ETT HEM
I know, I know, you have seen these images to death, but I can't resist this post. If you haven't seen them, then may I introduce you to Stockholm's finest.
Ett Hem is Swedish for 'A Home' and I believe this boutique hotel, by design legend Ilse Crawford is as deserving as any other to hit 'House Keeping' today.
Eat your heart out, this is almost as good as it gets.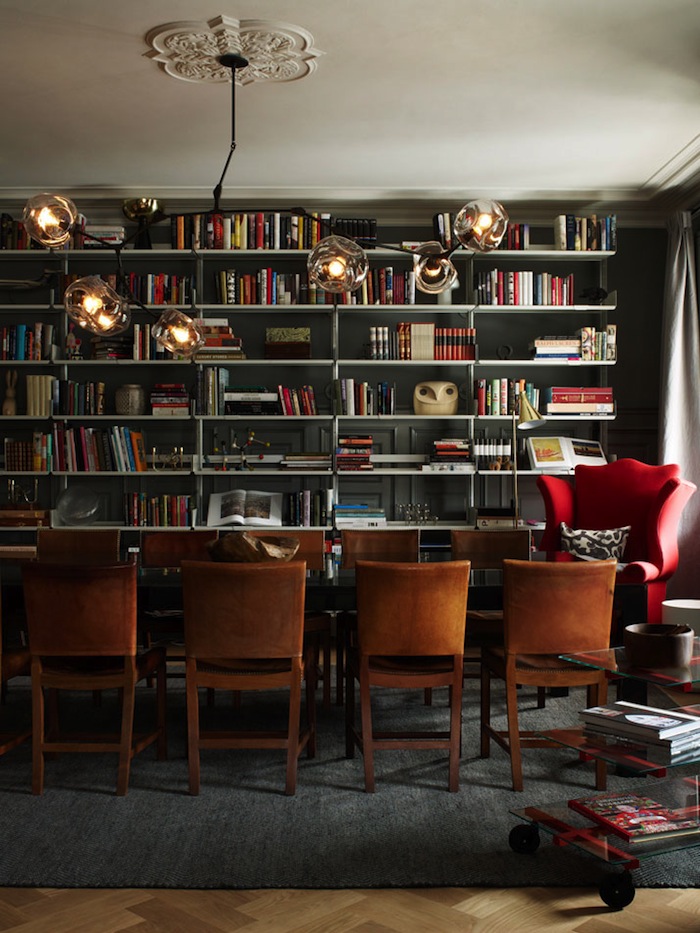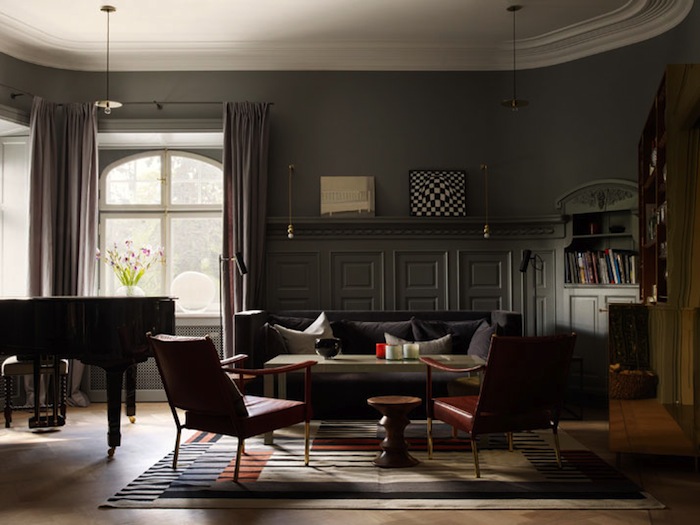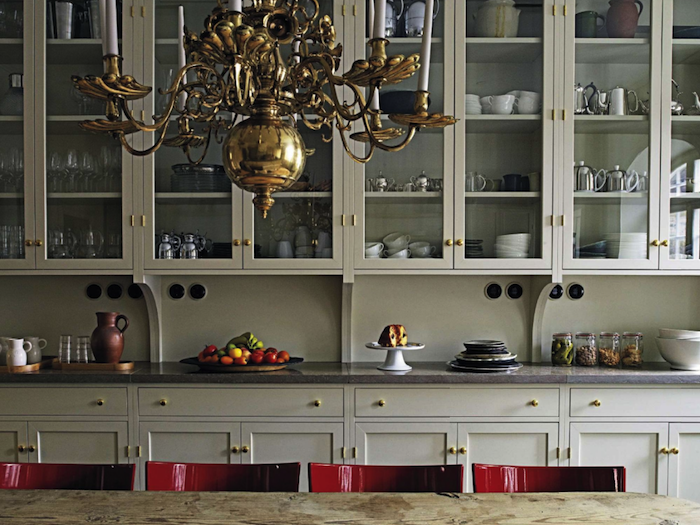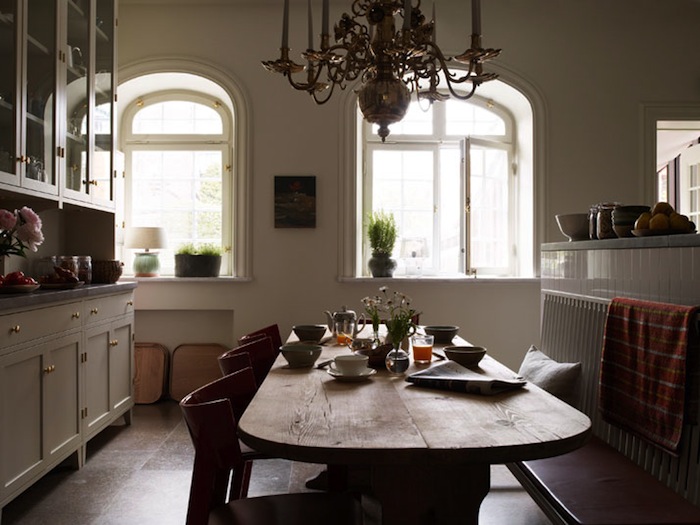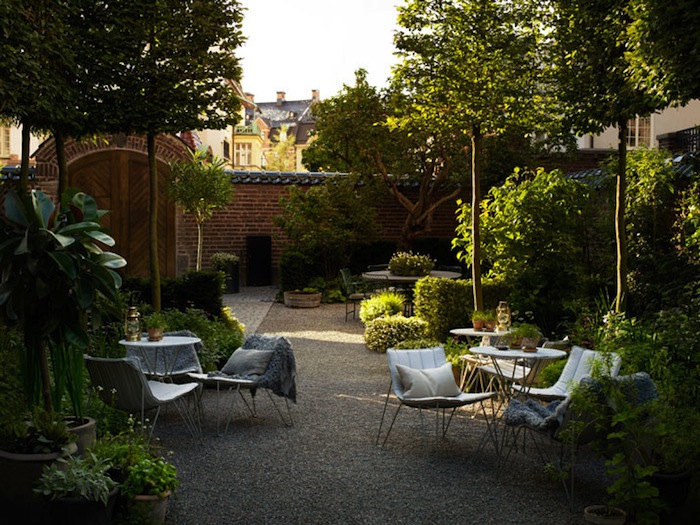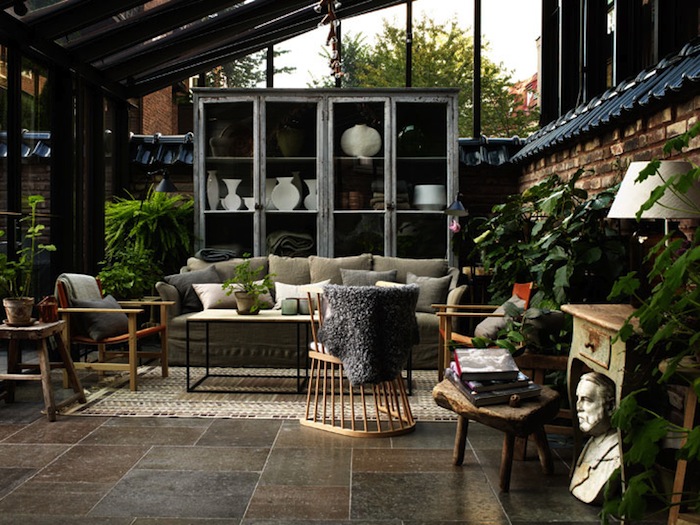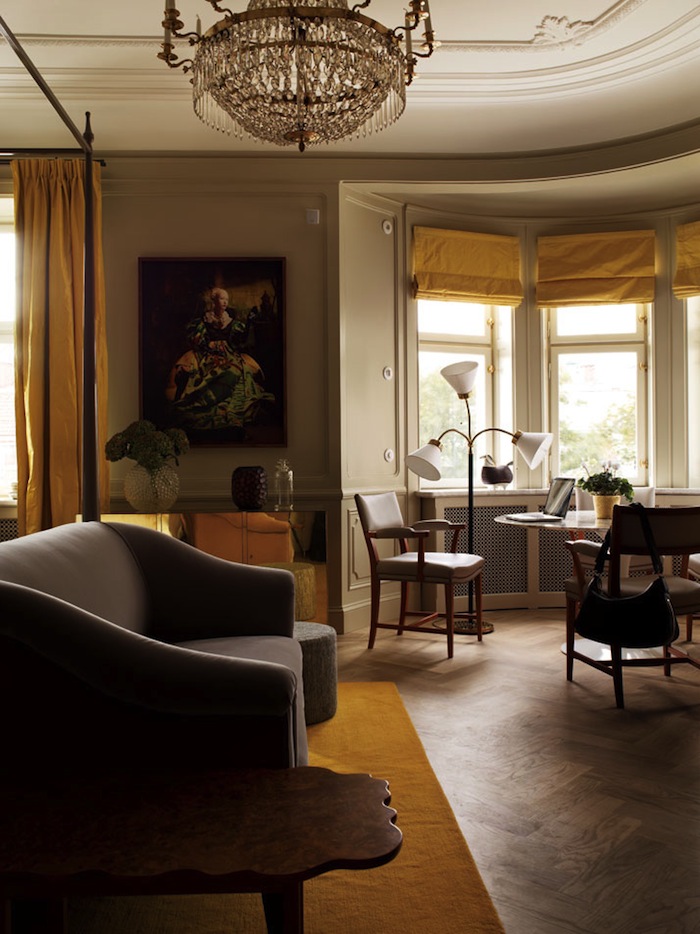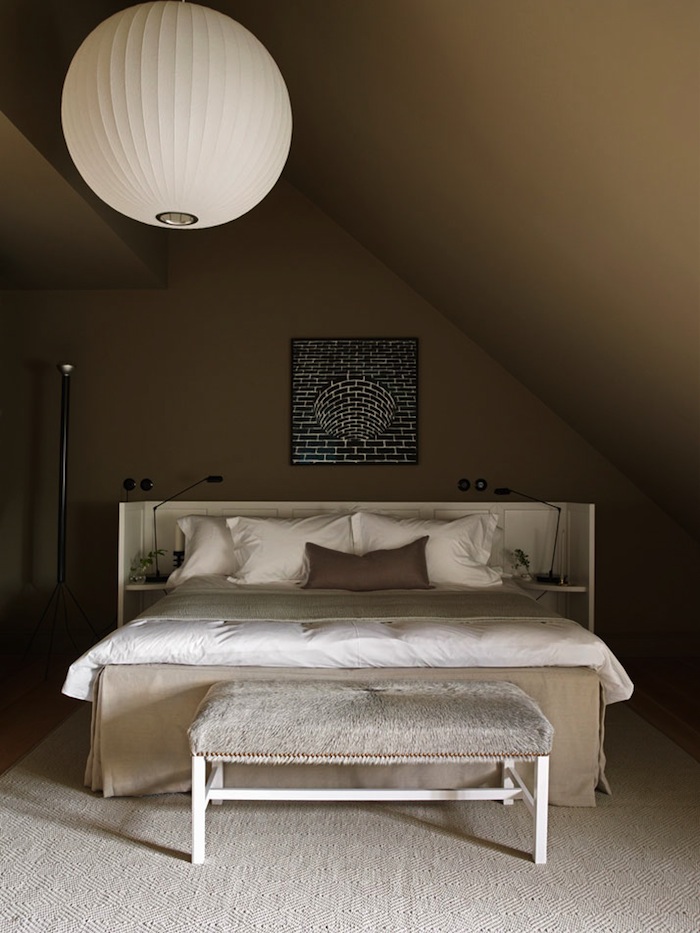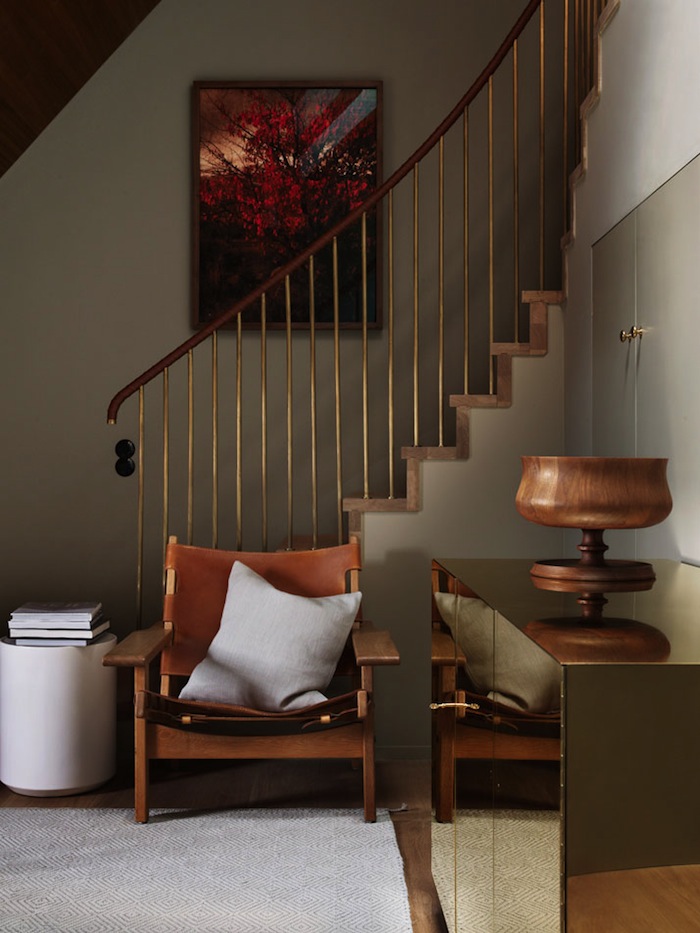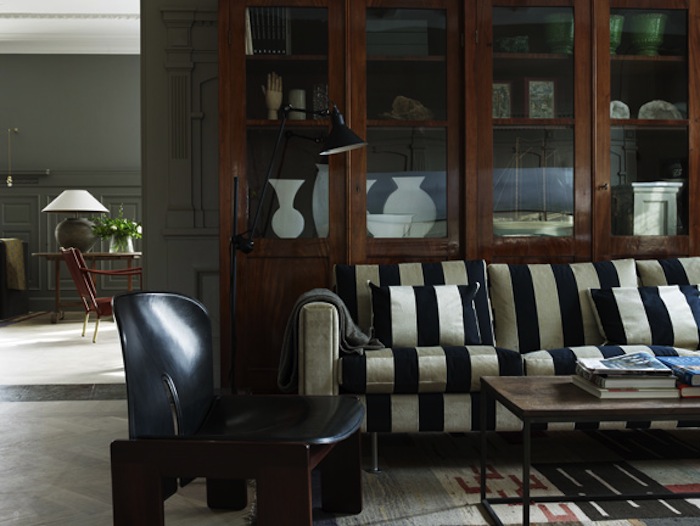 Images via yatzer