Ampersand
In 2010, Ike Udechuku and Kathryn Smith moved into a Neoclassical house in the Saint-Gilles district, Brussels and set out to create "a gallery of the living experience." OK - I am totally obsessed with this idea!
Ampersand House - as it is so beautifully labeled by a small, hand-carved Welsh-slate plaque with the Ampersand symbol at the front door - partners up with European galleries several times a year to present rare and choice furniture, objects, and art to exhibit in their home. What makes this concept so romantic is that they live with and use the items they borrow as if they were their own. As Kathryn so rightly put "Furniture is more beautiful with a patina—and this comes from years of careful and loving use" - I couldn't agree more!
The couple welcome collectors and visitors into their home to experience and purchase design icons in situ. The temporary pieces are mixed with vintage American and European classics from their personal collection, such as a Florence Knoll sofa designed in 1954 and newly re-upholstered in a yellow Kvadrat fabric and a stack of 1955 Grand Prix chairs by Arne Jacobsen. Their home epitomizes their aesthetic and approach, an evolving and continual masterpiece.
Ill take the two Tonico lounge chairs by Sergio Rodrigues!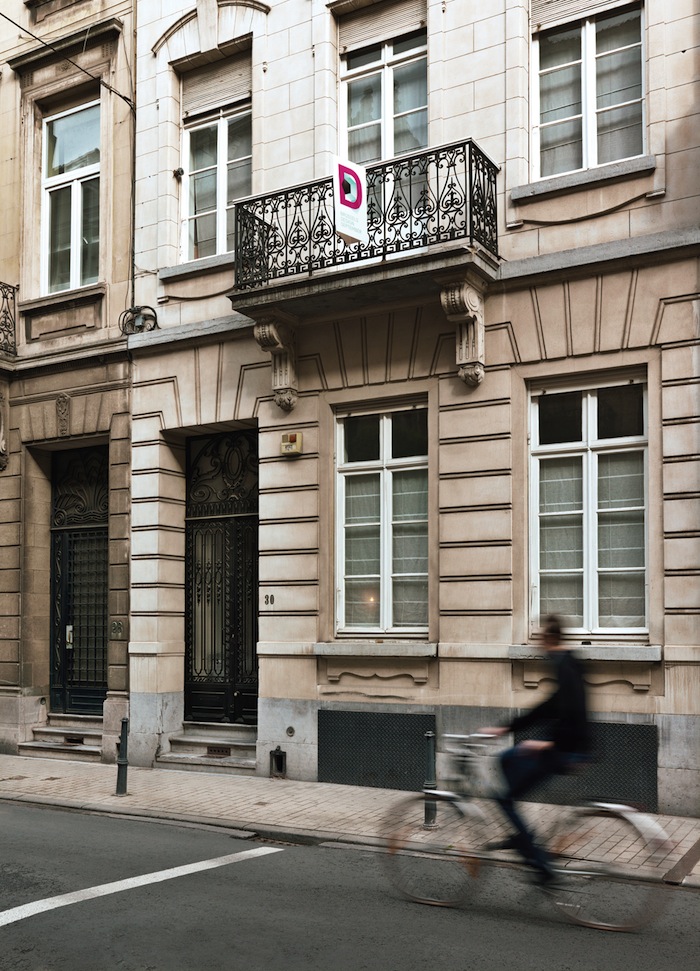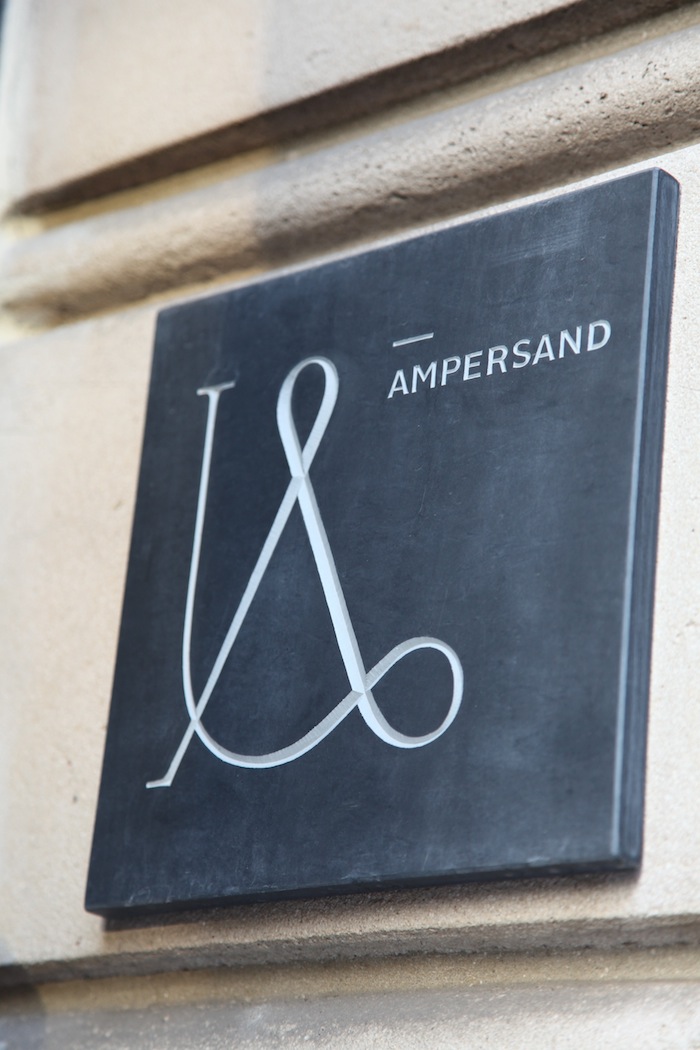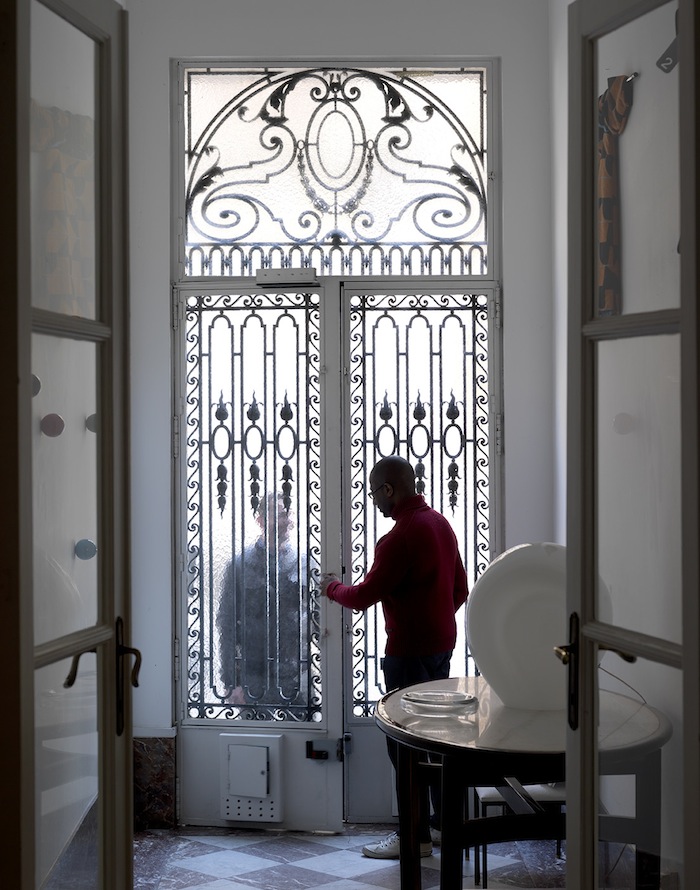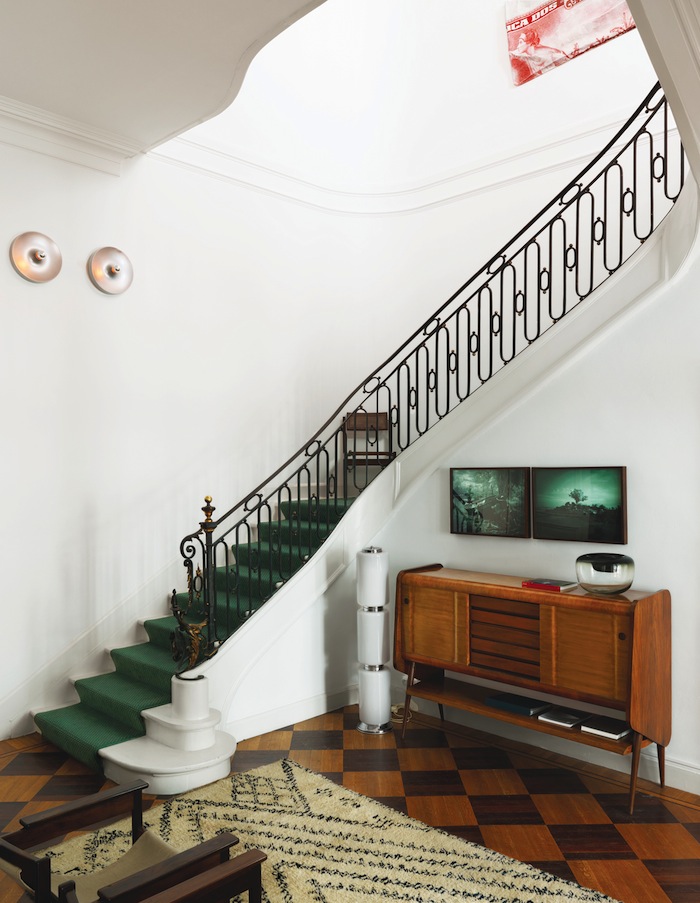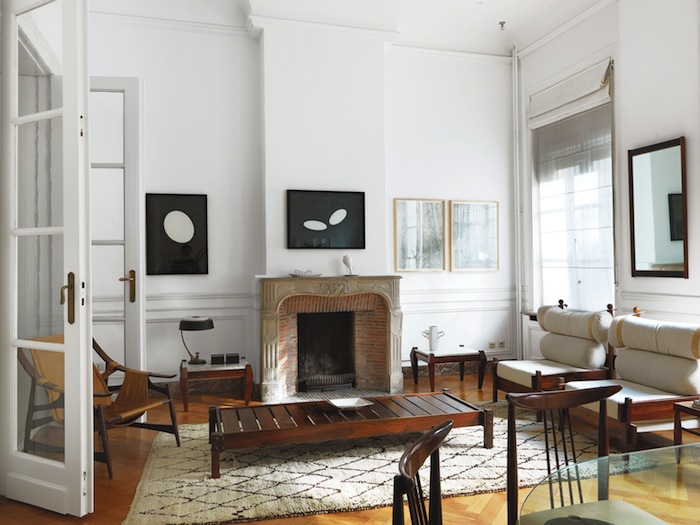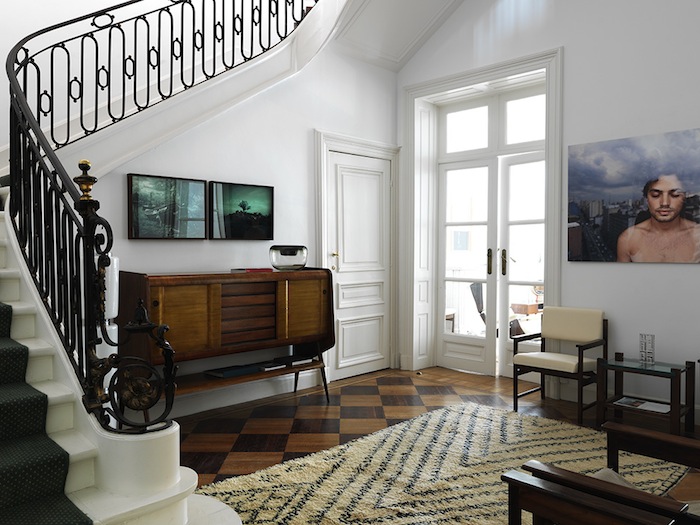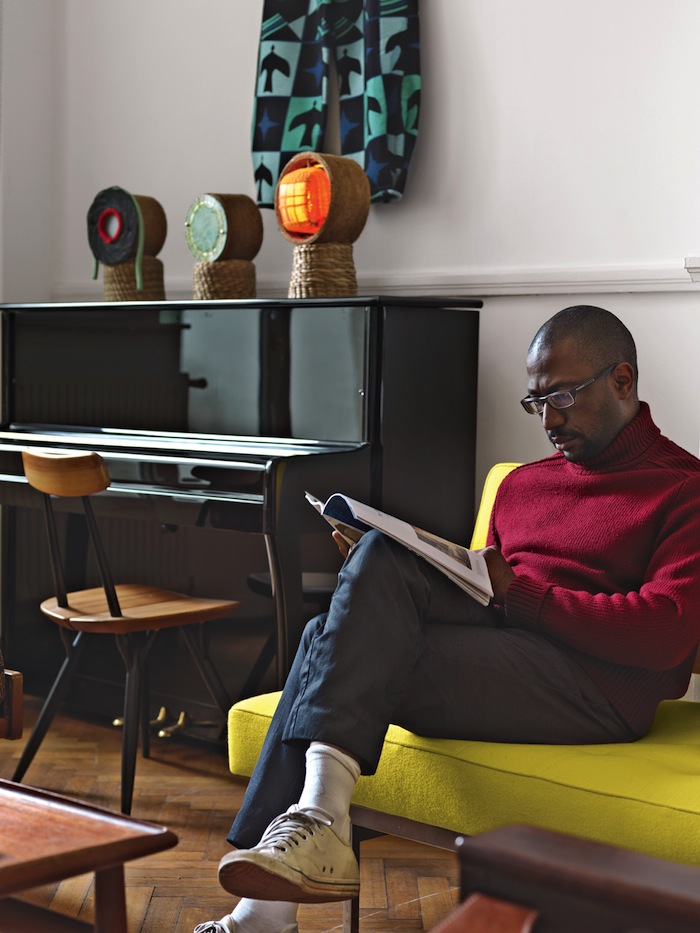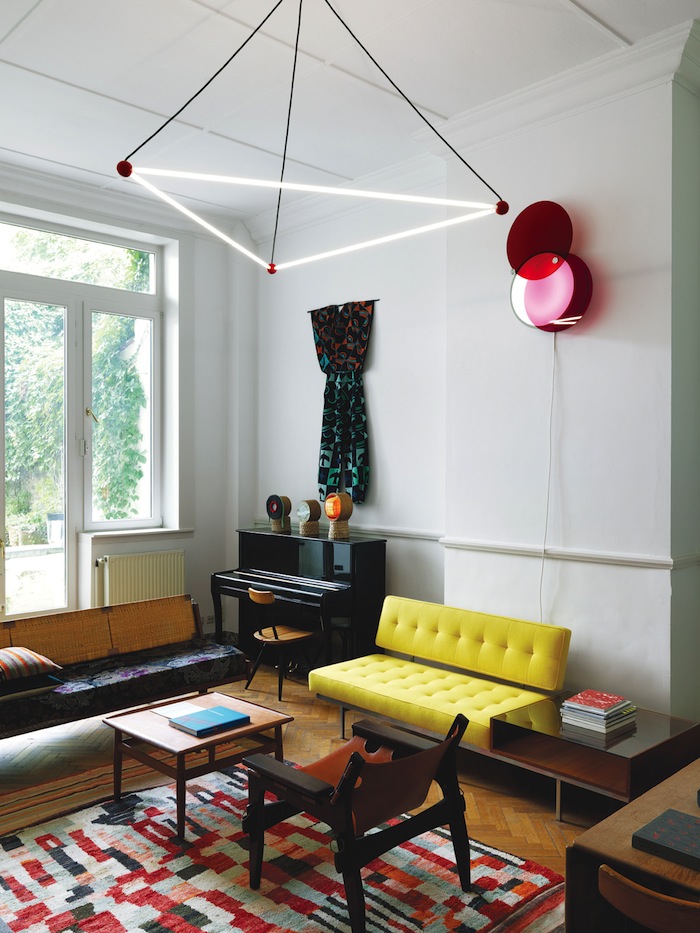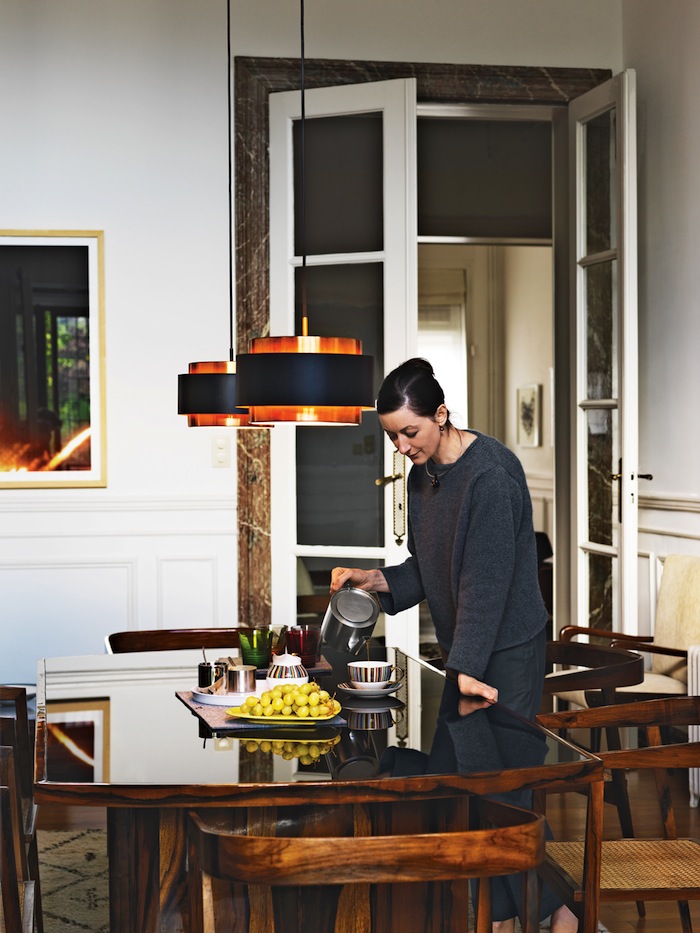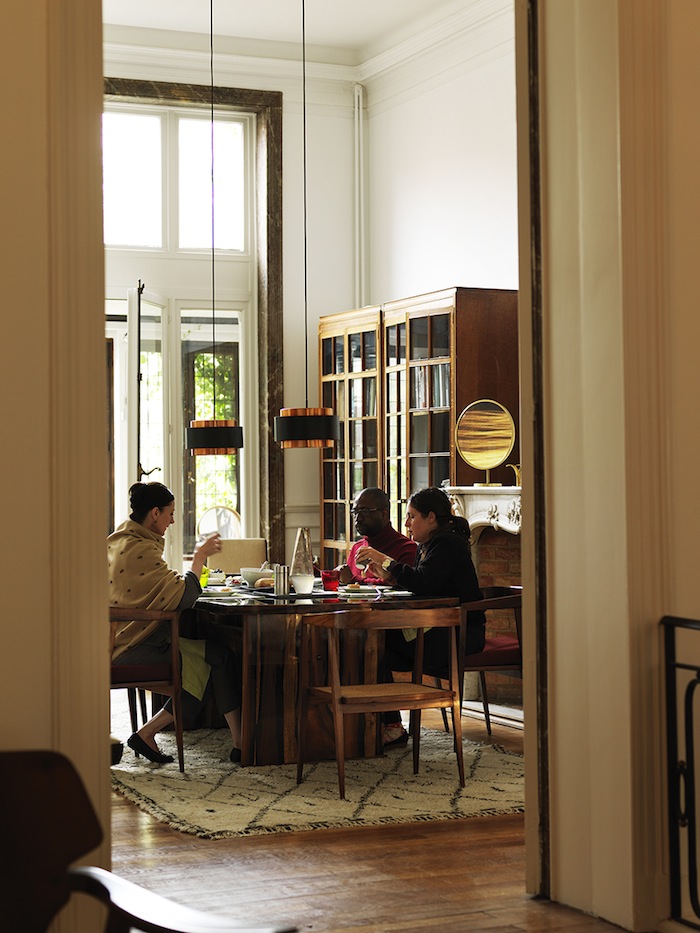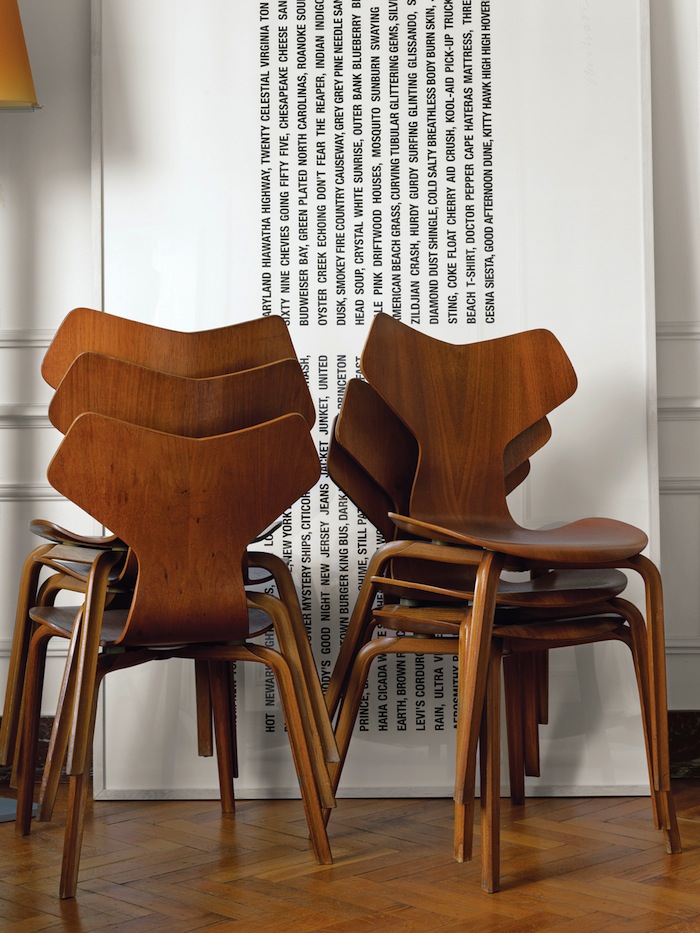 Images via Dwell, Photography by Chris Tubbs.