DINNER PARTY ETIQUETTE
You know I'm a sucker for a well decorated table but equally important is the food that will be served and simple dinner party etiquette.  I normally leave the menu up to my more than competient partner - while I pour the wine, however now with Sydney chef Guillaume Brahimi's tips for entertaining at home you will be sure to impress your guests.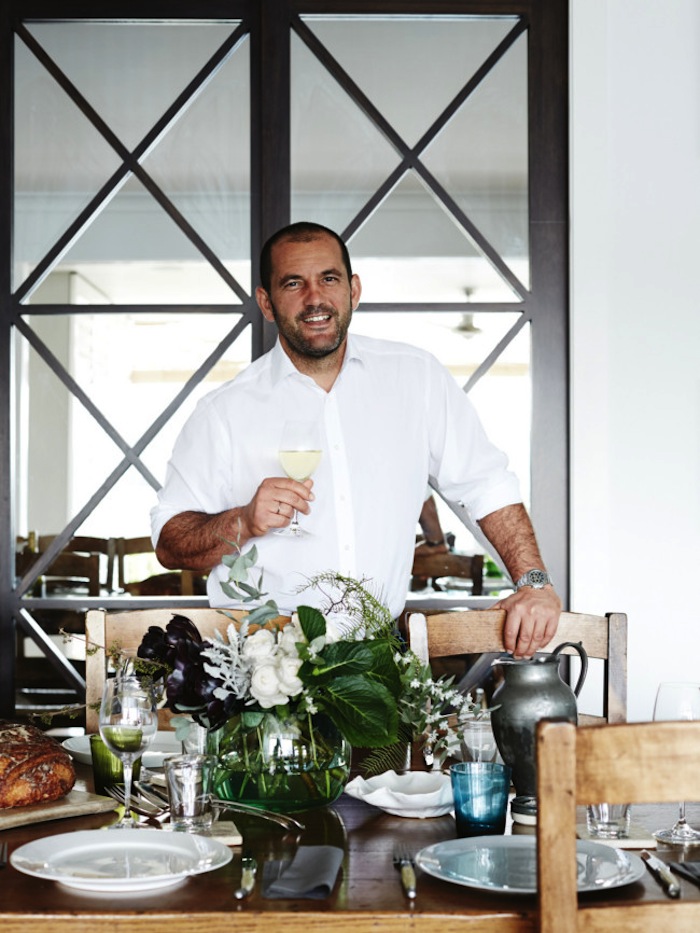 1. Set the scene. "What's important to me is what's on the plate, what's in the glass and making your guests feel welcome. Take their coat when they arrive, give them a glass of Champagne, and let's laugh. It's about having people you love at your house."
2. Cook dishes you know. "I live in fine-dining restaurants, so the food I like to eat at home is my bistro fare: communal dishes where you don't have to spend the whole day and night in the kitchen. Don't try to challenge yourself with dishes that you're not sure will work."
3. Be organised and on time. "You don't want guests arriving for 7pm, and at 10pm people still having pre-dinner drinks. Two drinks is great – then you sit down. The flow is very, very important."
4. Don't take ingredient risks. "Don't make offal or put something in a dish that people might not like. Comfort food never upsets anyone."
5. Match wine and food "Start with a good Champagne, like a nice chilled pink. I'm not a big fan of opening 20 bottles of wine and changing glasses."
6. Limit the number of guests. "I think six is not enough and over 12 is too many. Eight to 12 is a good number."
7. Keep to a sensible timeframe. "The dessert should be served by 10:30pm. If people want to stay, they can, but people who have babysitters or a lot happening the following day can go home. Nobody wants to eat dessert at 2am."
Need more inspiration, see my guide to the perfect table setting here.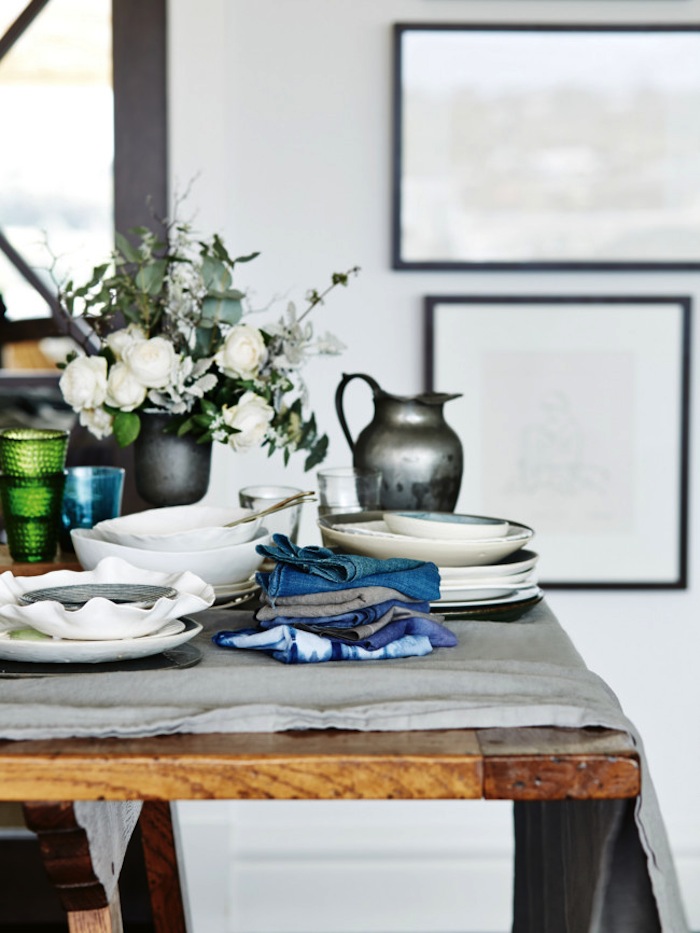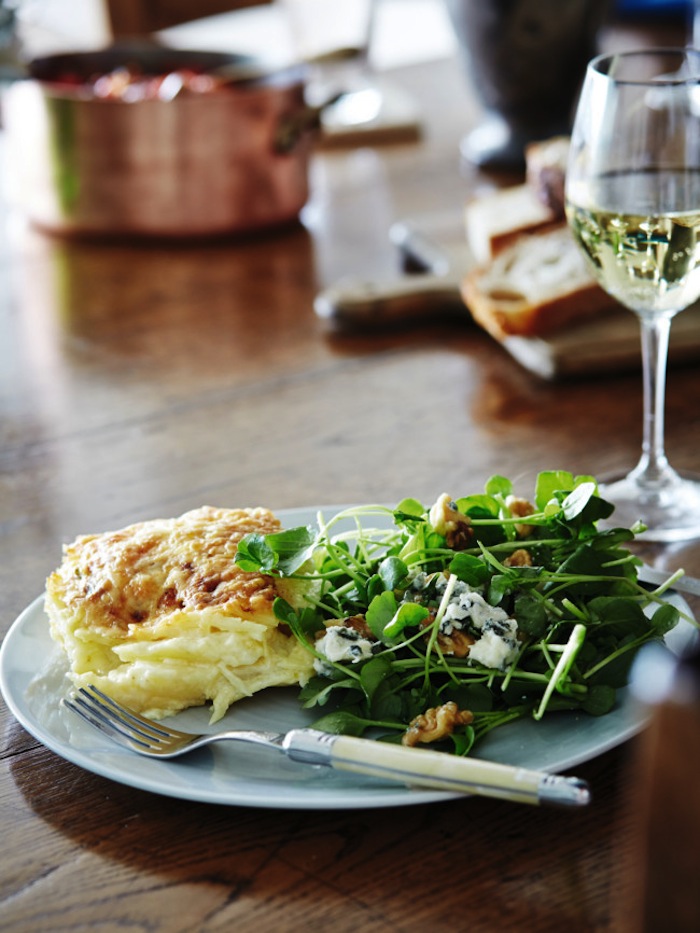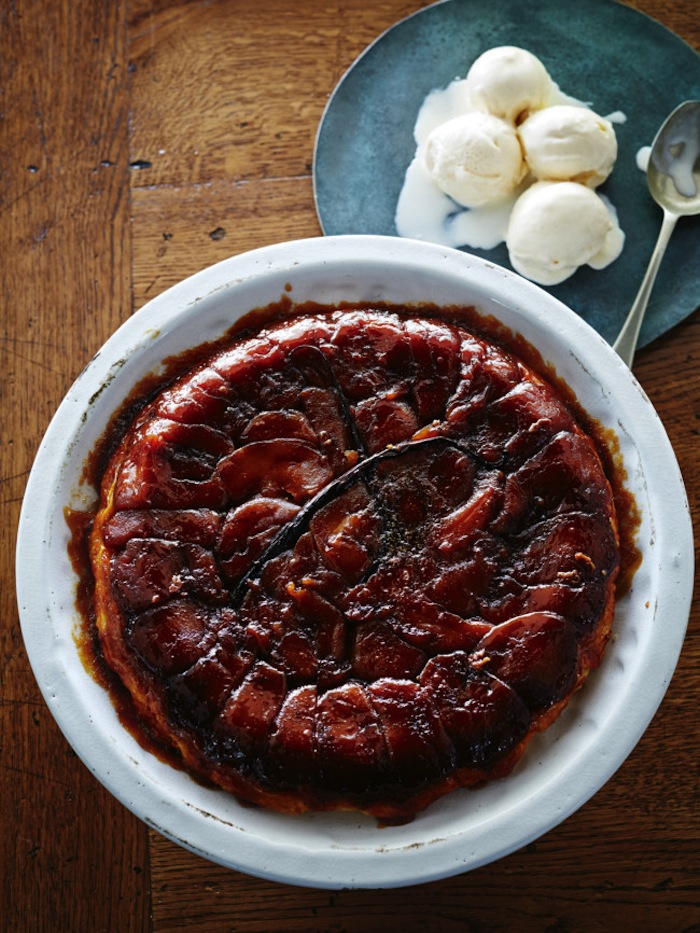 Story via Vogue Living, Photography by Brett Stevens.