VILLA BARCO
Set high on the cliff this home is surrounded by the constant hum of the Mediterranean lapping against the rocks below and the scent of salt and pine that is typical of the Costa Brava.
This summer home has been designed like the prow of ship with its elongated porch. Its updated 70's aesthetic of fresh white walls against the colourful furniture choices. make this villa energetic and comfortable.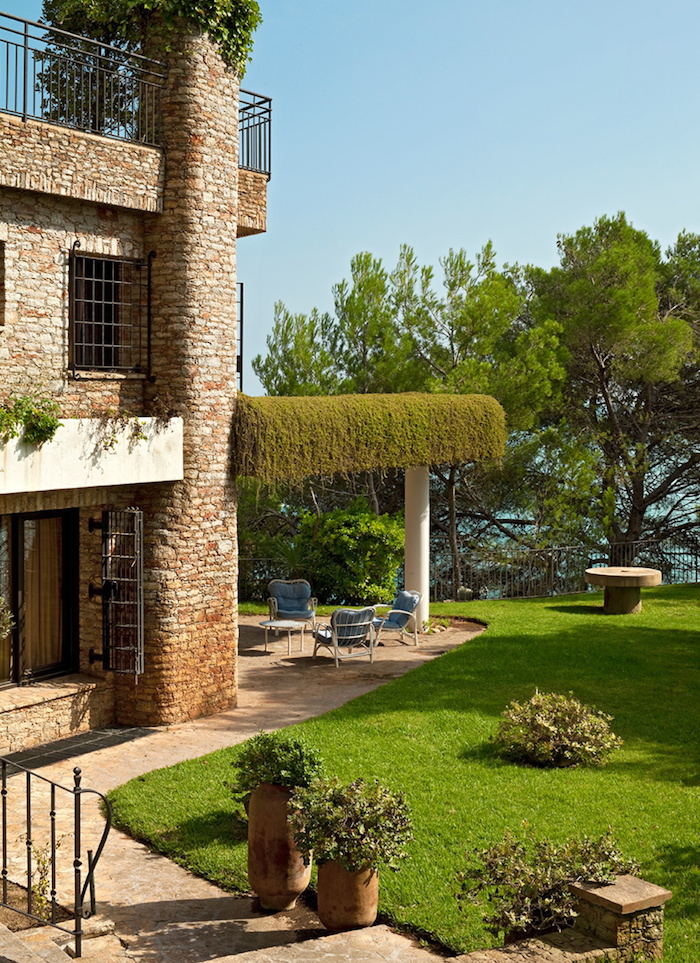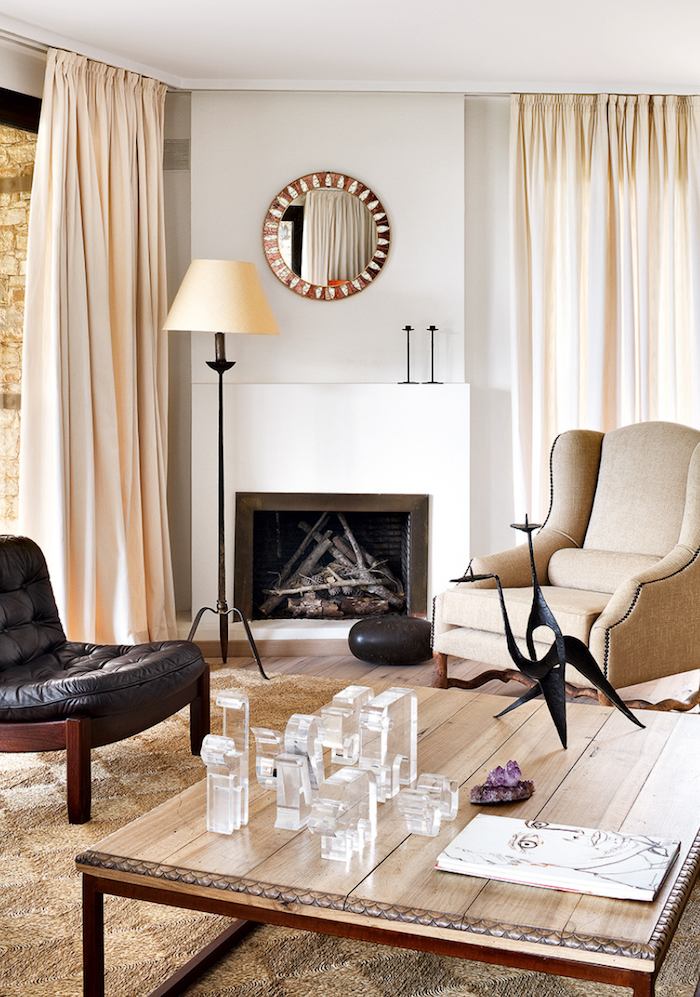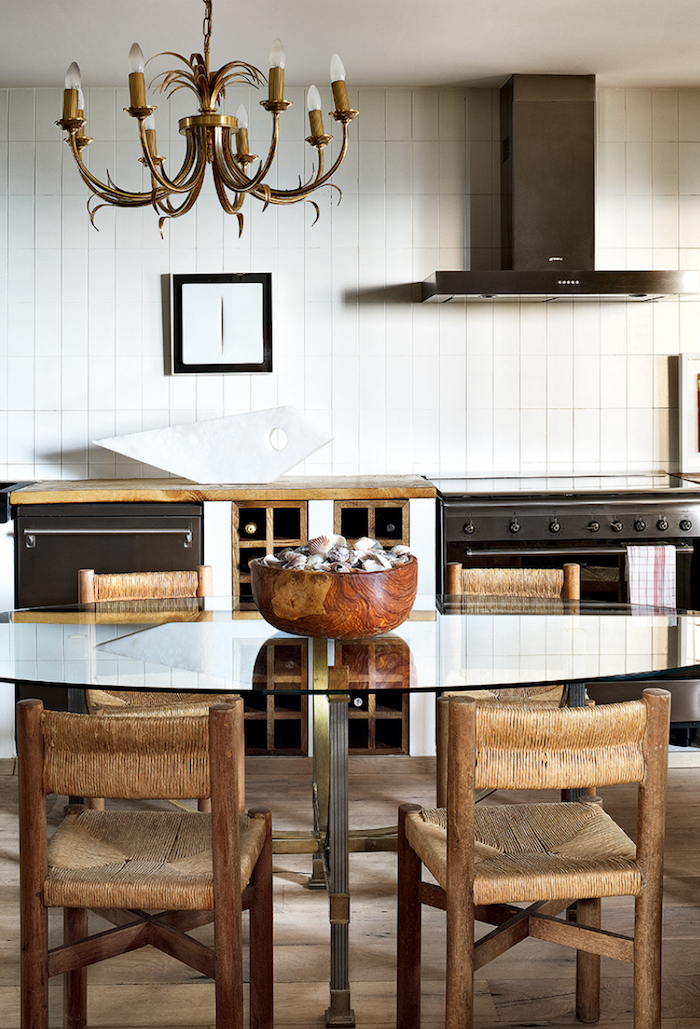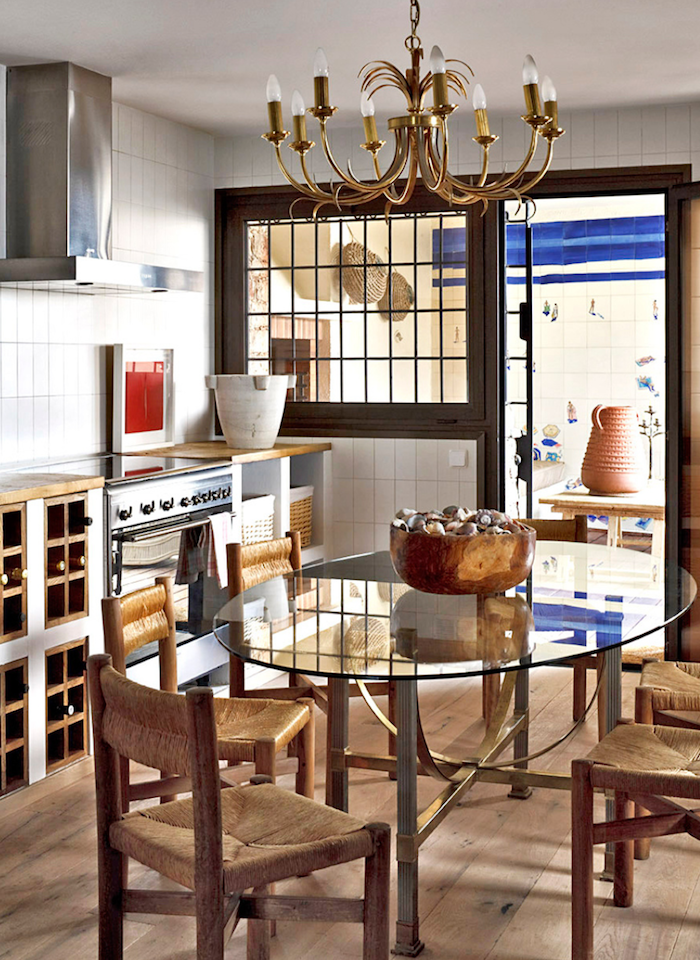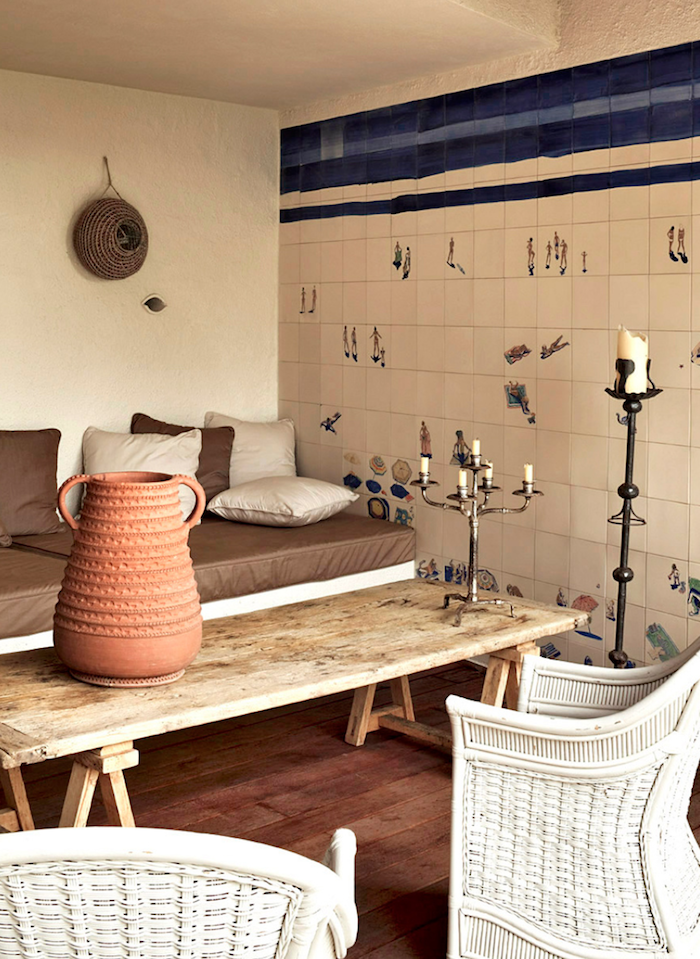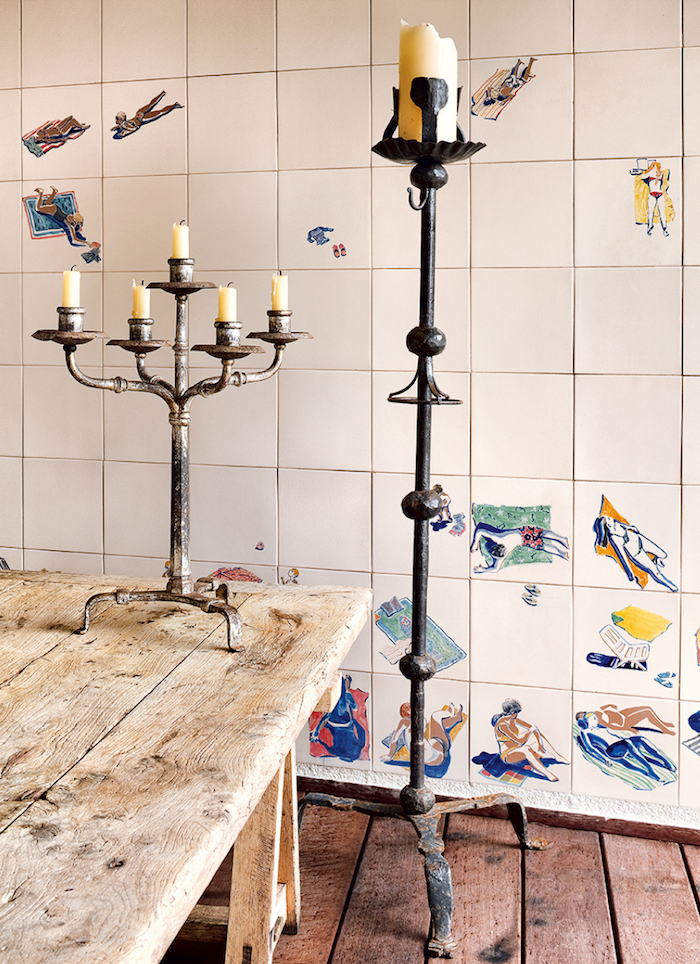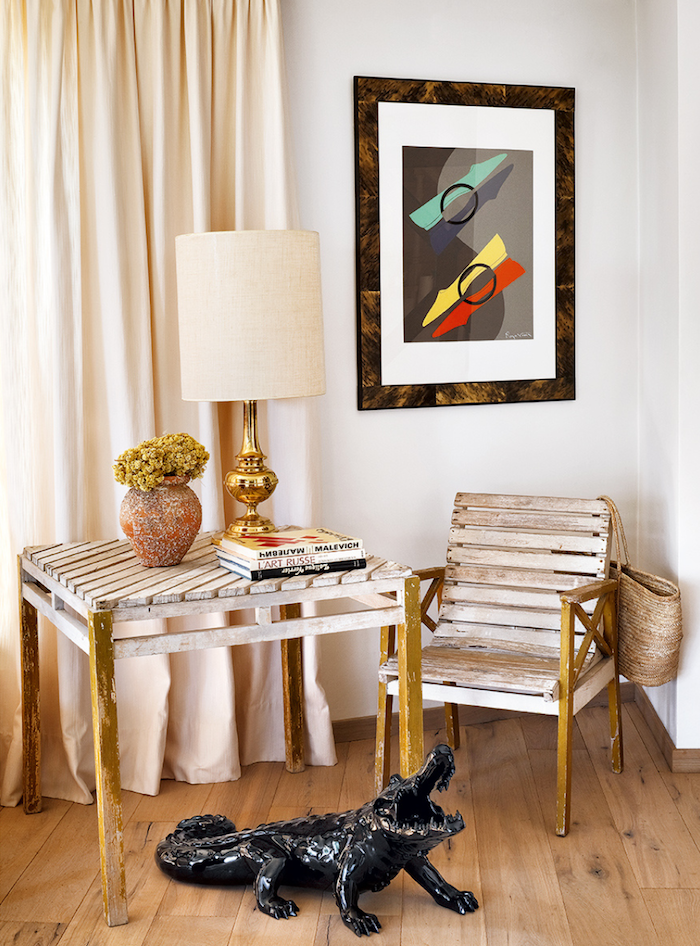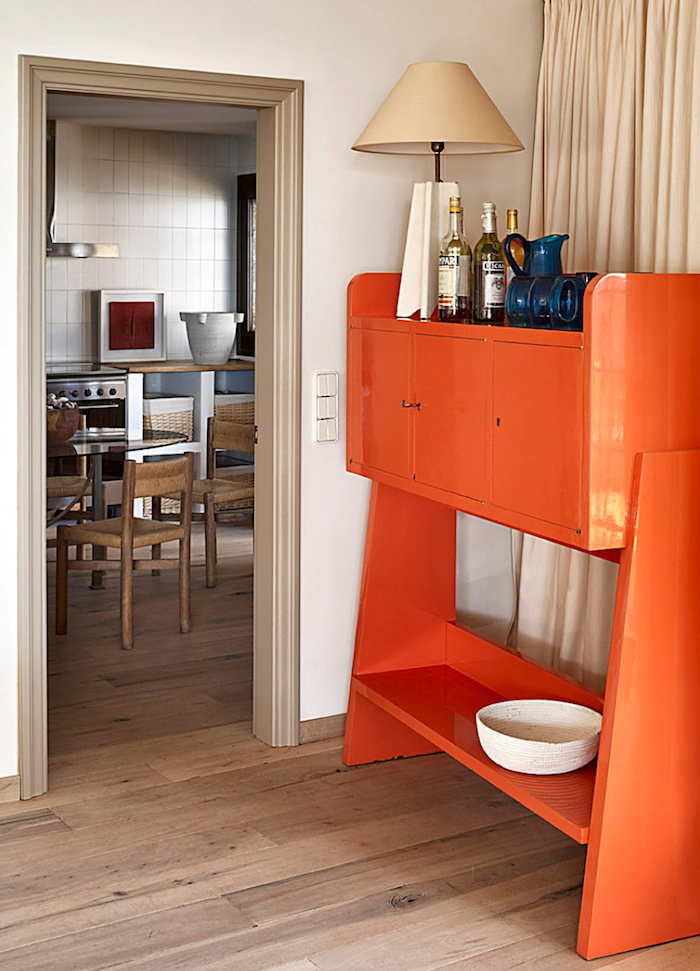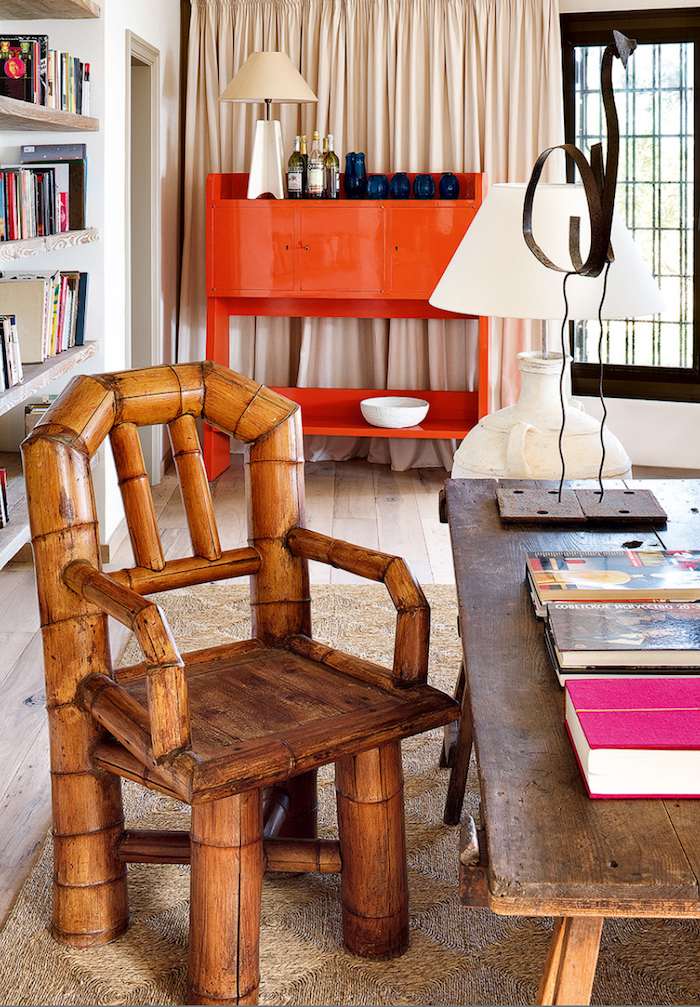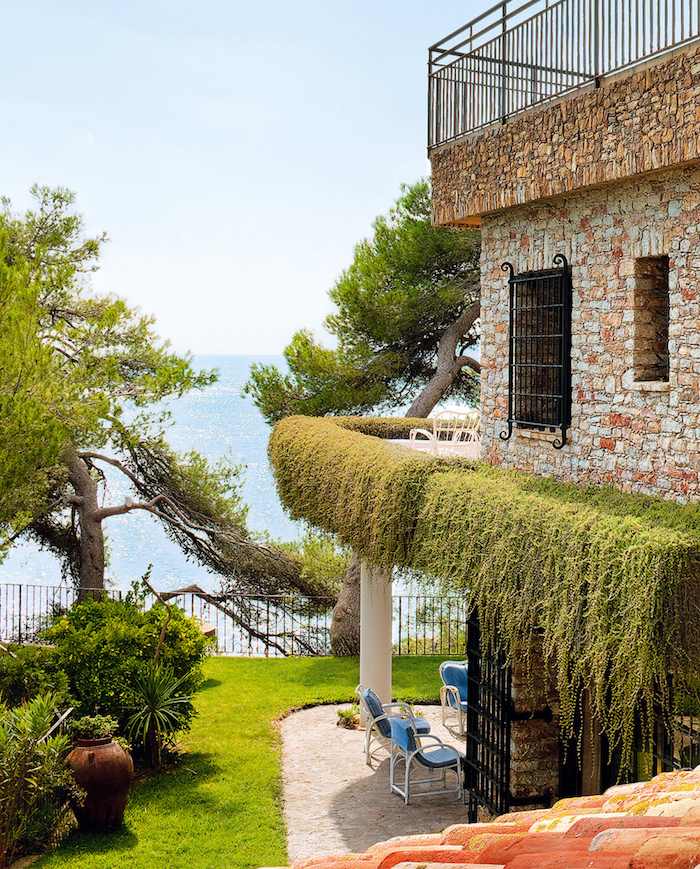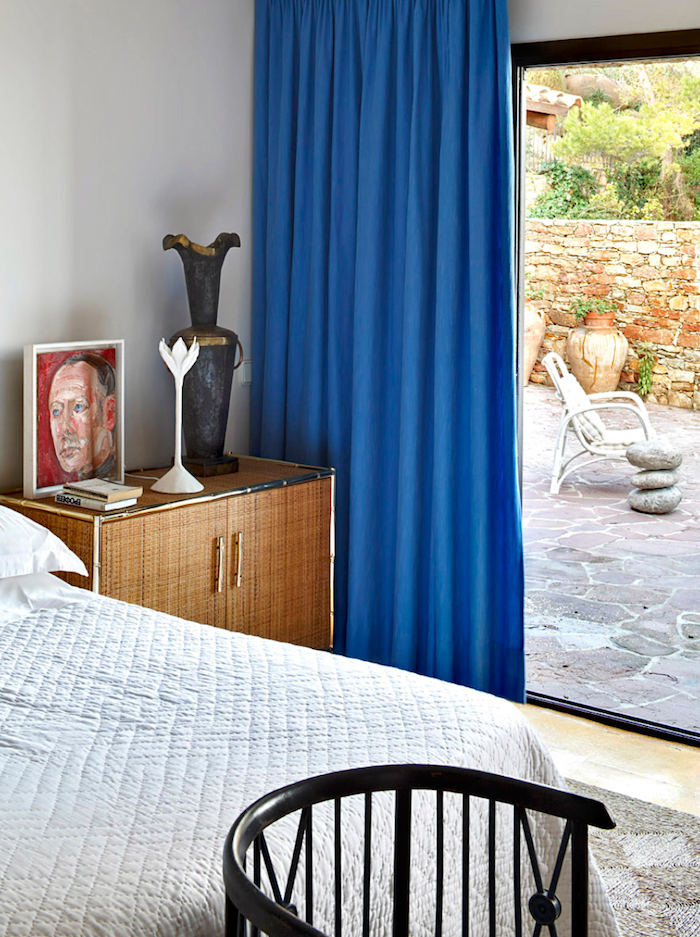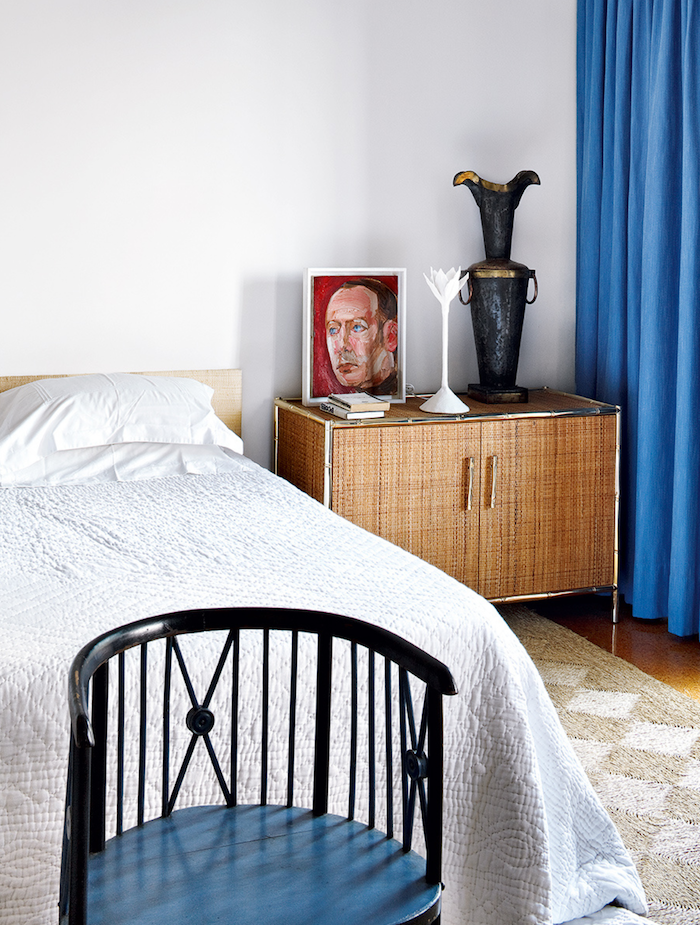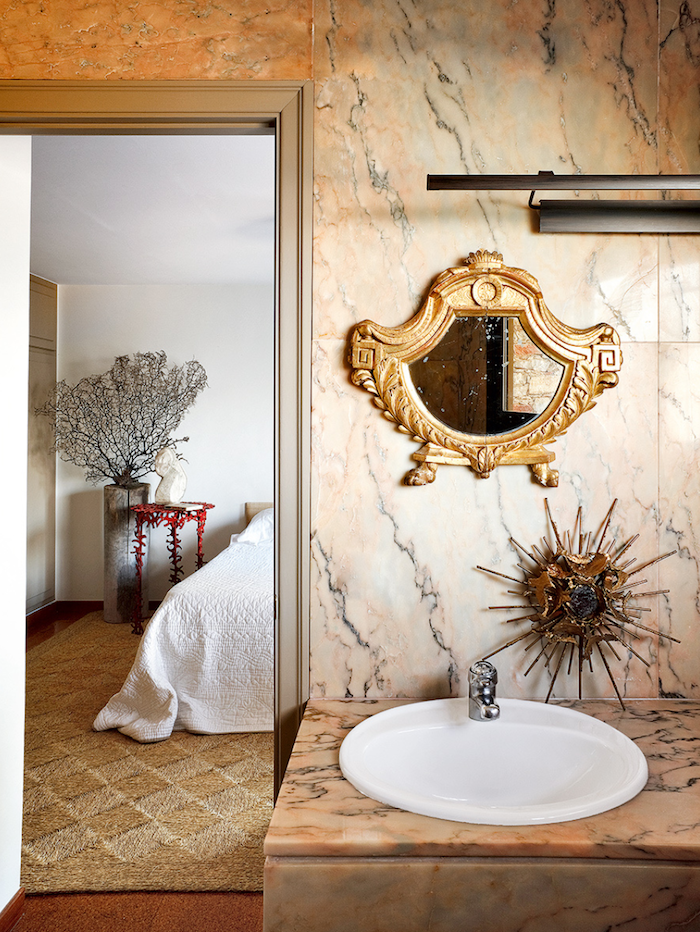 Photography by Mark G Peters.