SHAPE UP
Ladies & Gentlemen Studio is a  Seattle based design studio with a focus on creating a diverse set of products from small objects, home decor goods, jewelry, to furniture, lighting, and beyond - and this is their new collection.
SHAPE UP is a versatile lighting series in celebration of geometric shapes, and materials. These playful collages upend traditional notions of symmetry in favor of a dynamic spatial harmony.  The collection's abstracted lampshade forms are networked via connecting cords and hubs. The resulting modular system allows the shapes to be suspended and composed indefinitely in response to a space's architecture and function. As if connecting the dots, the cord network graphically expresses the light sources' formal and electrical connection to each other.
Versatile pendant lighting in a choice of four primary shade shapes: Metal cone, glass sphere, cylinder, and arc. When combined with L&G's adjustable height option, the lamps can be adjusted in height at any time via the solid brass counterweight and pulley hardware.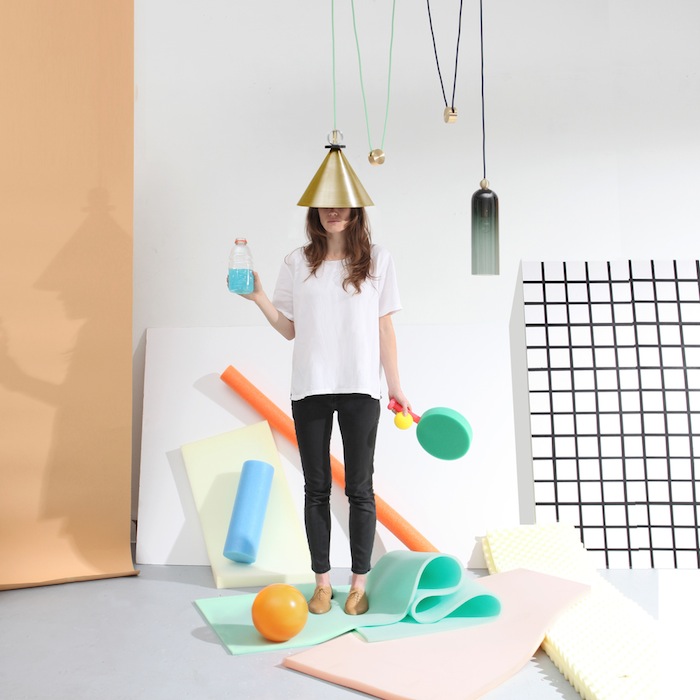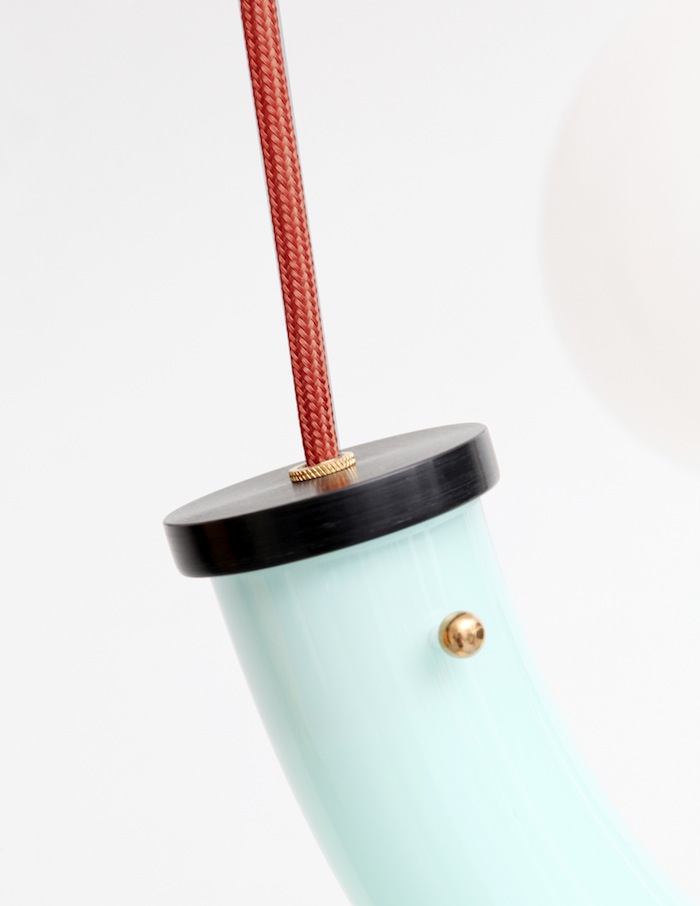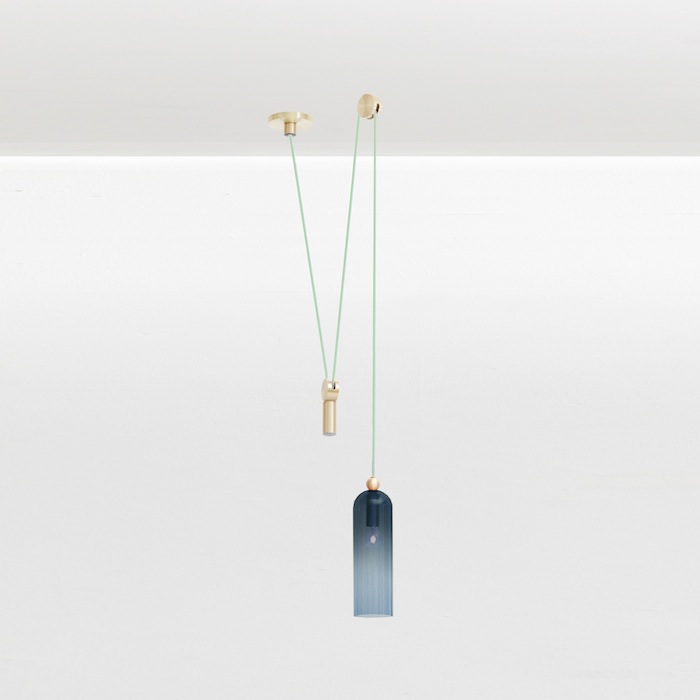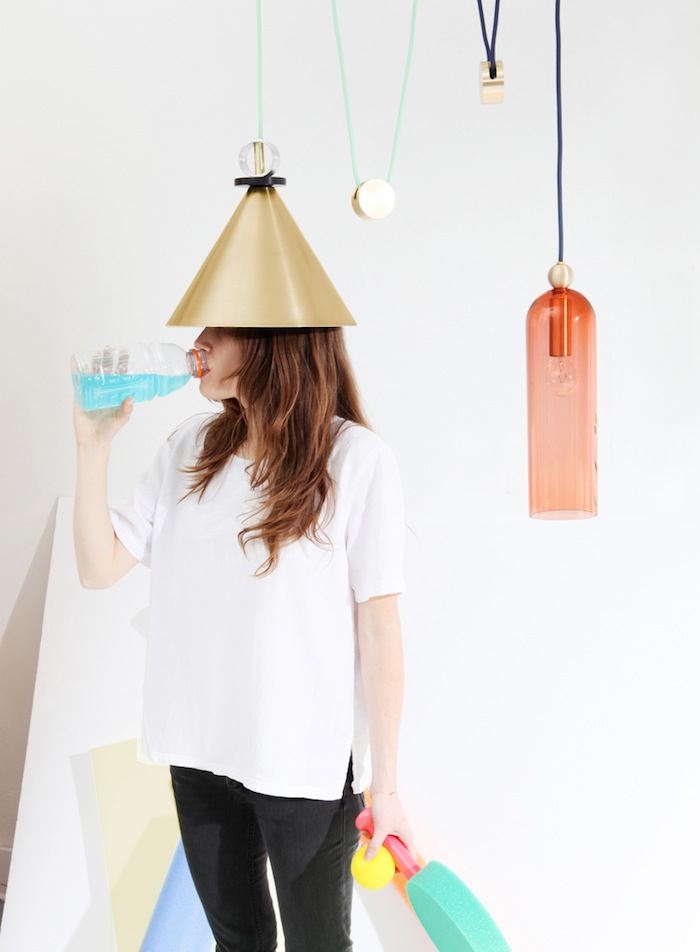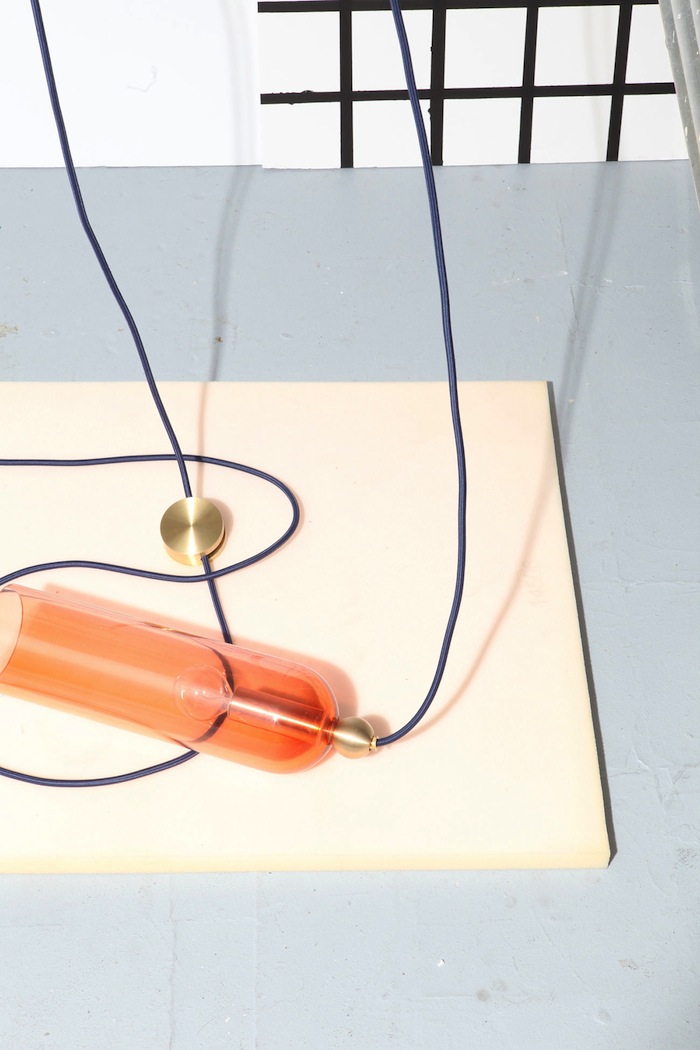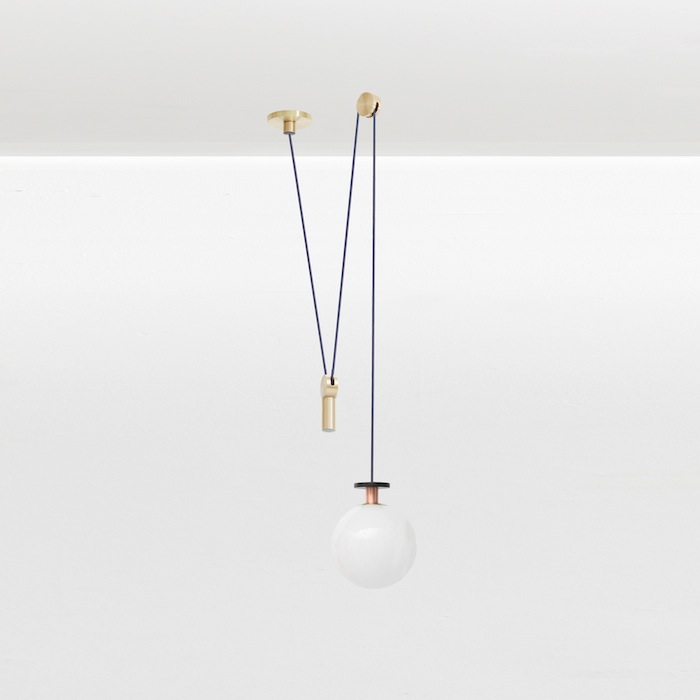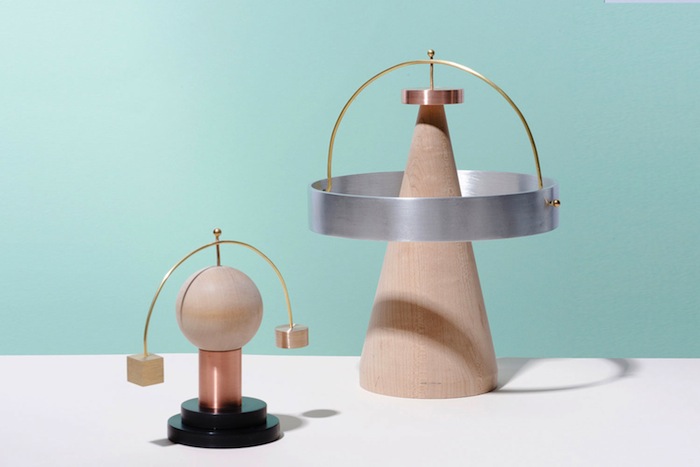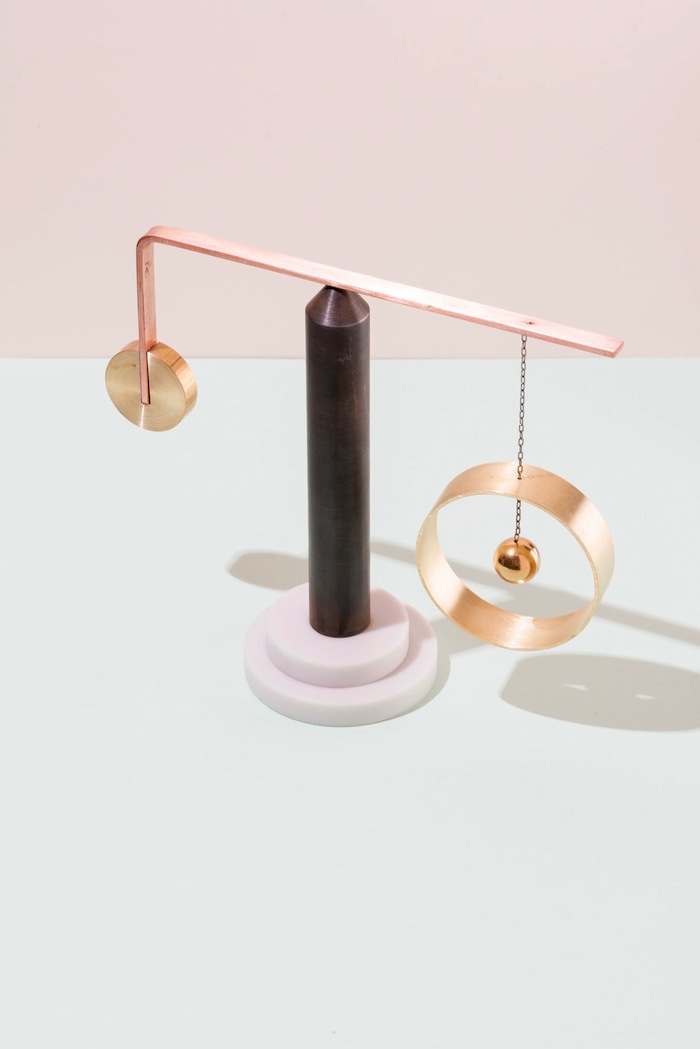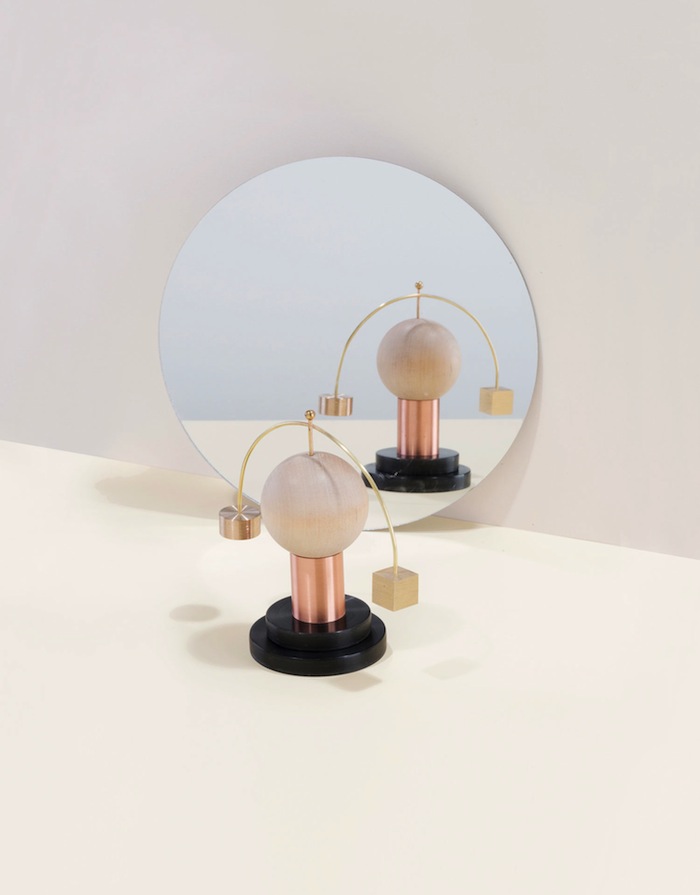 Images via Ladies & Gentlemen Studio.