LAYERS OF MEANING
This 9000 square foot residence is home to Kate & Andy Spade and Steven Sclaroff is responsible for the restoration and interiors of this former studio and school house building.
If you understand interior design you will appreciate the hundreds of layers created through pattern, colour and texture in this home. You have to really know what you're doing to mix and match like this and get it right.
Nothing is off limits in this home, even the use of plush pile in the bathrooms!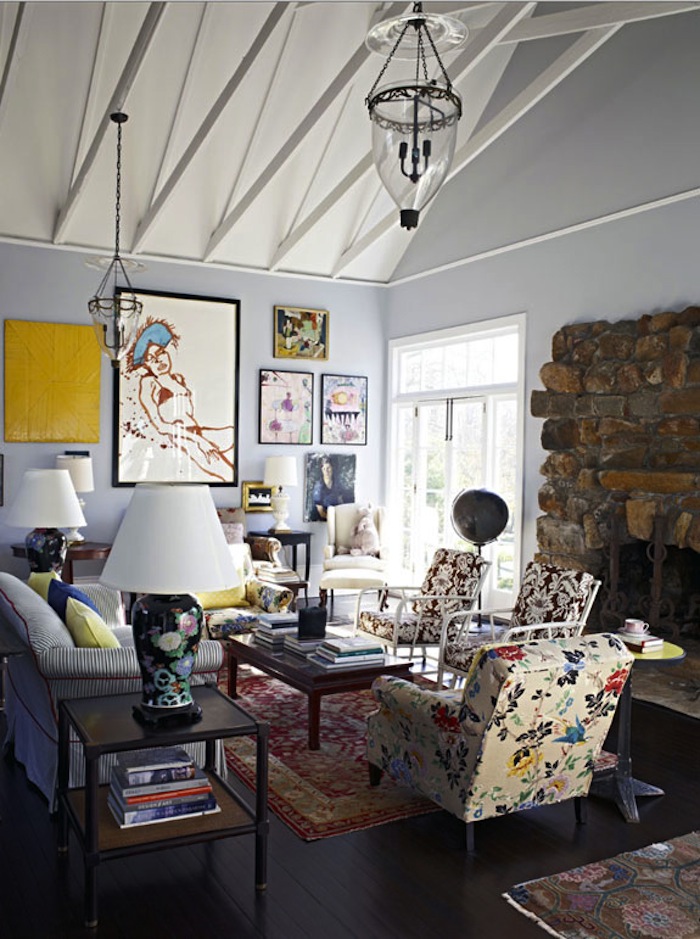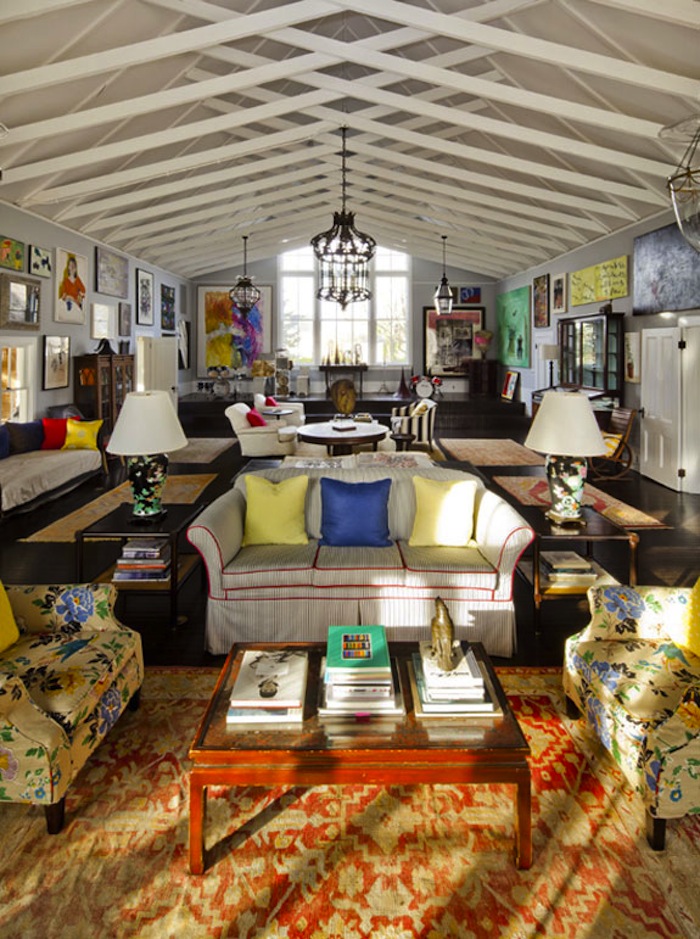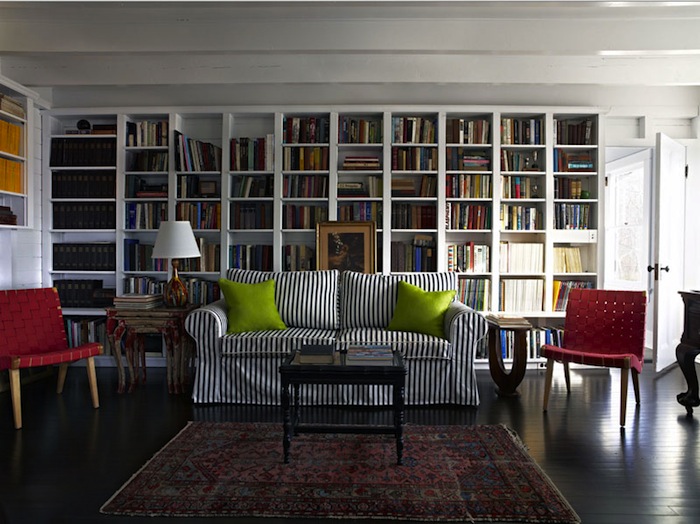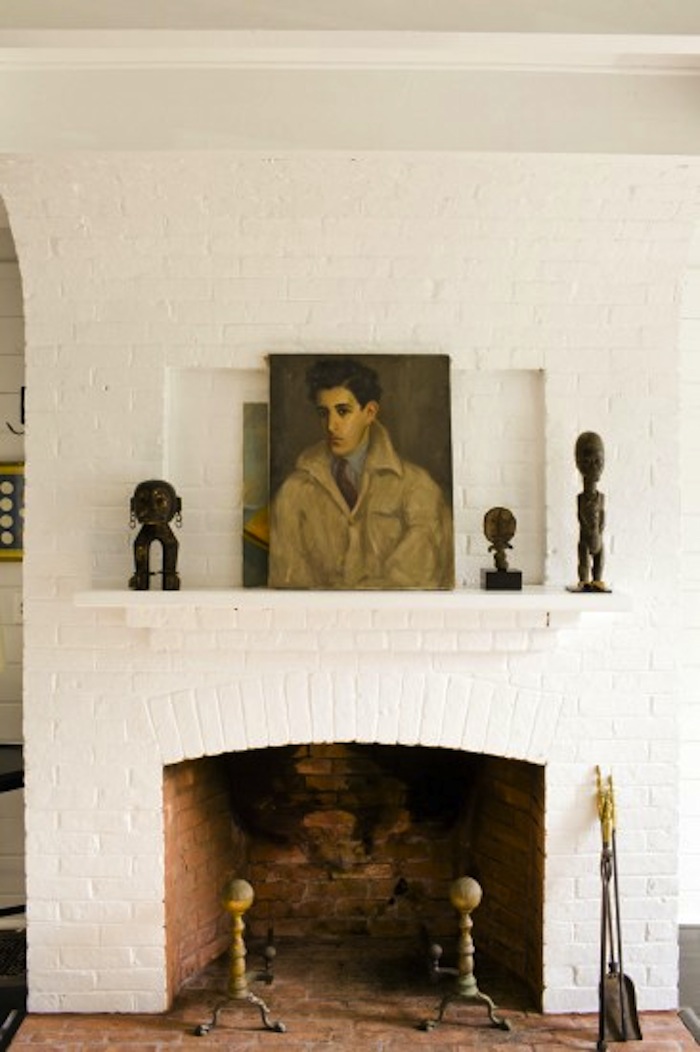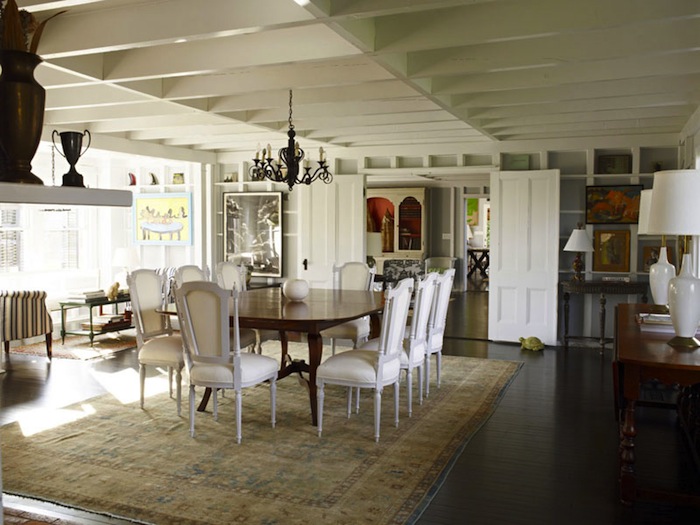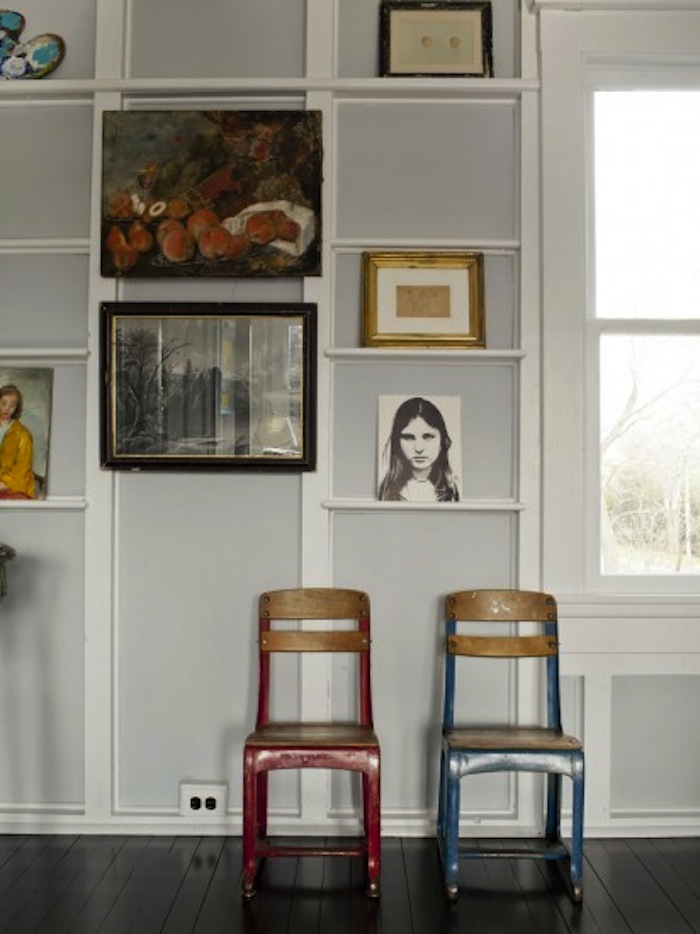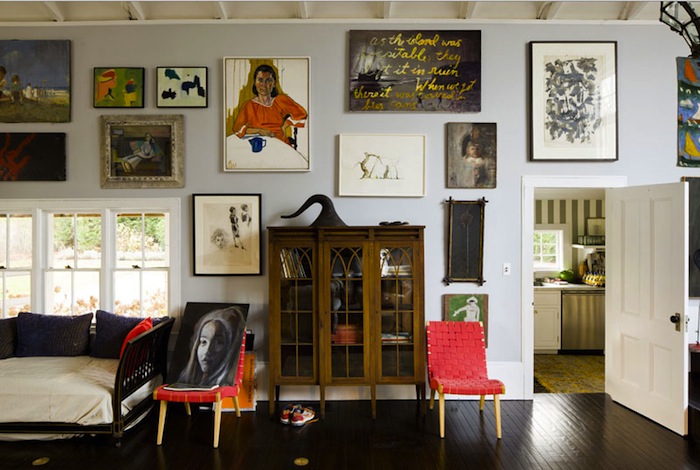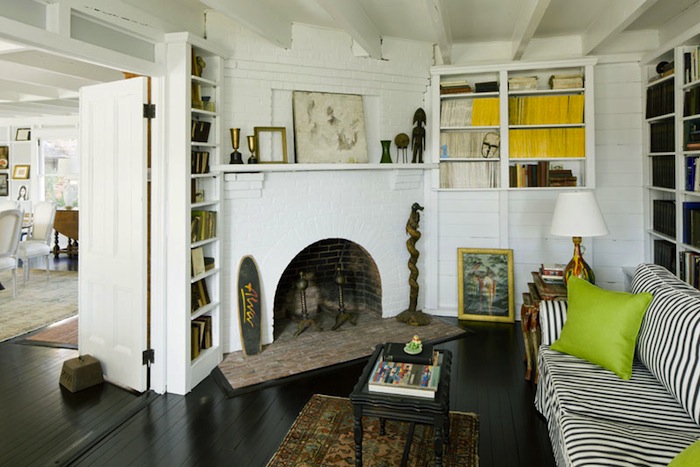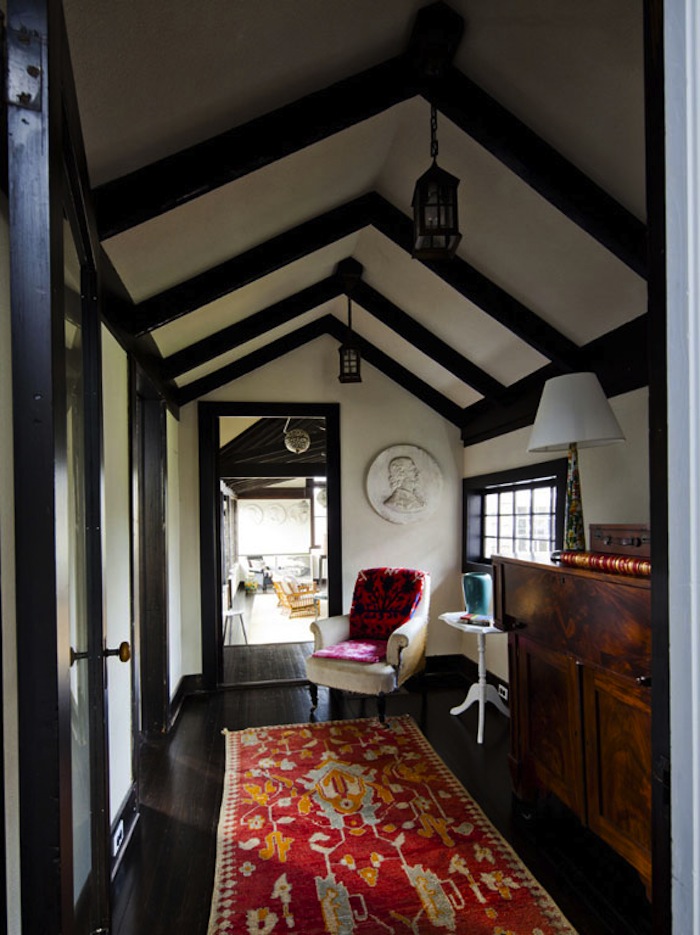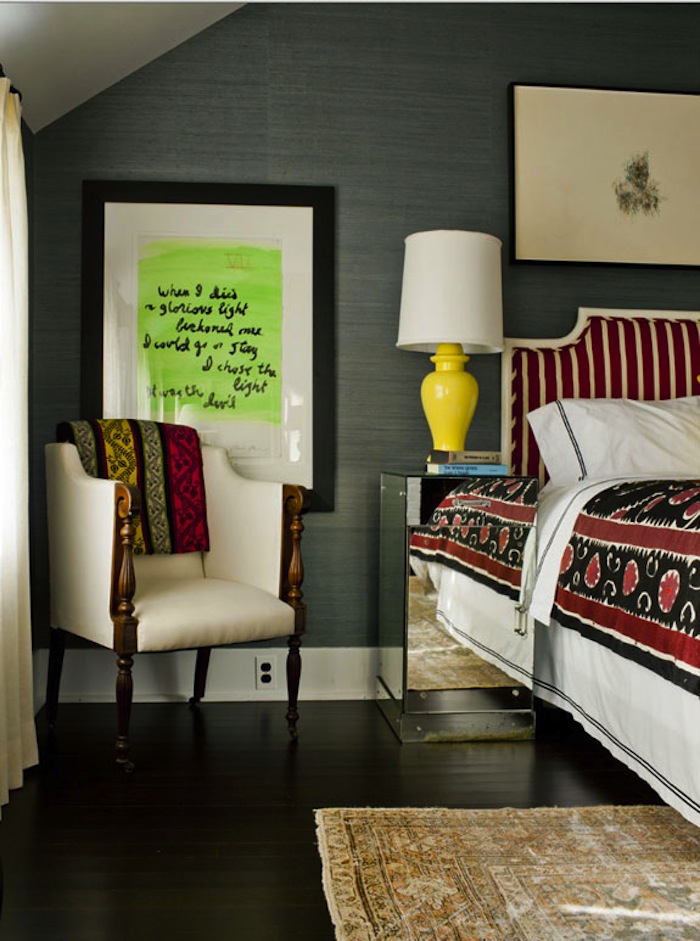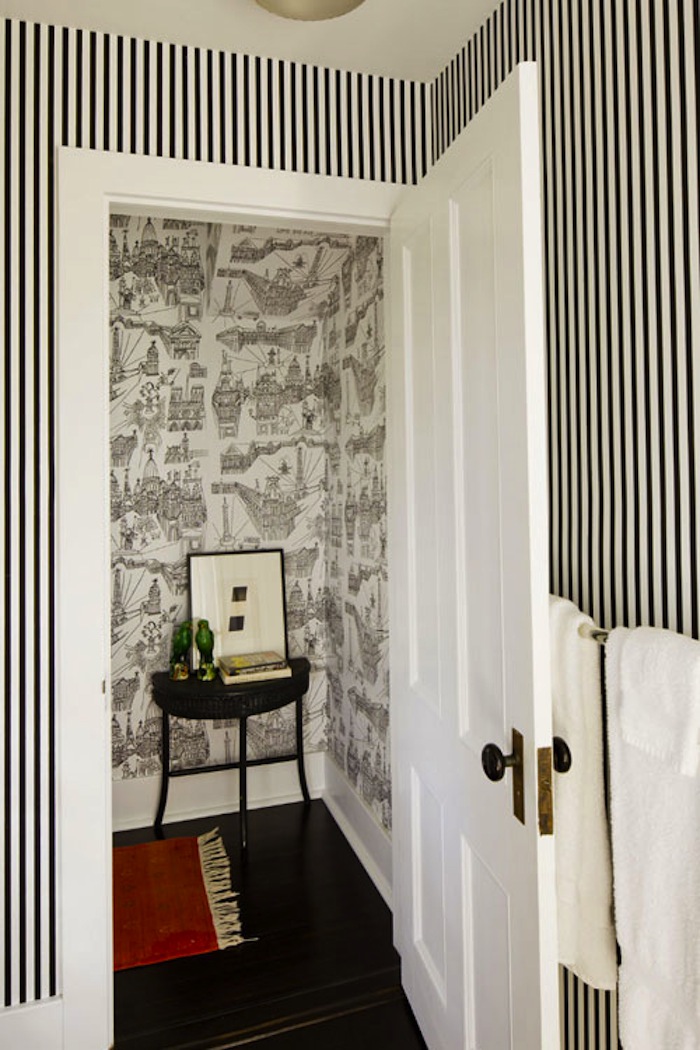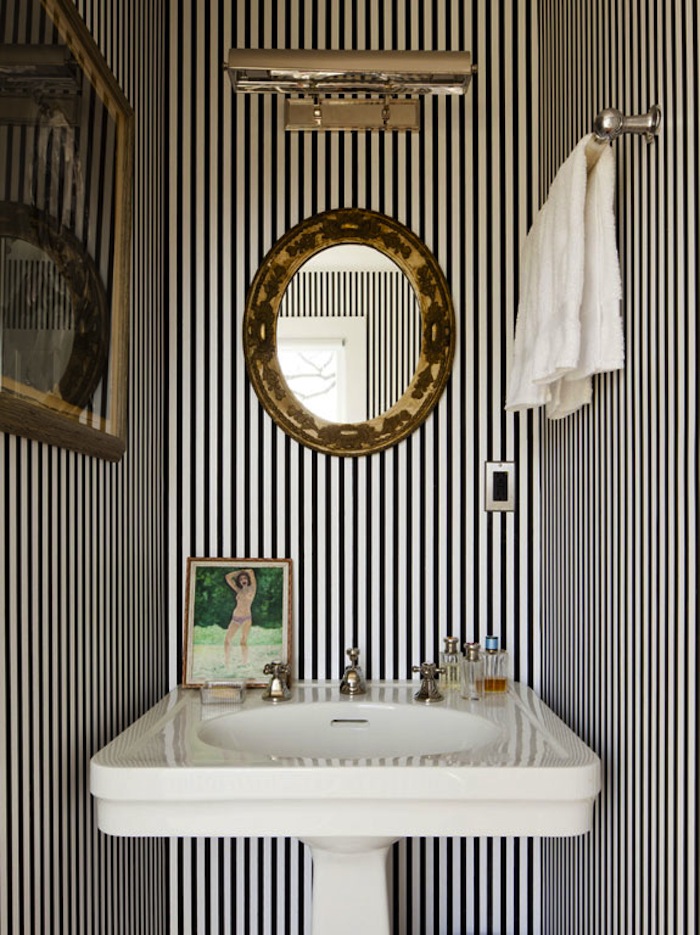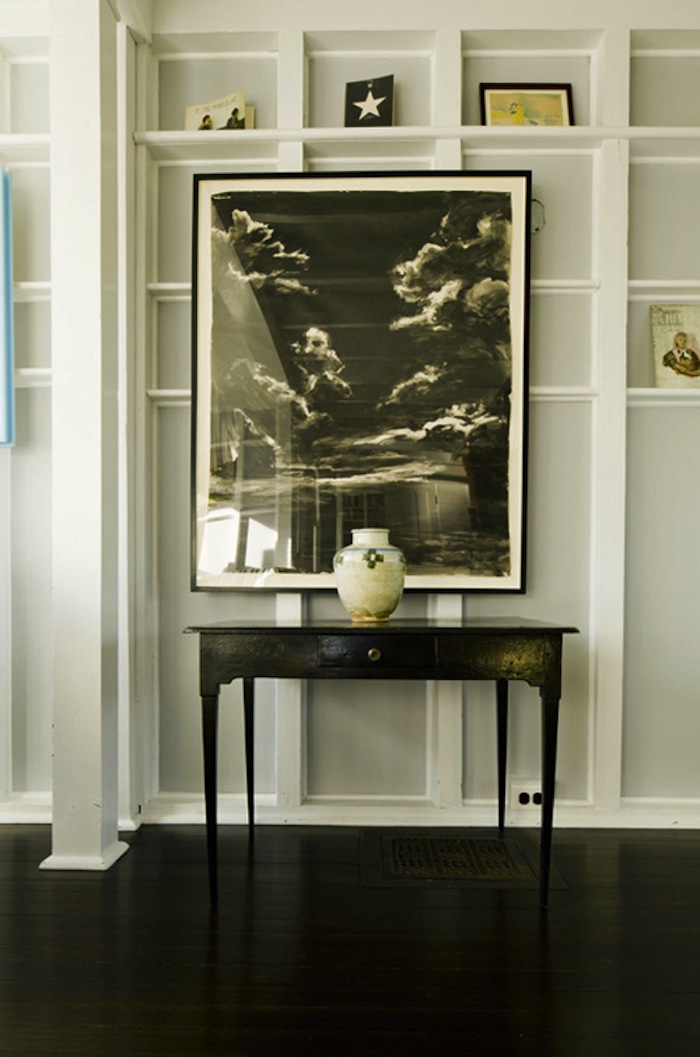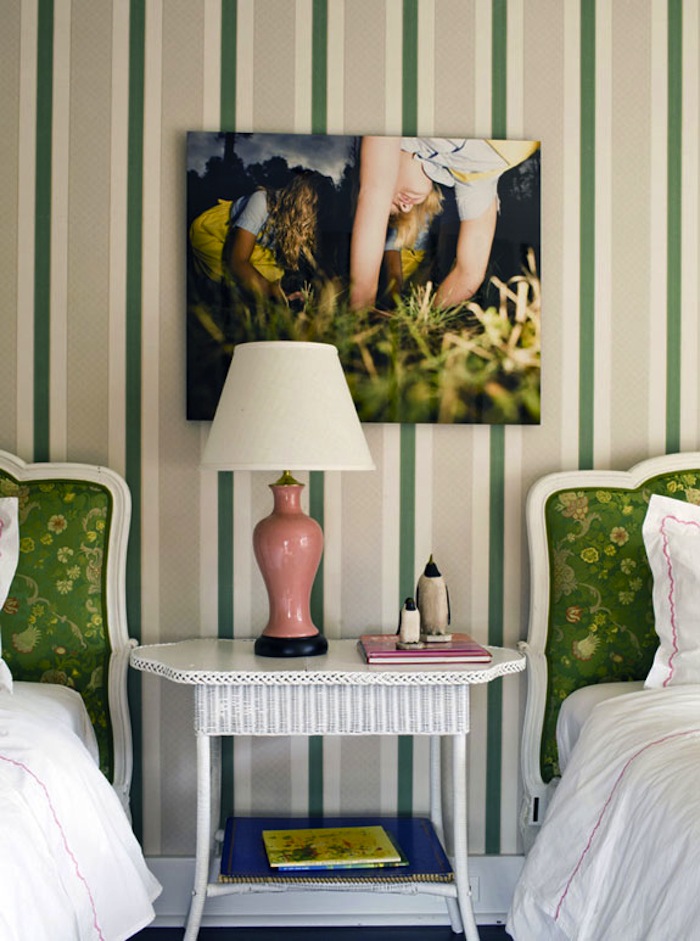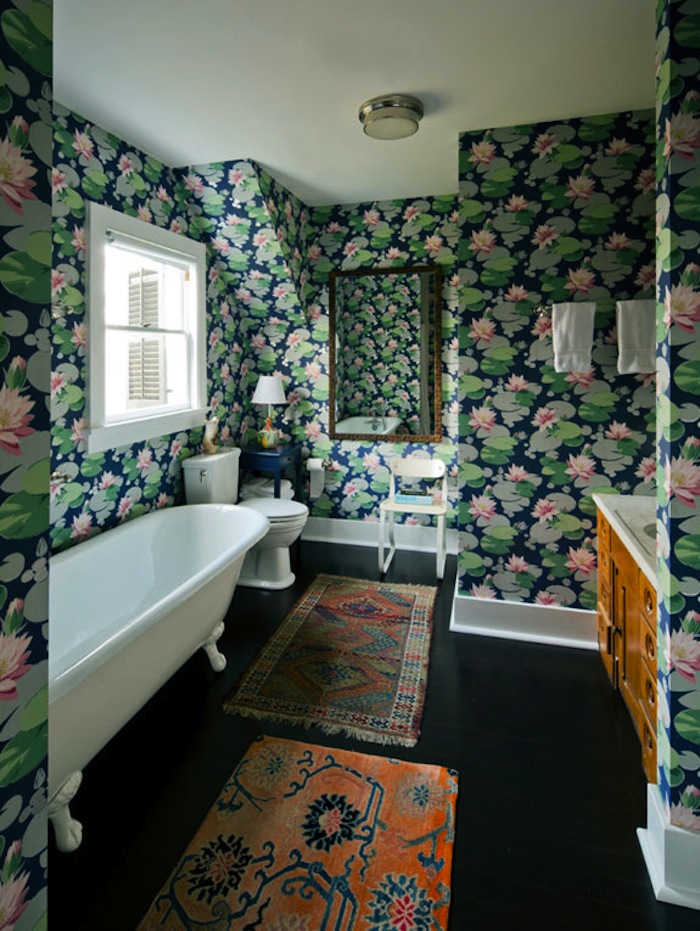 Images via stevensclaroff.com