TANINA VANACORE | CASA E BOTTEGA
On a recent trip to Positano on the Amalfi Coast, I was greeted with the fresh and inviting new interior of 'Casa e Bottega', a charming little cafe and homeware boutique on the busy Via Pasitea. Owned by Tanina Vanacore, a local food master, she welcomes you to her new concept store that is so very fitting to the vibe of Positano.
Feeling every bit a part of the local and mostly organic produce that is whipped up in front of you in the small open kitchen – there is a great selection of fruit smoothies, platters of freshly baked desserts and wonderfully fresh healthy salads – a nice reprieve from the overload of pasta and panini's!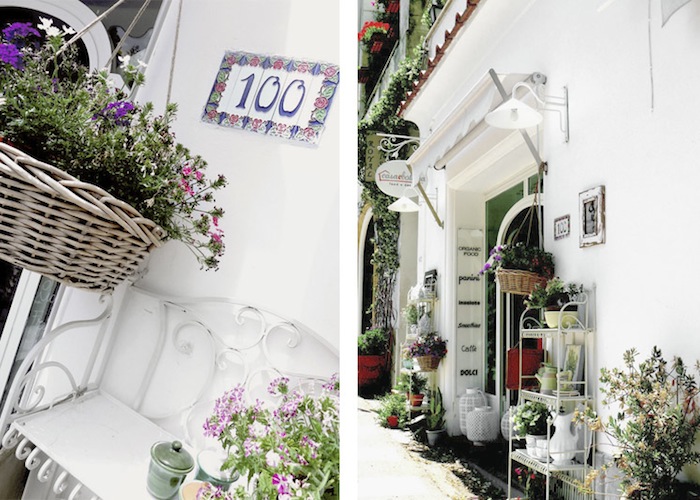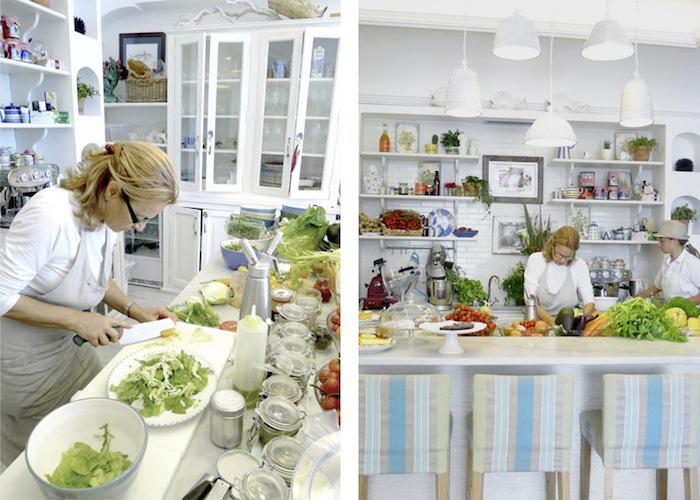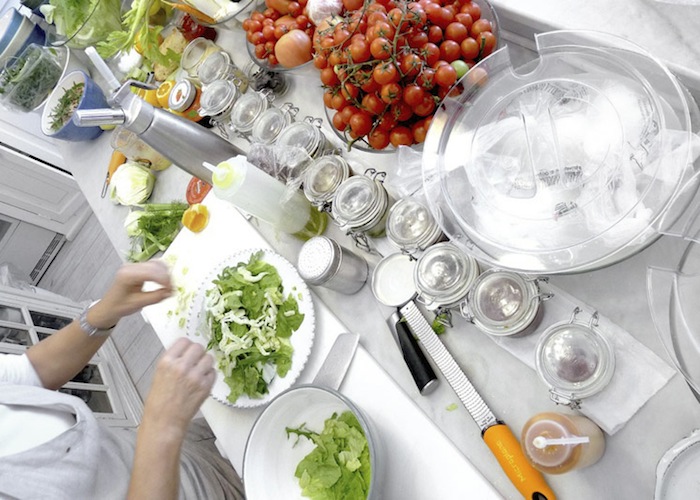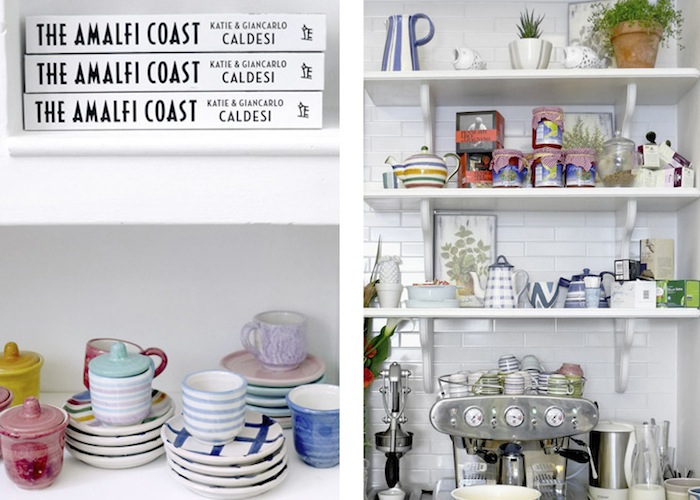 Images via Studio Arrc, photography by Sophie Carr.