BROOKLYN APARTMENTS
I recently stumbled across The Hill-Side and their  range of prints, patterns and colours but I also fell in love with their creative Lookbooks.
'Twelve Brooklyn Apartments', Shot by photographer Backyard Bill and styled by James Wilson of Secret Forts, takes us into the spaces of various Brooklyn based creatives including the homes of Frank Muytjens of J.Crew, illustrator Richard Haines, Kyle Garner of Sit and Read, Tom Ran of The Scout and many more.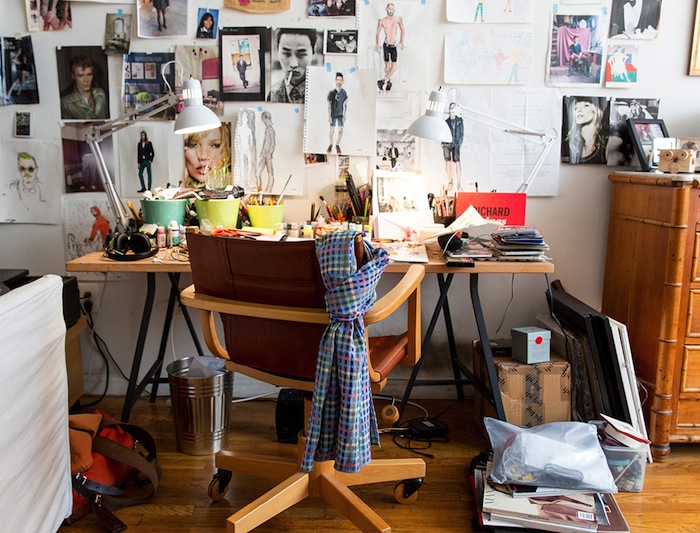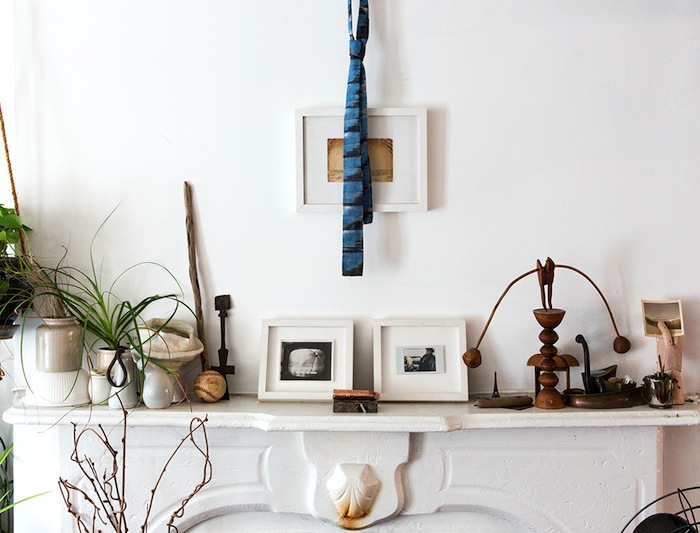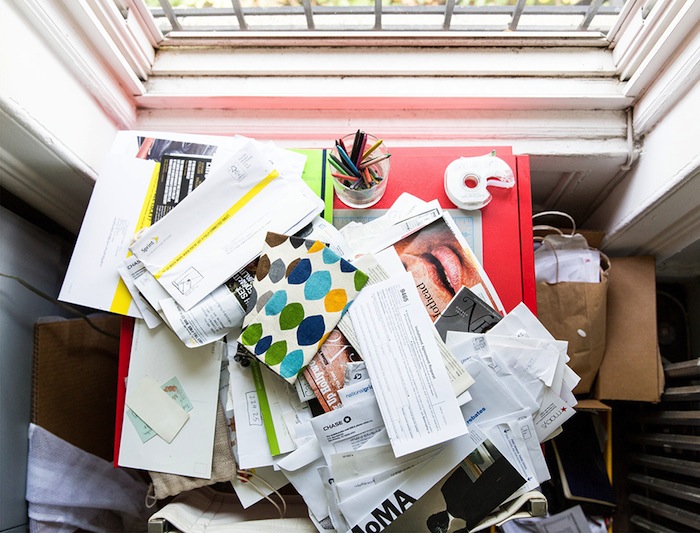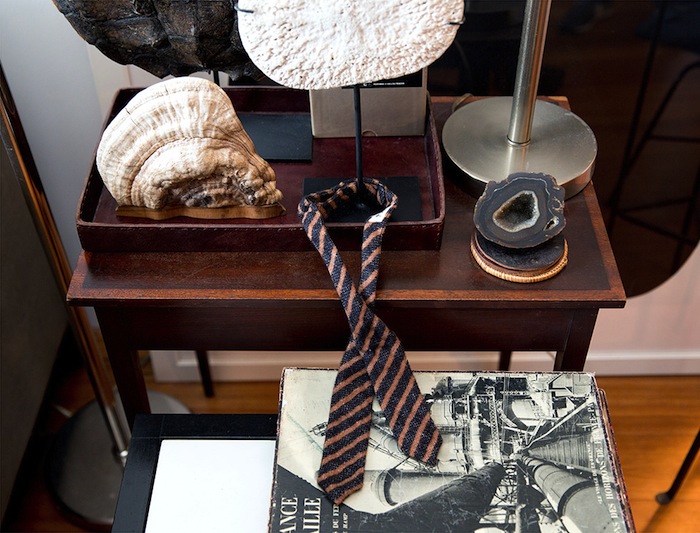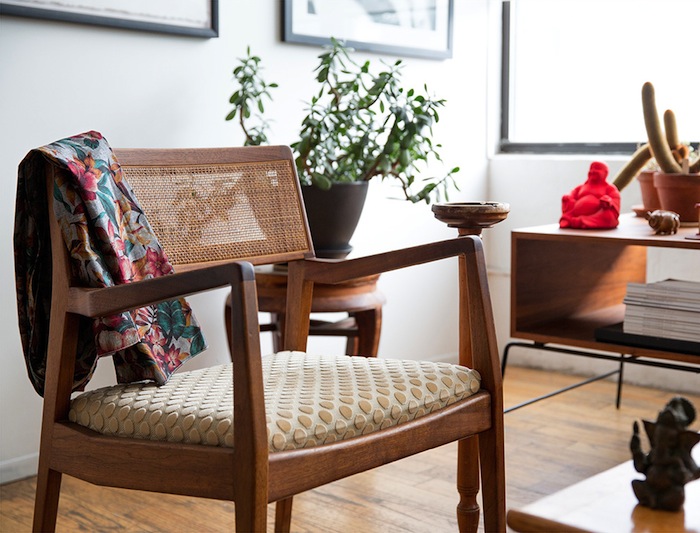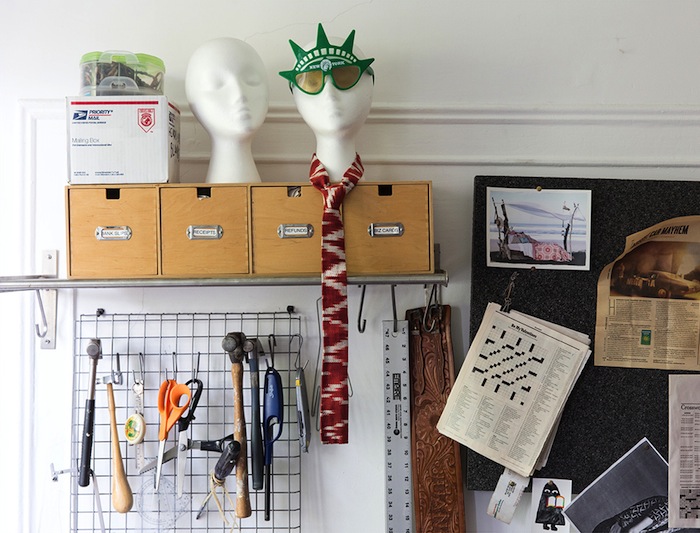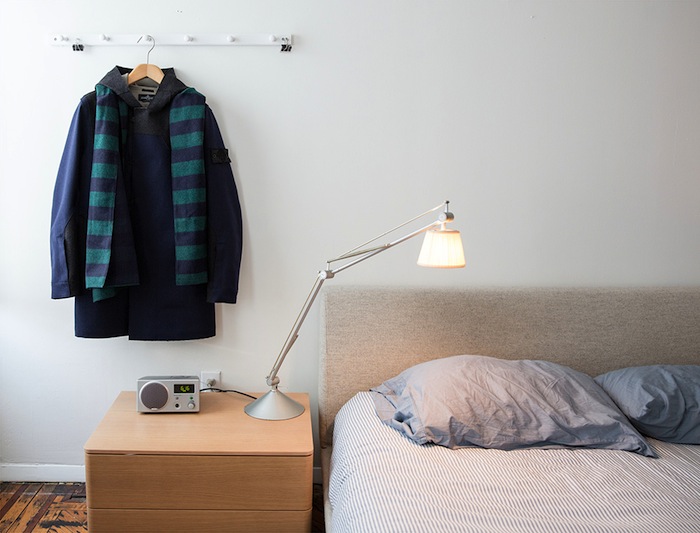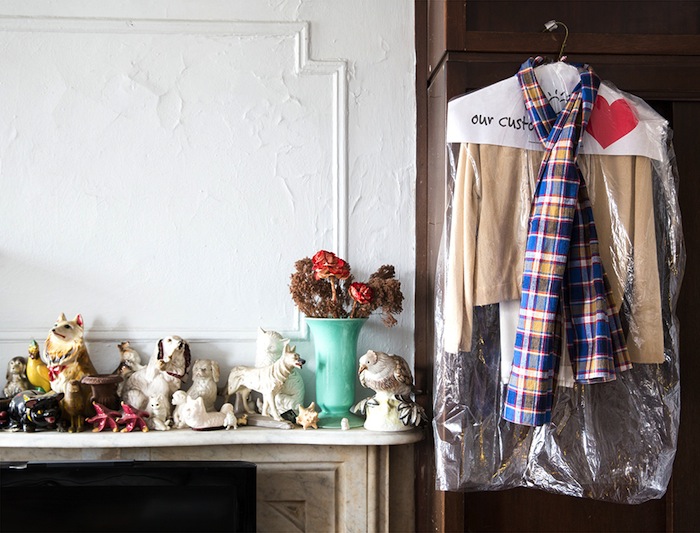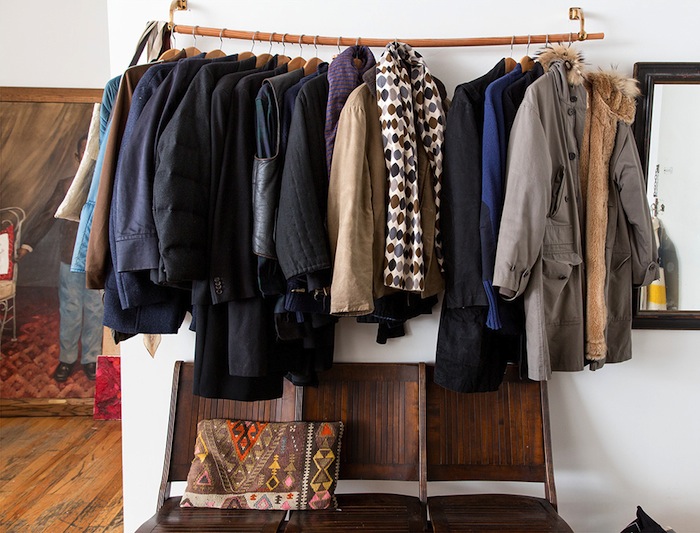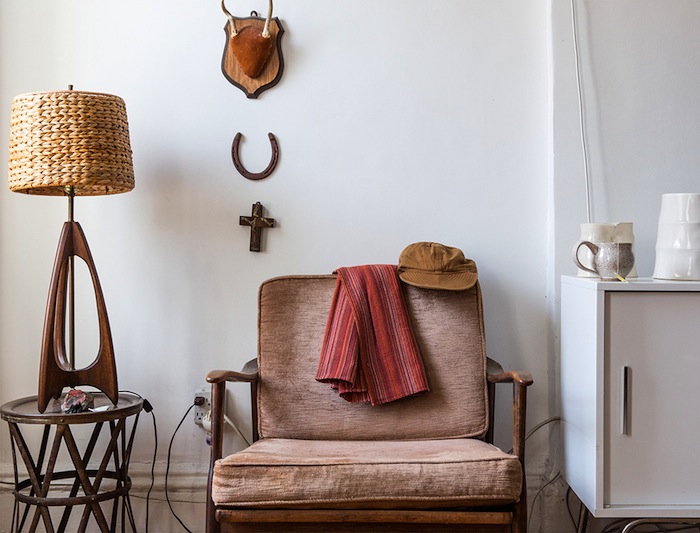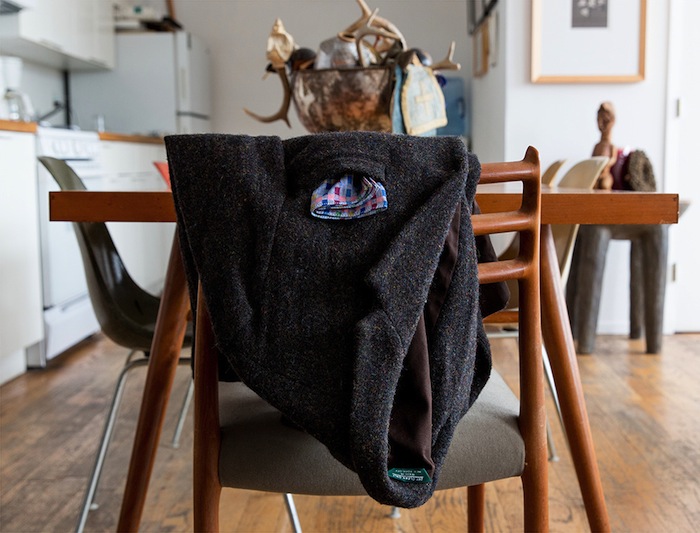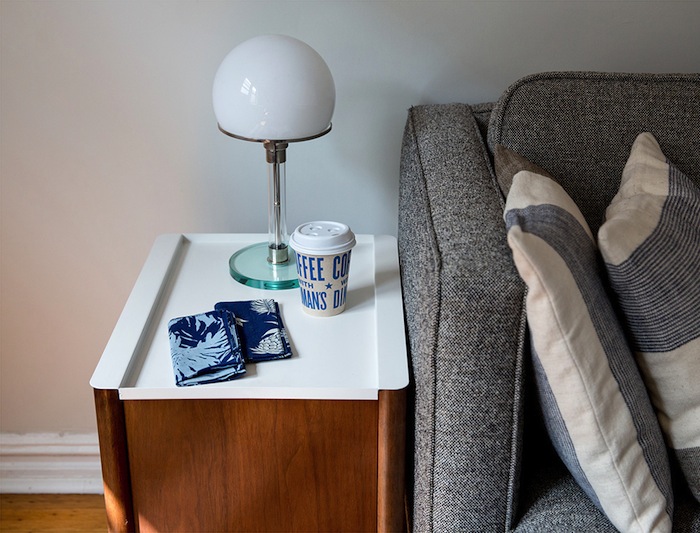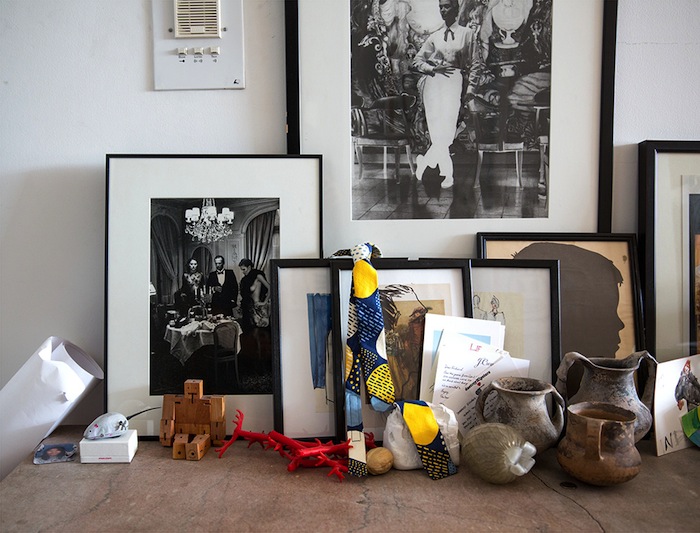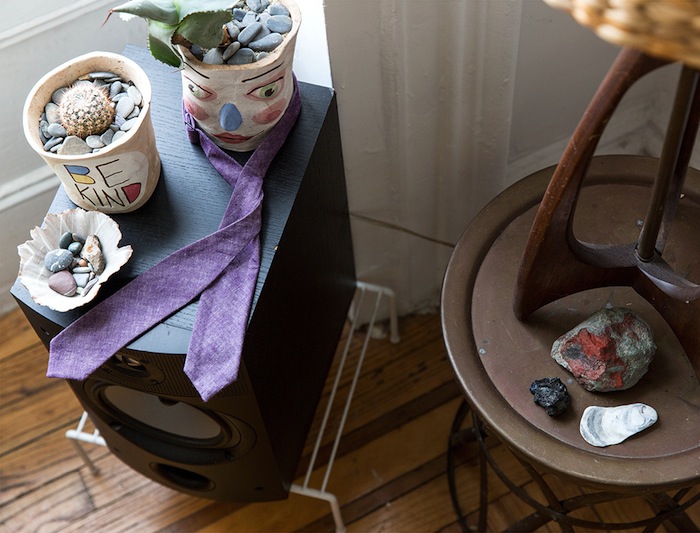 Images via The Hill-Side.