CASA COOK
If you follow me, you will know the Greek Islands and I have a special relationship. Not only am I a complete addict of the food and incredible destinations, but the list of incredible hotels continues to grow.
Casa Cook stands for a new breed of hotels. The 90-room adults-only Casa Cook Rhodes is the first on the scene with an ensemble of low white buildings, nestled against Kolymbia's rugged hillside on the isle's eastern coast. With an atmosphere that's a blend of urban and beach, the style and attitude is its very own. You are not dreaming if you recognise the aesthetic -  it has been painted by the same brush as the The San Giorgio and Scorpios Mykonos.
Warm and welcoming is part of our culture. Mi Casa es su Casa – that's the mantra. The door is open: come on in.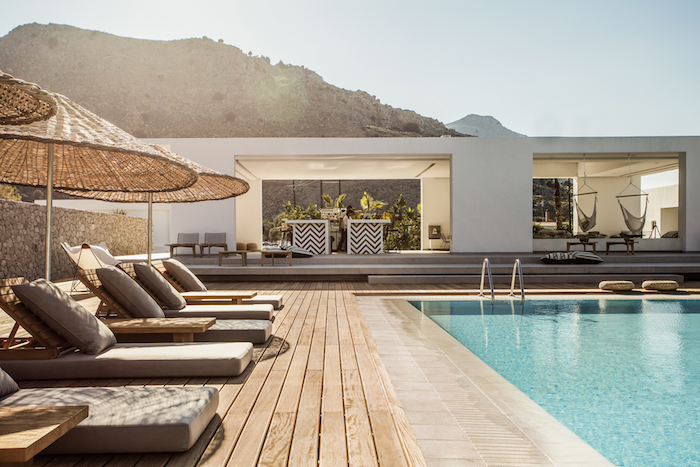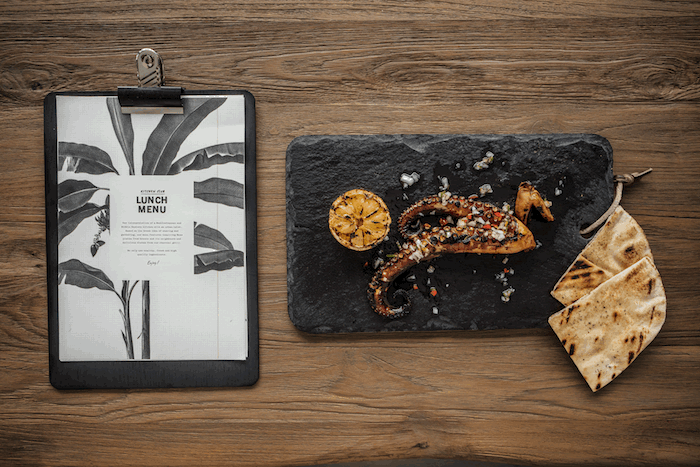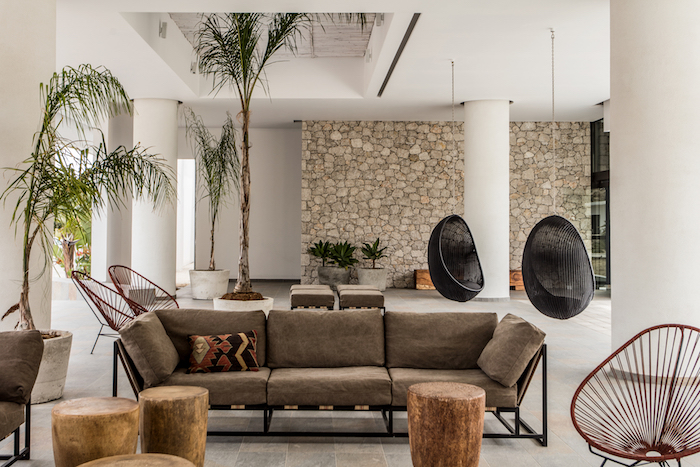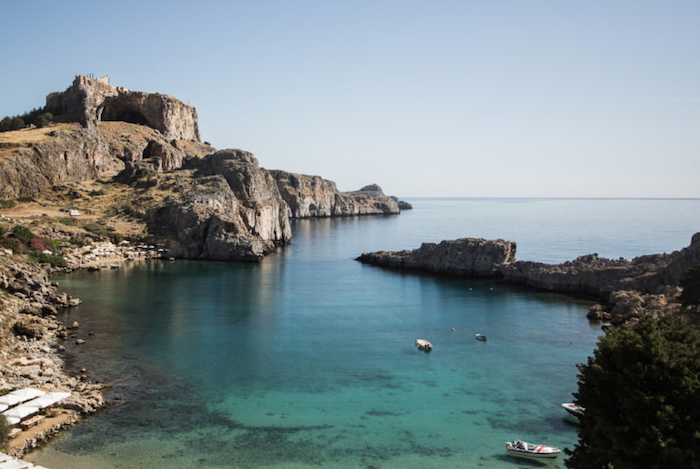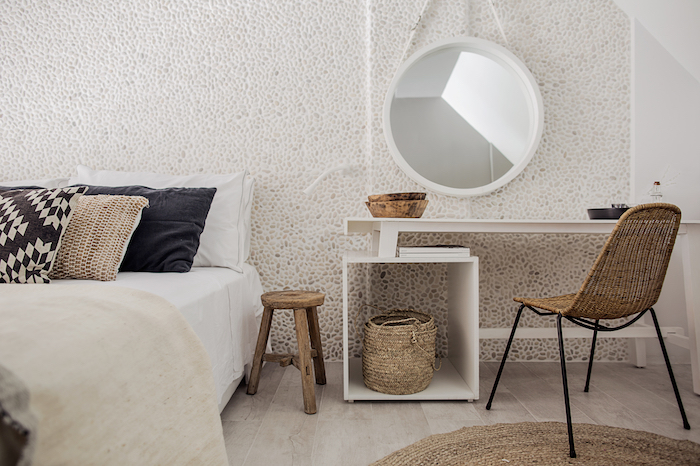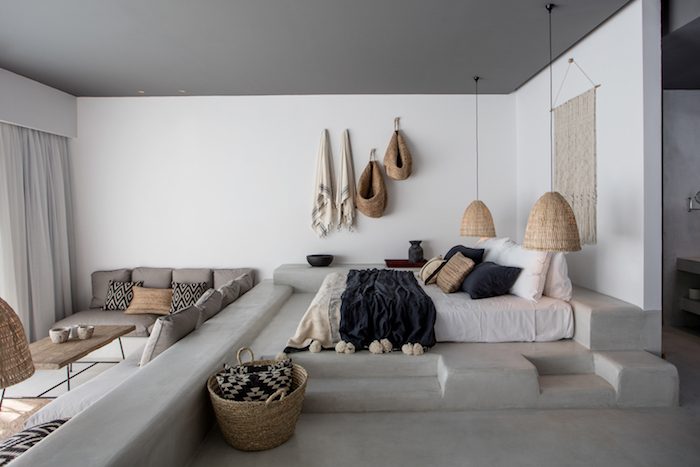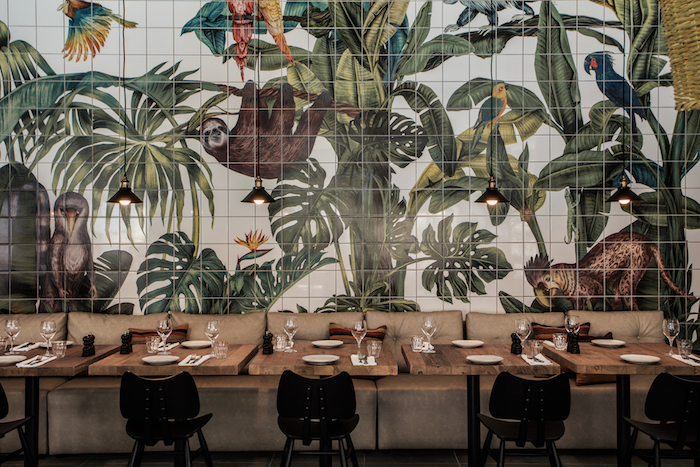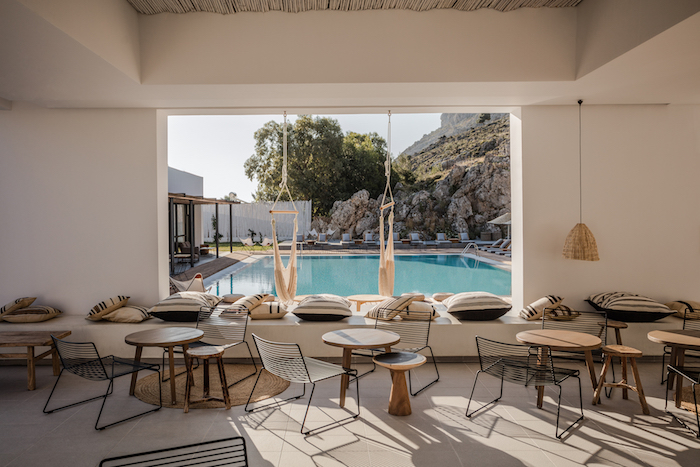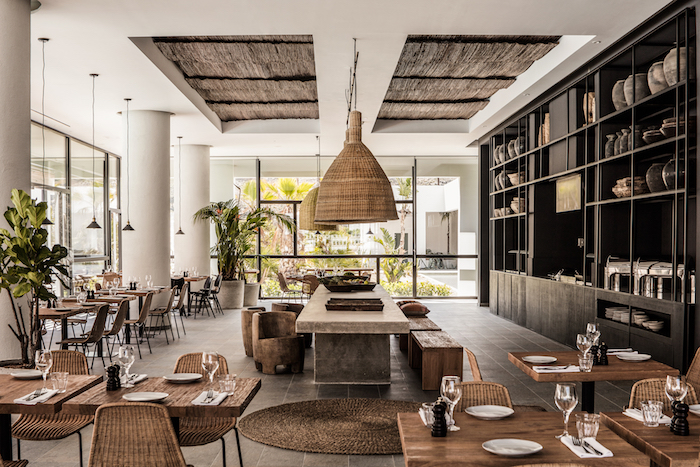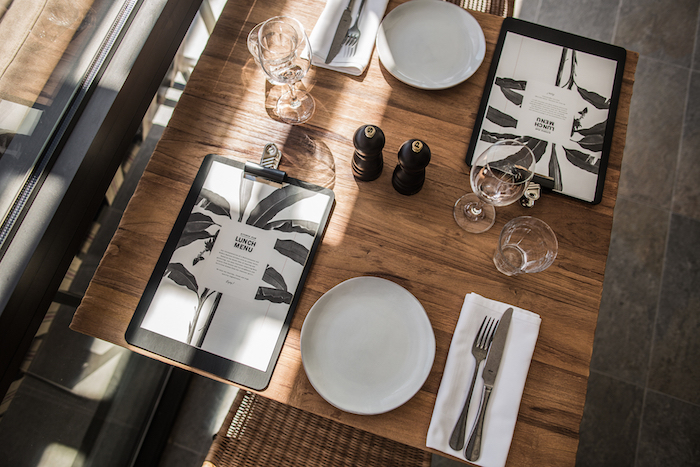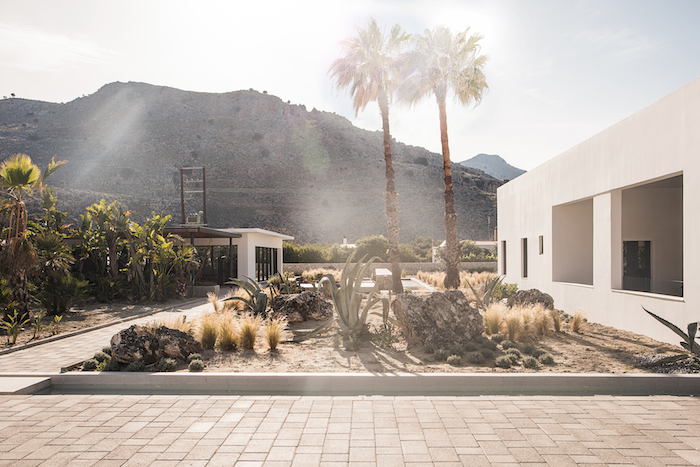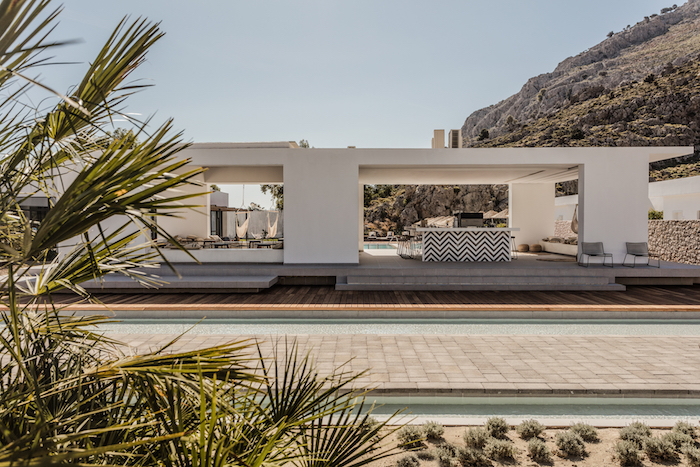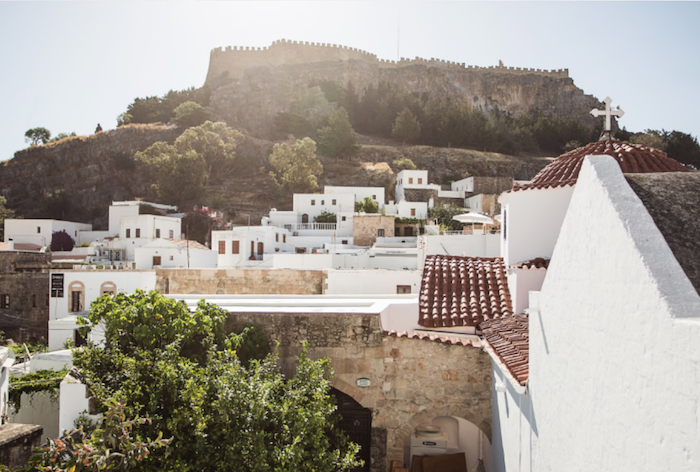 Images via Casa Cook