Kirra Jamison
Kirra Jamison's art evokes a sense of joy and optimism to say the least. Her two-story warehouse-style home in Melbourne is a true reflection of her distinctive style, full of colourful eclectic furniture and art.
With an enviable art collection including works by Ben Quilty, Rhys Lee, Andre Piquet and that of her own, Kirra's home should convey that colour in interiors is a wonderful thing!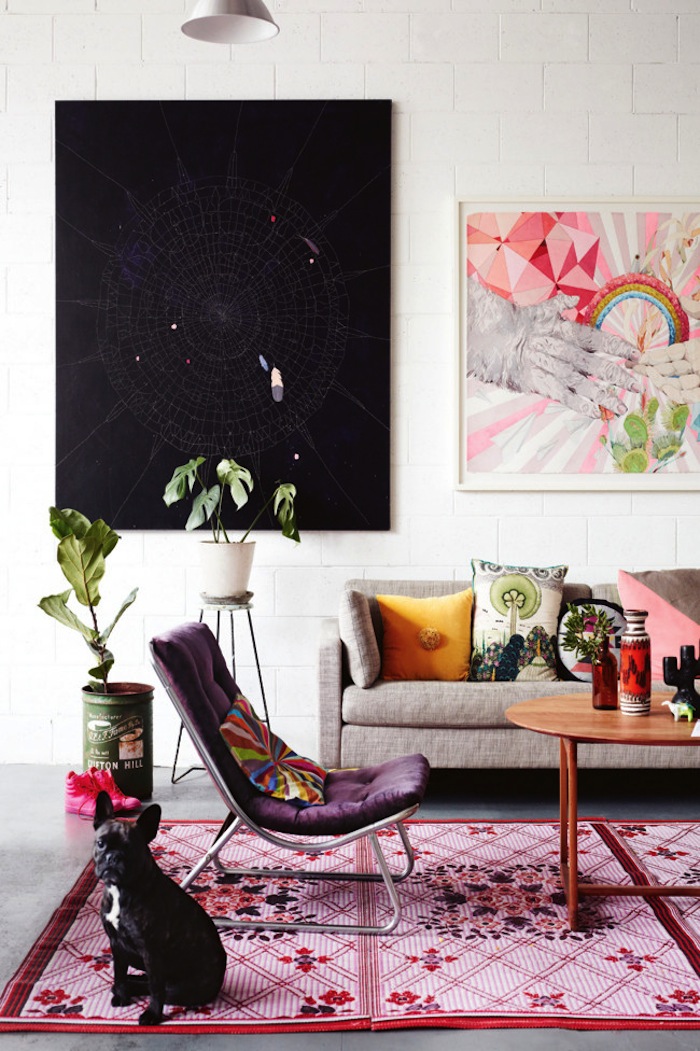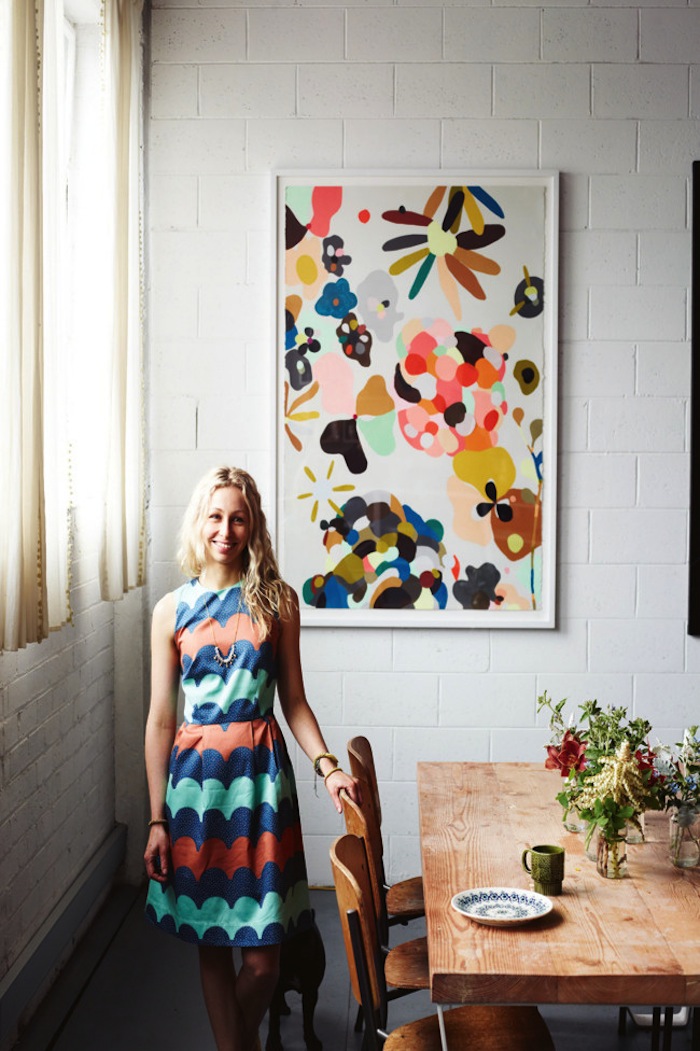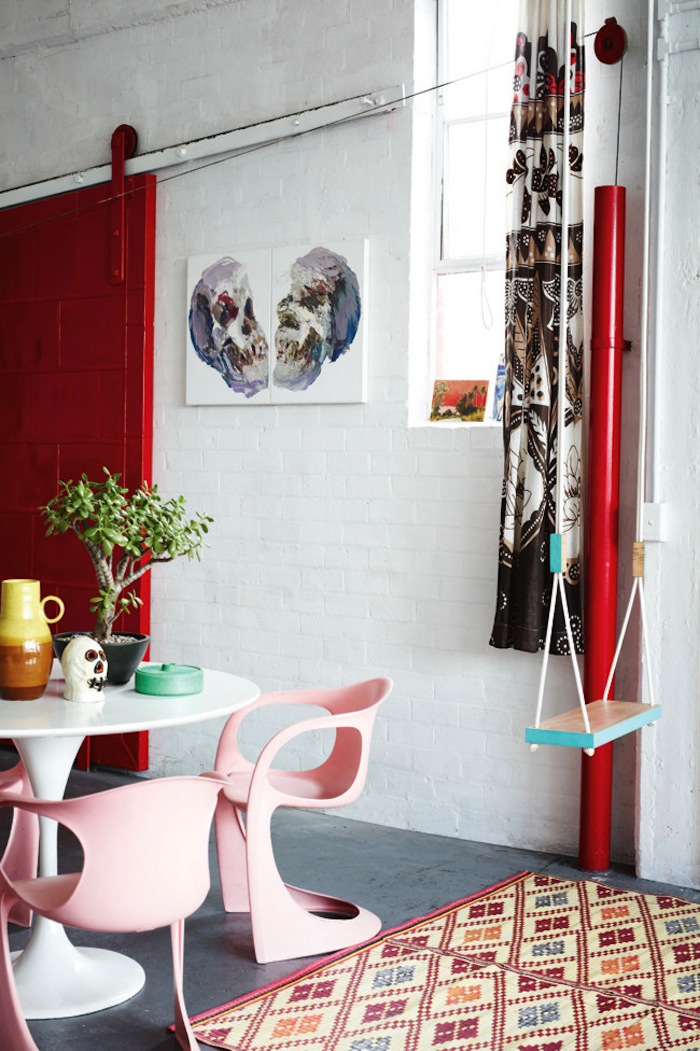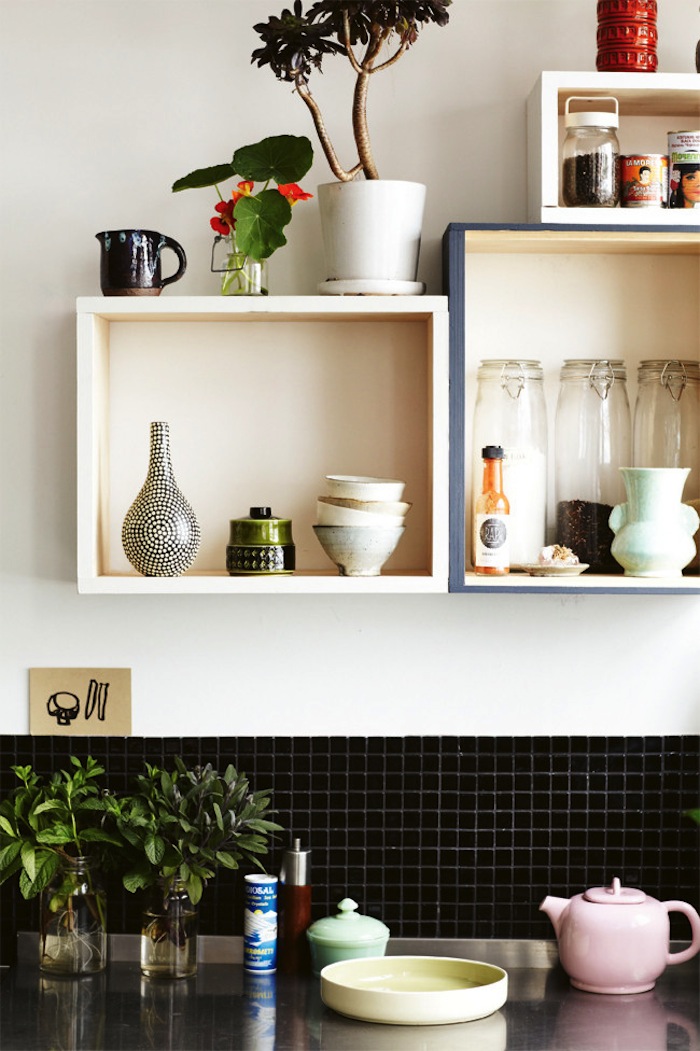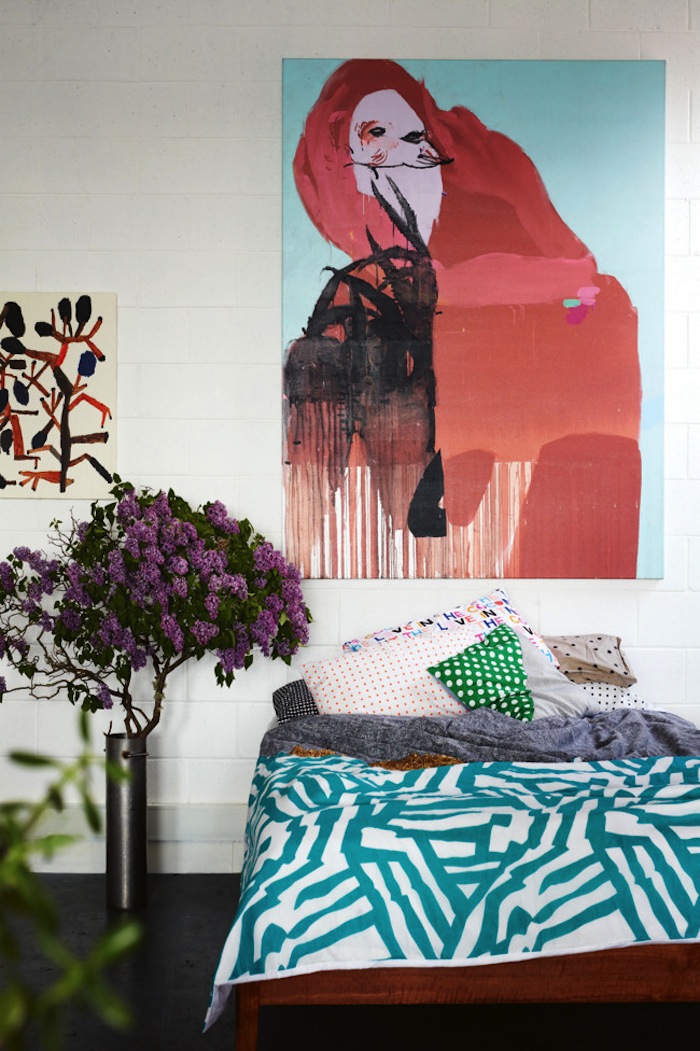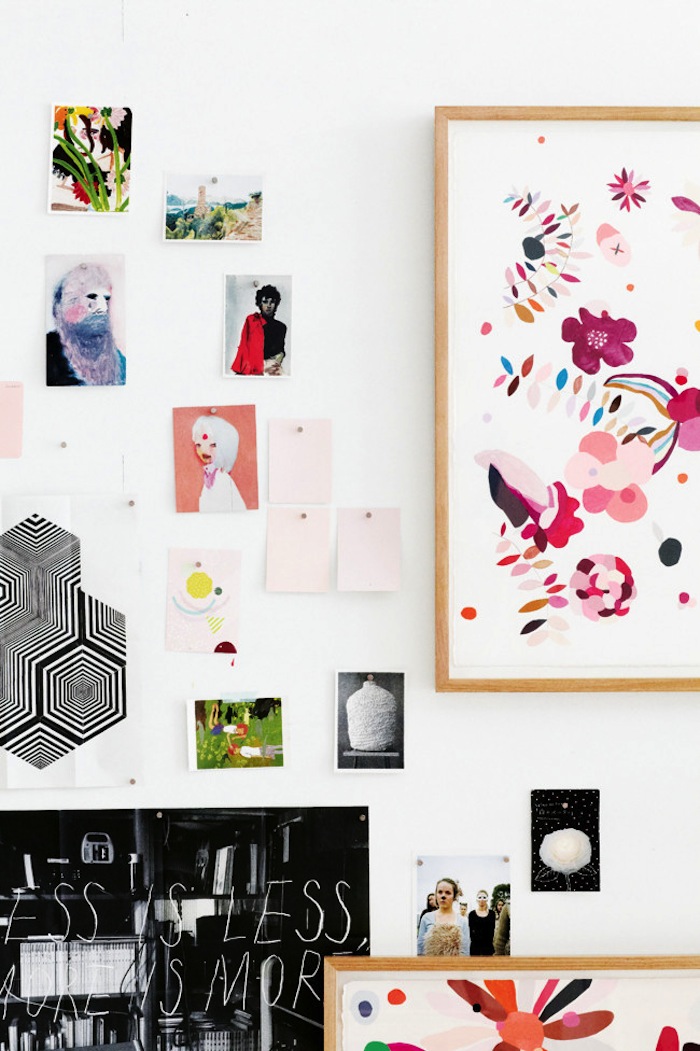 Images via Homelife, Photography by Derek Swalwell & Styling by Jason Grant 
Kirra Jamison is represented by Jan Murphy Gallery, Brisbane and Sophie Gannon Gallery, Melbourne.