Malibu Native
There is something so appealing about Malibu interiors - like you just want to move in, or re-style your whole home to be the cool kid on the block. They are fresh, inviting and always have an edge to them.
With no exception to the rule, The Native Hotel is a mid-century line-up of interconnected bungalows that has been relaunched by Los Angeles creative agency Folklore - as a boutique-style retreat that combines the laid-back vibe and stripped down modernism of the original design with a contemporary sense of refinement and a touch of understated luxury.
Built in 1947 the original Malibu Riviera Motel was revamped to reflect a contemporary aesthetic of eclectic elegance. It's mid-century charm still remains that was once a hideaway for the likes of James Dean, Marilyn Monroe and Bob Dylan.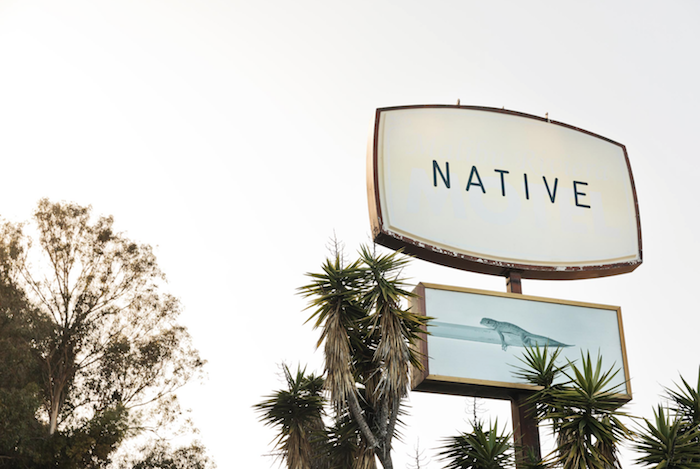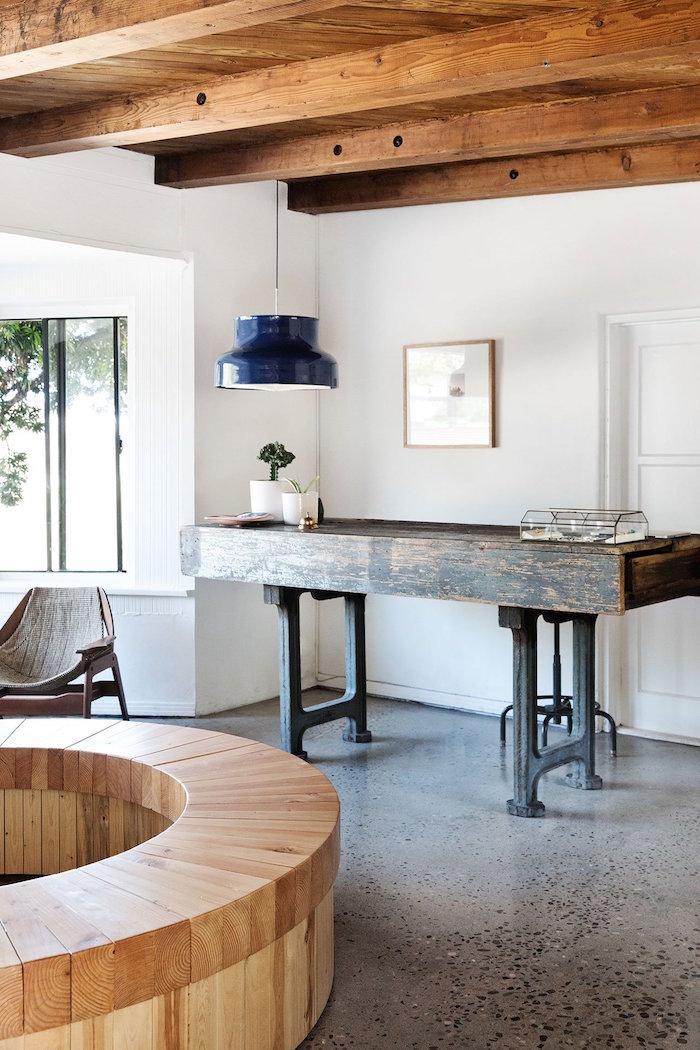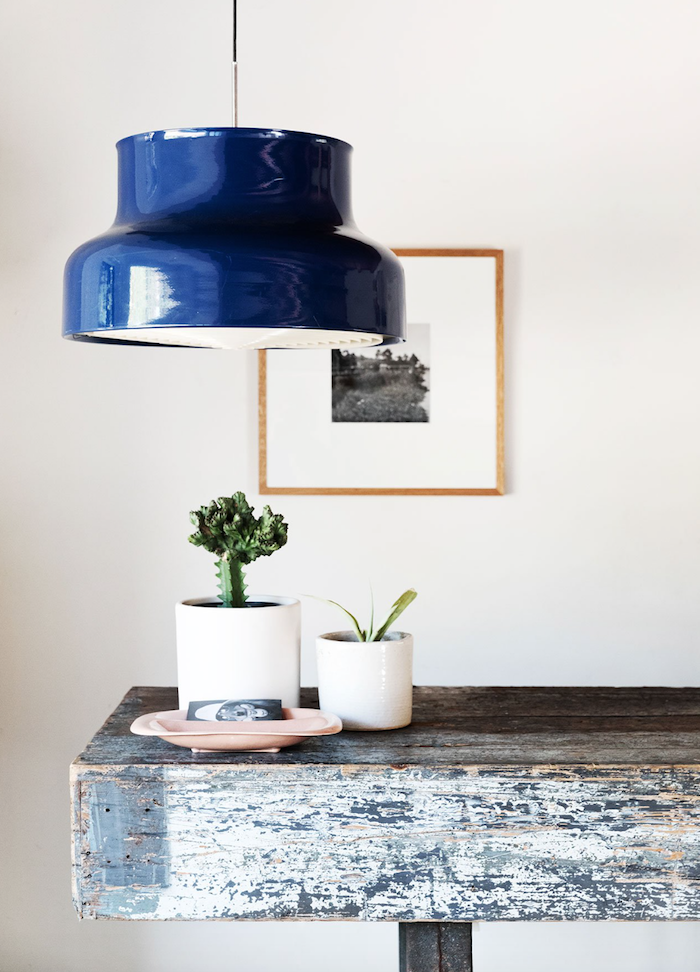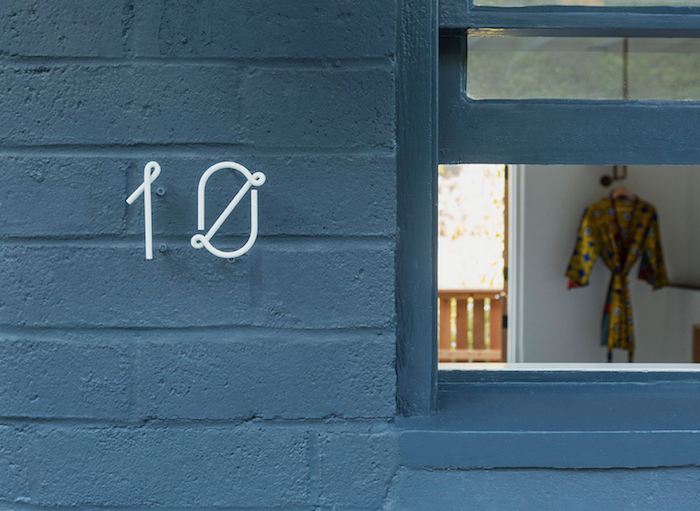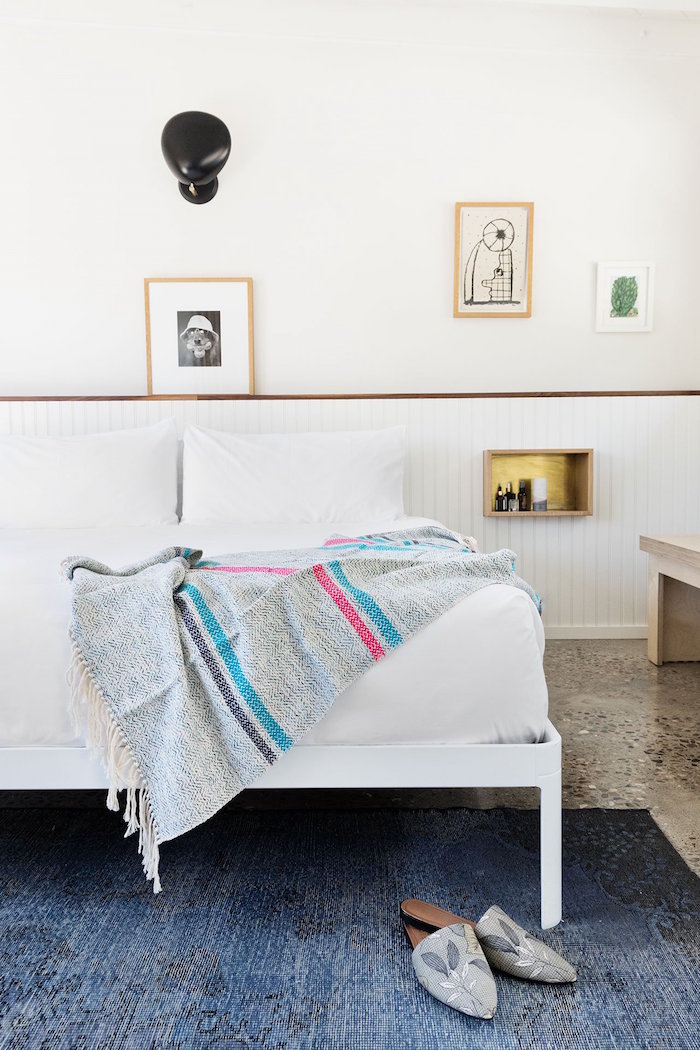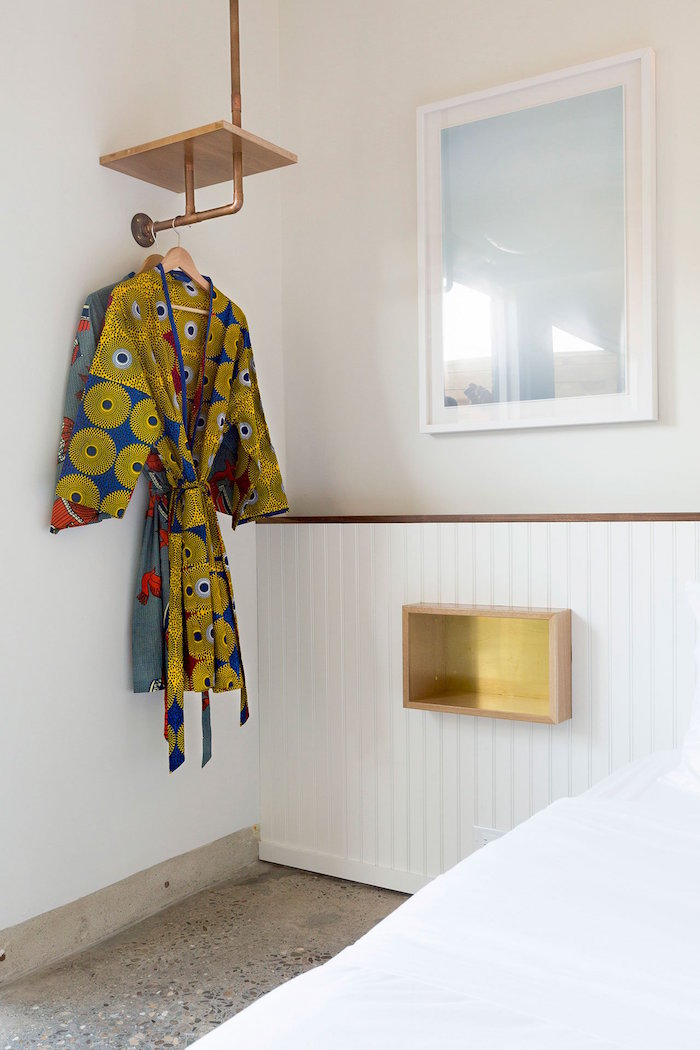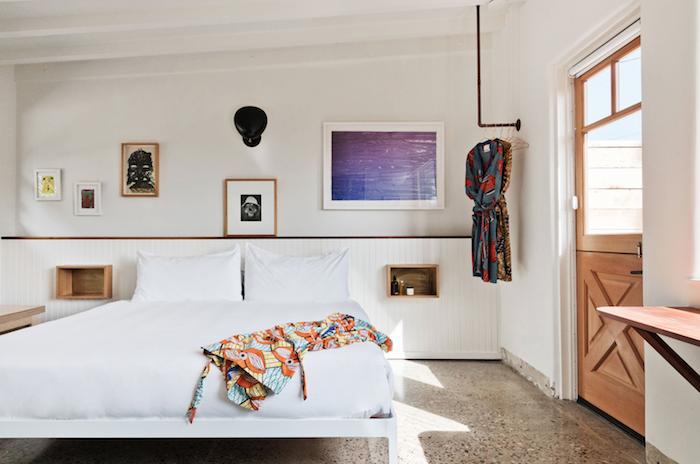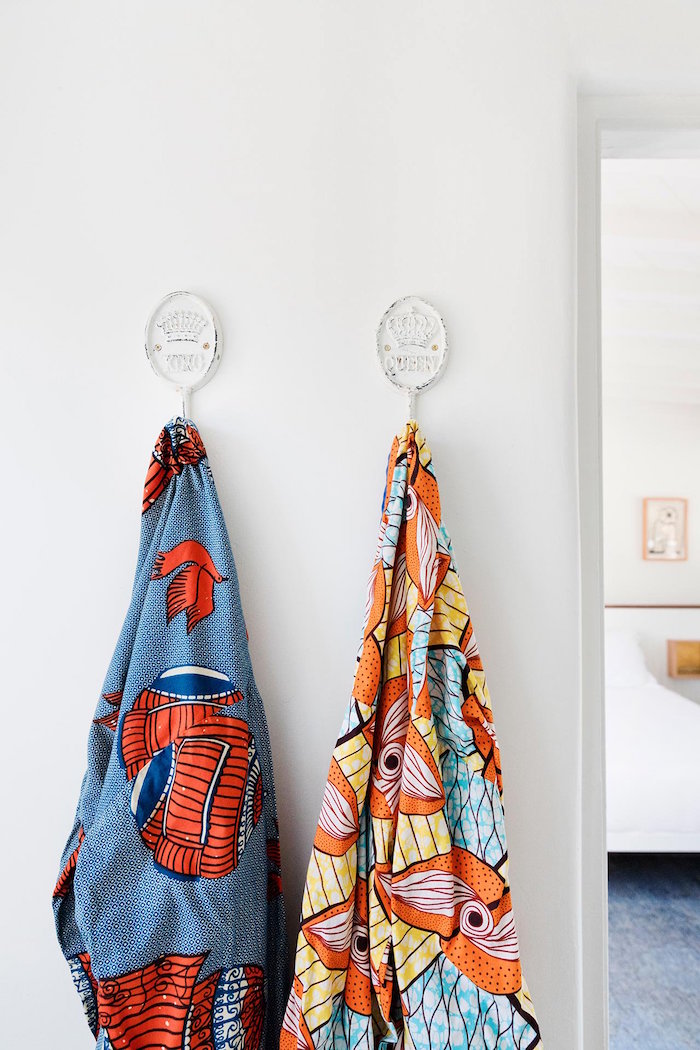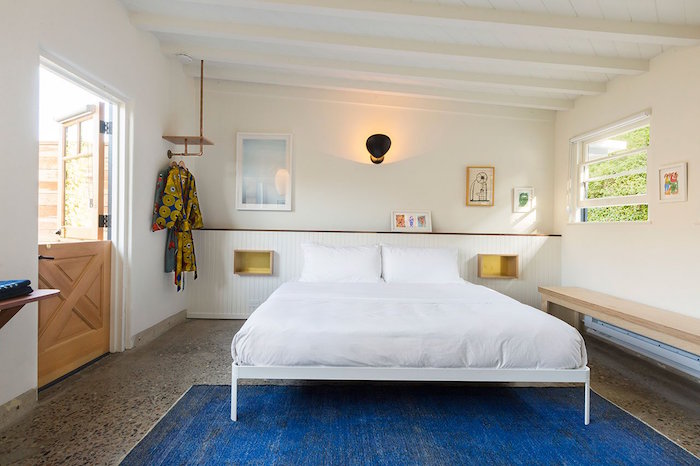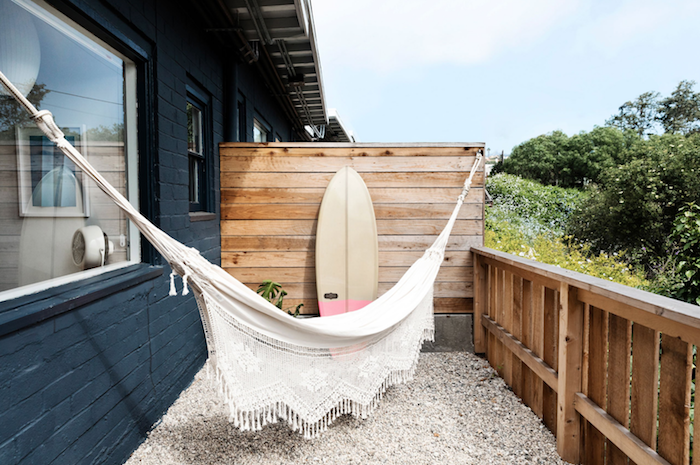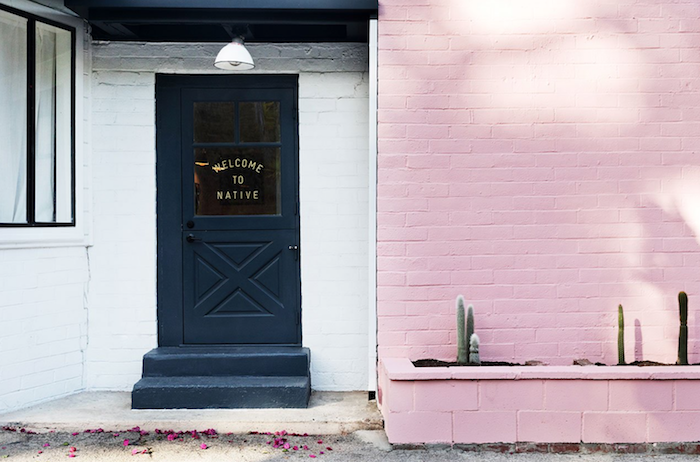 Photography by DYLAN + JENI.