Bonnemazou Cambus
Hardware should be seen as the finishing touch of an interior - like the perfect earring to match the perfect outfit they should not be forgotten!
Paris-based product and interior designers - Manuel Bonnemazou and Agnès Cambus - have crafted a unique collection of handles in decorative shapes and vibrant colors. Each are created with fine jewelry-making techniques, into gorgeous configurations to make your door standout. Each door knob and handle is designed, finished, polished and painted by hand to offer a superior locking mechanism with an artistic touch.
"The door handle is an often overlooked decorative element, envy has taken us to give a bang on our doors!"
Oh La La  - Oh so Chic!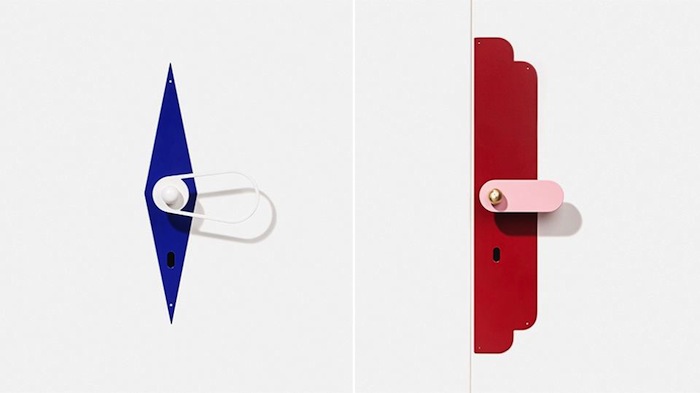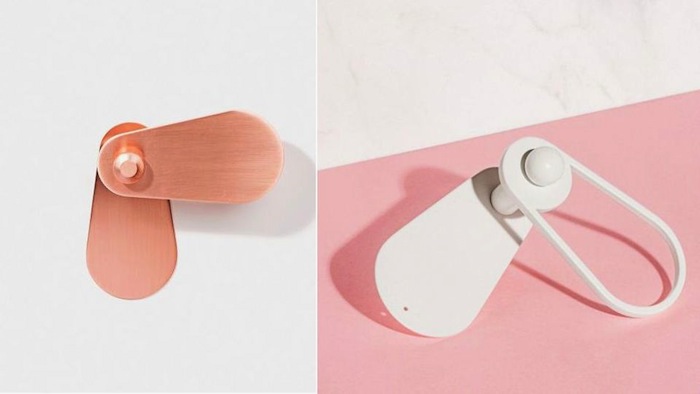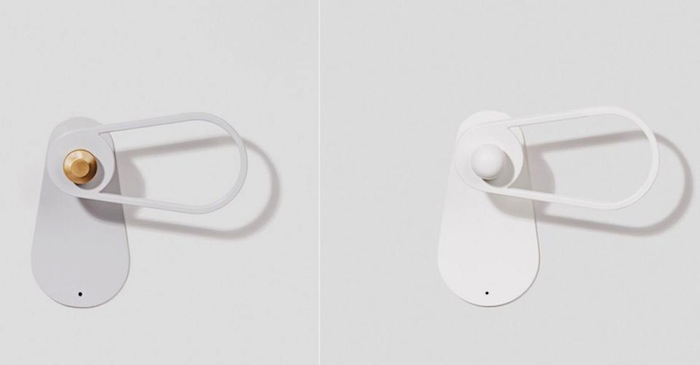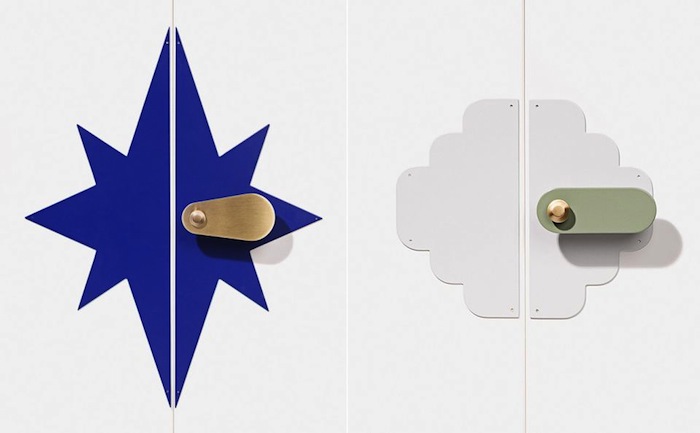 Images via Bonnemazou Cambus.