BONSOIR + COS = ATOM
I LOVE this concept by Bonsoir Paris, who were commissioned by COS for this large scale pop up concept store at this years Salon del Mobile, Milano. If you have walked into a Cos store you will instantly relate to the simplicity of form used here, a direct link to their product - functional design crafted from simple ideas, uncomplicated and pure.
"This pop-up store will always be useful – like the intemporal white shirt – it has no lifespan, it can live in any scale and shape".
The overall concept is based on a facile connection (very fast building and disassembling), designed around the Atom. This Atom can create a number of infinite geometric structures and it offers a high degree of modularity - it's easy to transport, it's lightweight and very durable.
Watch the video here.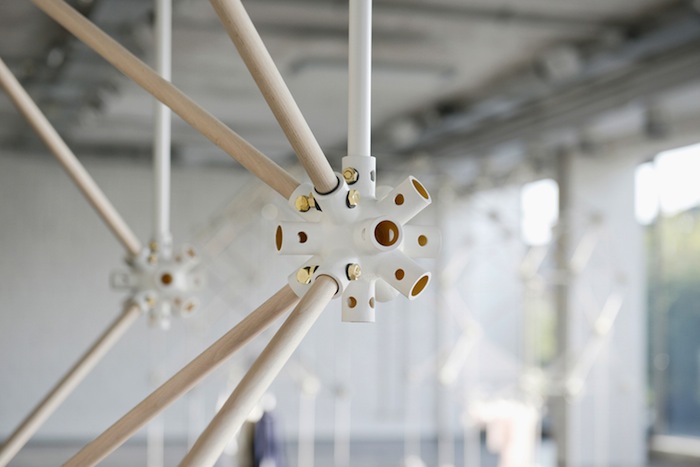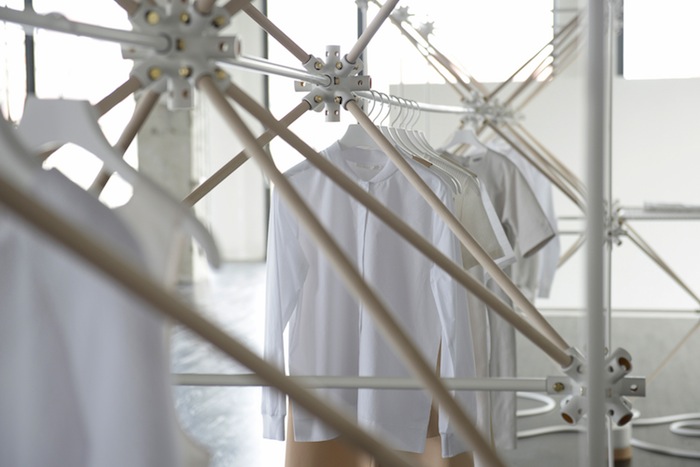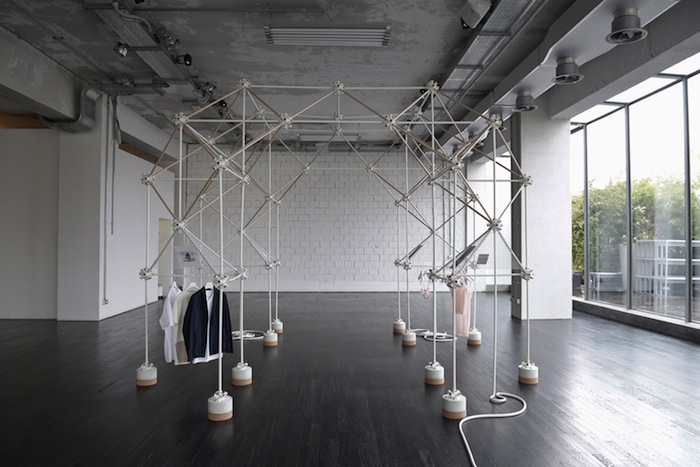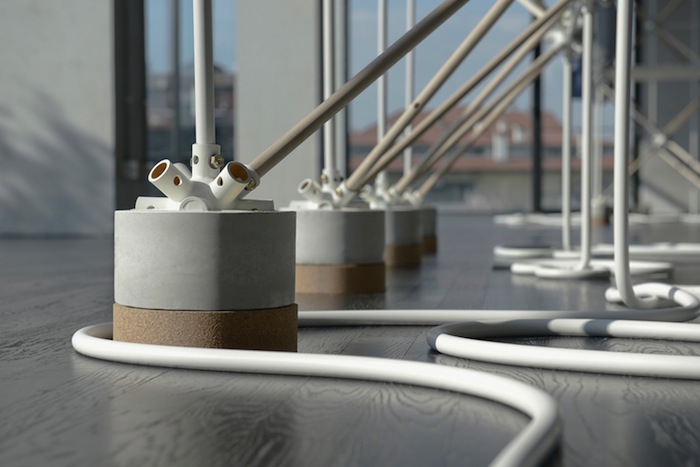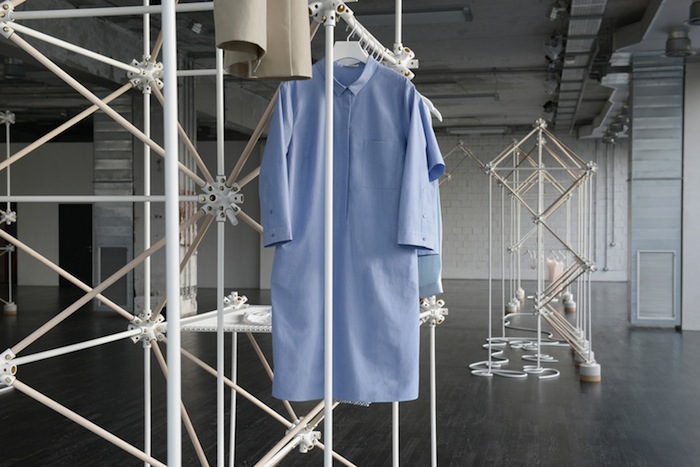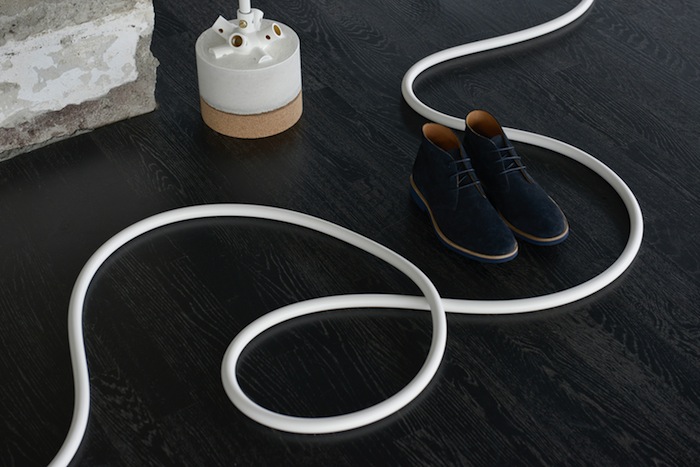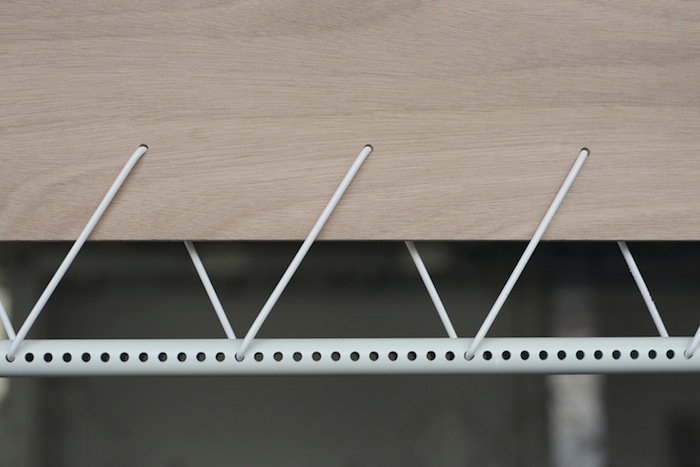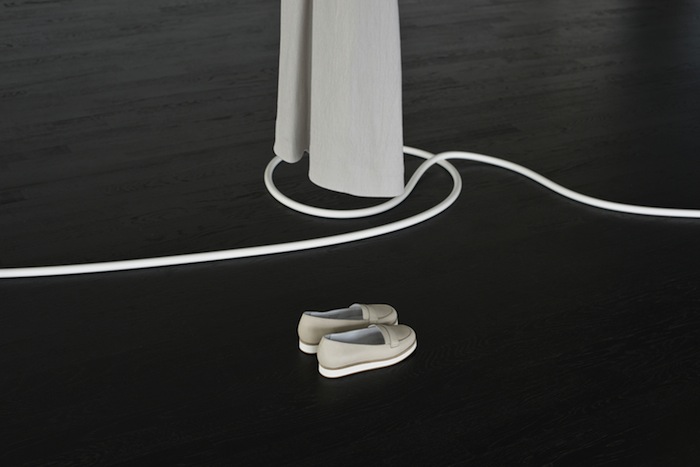 Images via Bonsoir Paris; Photography by Owen Richards.