Scanlan & Theodore
Two words.... Scanlan & Theodore!
For twenty six years this Australian brand has been dedicated to creating a label that ticks all the boxes - clean, modern & the perfect cut.
As important as the clothes on the rack, as is the environment at Scanlan & Theodore. Their ten stand alone stores around Australia are as iconic as their label with details to die for. This year their Paddington store (my personal favourite) has been newly renovated and they have opened a new store in the Strand Arcade, both designed by the talented architects at Meacham Nockles McQualter.
They feature a custom designed palladiana floor, and against the stark white walls it reads like poetry. The stores are adorned with timber ceilings, mirrors that are like geometric sculptures - and as if it wasn't luxe enough - Italian suede curtains to envelope you in the dressing rooms. Walking into these stores is an experience, trust me - you and your credit card will leave with a lasting impression!!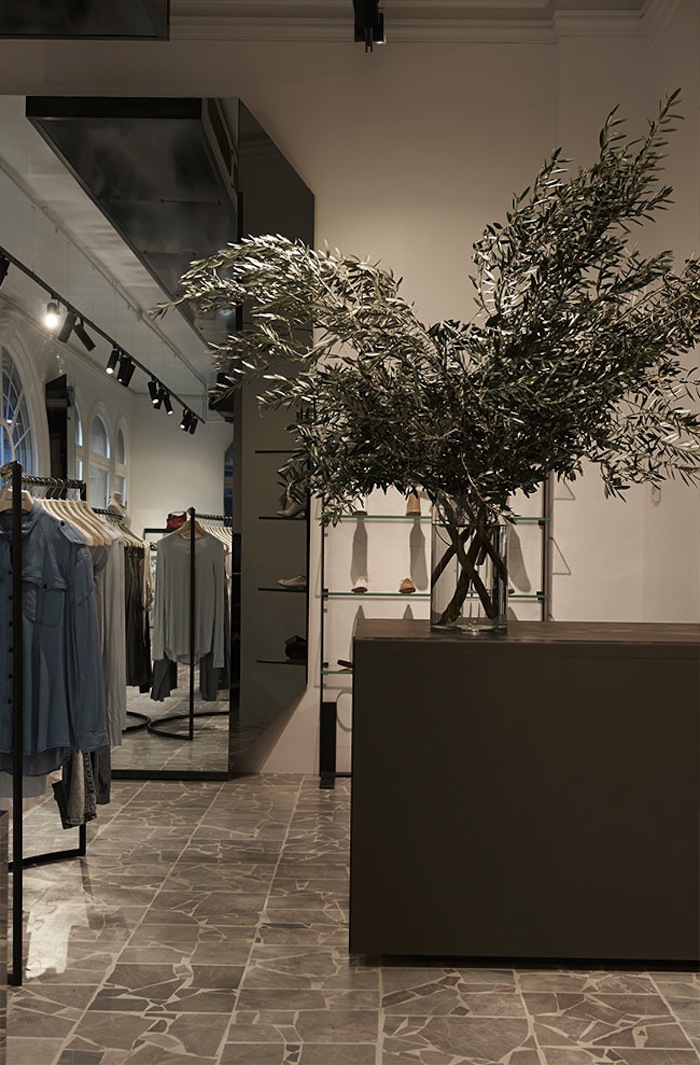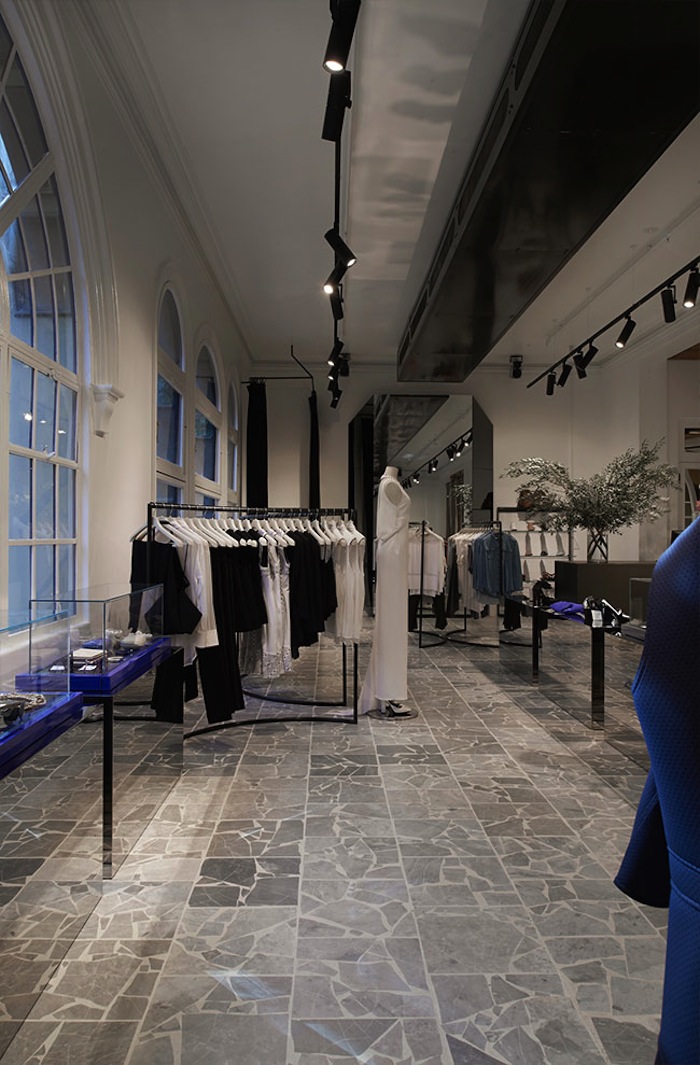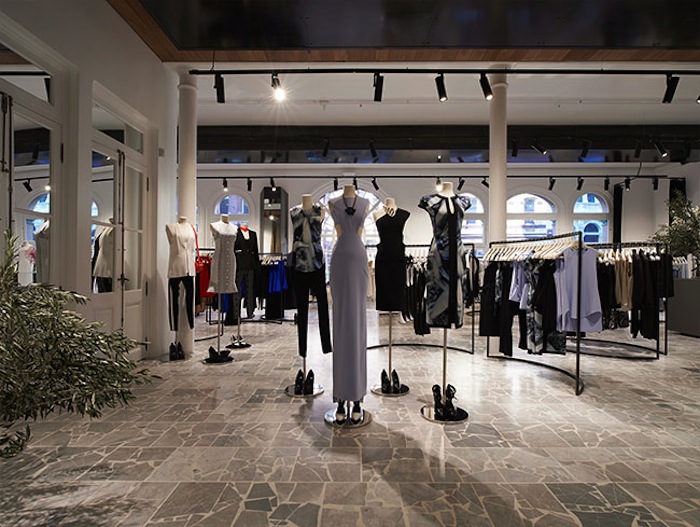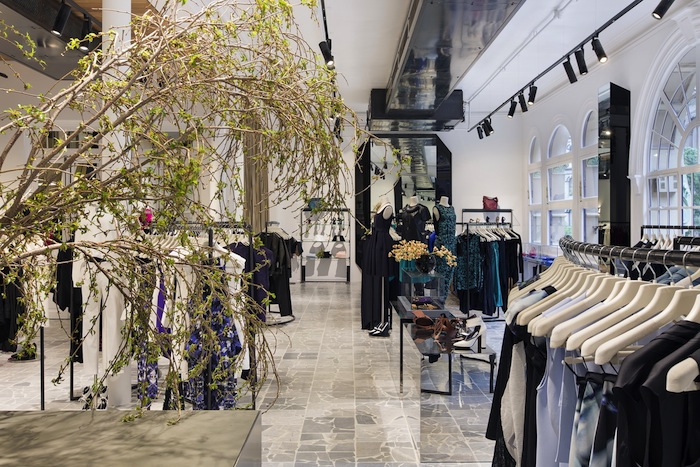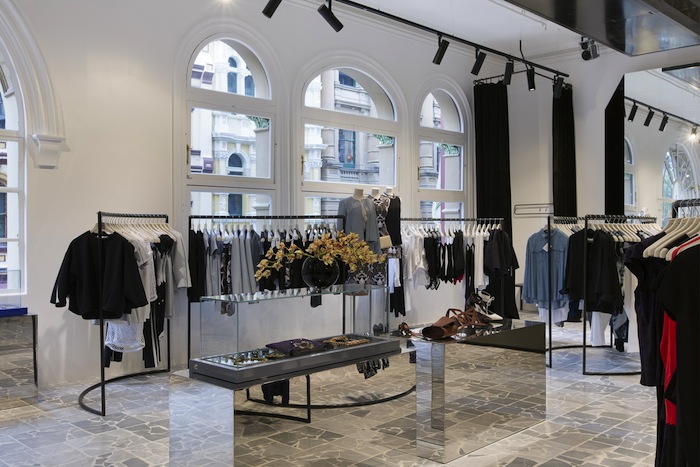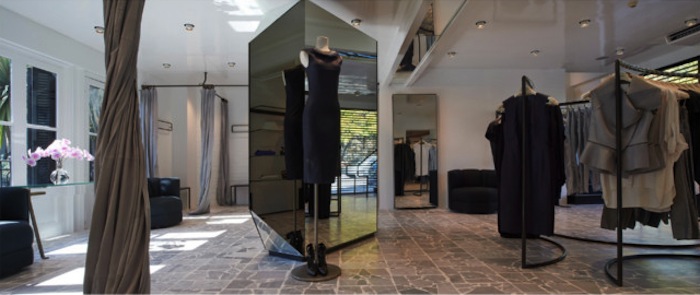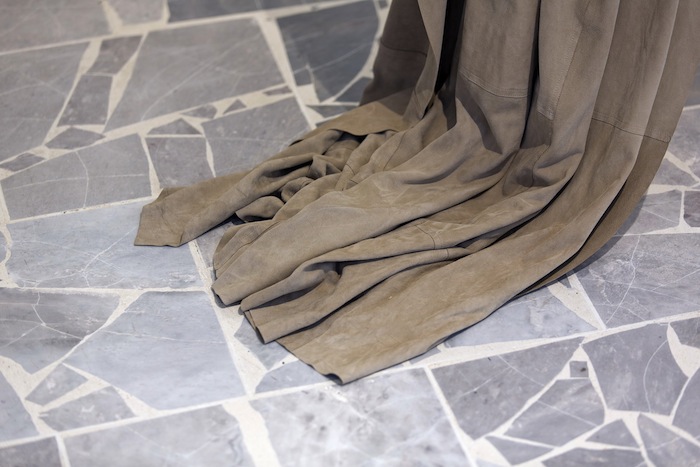 Images via Share Design & Vogue Australia, photography by Earl Carter.