CROSS STREET
We all know the feeling when we find our 'Dream Home', where you could buy it and move in exactly as is. Well the Cross Street Project has made this a reality  - a project in which local design, community and the beauty of beachside Sydney combine and this newly renovated apartment is not only for sale but a completely shoppable space.
C+M Studio are the creative force behind The Cross Street apartment, transforming it into a bright and contemporary home . It is available to buy empty, buy with everything in it or you can shop the amazing items that fill the space.
Open for three weeks only, The Cross Street Project combines everything good about Sydney – creativity, good food, community and beachside living! By highlighting the amazing creativity happening in Sydney's eastern suburbs and around the city, they invited a bunch of their favourite local designers, artists and retailers to fill the apartment with covetable homewares, furniture and artwork and all of it is available for purchase.
And while this home is still waiting to go under the hammer, the apartment is open to the public to participate in a series of events focused on home-grown sustainability and design. There'll be exclusive dinners by The Farmed Table, a free Q+A on property development and design with C+M Studio, a gardening in small spaces workshop by Indira Naidoo and much, much more.
So without further ado.. Cross Street is open for inspection!
Where… Unit 1, 13 Cross Street, Bronte NSW.
When… Open to the public on weekends, 25th October - 9th November.*
Opening hours… Saturday - 9:30am until midday + 1:30pm to 5:30pm. Sunday - 11am until 5pm.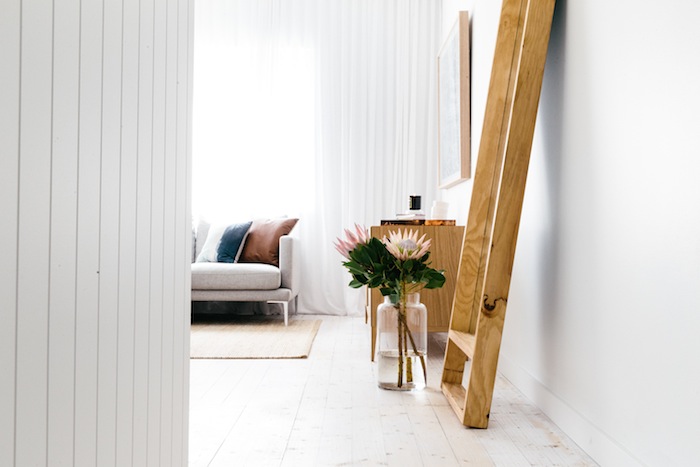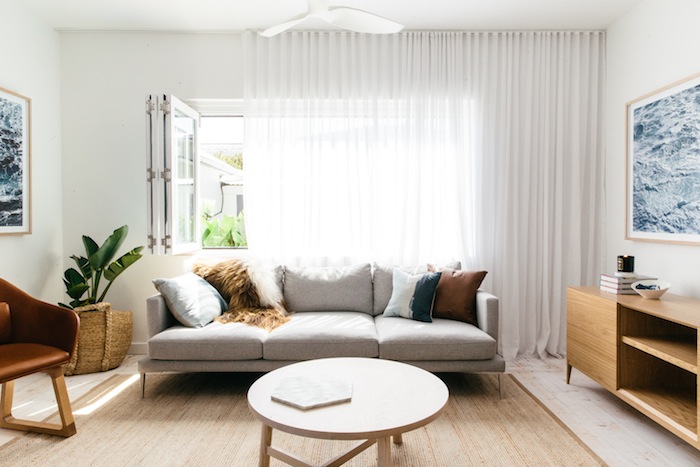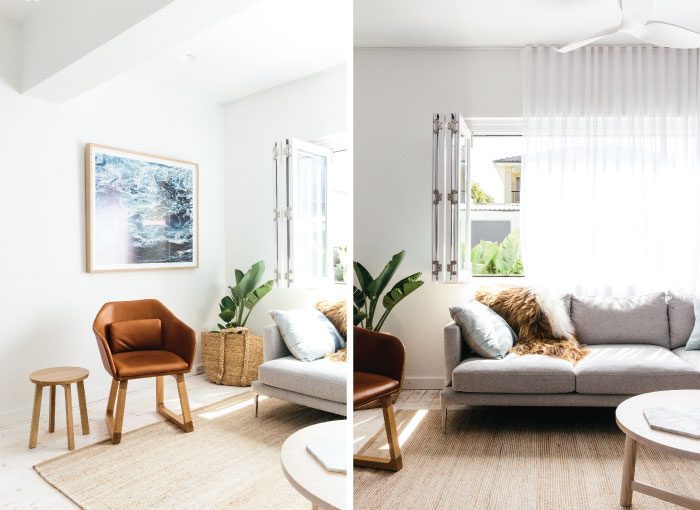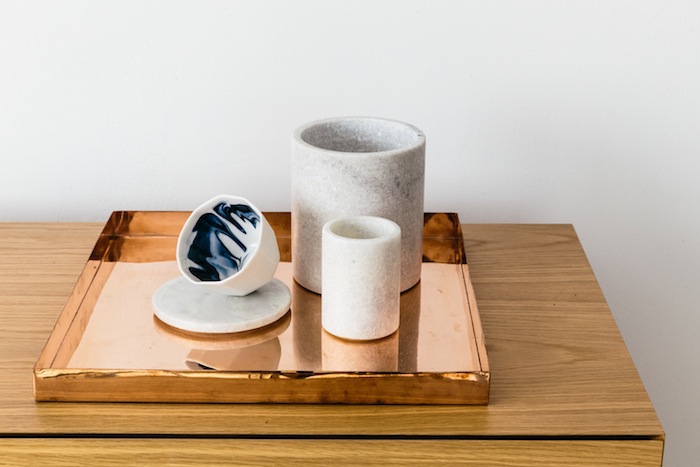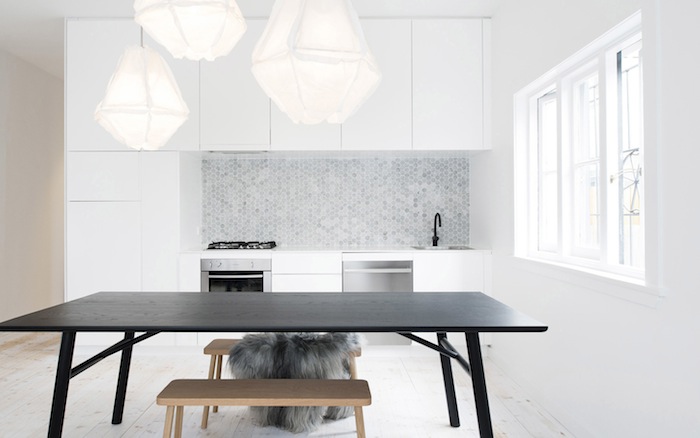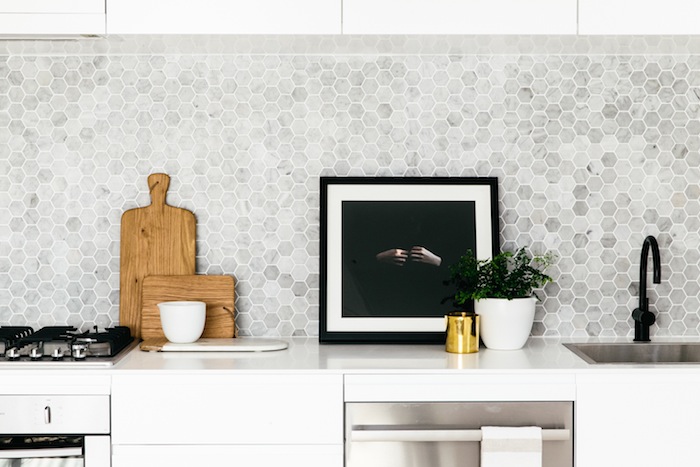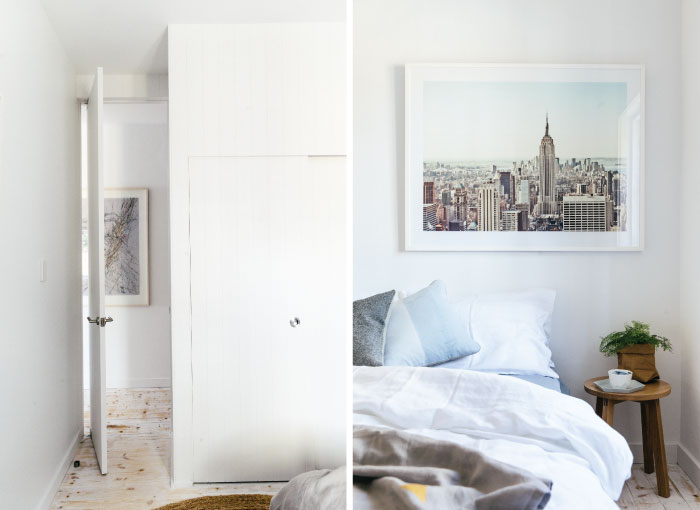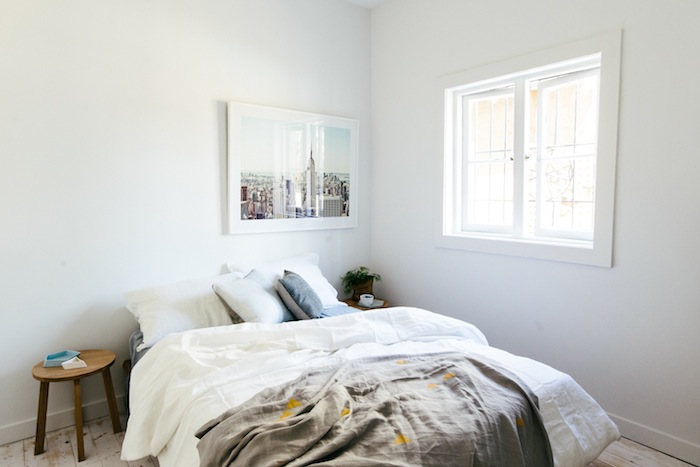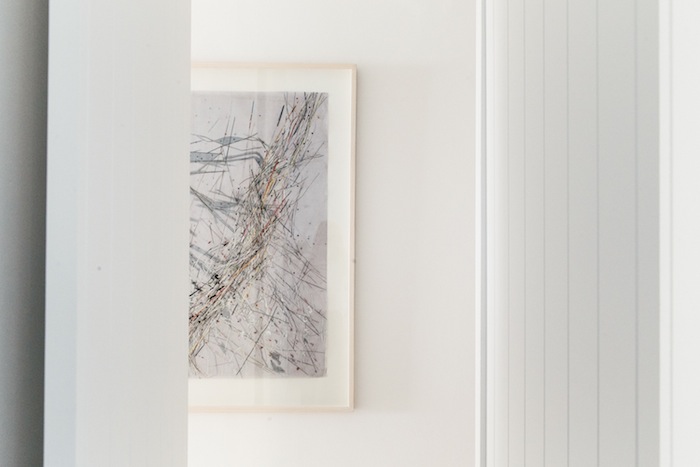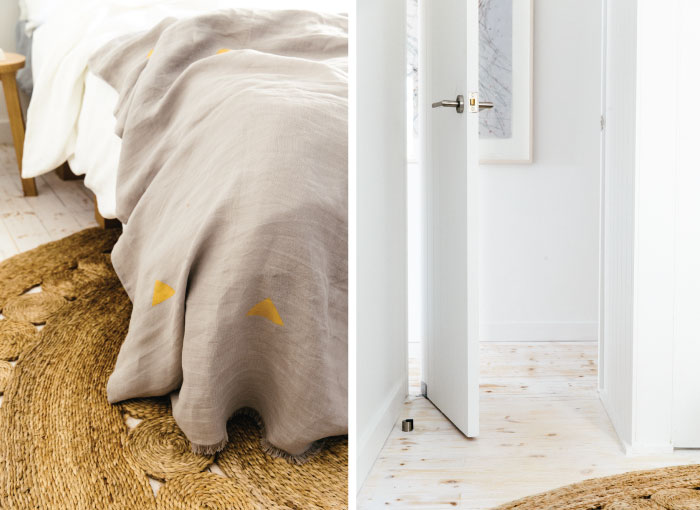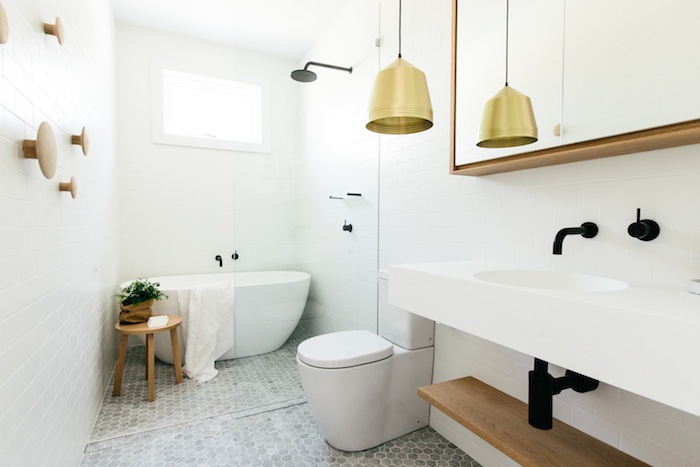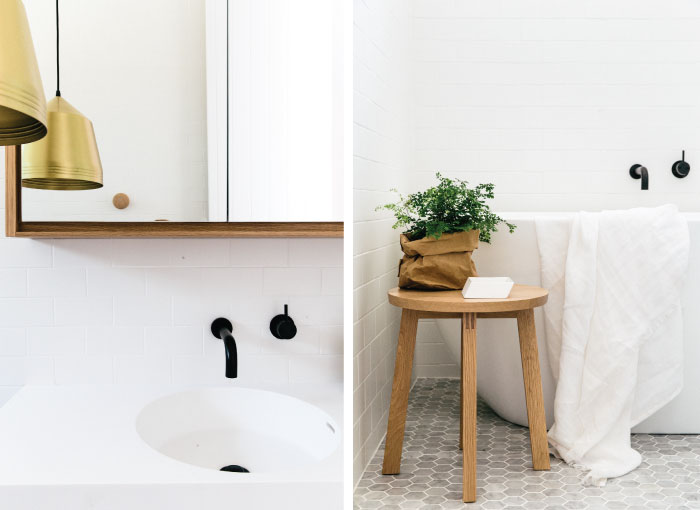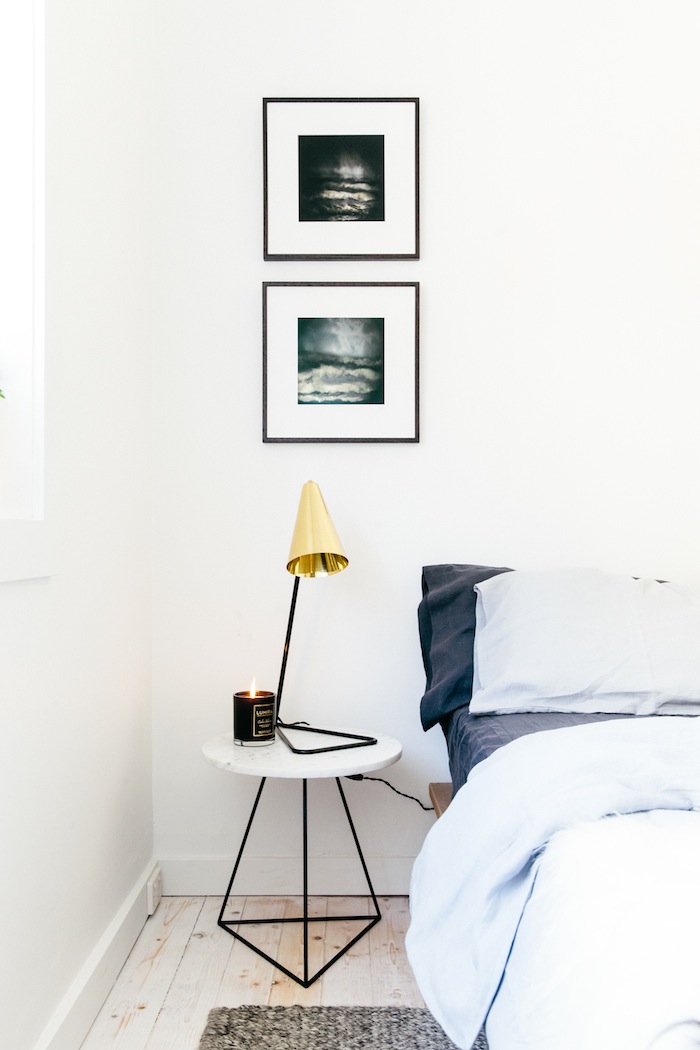 Images via C+M Studio.