HERRINGBONE HOUSE
Atelier Chan Chan's Herringbone House in Islington, London, has been inspired by siheyuan (traditional Chinese courtyard houses) but also has strong Scandinavian influences, seen through the interior finishes used throughout.
Principal Architect of Atelier Chan Chan and owner Zoe Chan, introduced two walled courtyard rooms - one at the front and one at the back - as an effective solution for drawing light into the middle of the narrow and awkwardly shaped site. The open layout allows light and air flood through the length of the house, from the front courtyard to the kitchen and dining area in the back.
This home is an example of well considered design from start to finish. The use of herringbone patterned brickwork is a classic technique however it has been used in an graphic way to allow the building to stand alone from its neighbours, however the use of brickwork is in context of the surrounding Victorican terraces. The muted interior scheme is far from cold or sterile, it is soft and allows for a feeling of understated luxury. The success in this home is the consistent palette throughout, even to the cracked porcelain cabinet knobs, that introduce subtle texture to the white palette of the bathroom.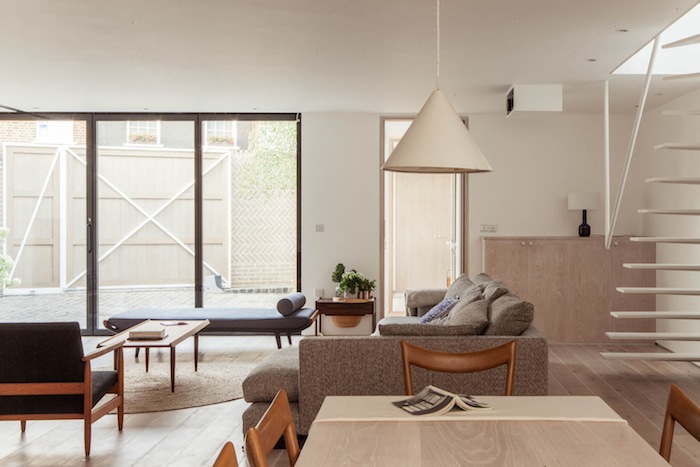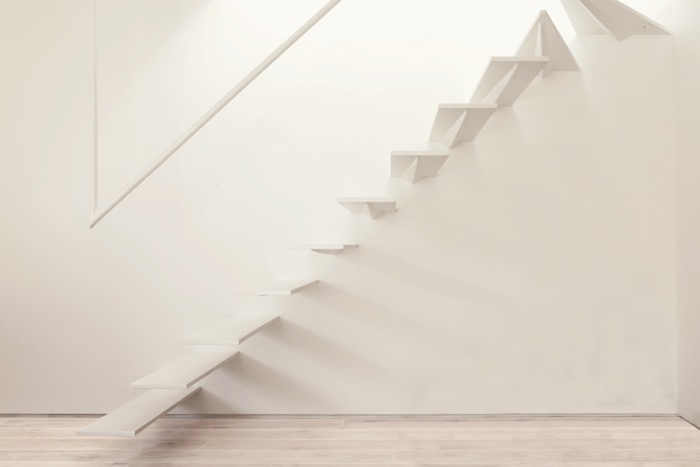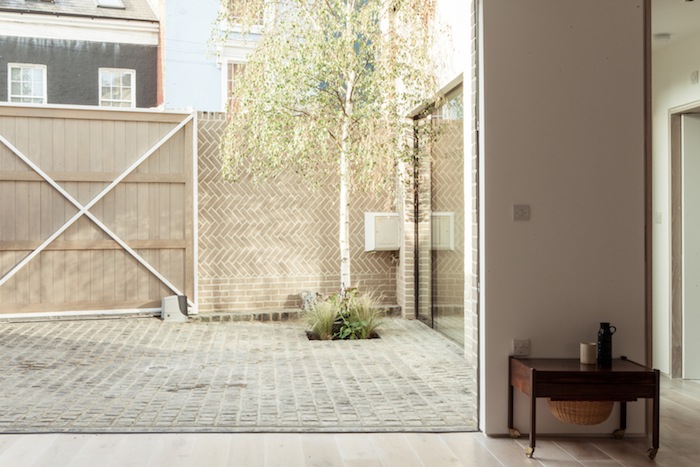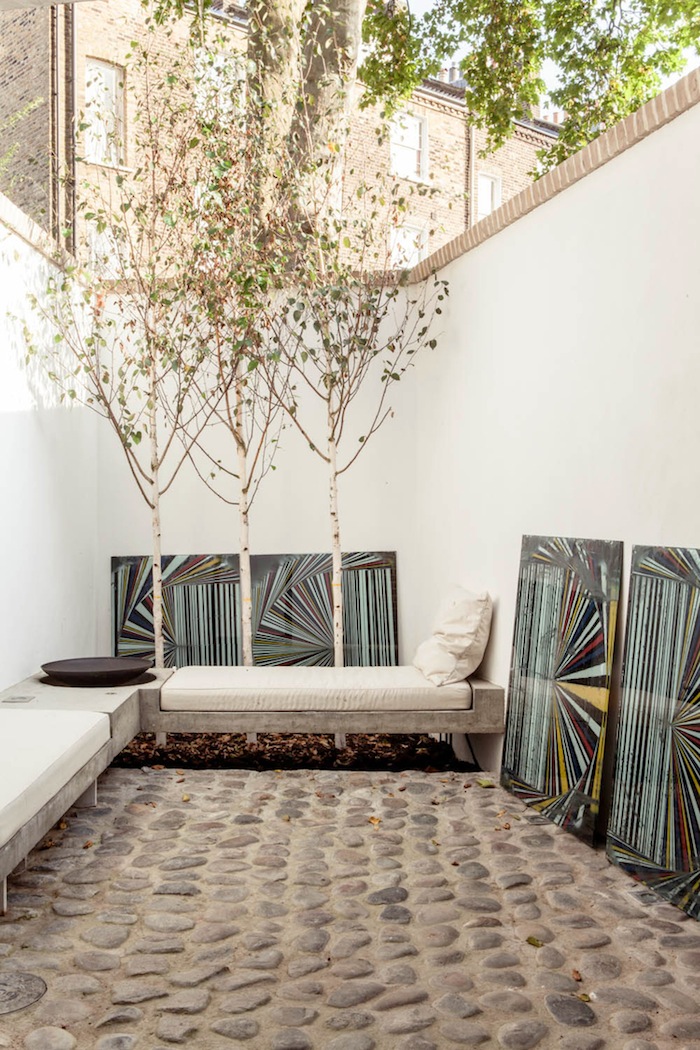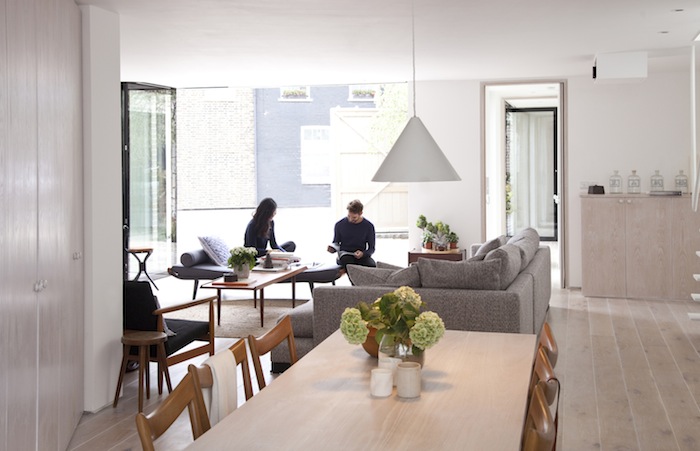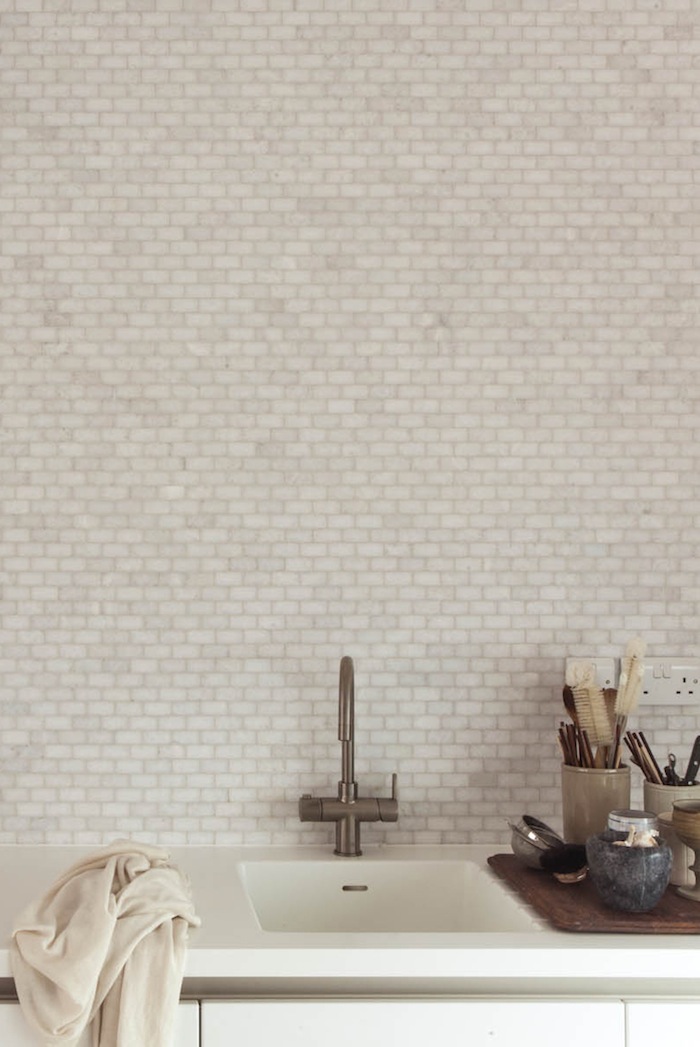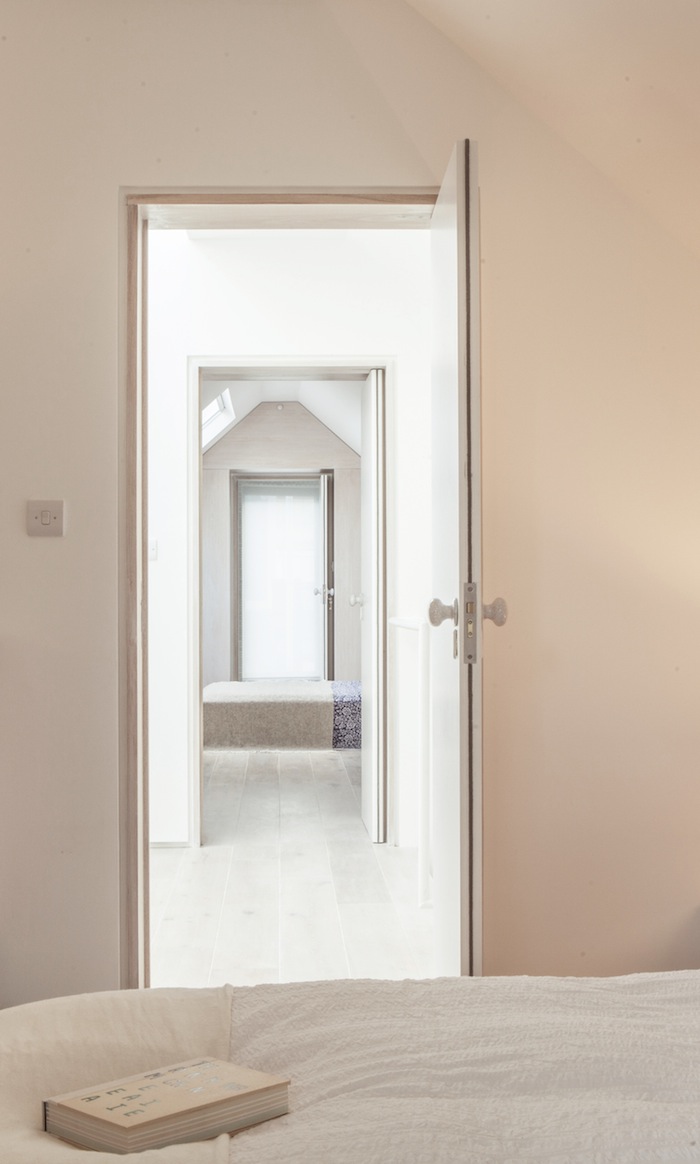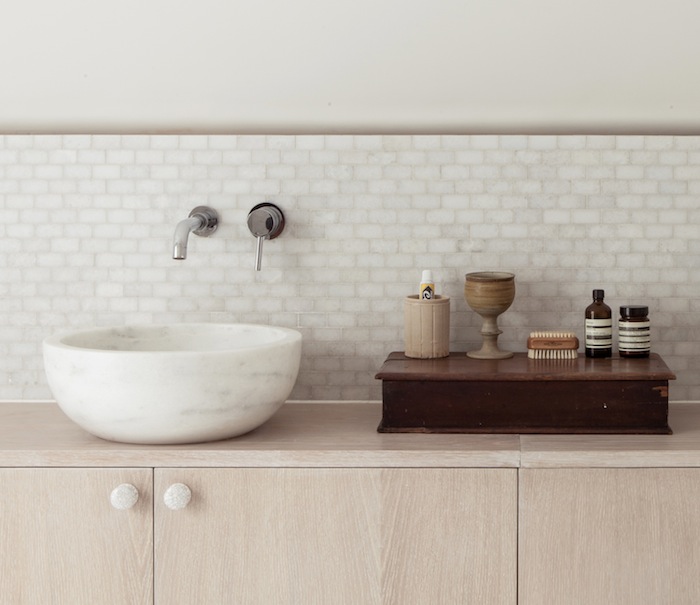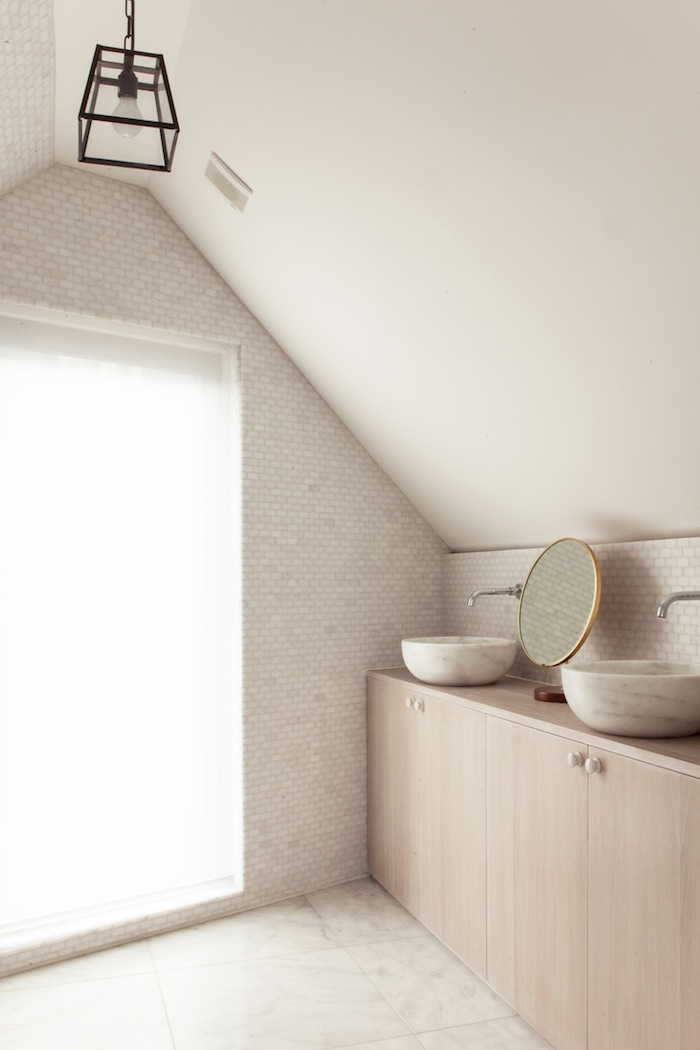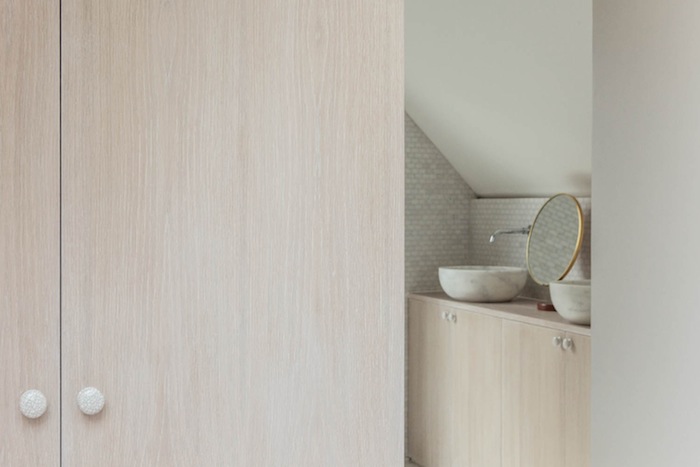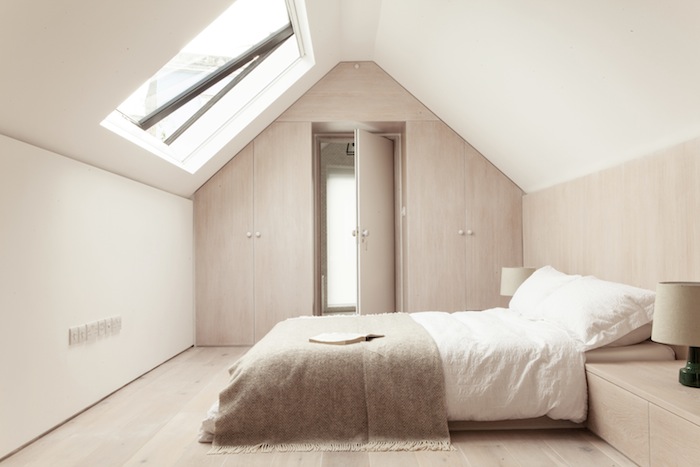 Images via Atelier Chan Chan.