Fredericks & Mae
Fredericks & Mae is the art and design team of Jolie Mae Signorile and Gabriel Fredericks Cohen. Through a shared love for materials, Fredericks & Mae started with piles of feathers, thread, gold and paper and began their first studio in 2007.
Their collaborative practice has since evolved into a series of objects for the home, garden and sky - including tools, games and rituals that trace though history across the world. For me its their collection of tassels and arrows - simply exquisite!
Shop their collection here.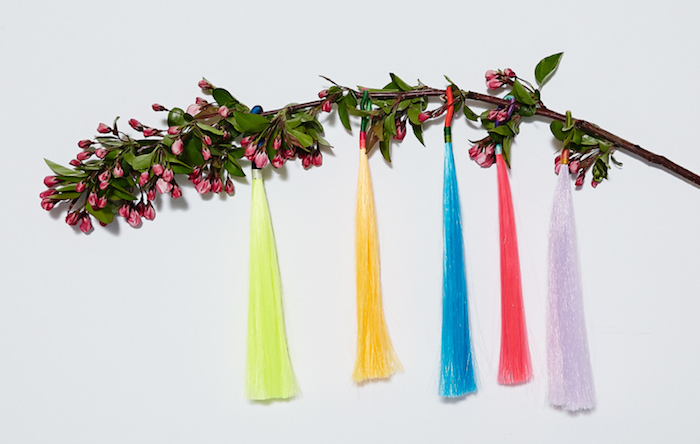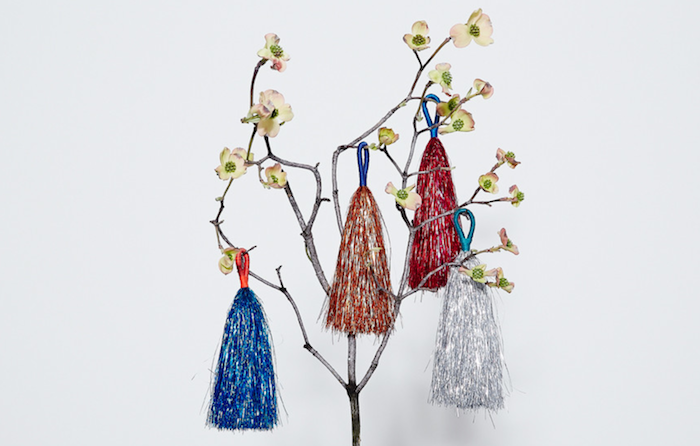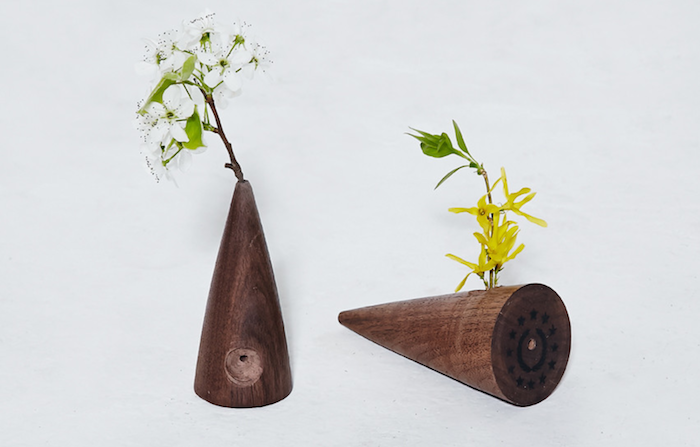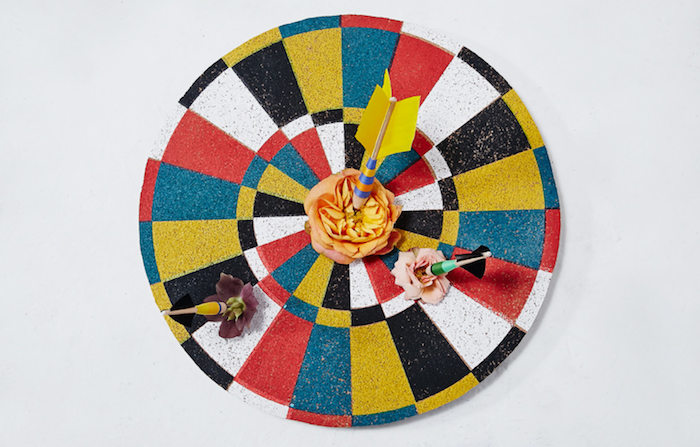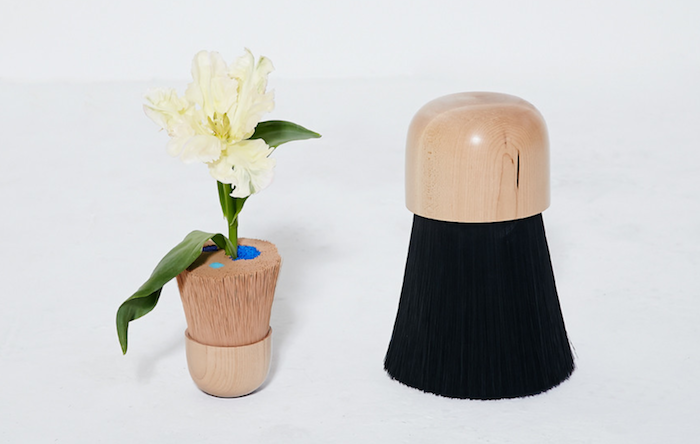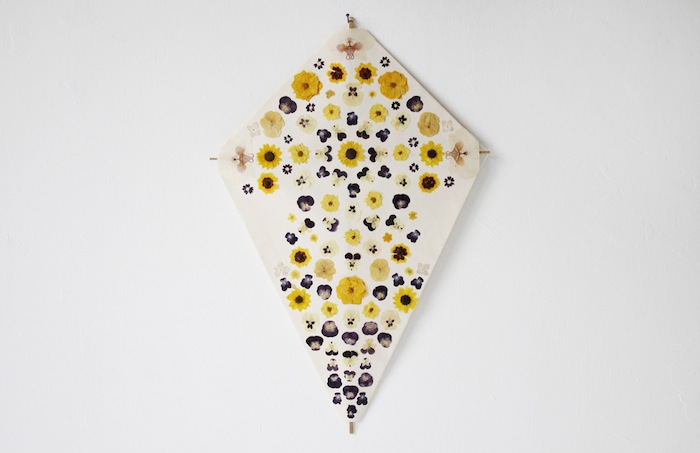 Images via Fredricks & Mae.