A pied-à-terre by Joseph Dirand
It's no secret I have a serious design crush on Joseph Dirand. There is something about his work that just sings and he is the king of understated opulence!
Today we are so lucky to take a peek into a pied-à-terre designed by Dirand in Saint Germain, Paris -  home envy! The apartment has been restored to its former glory with panelling, ornate mouldings, marble and the most perfect palette of black, white, grey and gold. This success of making this limited cool colour palette feel warm is really what I admire, it reads like poetry and is the perfect backdrop to an impressive collection of art.
The natural light in this apartment is enviable, aided by the floor to ceiling French doors, ''What really matters to me, a lot more than the interior, is light. Light is what makes architecture alive. Wherever I go, especially my studio, my apartment, the places I used to live, I have to see the sky!.''
See more of his Joseph's work here.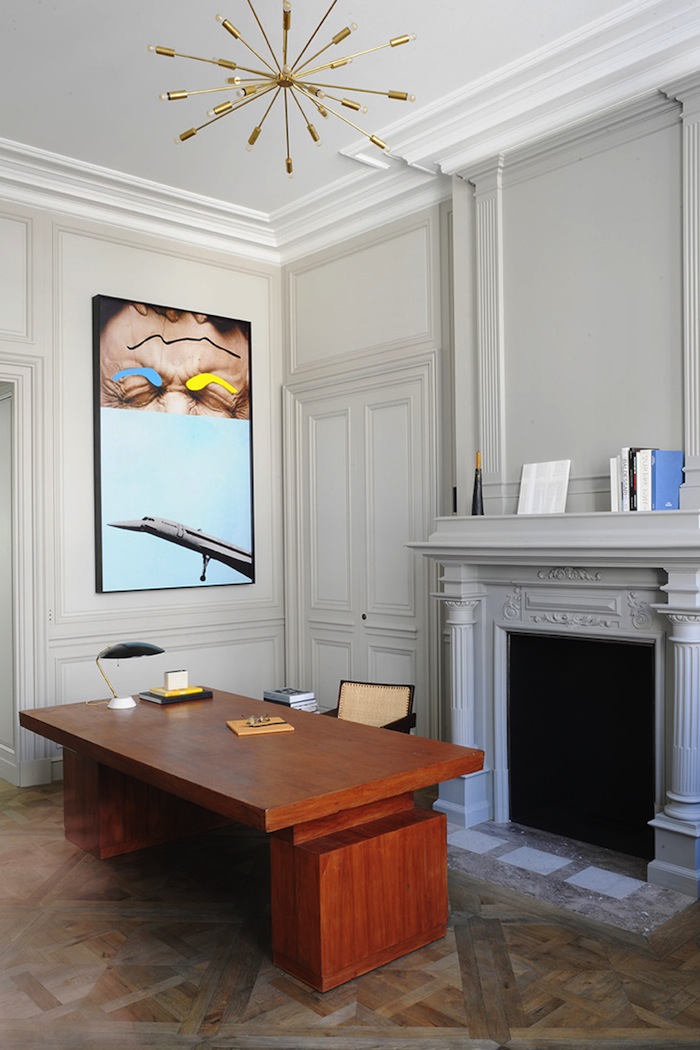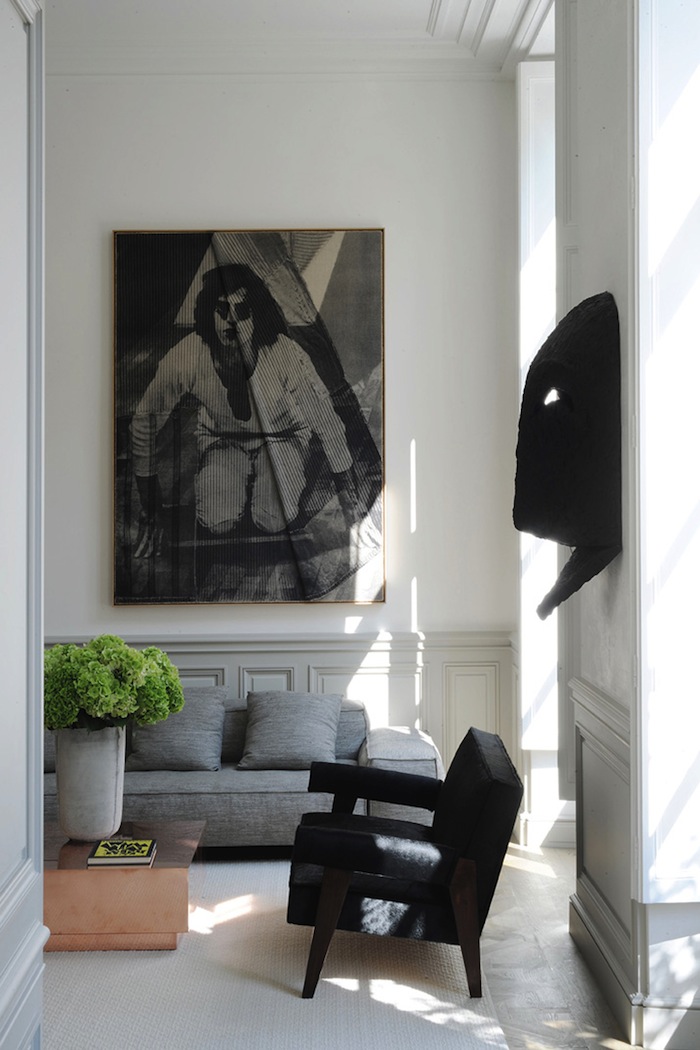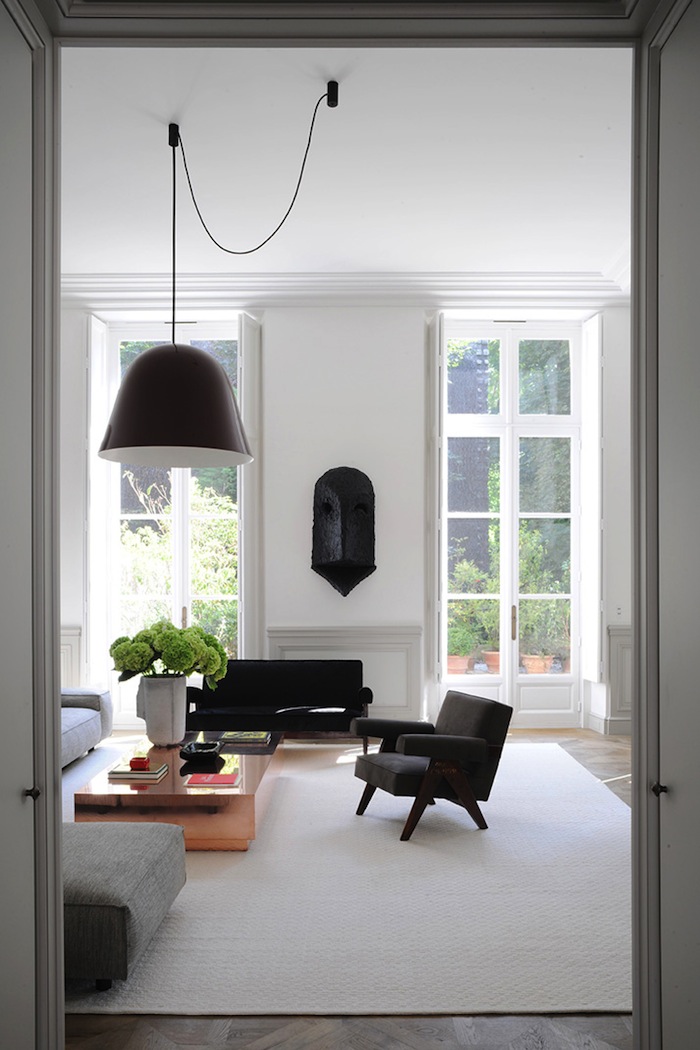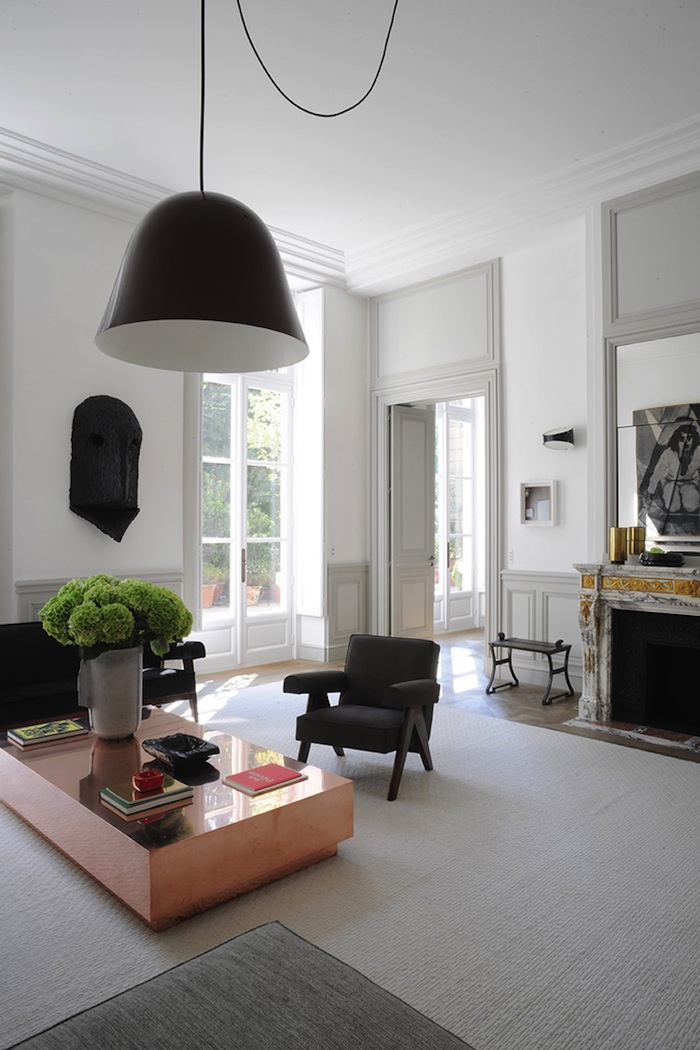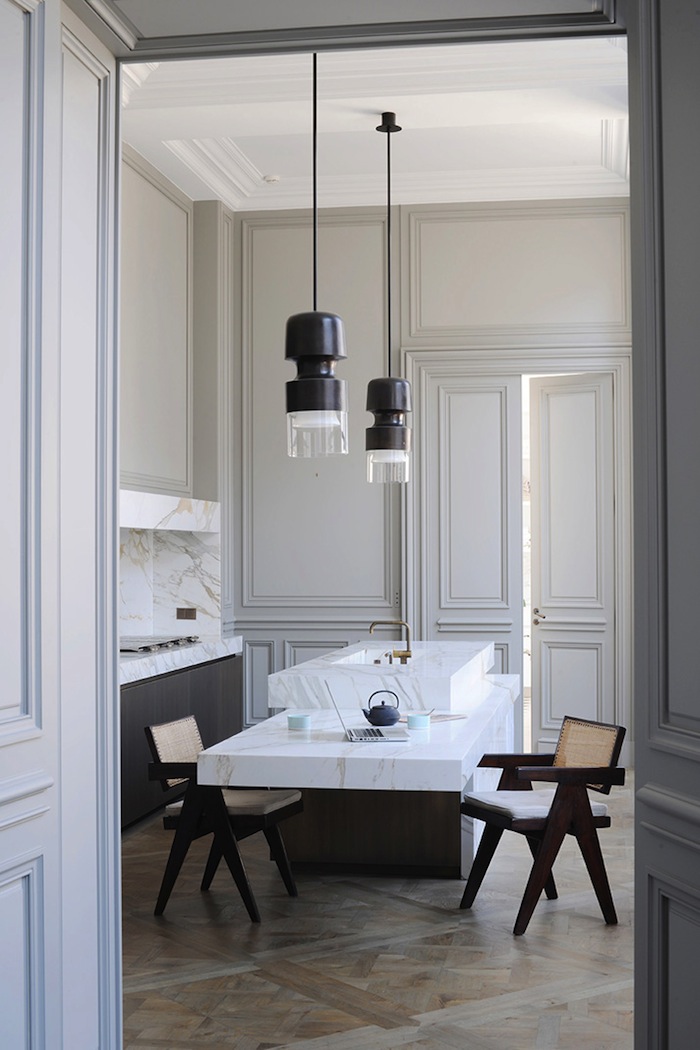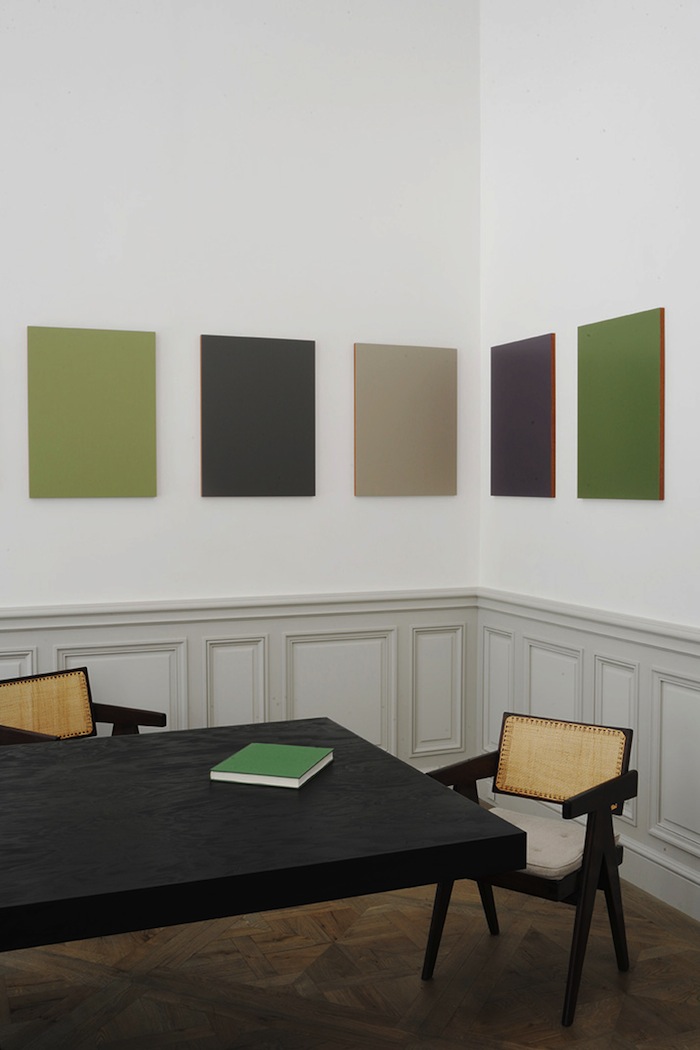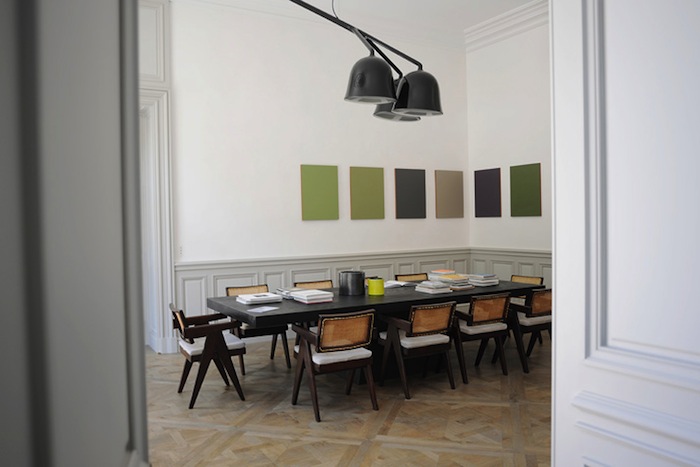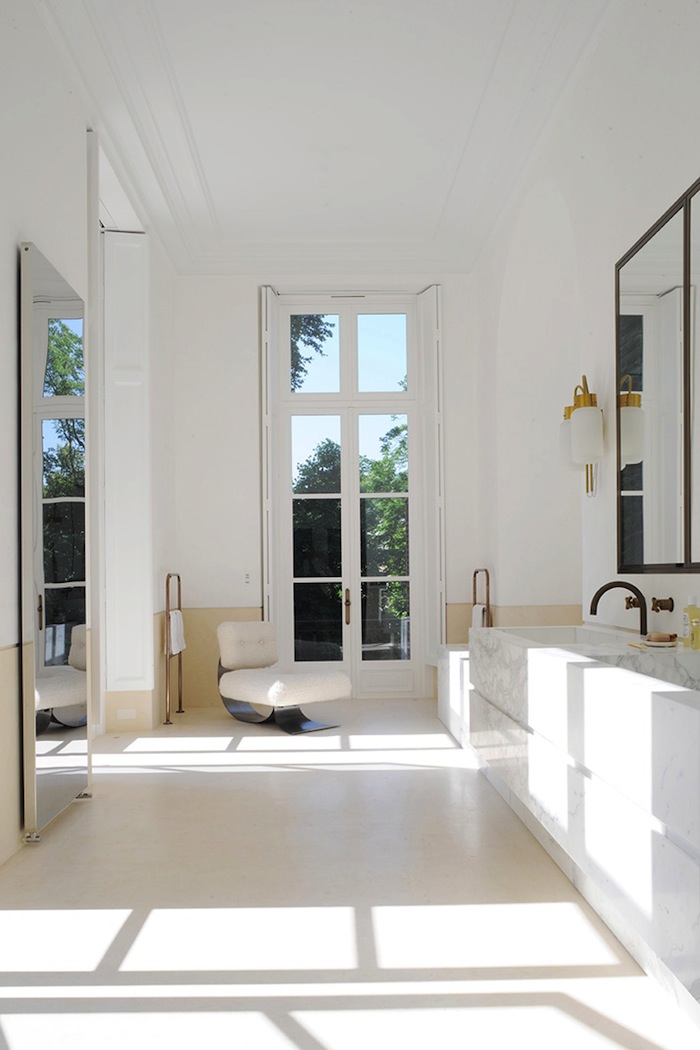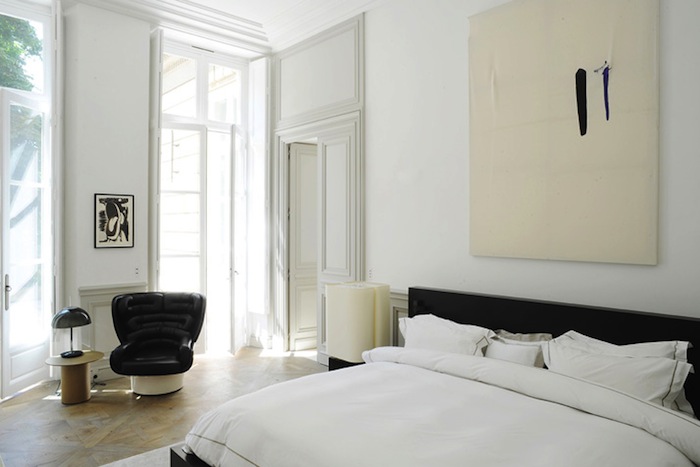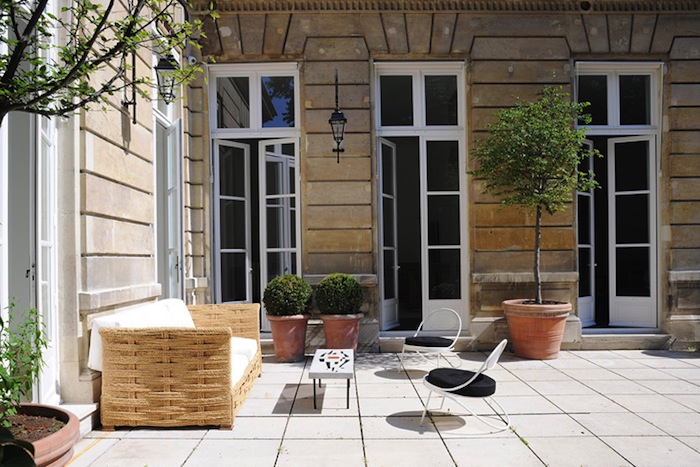 Images via Yatzer, Photography © Adrien Dirand.