Australian Interior Design Awards
Today its the projects that caught my eye from the Residential Decoration category of the Australian Interior Design Awards. Jaw-dropping beauty in the world of Interior decor!
Crisp Street, VIC. By Mim Design.
"Crisp Street offers premium residential living in the heart of Bayside, Melbourne. Inspired by its coastal proximity this apartment reflects a composition of contemporary living zones that builds on a softened monochrome palette. This balance is punctuated with furnishings in blue-greys and dusky pinks with accents of coral and copper".

Photography by Derek Swalwell.
The Pavilion House, NSW. By Arent&Pyke.
"Our task was to seamlessly integrate the relaxed nature of our clients' relationship with their home and its surroundings with an intensely detailed design execution that celebrated the architecture, harmonised the clients' aesthetic and developed a cohesive, joyful, balanced yet effortless home".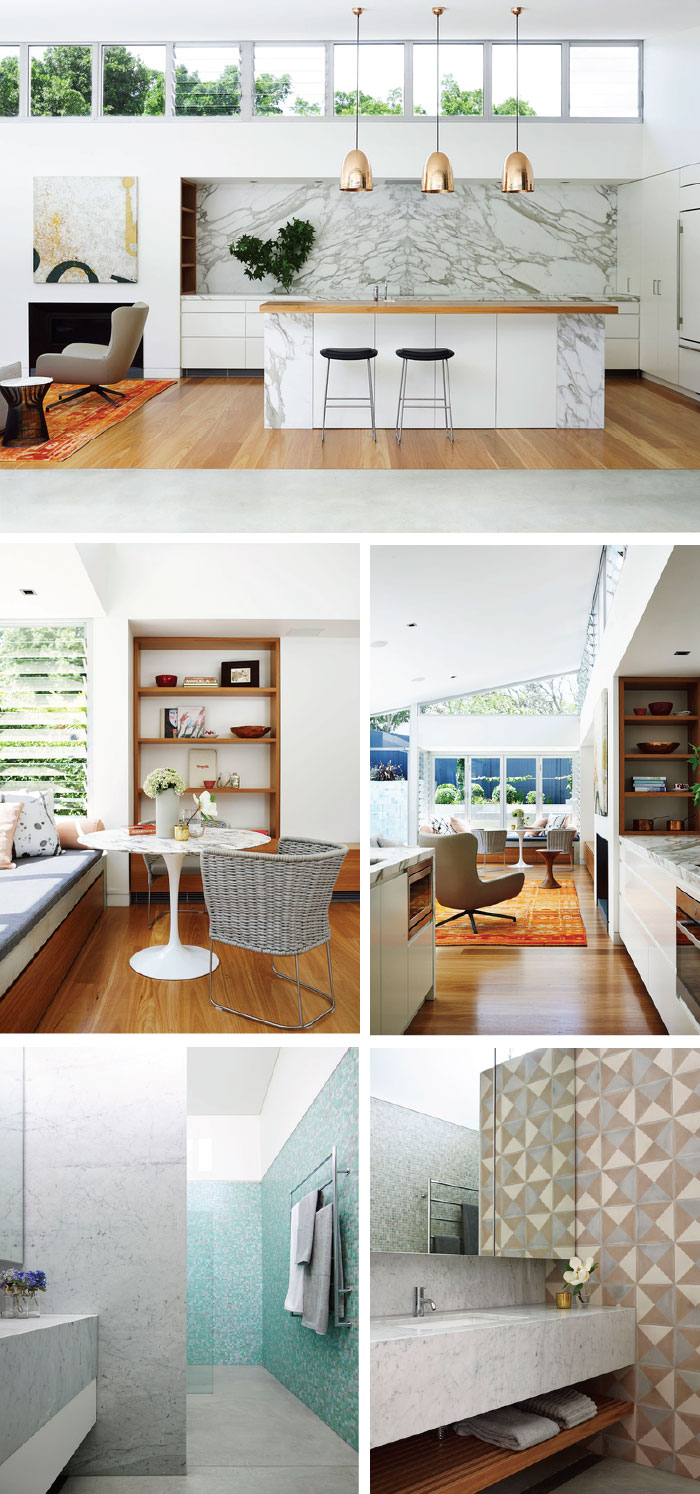 Photography by Anson Smart.
Woolloomooloo Bay Apartment, NSW. By SJB Interiors.
"This light filled harbour-side location and the client's artistic background enabled us to explore subtle pastel hues mixed with a more artisan approach in detailing the Woolloomooloo Bay apartment. The selection of lime-washed timber floor boards paired with soft pistachio and grey hues created a tranquil and calming environment".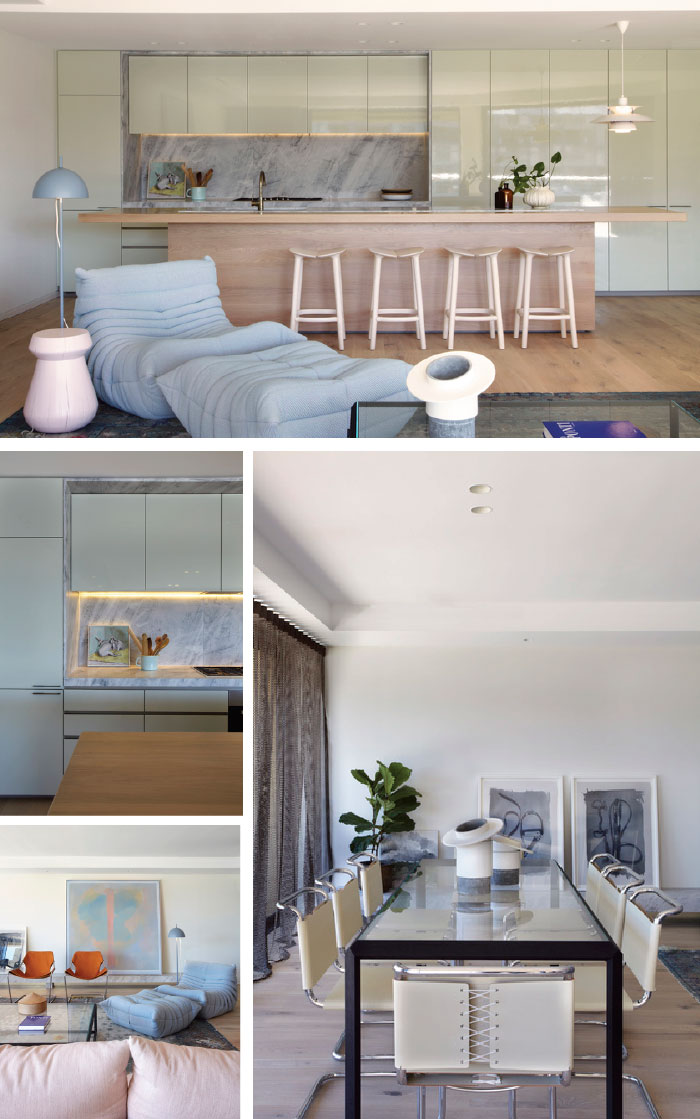 Photography by Sharrin Rees