Métamorphose
This visual handmade poem is by the creative minds of Montreal-based studio Vallée Duhamel, aka Julien Vallée and Eve Duhamel. Leading the viewer through a story of surprising scenes where everything transforms into something new - blood oranges sliced into polygonal bracelets, a pink flamingo shaped from a thick-roped high heel shoe and a green leaf zipped inside a clutch! All the scenes in the ''Hermès Métamorphose'' video were shot live to create a playful and surprising visualization of the Hermès luxury fashion brand and feature some of their key products not to mention astounding signature colours.
Watch the video below and don't miss the behind the Scenes video too!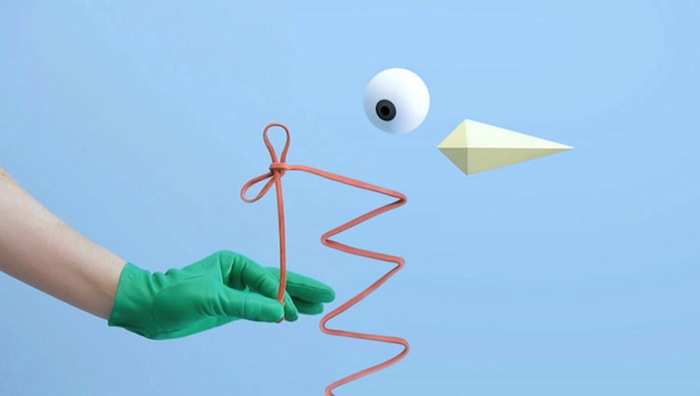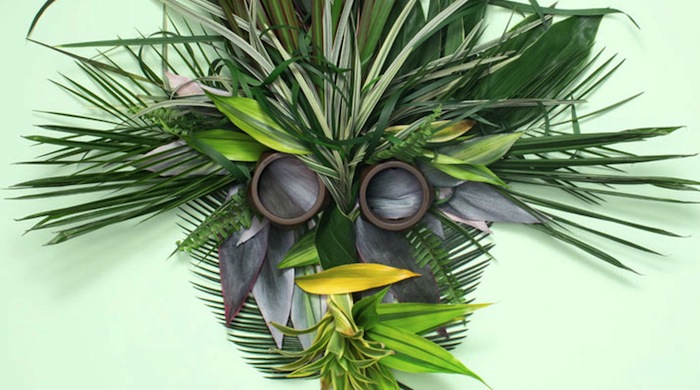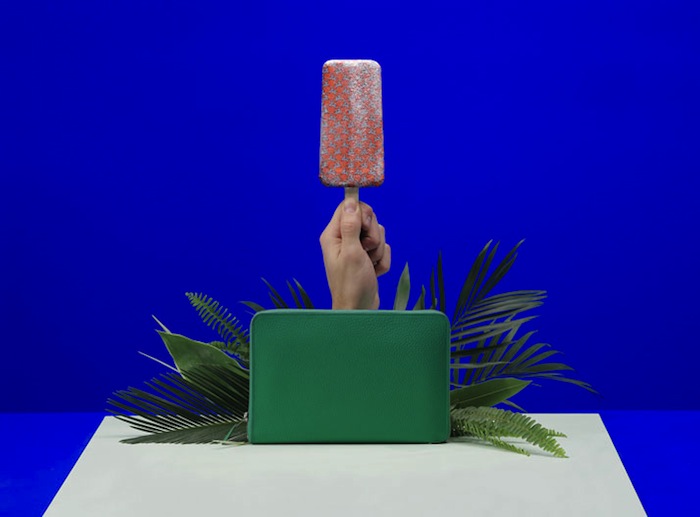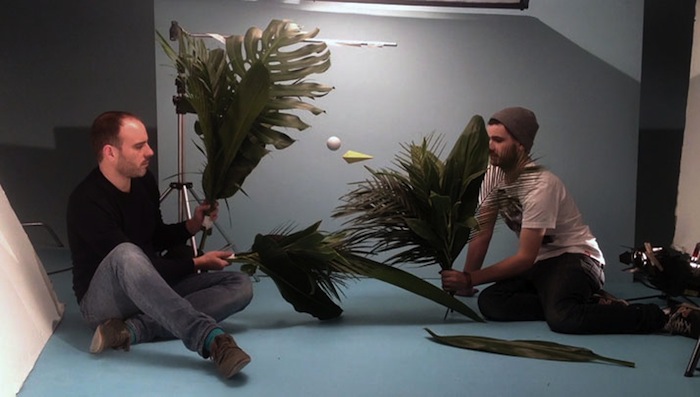 Images and Video ''Hermès Métamorphose'' © Vallée Duhamel, Hermès.