Olive & June
Olive & June is the latest nail destination to open in Beverly Hills. The salon experience is in full force here with personal preferences on file, from what coffee you drink to your favourite tonal choice of nude.
Founder, Sarah Gibson Tuttle is a self confessed mani/pedi obsessive, hence why everything is so well considered. This is clearly a space designed by someone who has spent many hours waiting for that freshly applied coat to dry. I also love that Olive & June was named after her great-grandma and grandma, the women who taught her the importance of having high standards and big heart.
This fresh and airy Californian inspired interior was created by TENOVERSIX's retailers-turned-designers, Brady Cunningham and Kristen Lee. The colour scheme of buttery toned timbers and leathers is simply delicious!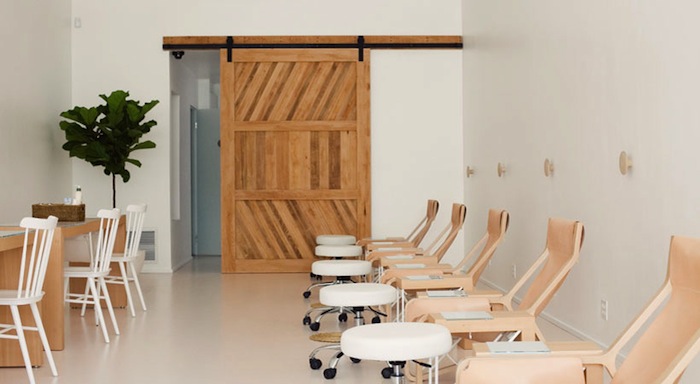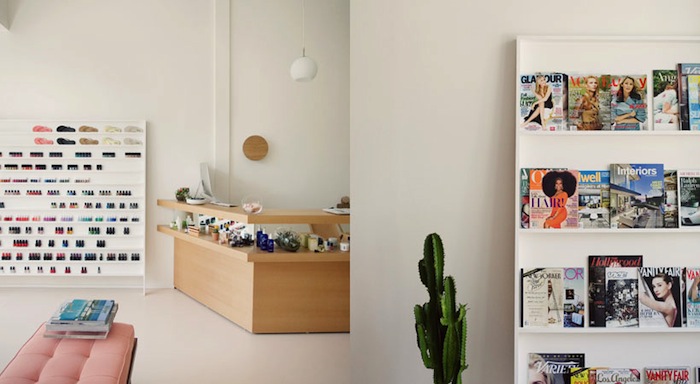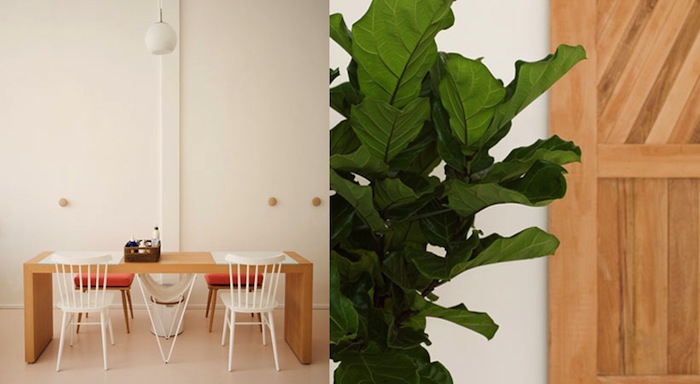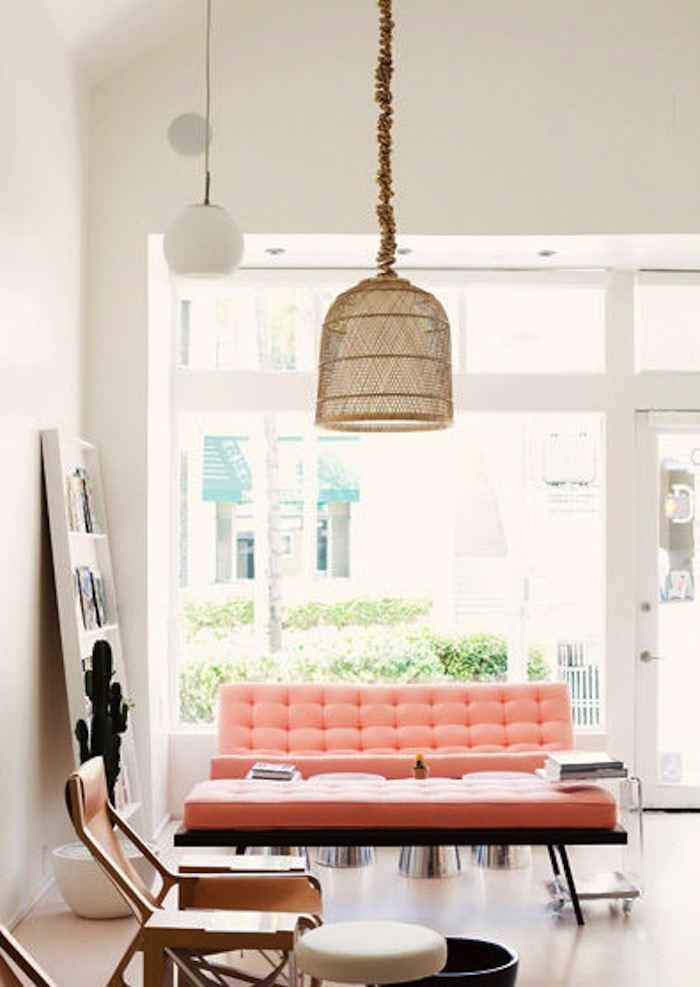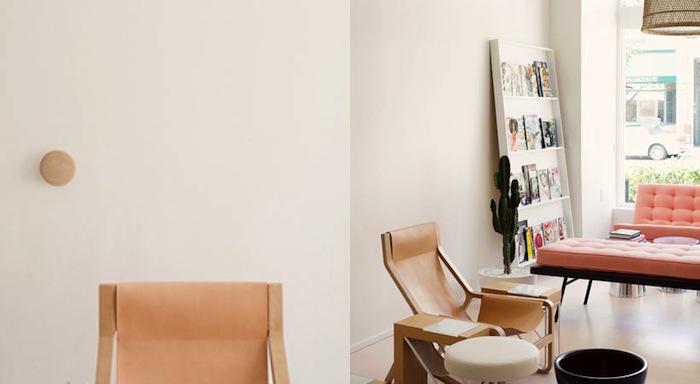 Images via Olive&June.