MAMA CAMPO
'Nothing is lost, everything is transformed' -  This is the philosophy of Mama Campo, a new restaurant and Eco Market in Madrid. Traditional flavours and sustainable, recycled furniture from young designers are at the essence of this designer store. Manolo Yllera (perhaps one of the best photographers of the interior world) has been involved from the beginning - waving his wand at some of the industry elite and young designers, he chose and coordinated 40 national creators who commissioned pieces for the unique space.
The photographs tell the story best but Mama Campo is as nutritious as it gets for us designers and excites the five senses!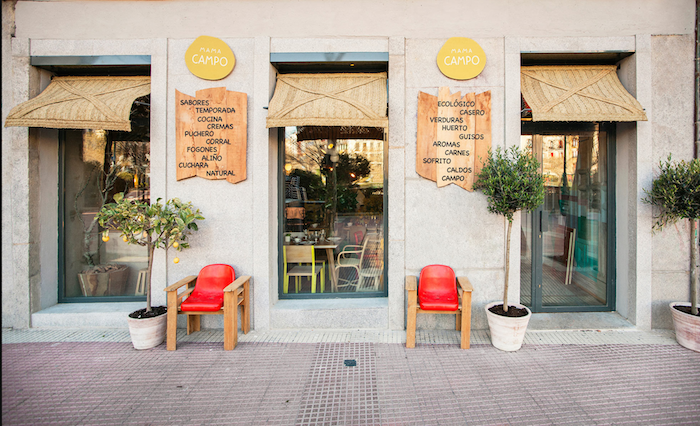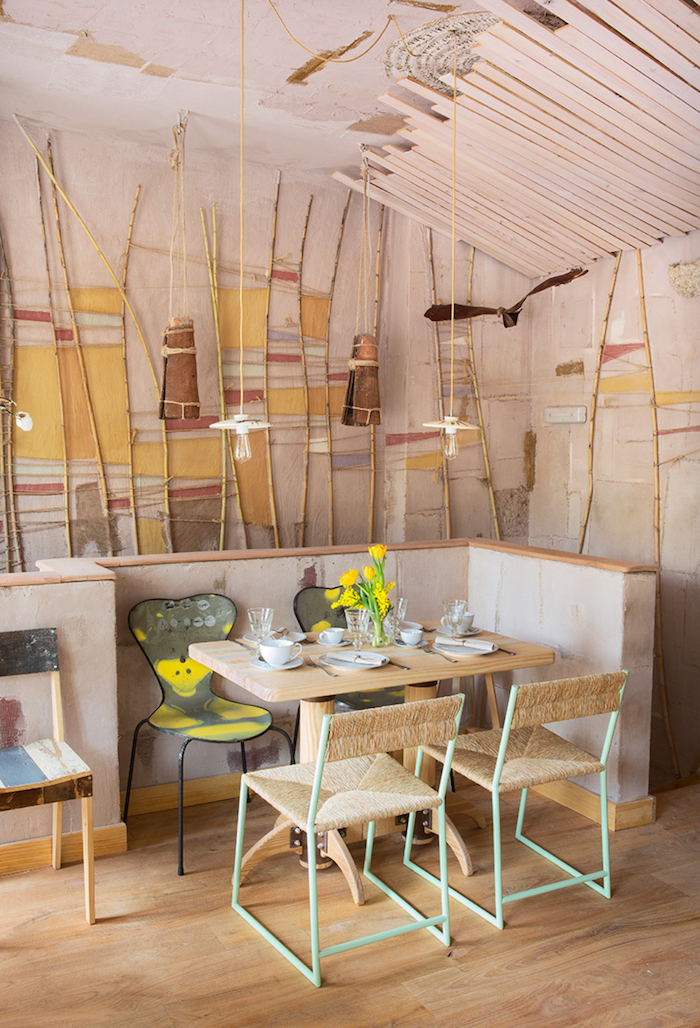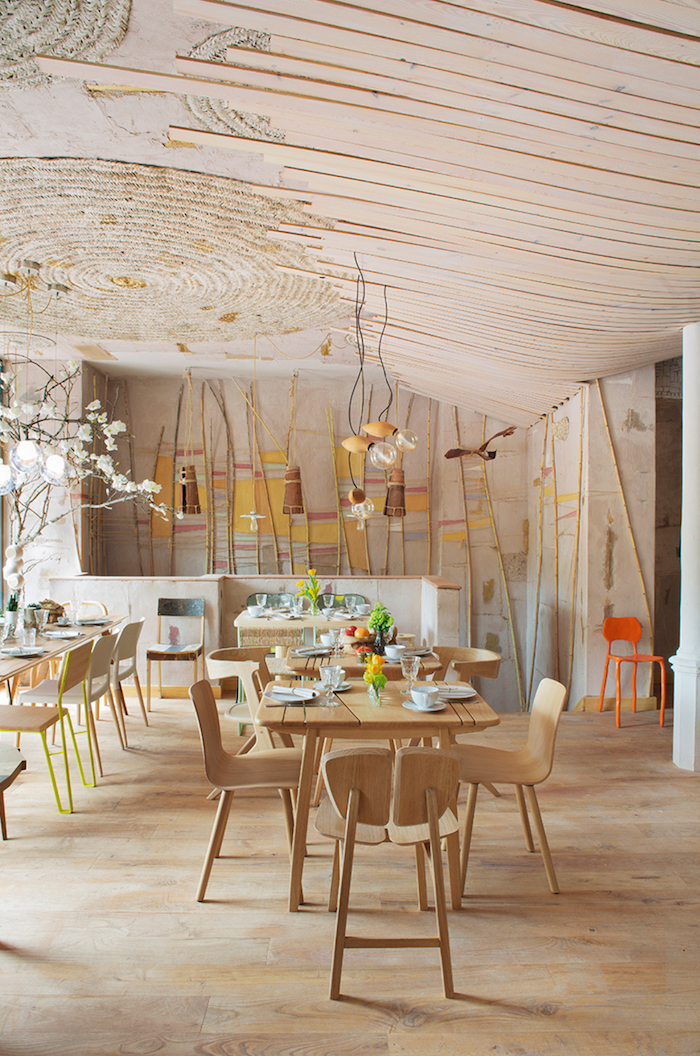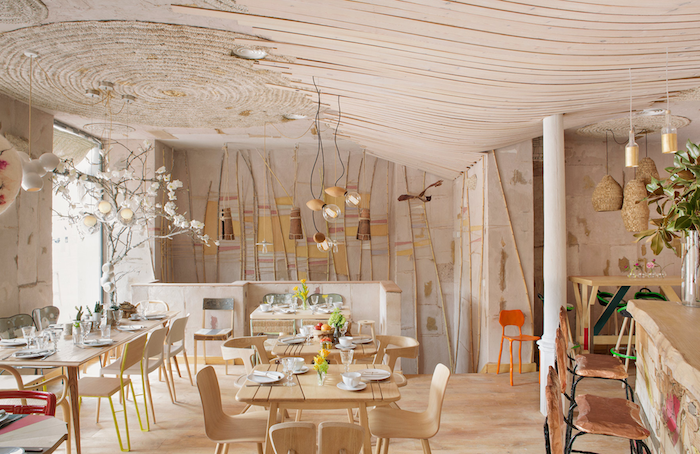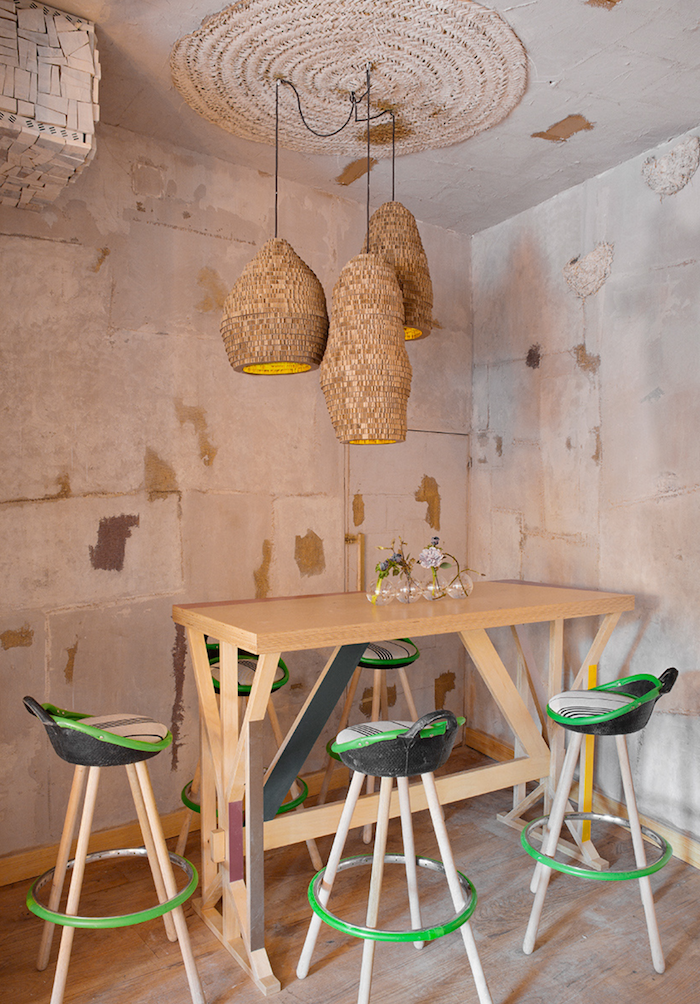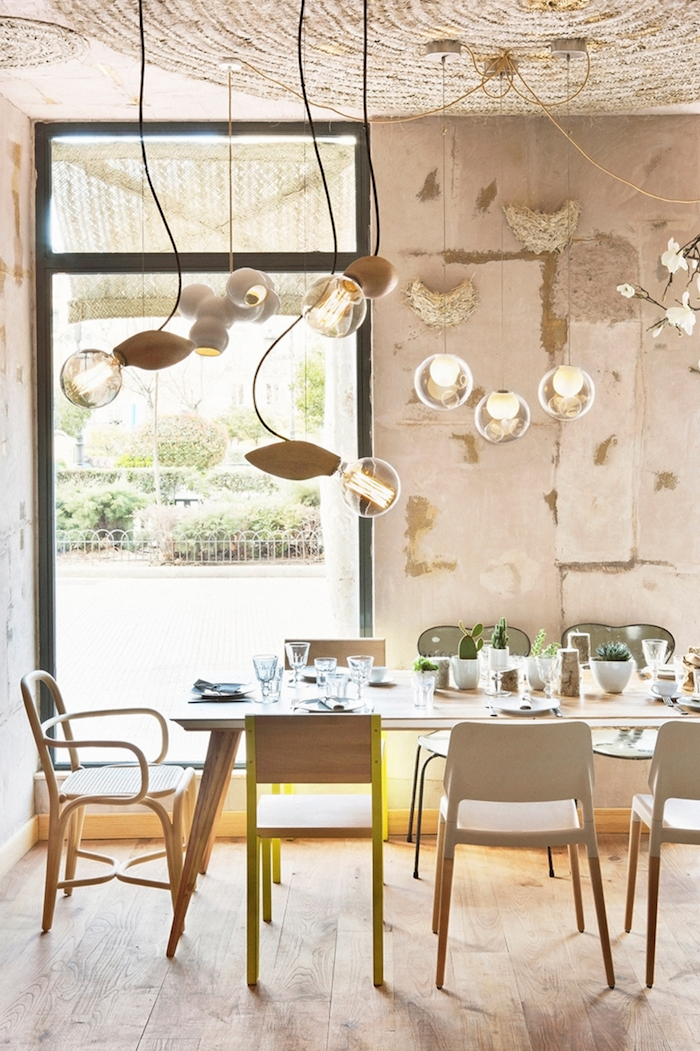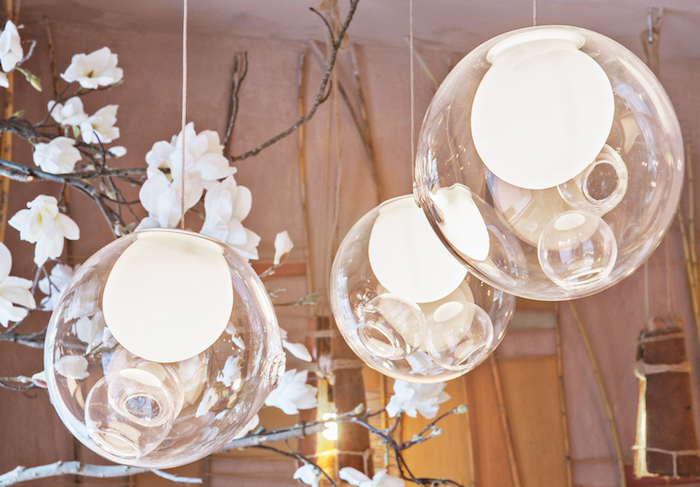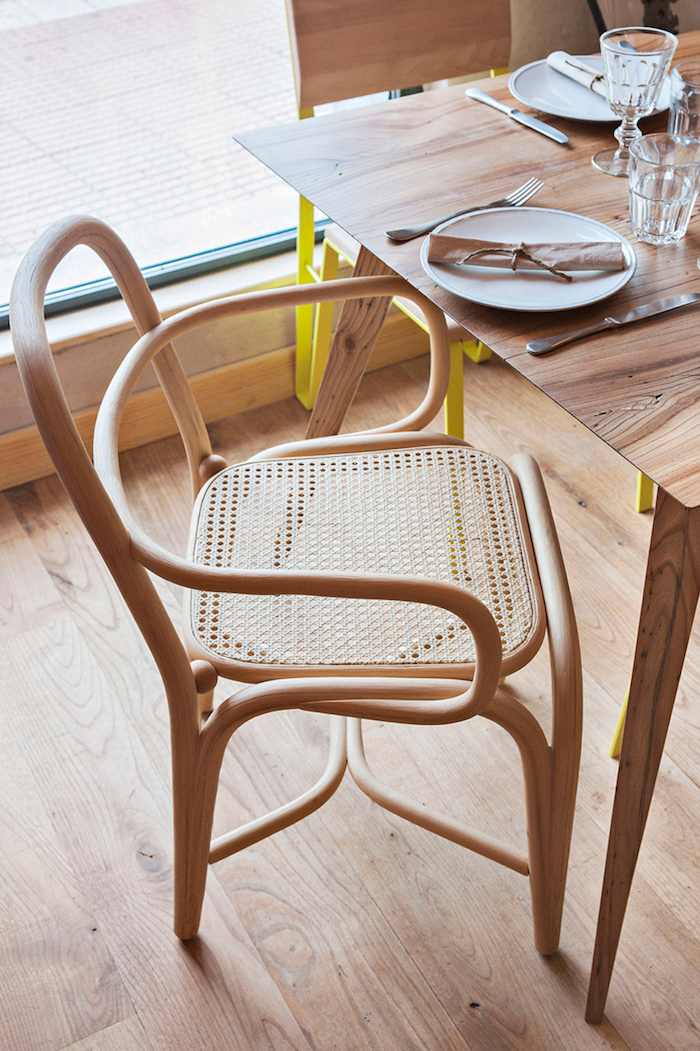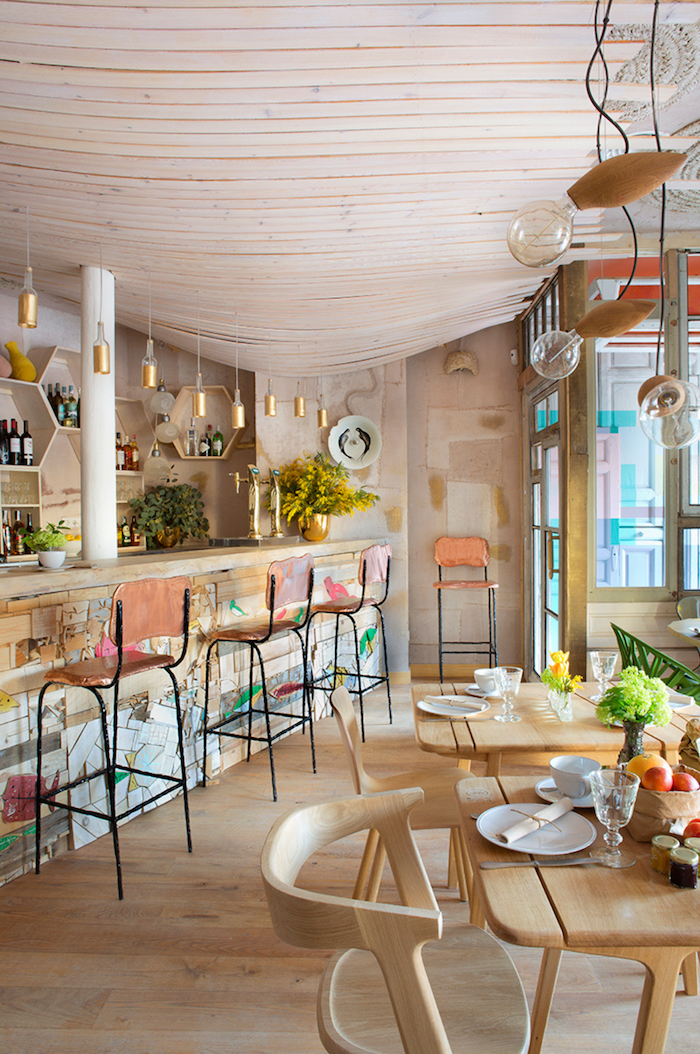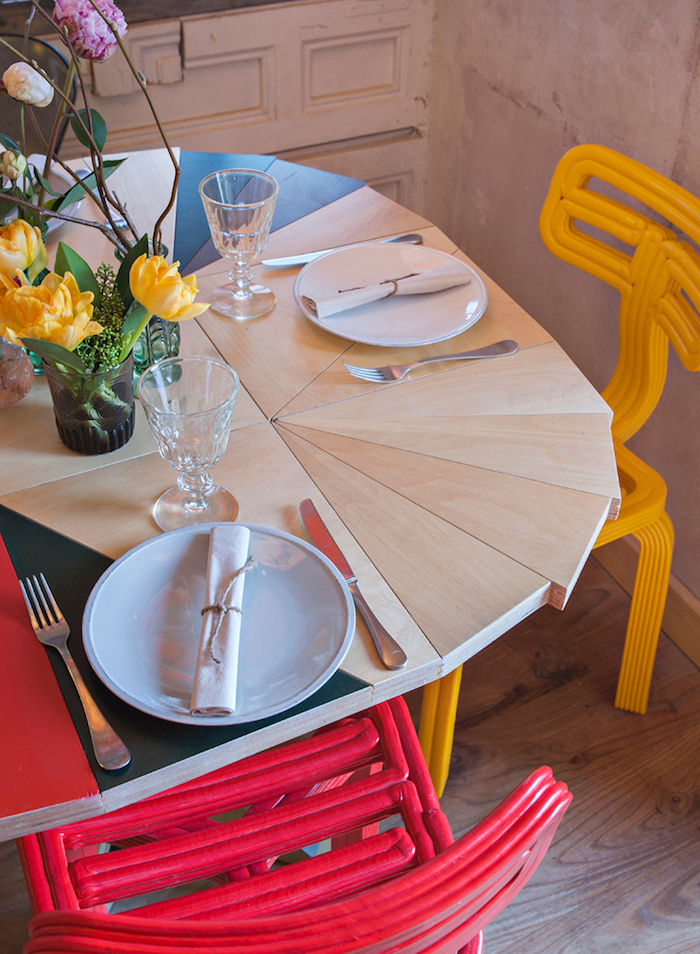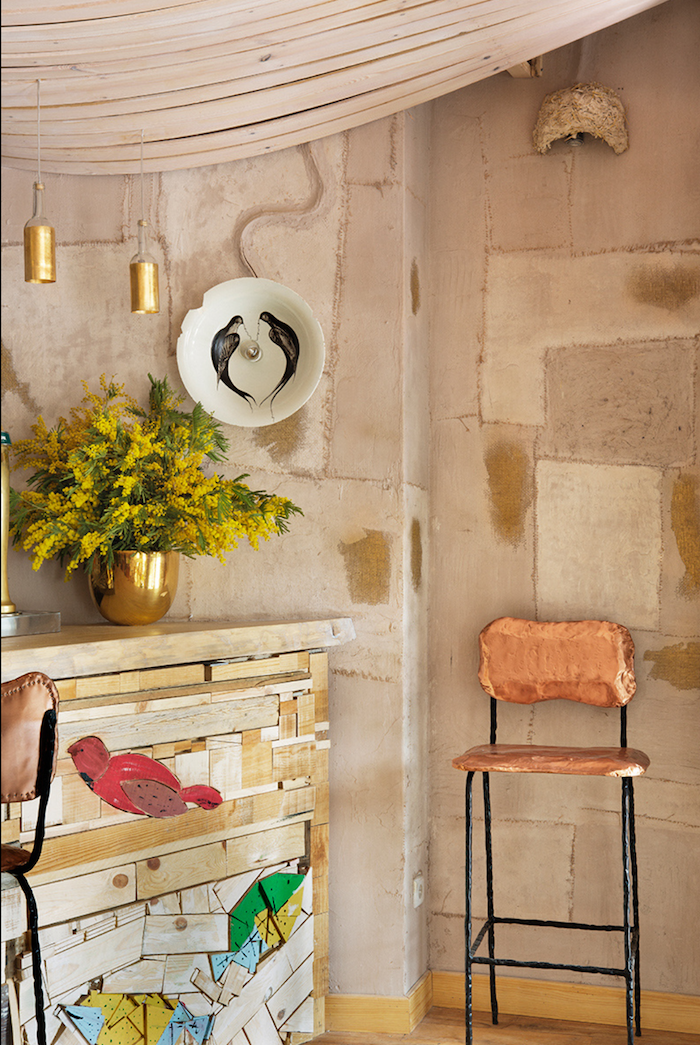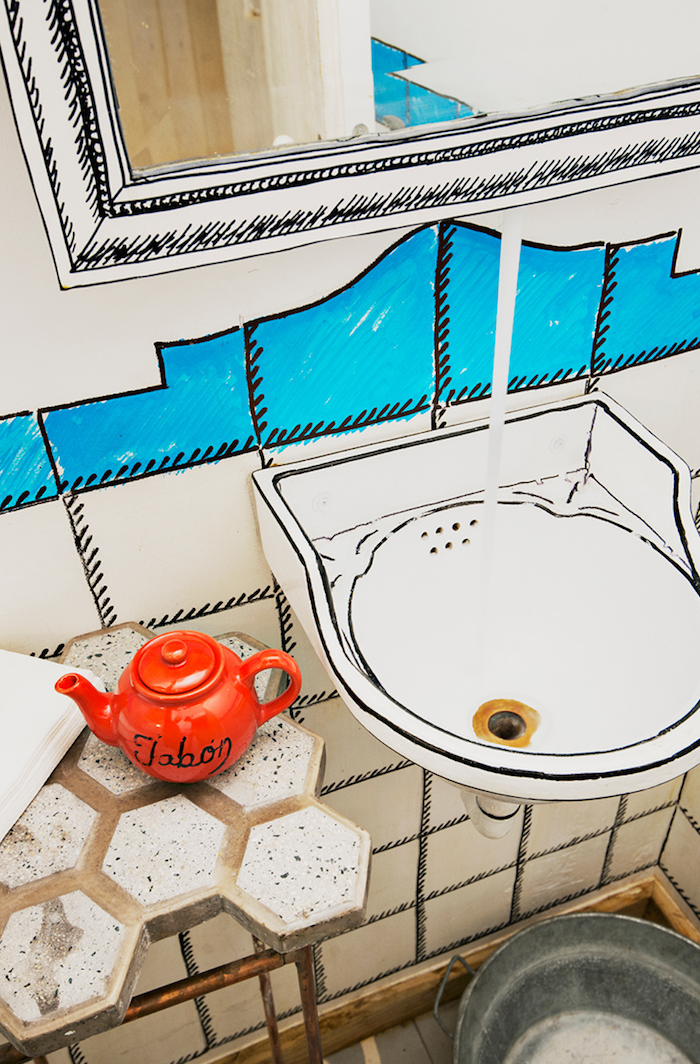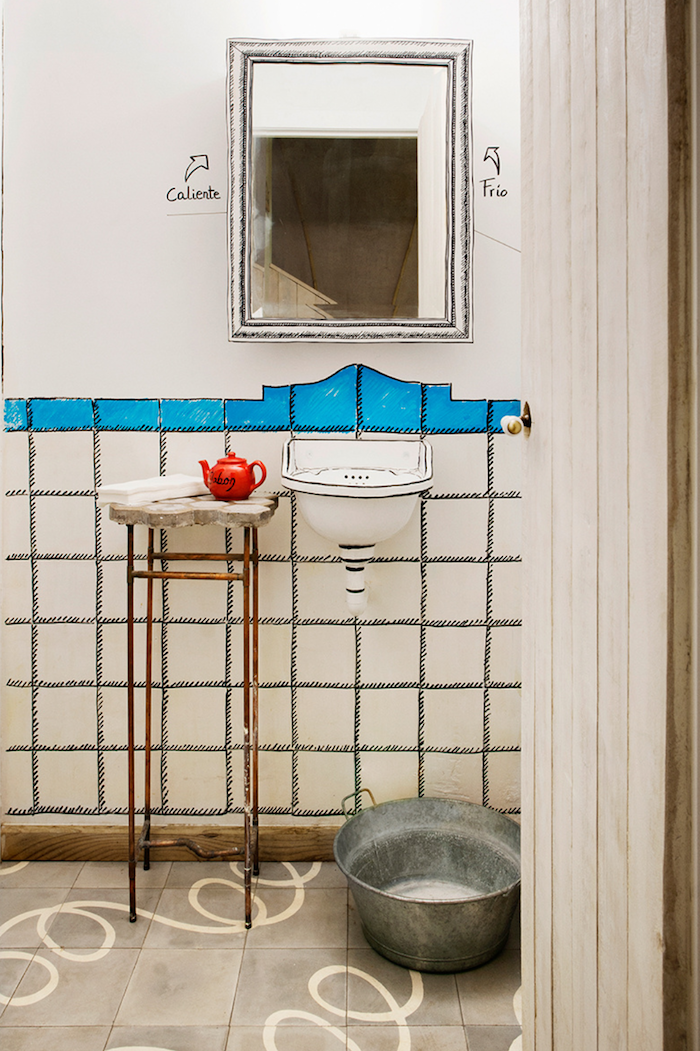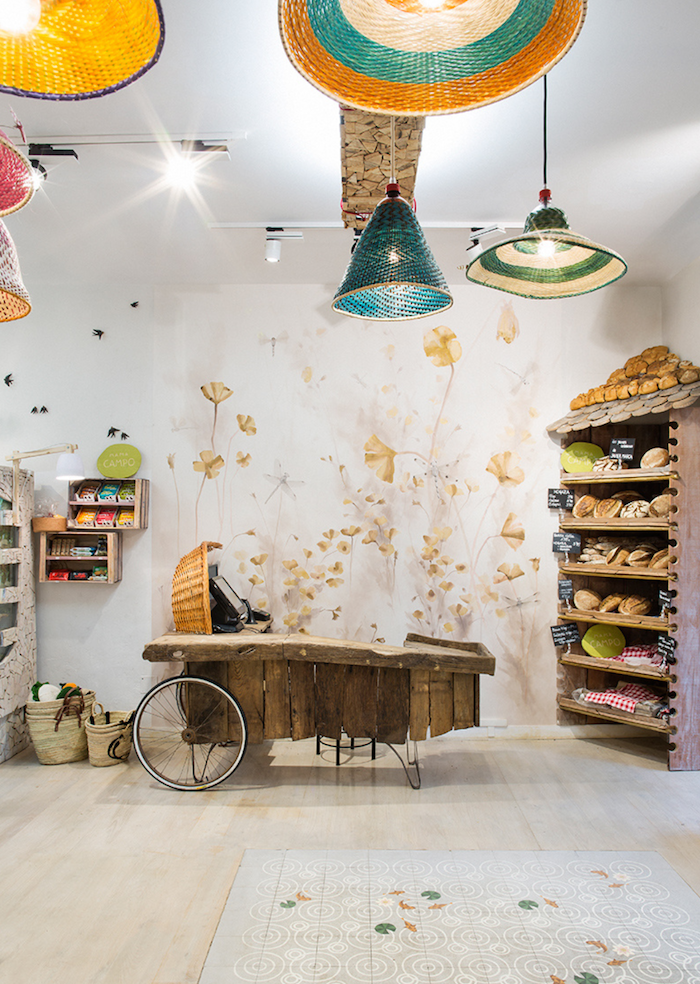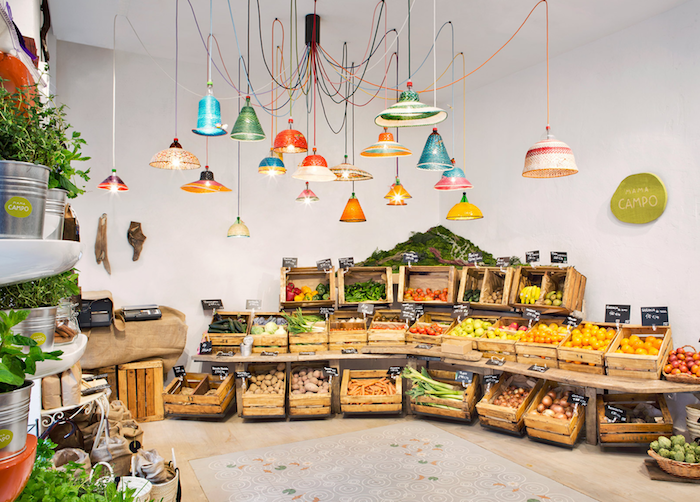 Photography by Manolo Yllera.