New found paradise
I have this habit of returning from an amazing holiday - which I have just done - and instantly looking for the next place to visit.
For me the hotel is the icing on the cake to any great trip and this beauty is now on my list! The San Giorgio is located in Mykonos, Greece. It is designed to feel like your at home - TICK - I would feel right at home here, you would have to drag me out of this new found paradise! Great hotels always have a knack of making you feel right at home - like you belong, I guess thats why they are leaders in their niche that is known as the Boutique Hotel.
The property's 34 rooms look out onto the Aegean Sea from private balconies, the pool is surrounded by hammocks and the interiors are whitewashed with a minimalistic approach, carefully curated with local objects. Staying at the hotel also grants you access to the Famed Paradise Club with special VIP rights.
If I can give you any advice for your next trip away, look for something small and unique it will make the trip become all that more special.
Watch the video and fall in love here!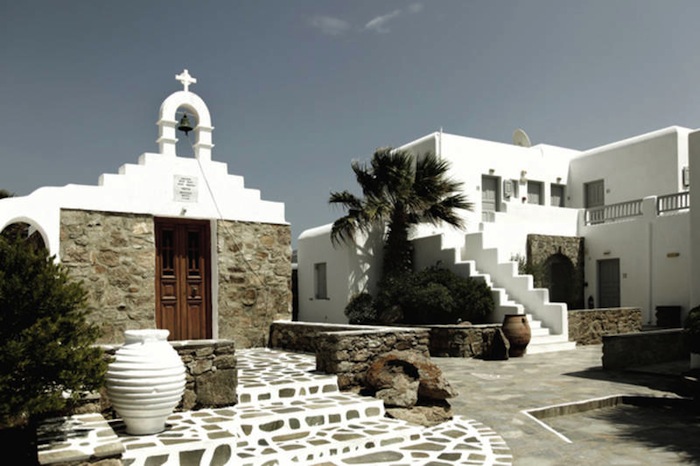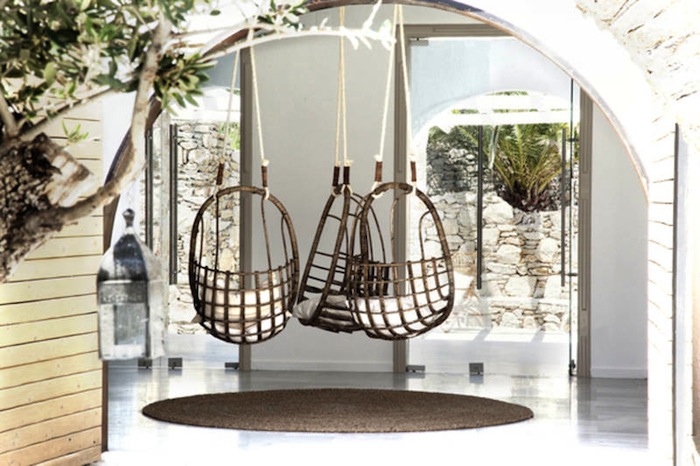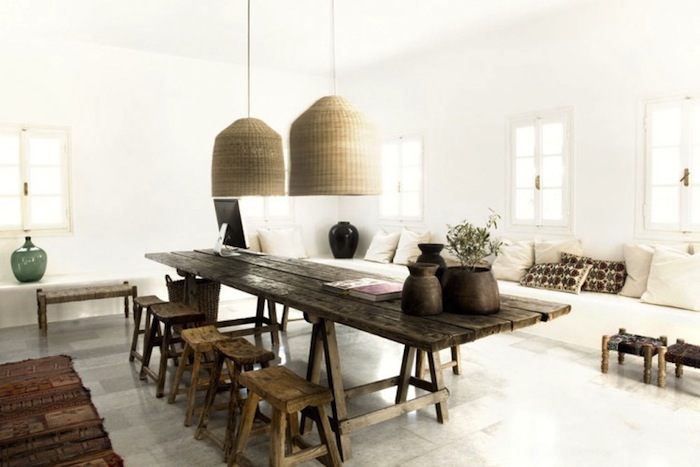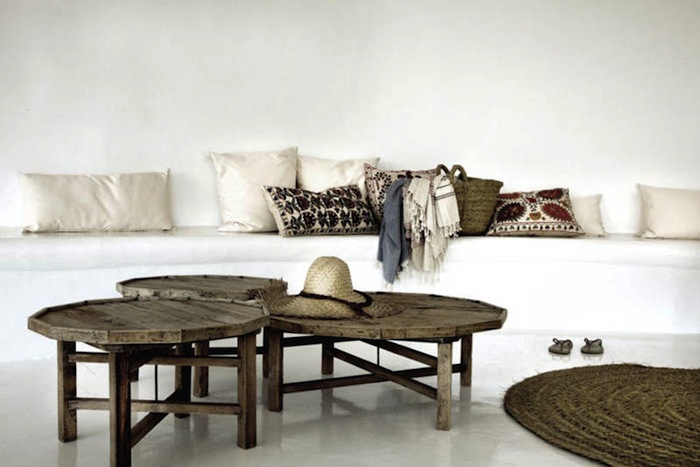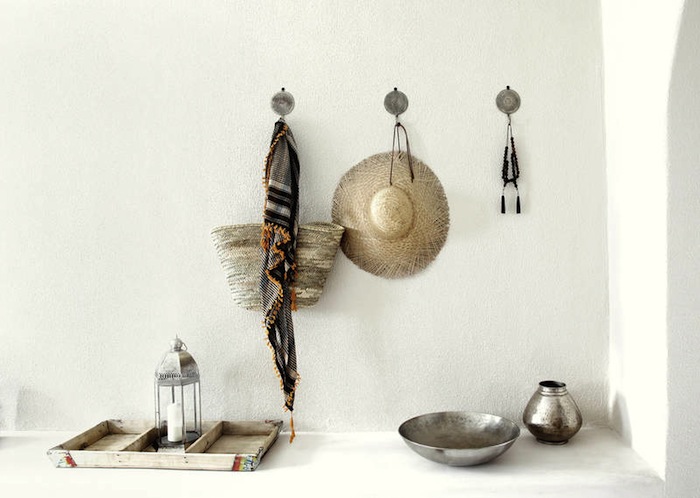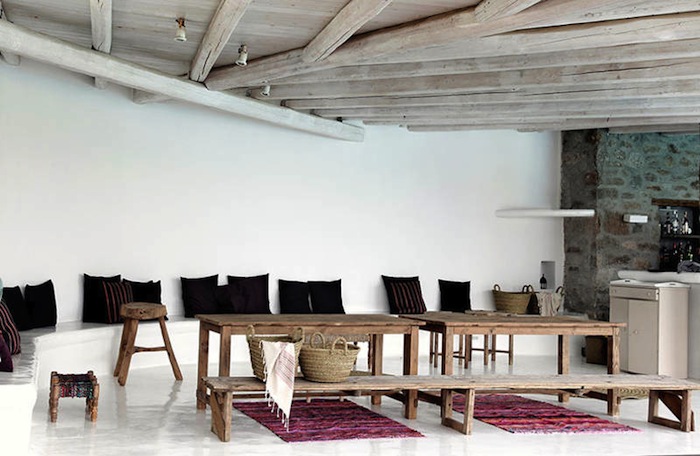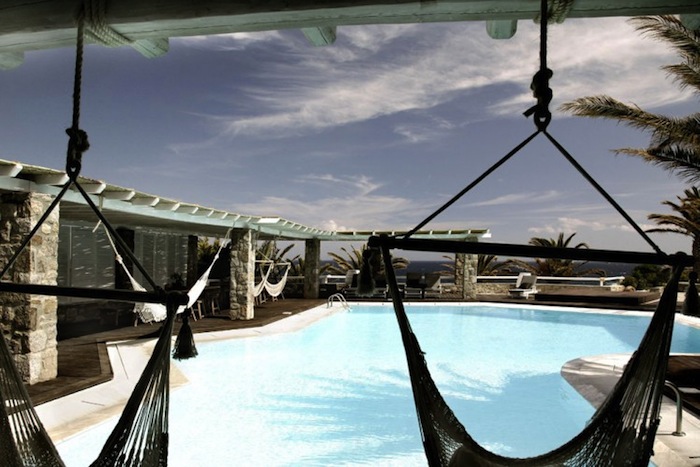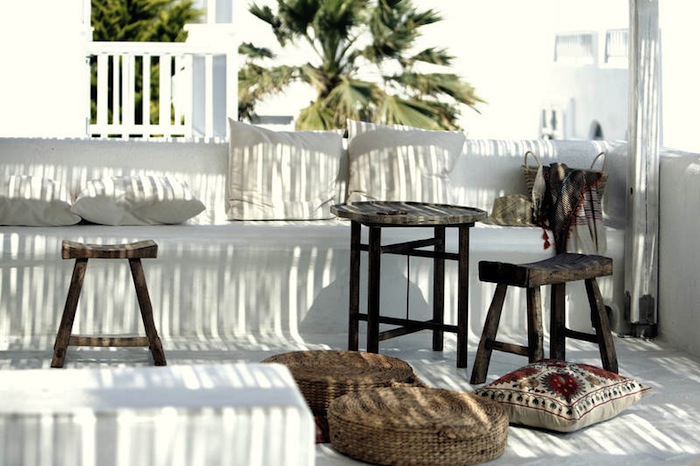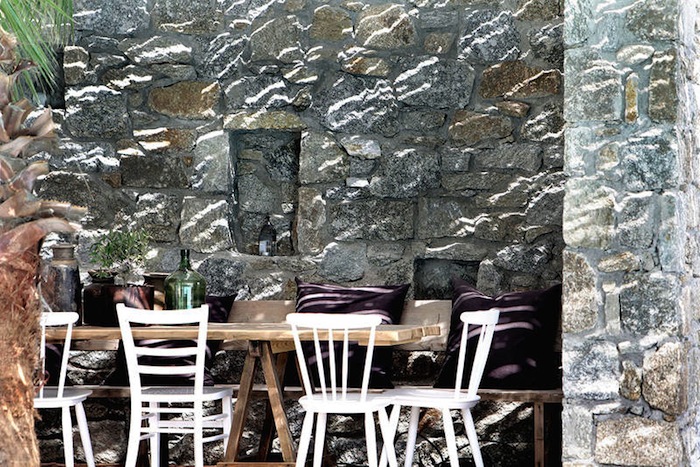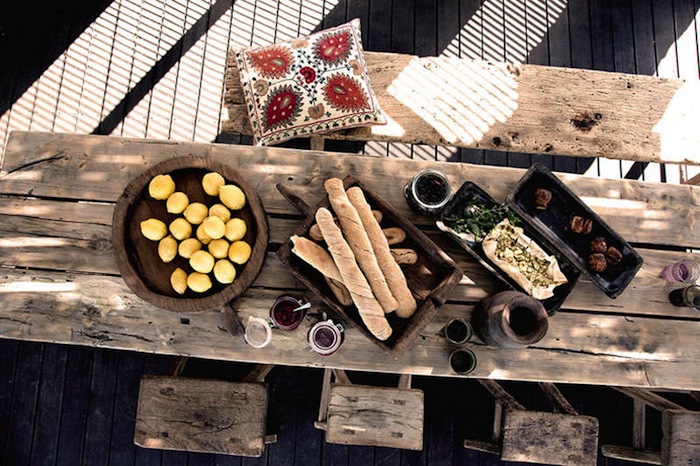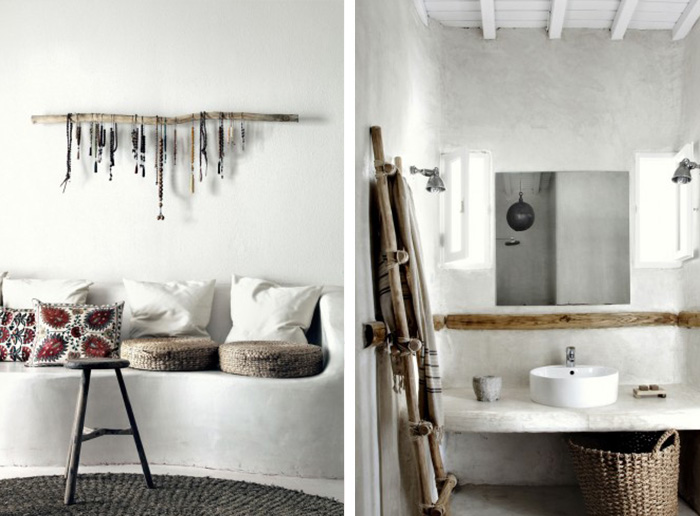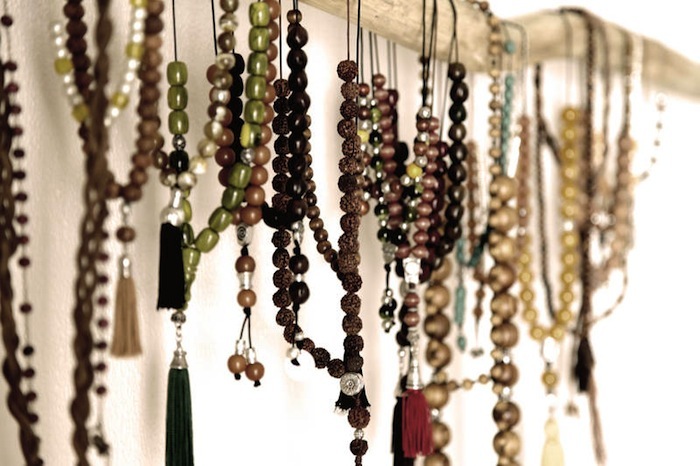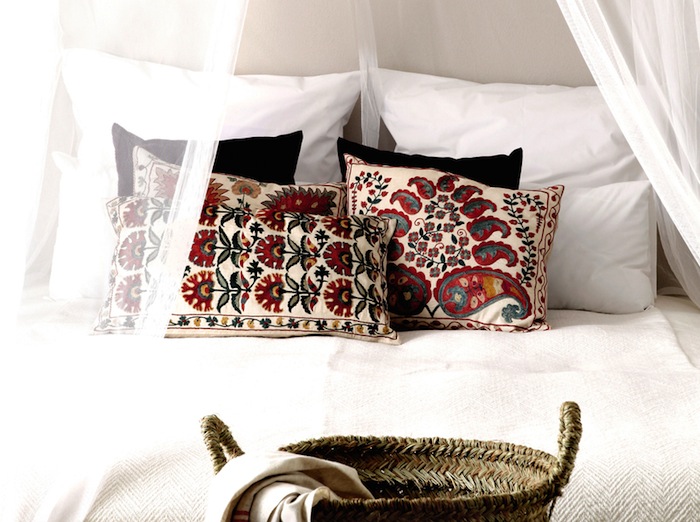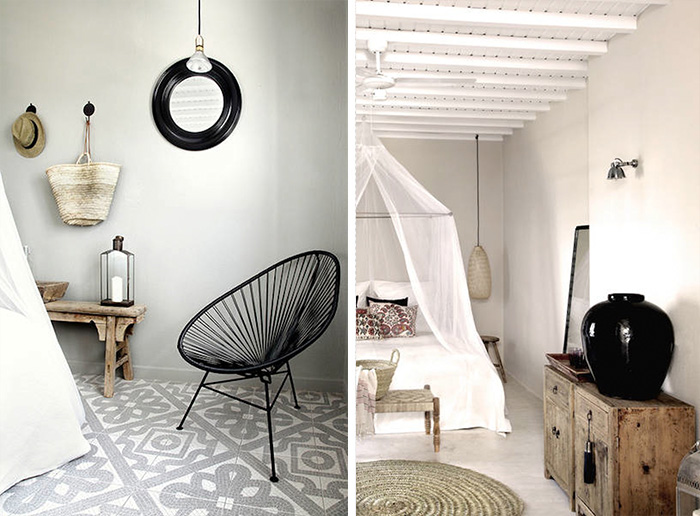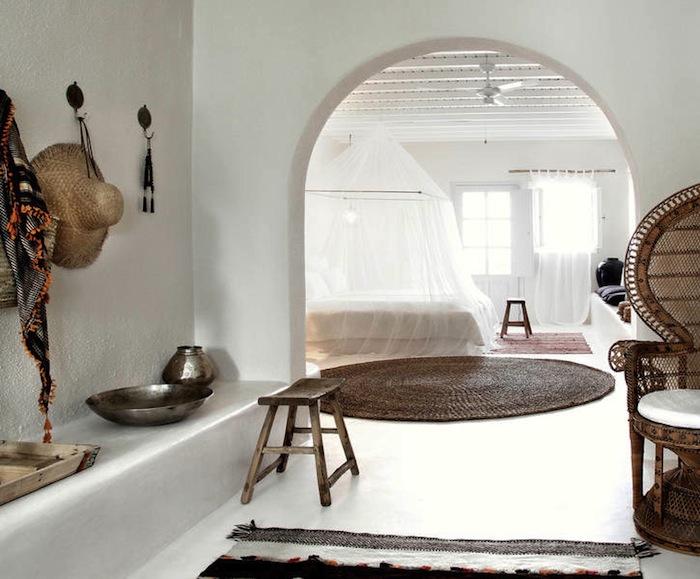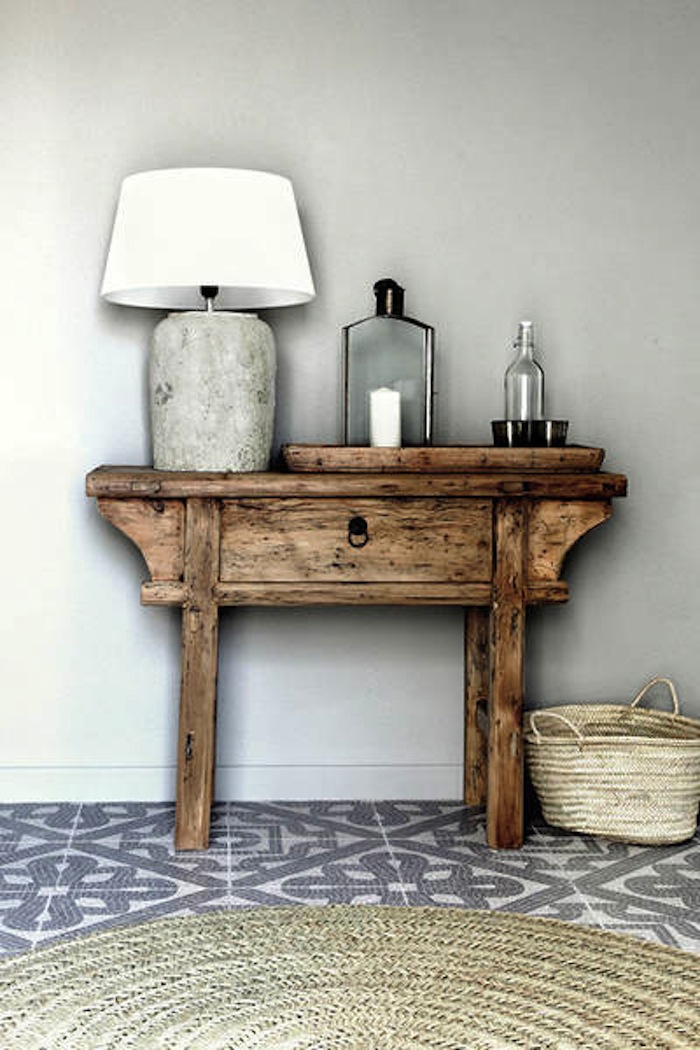 Images via sangiorgio-mykonos.com