ISABEL MARANT
Isabel Marant is a designer with a cult following. Her fashion label is famous with uncomplicated classic pieces, that are so typically French with a hint of rock star genius.
Her stores also follow through with her attention to detail and her commitment to staying true to a timeless aesthetic, all unique to their location - "My brand has grown slowly and organically. I took the decision to build it step by step, in order to maintain full freedom and honesty in my work." Isabel Marant.
Welcome to the world of Marant!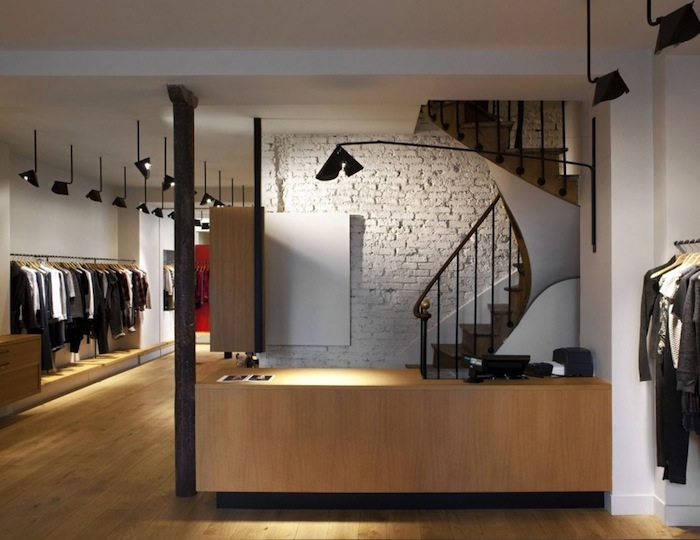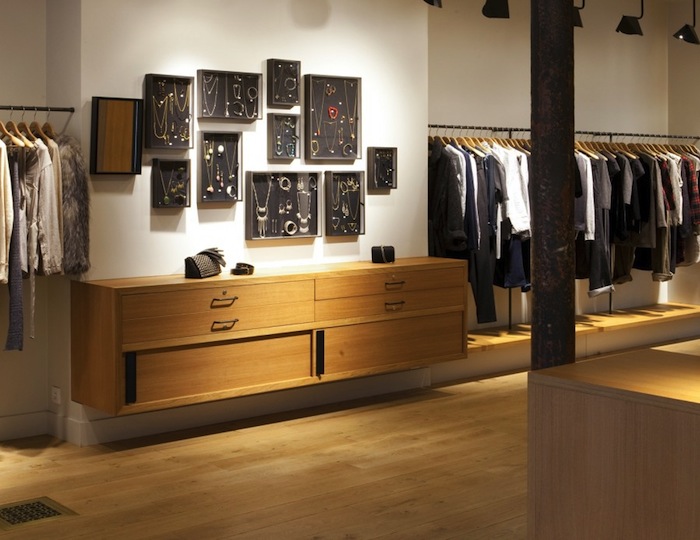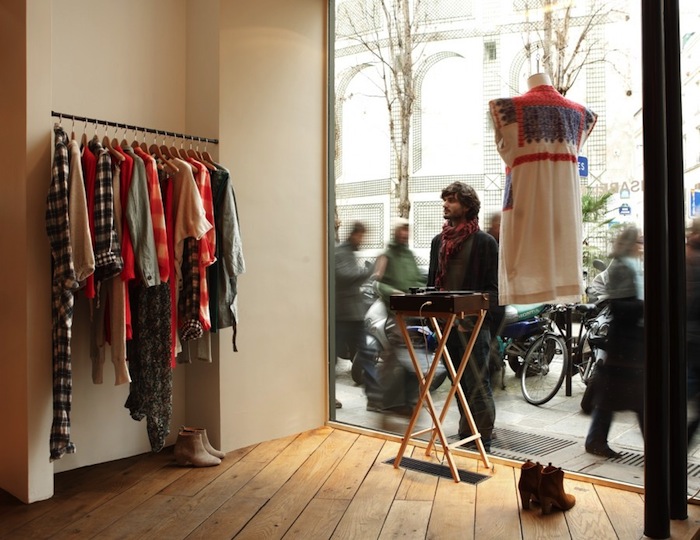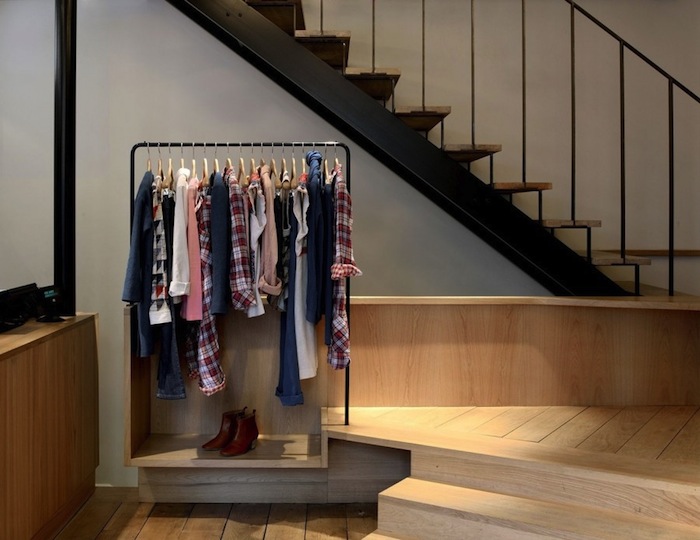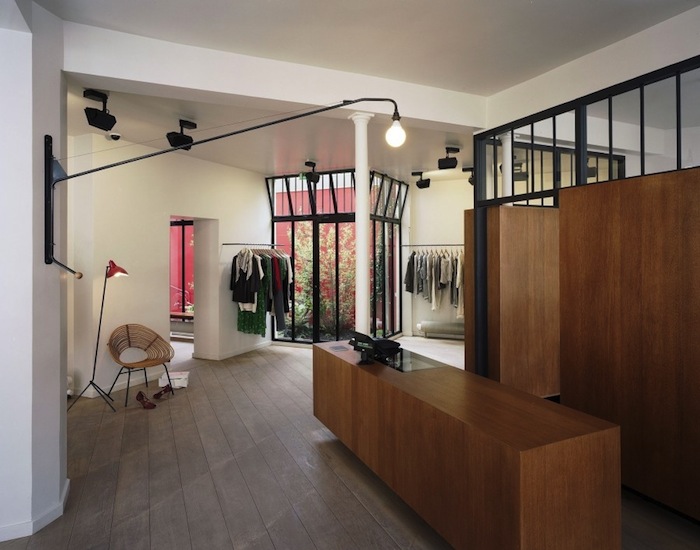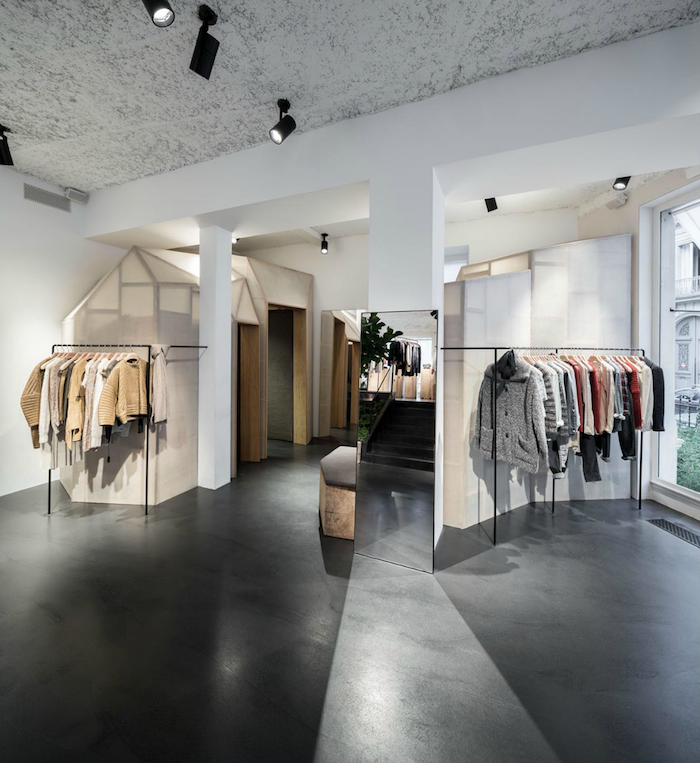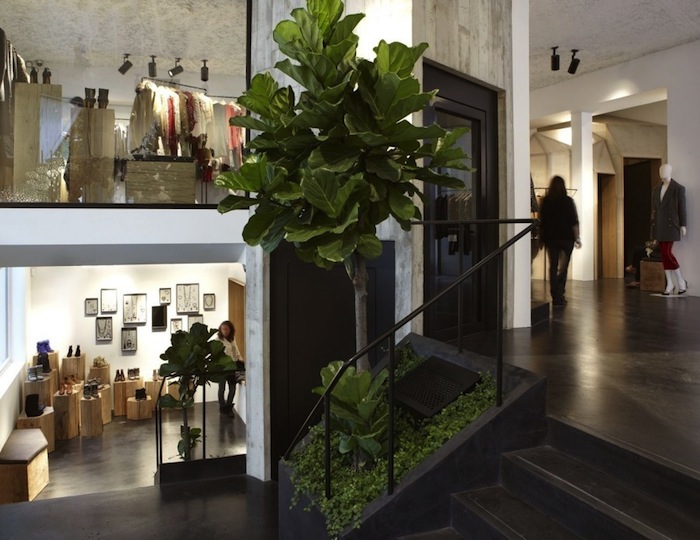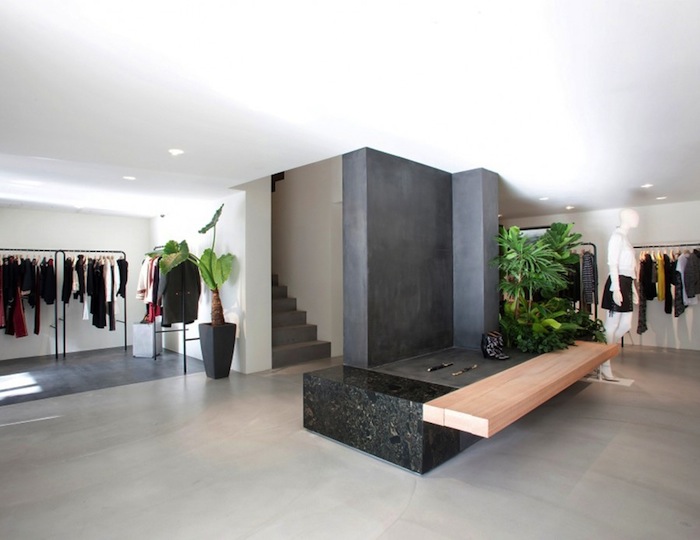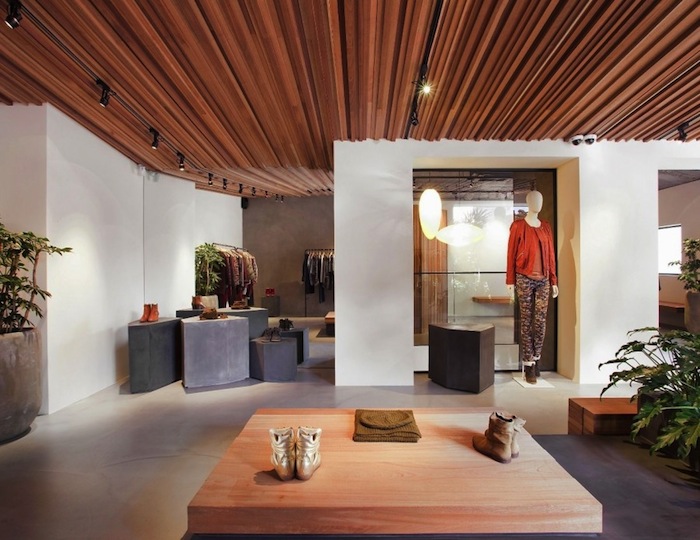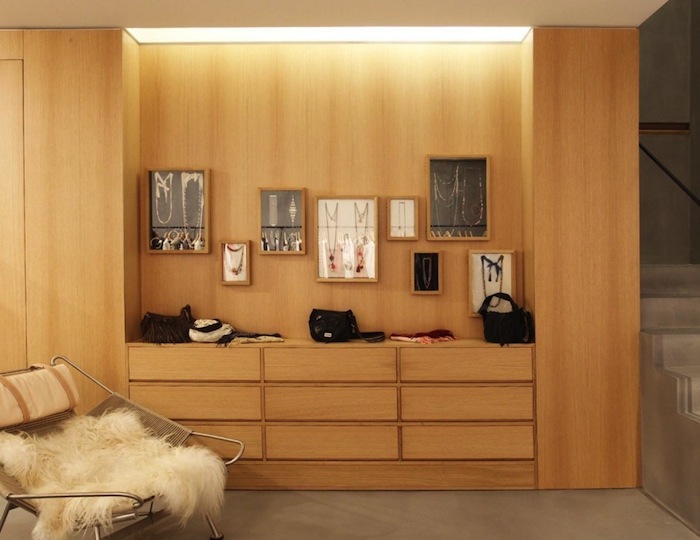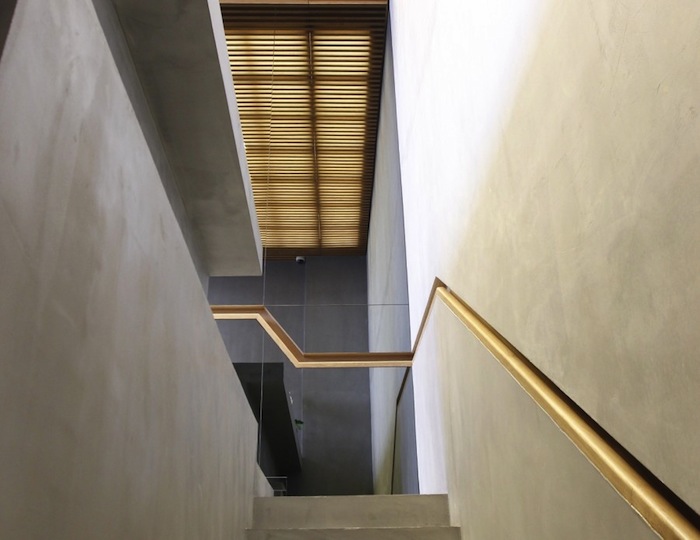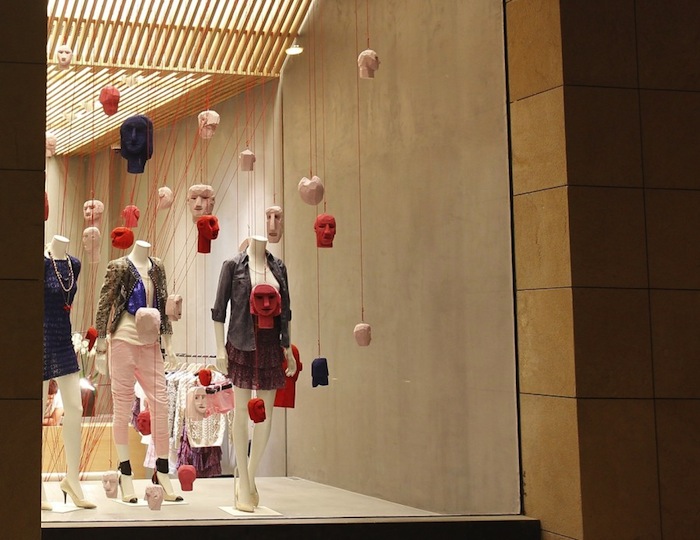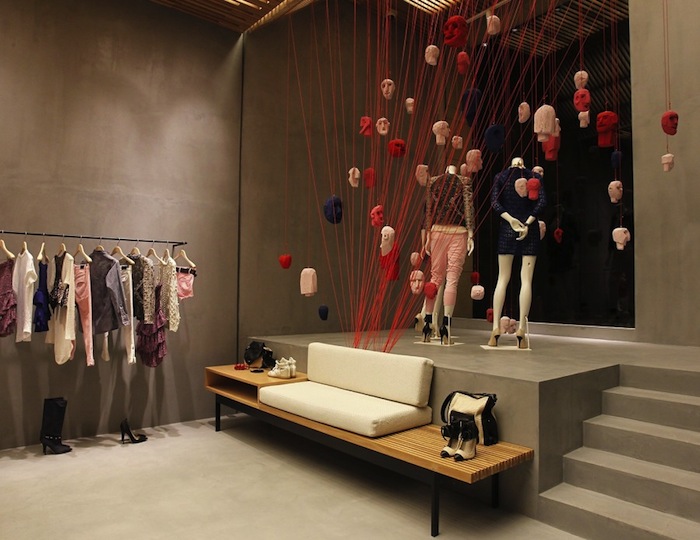 Images via Isabel Marant.