REBECCA ATWOOD
This is Howland, the latest collection from textile designer Rebecca Atwood. Her romantic explanation of her latest collection is simply as gorgeous as the gold zippers on each of her cushions!
"The new fall collection begins on a crisp autumn morning. It's a morning where milk turns a warm cup of coffee into that perfect latte color. It's a morning where light dances across the bedroom walls, creating ever changing patterns. As morning gives way to afternoon, smoky grey shadows cast long grids along the sidewalk, and weathered steel reflects the soft luster of the late-morning sun. A day in the studio is spent creating potato prints, marbling paper and working through ideas in a sketchbook. By the end of the day, the light has shifted, casting everything in deep blue-green hues".
See the collection here on their online shop.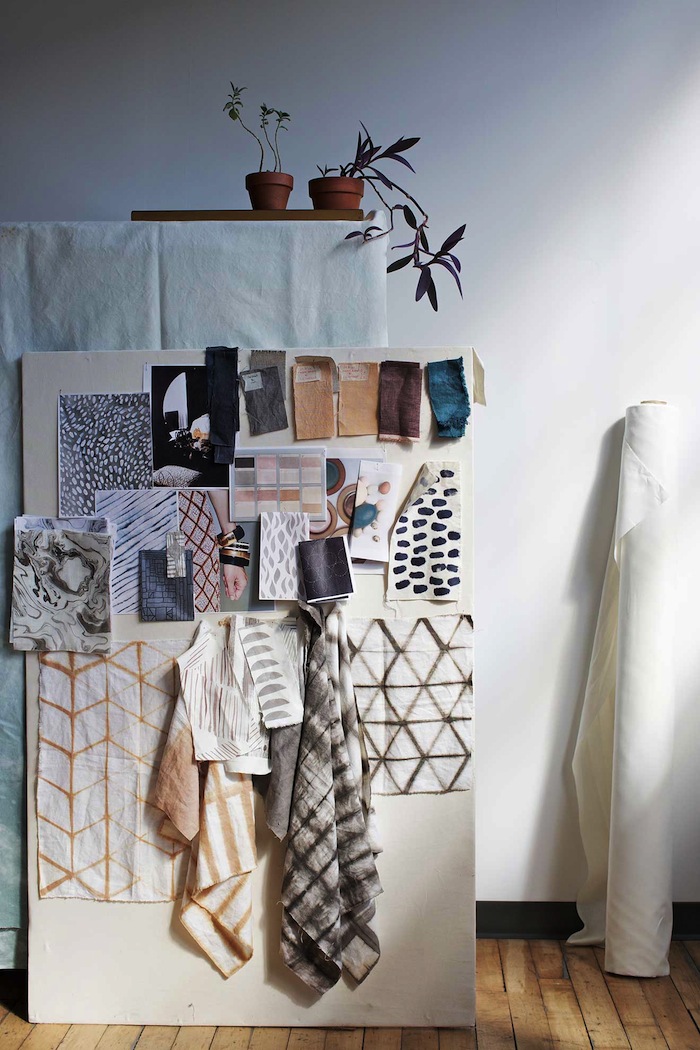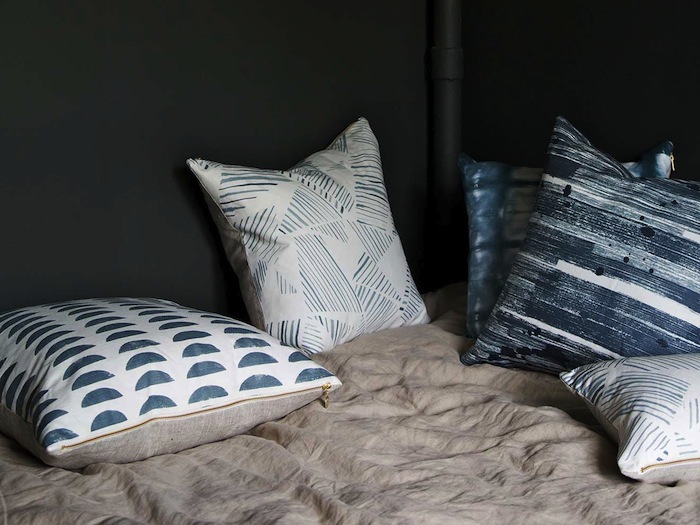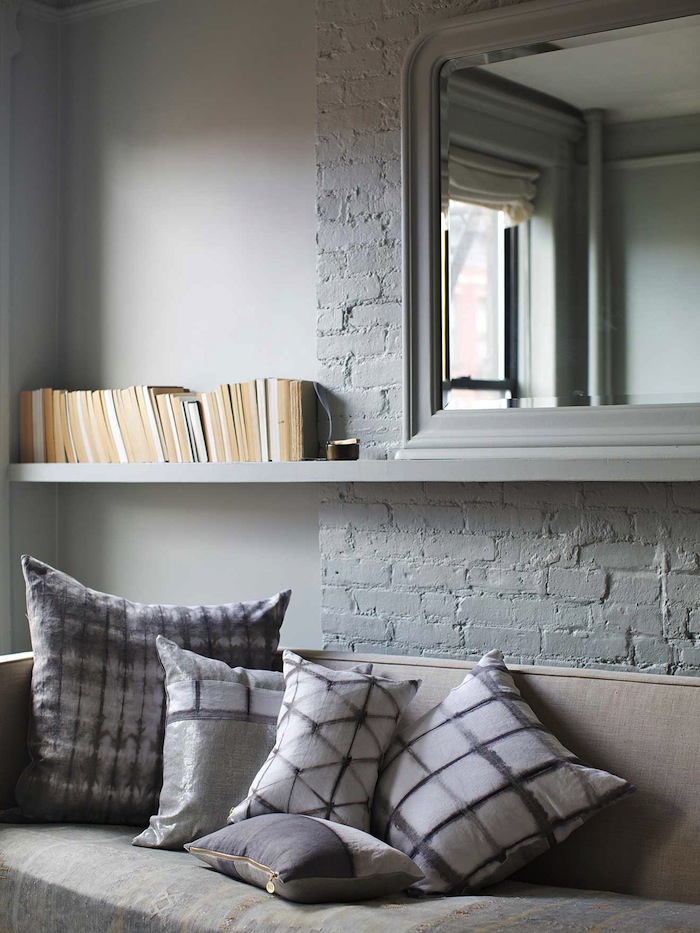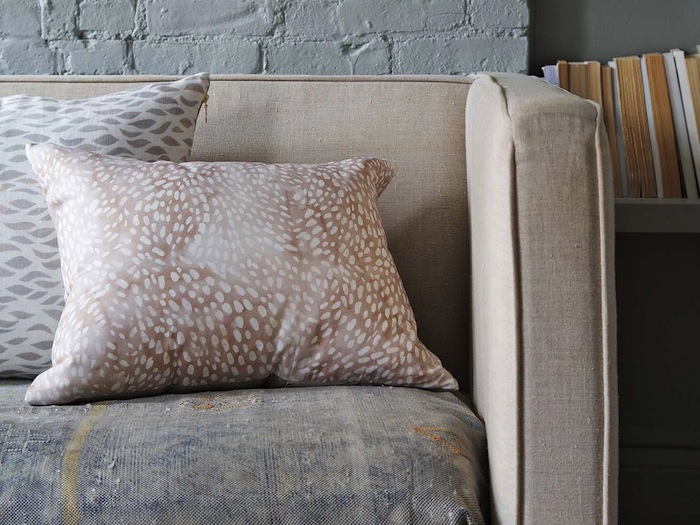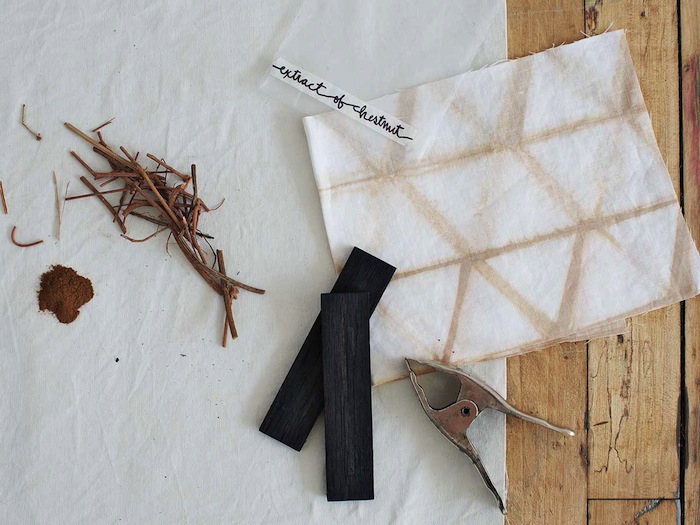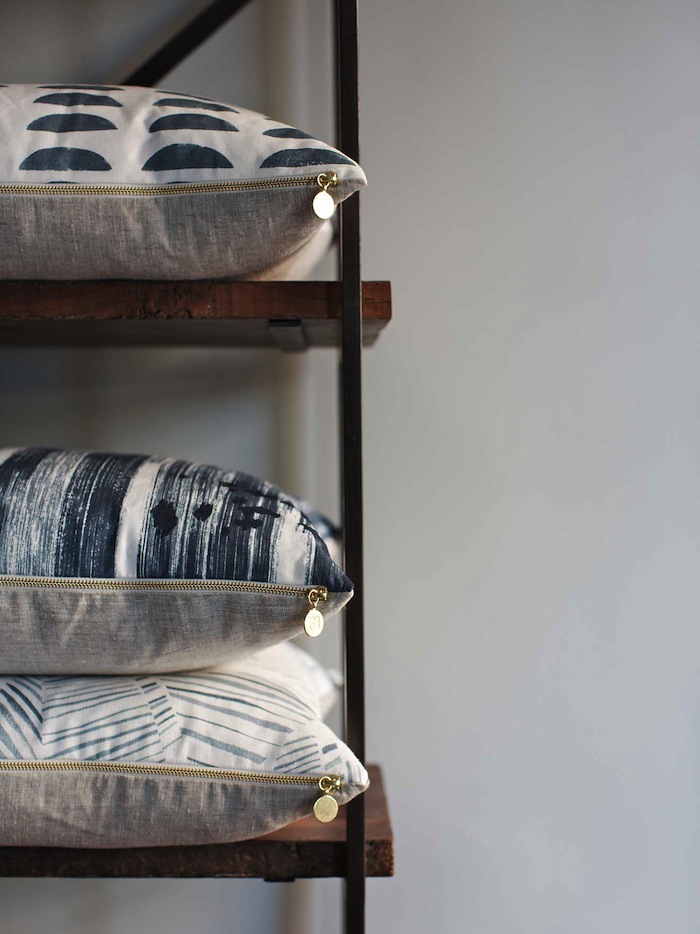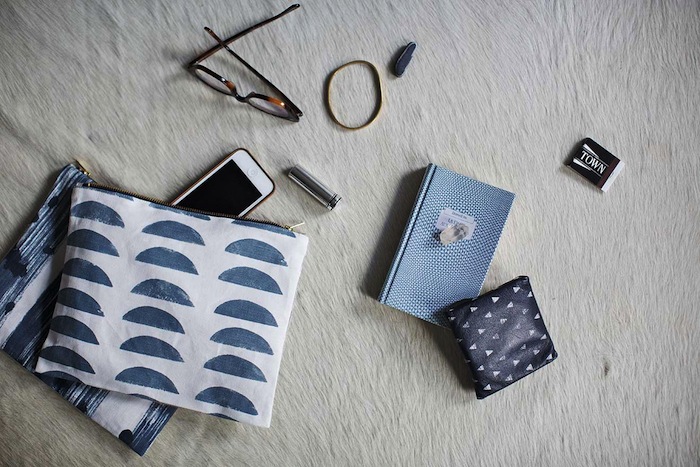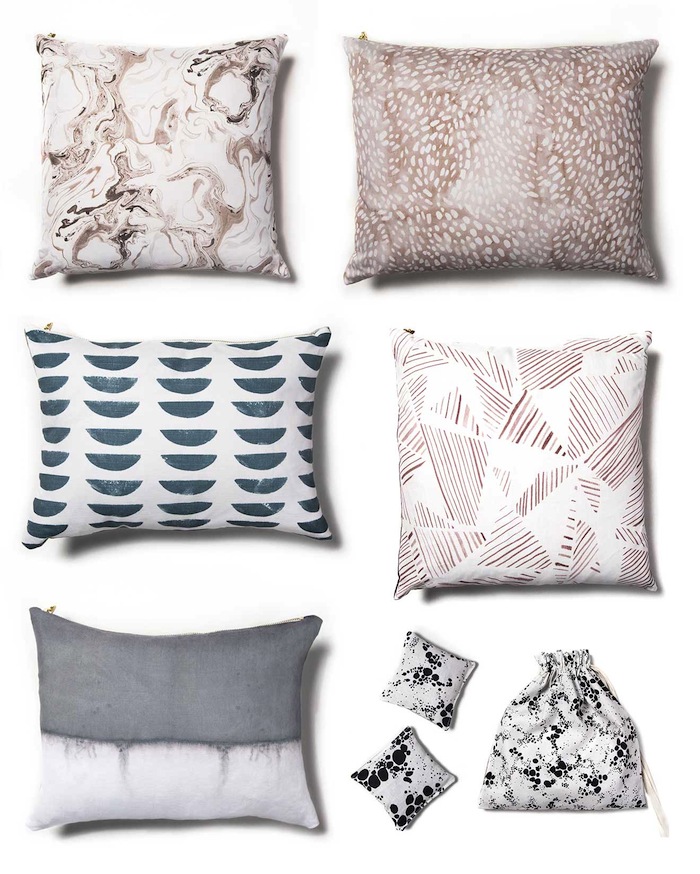 Images via Rebecca Atwood.