Fruity
Today marks the last day of February and the end of Winter for us in the Northern Hemisphere. So why not celebrate with a bright and wonderful collection of fruit and vegetable installations 'A Colourful Winter' by Florent Tanet. European Summer 2014 here we come!
Works commissioned by La Grande Epicerie de Paris - Le Bon Marché.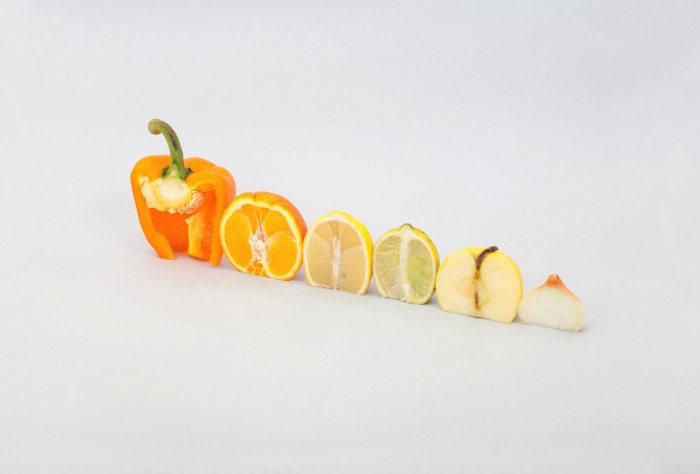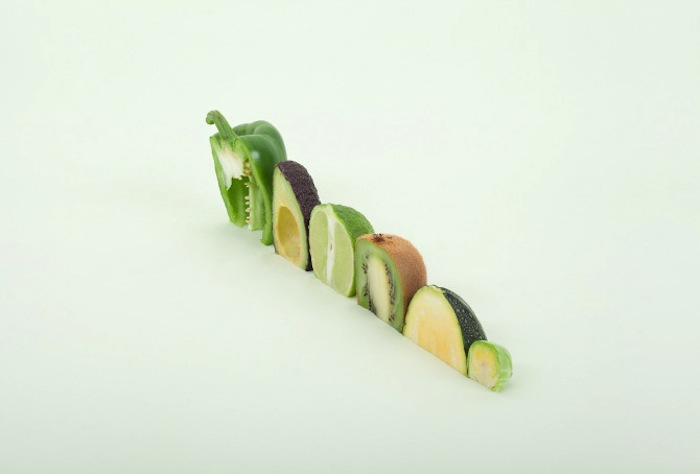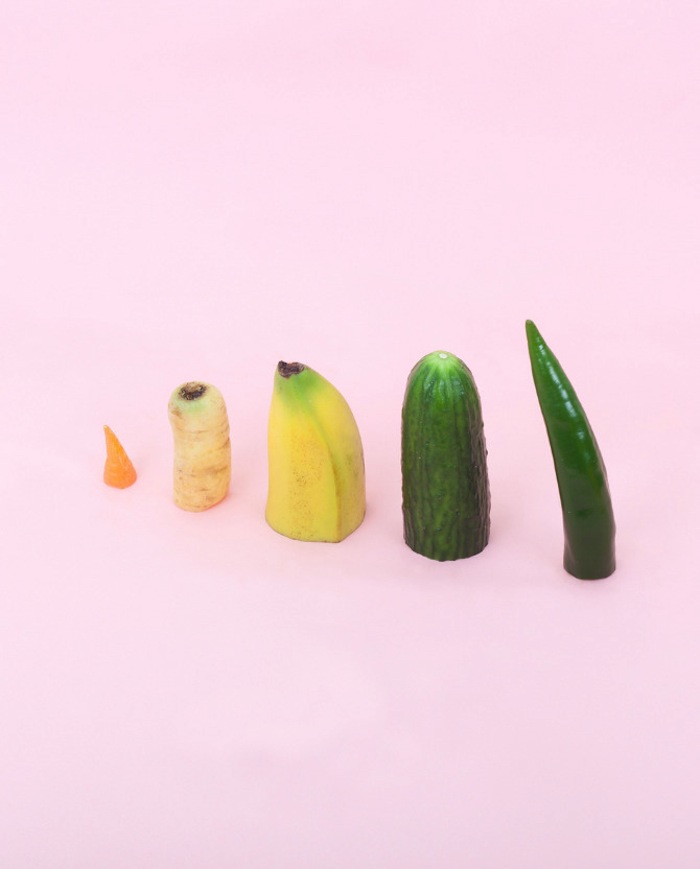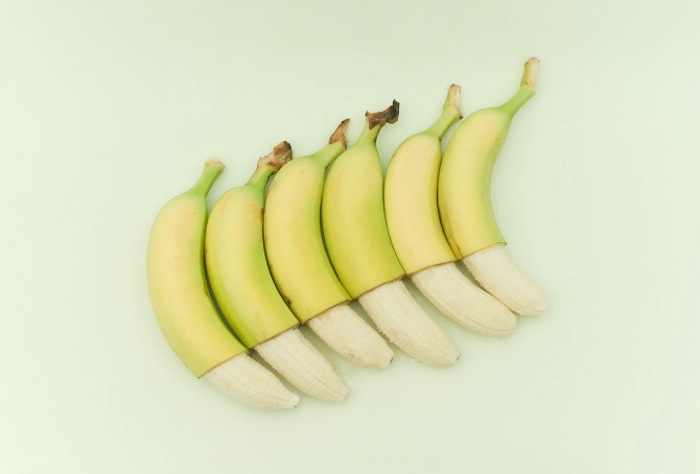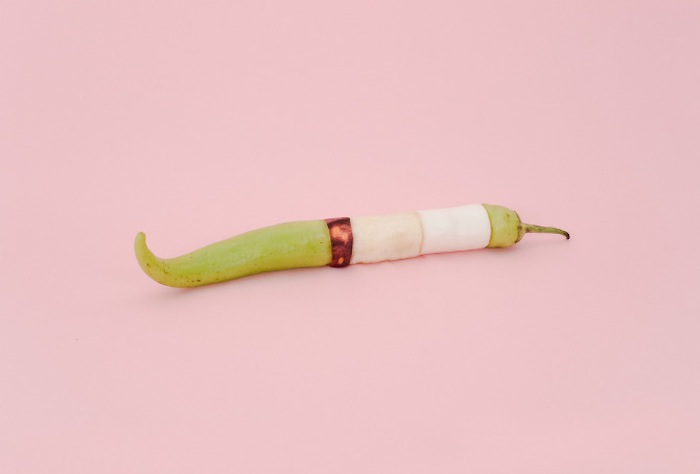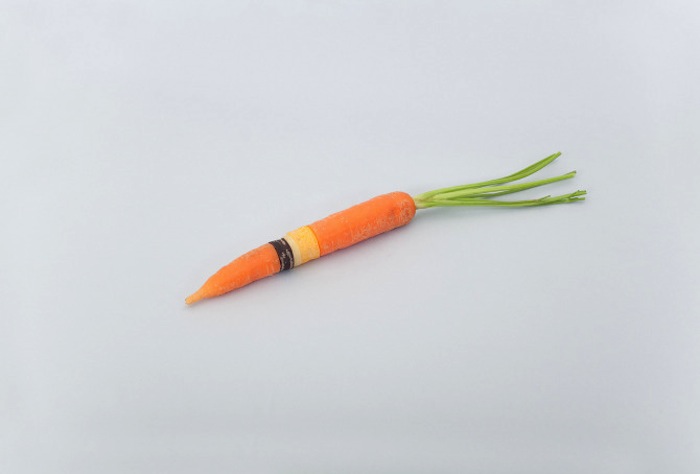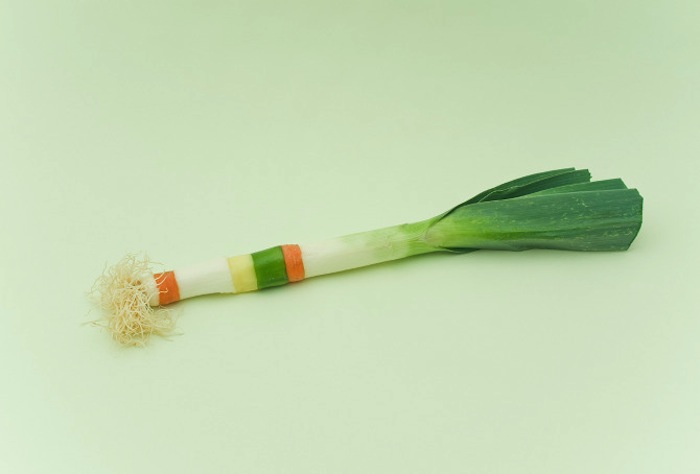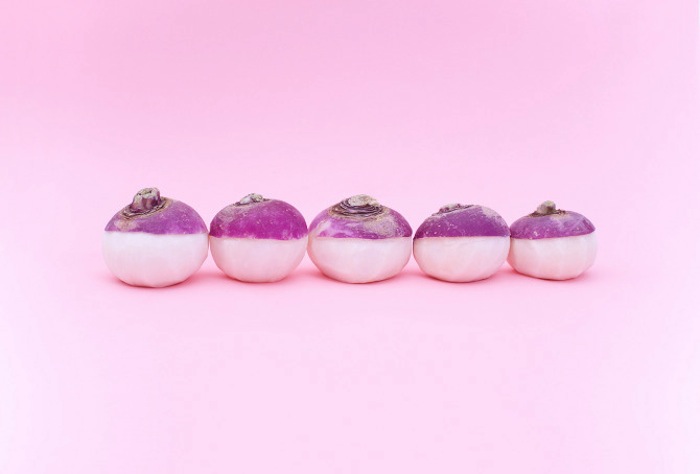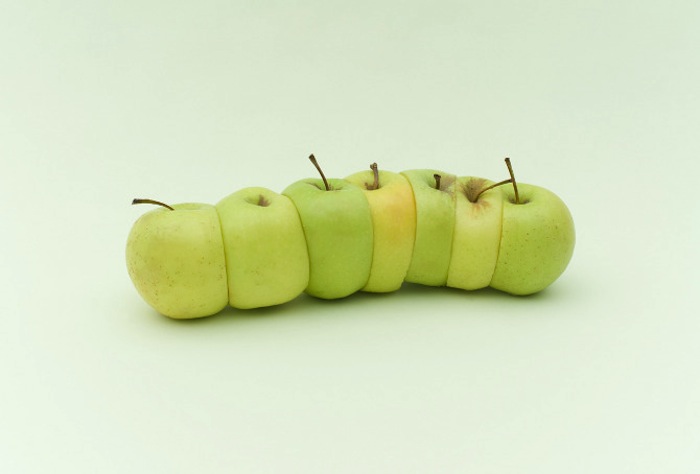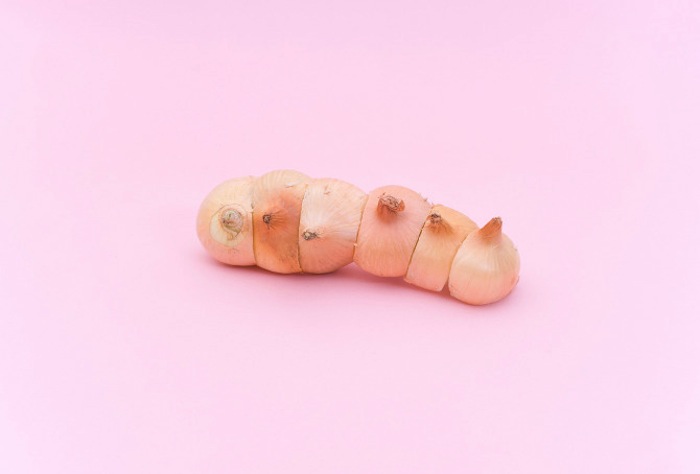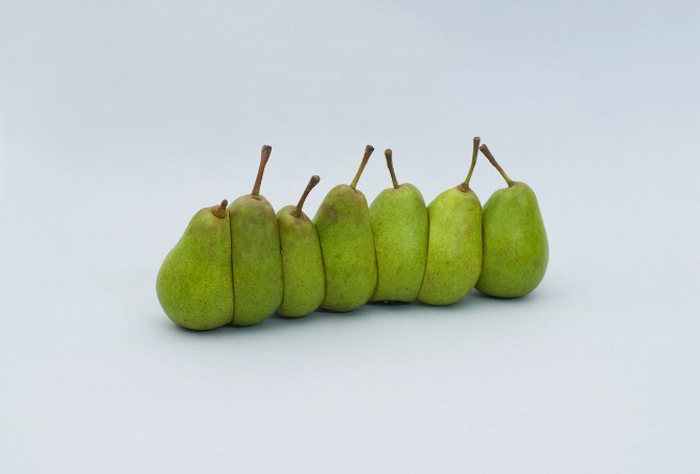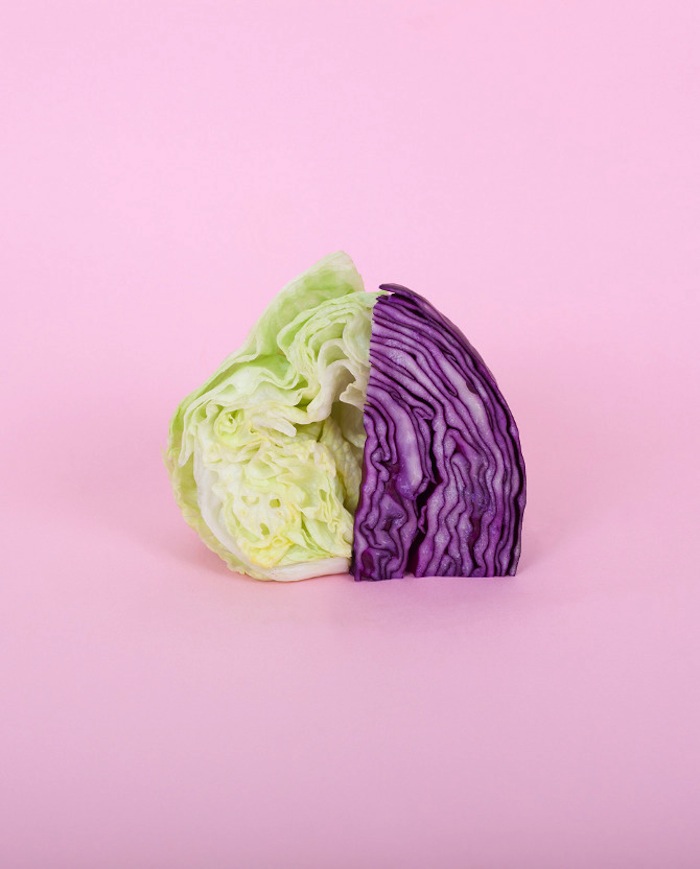 Images via Florent Tanent.