FORT STANDARD
Fort Standard is a household name and their entire homeware line is outrageously good!
Their goal is simple, producing long lasting, highly functional designs - but what Fort Standard has the monopoly on is their ability to act as their own manufacturer. This not only informs their design process, but allows smarter products that exemplify an understanding of materials and the balance between form and function.
Recently they have been expanding the scope of their work, designing interiors for clients like Steven Alan Home and furniture for Matter and Roll & Hill. Their growing collection of beautifully considered products is one to watch and their new line of homewares shot by Brian W. Ferry is a 10/10!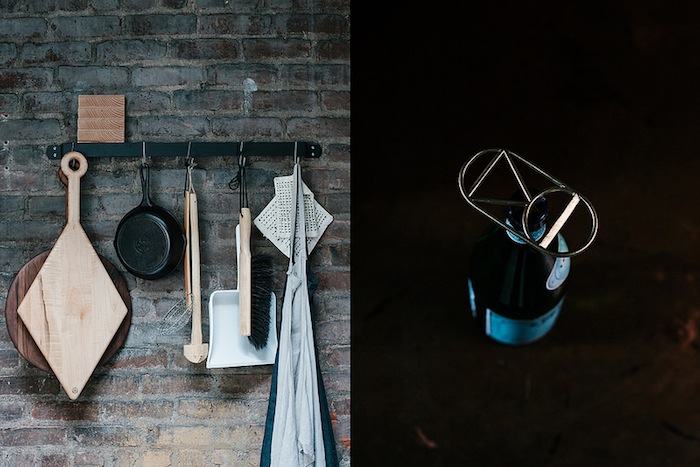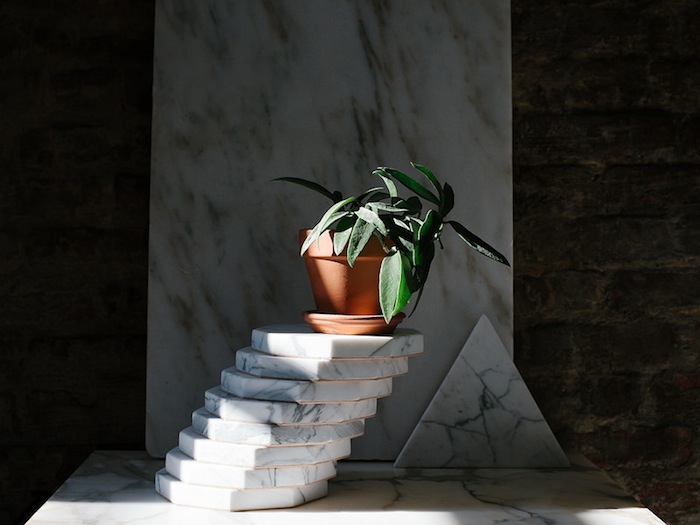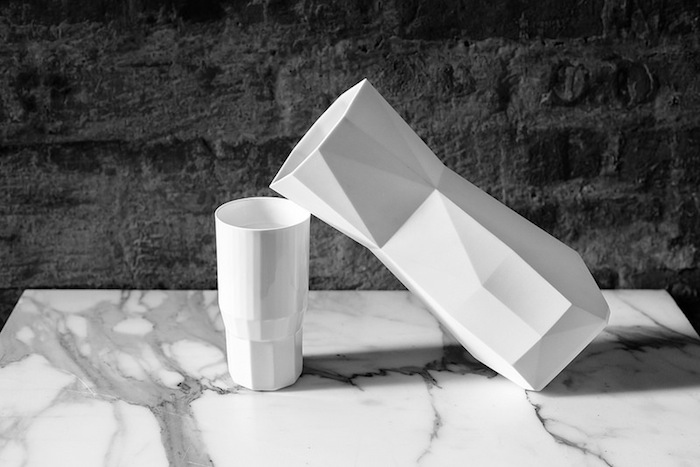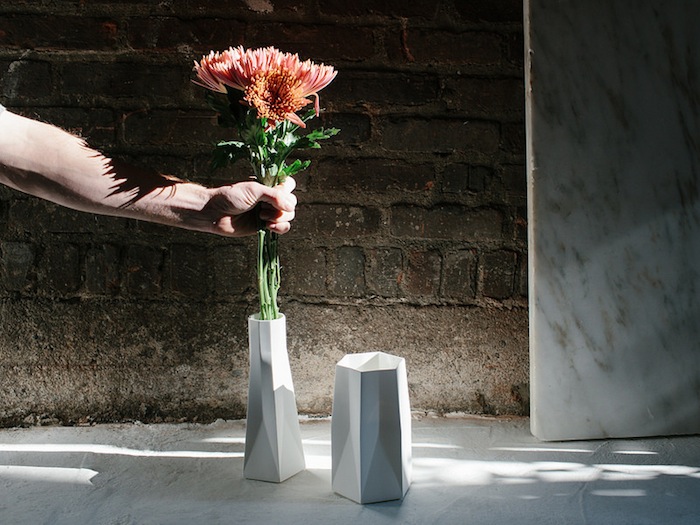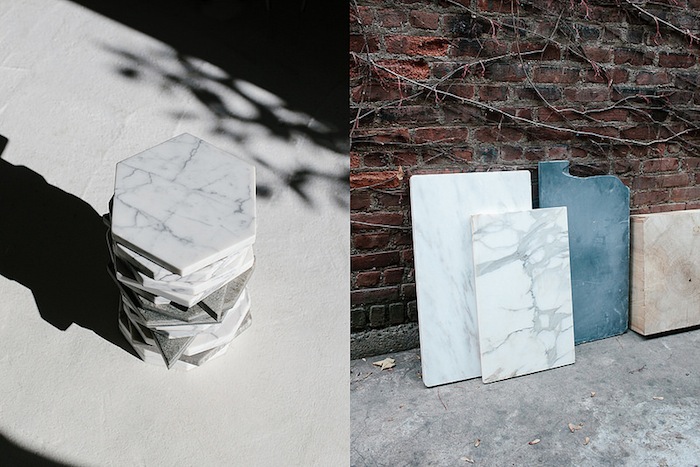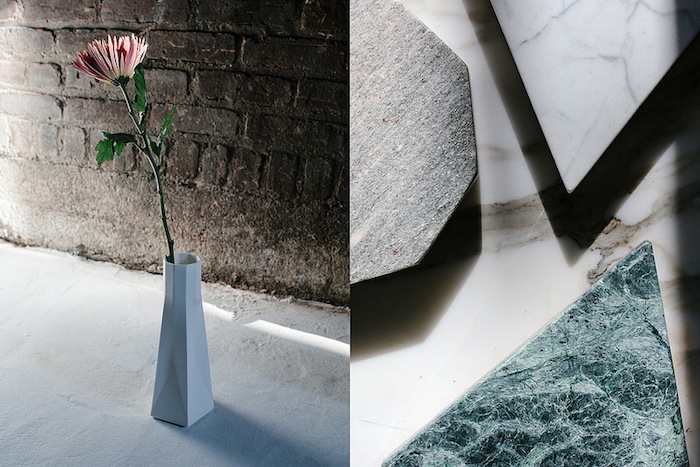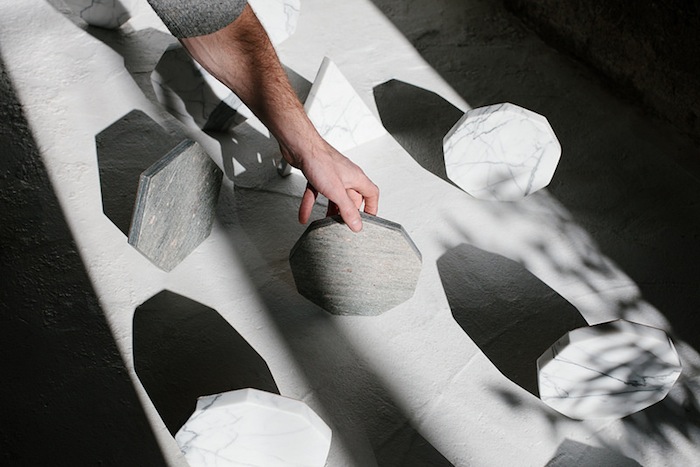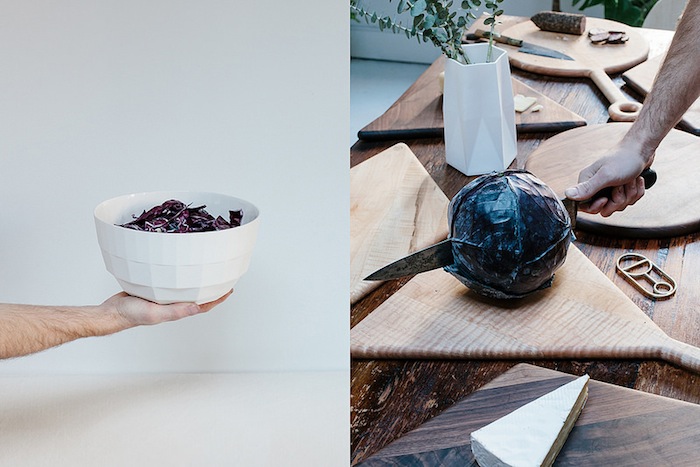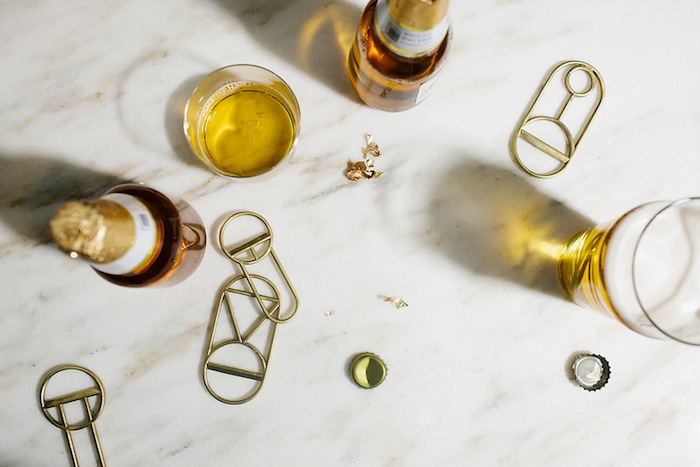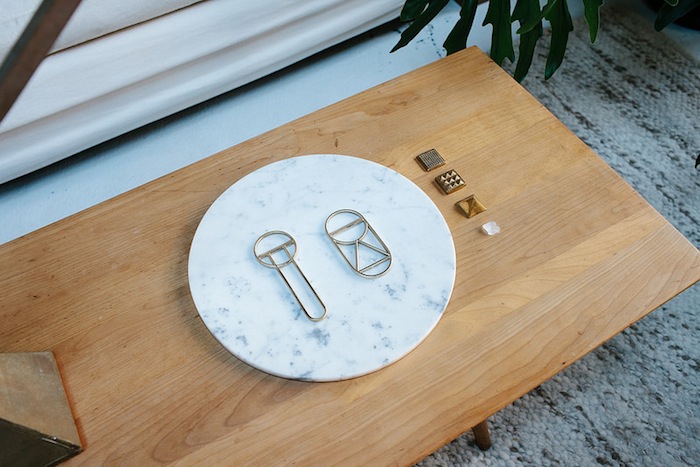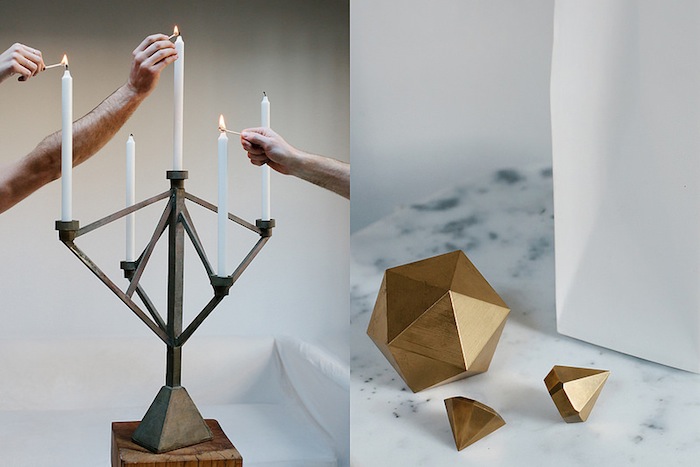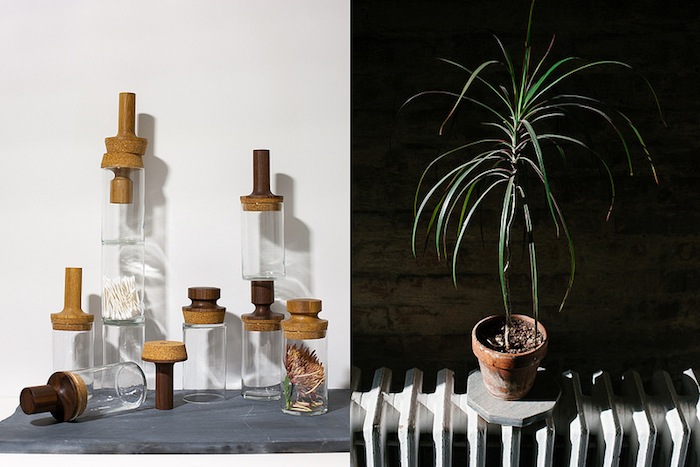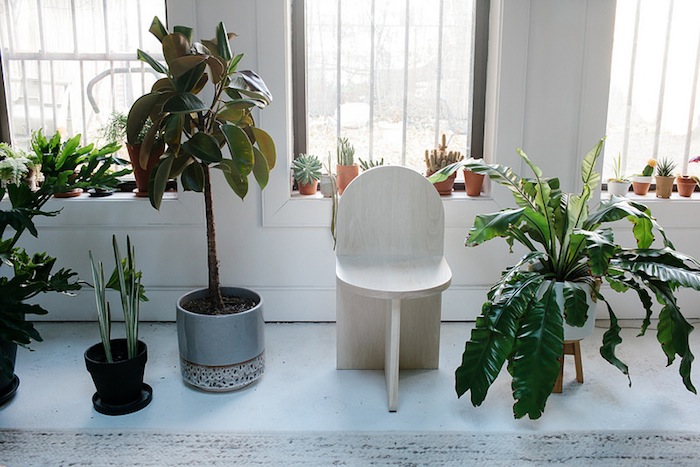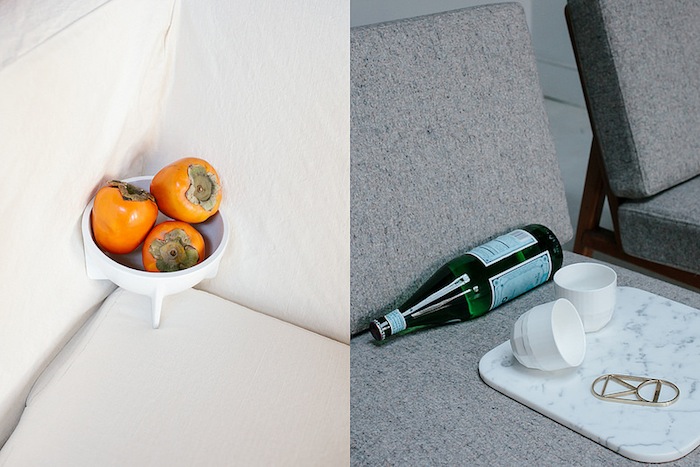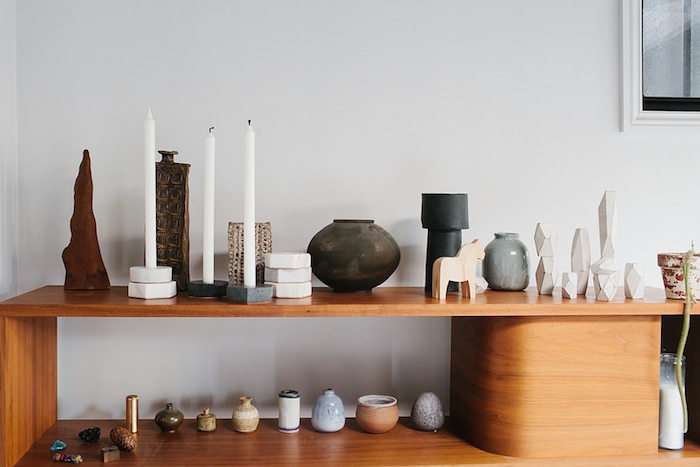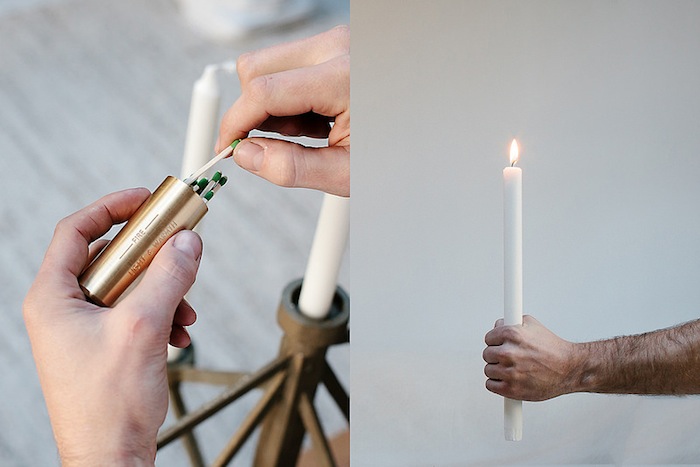 Images via Fort Standard, photography by Brian Ferry, art direction by Monica Nelson.