WATTS
This is the home of Naomi Watts and her partner, actor Live Schreiber and their two children. Located in Manhattan, Watts enlisted the design duo behind the firm Ashe + Leandro, to design the interiors - "This project was design on steroids, I had drawings in four months, and then we did the entire renovation in ten. It was insanely fast. But fun. Naomi brought a great eye and taste to the project and was a terrific creative partner", Leandro says.
The apartment is a mix of aesthetics with one thing in common - accommodate a growing family. This is evident in design choices made in the kitchen where a booth has been created for informal family dining, and the gorgeous 'Playroom' complete with Living Divani Leather sofas.
One could say a dream family home!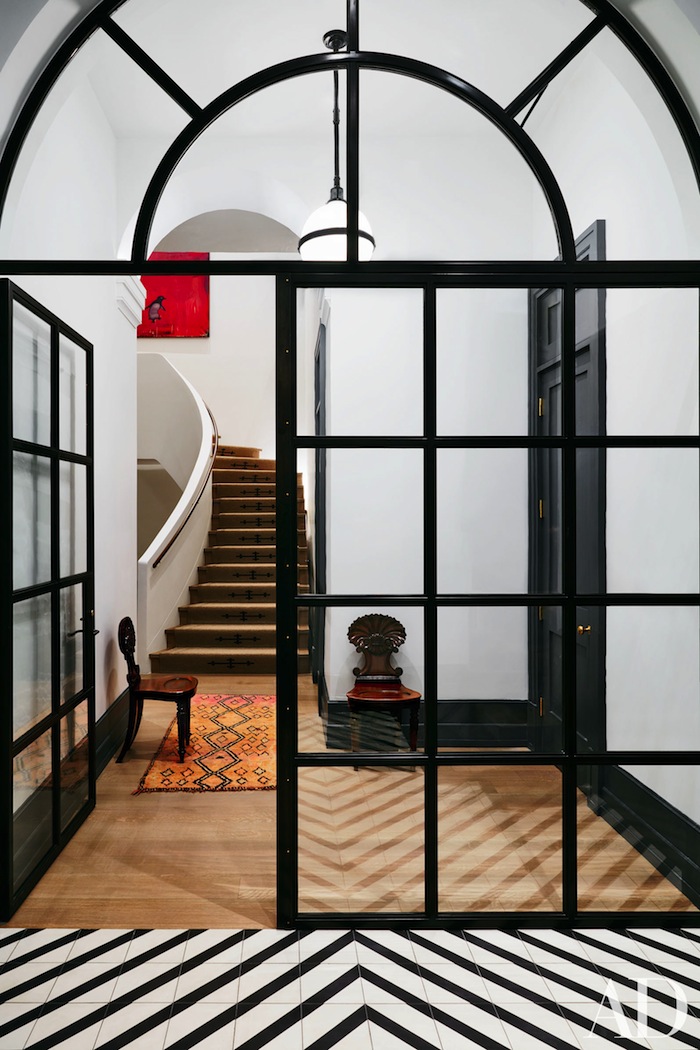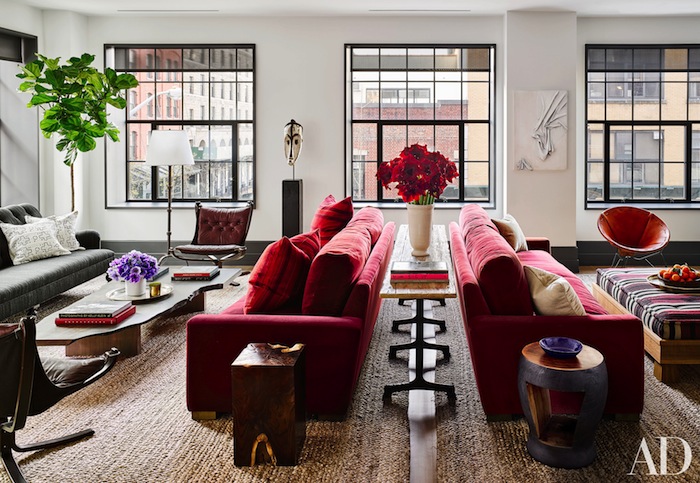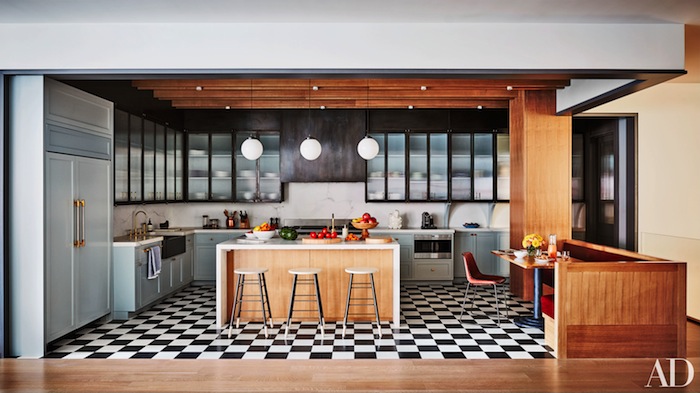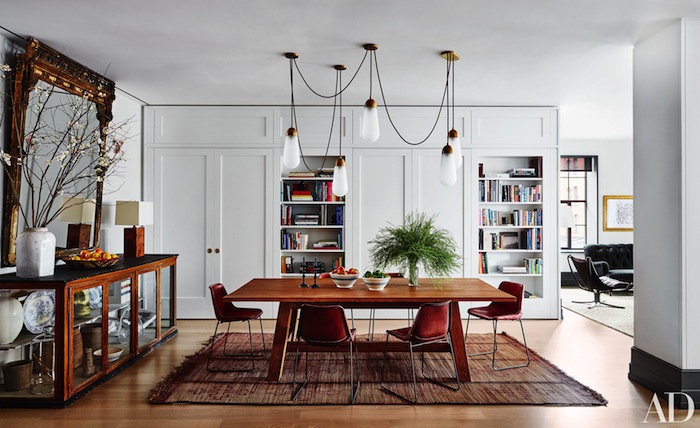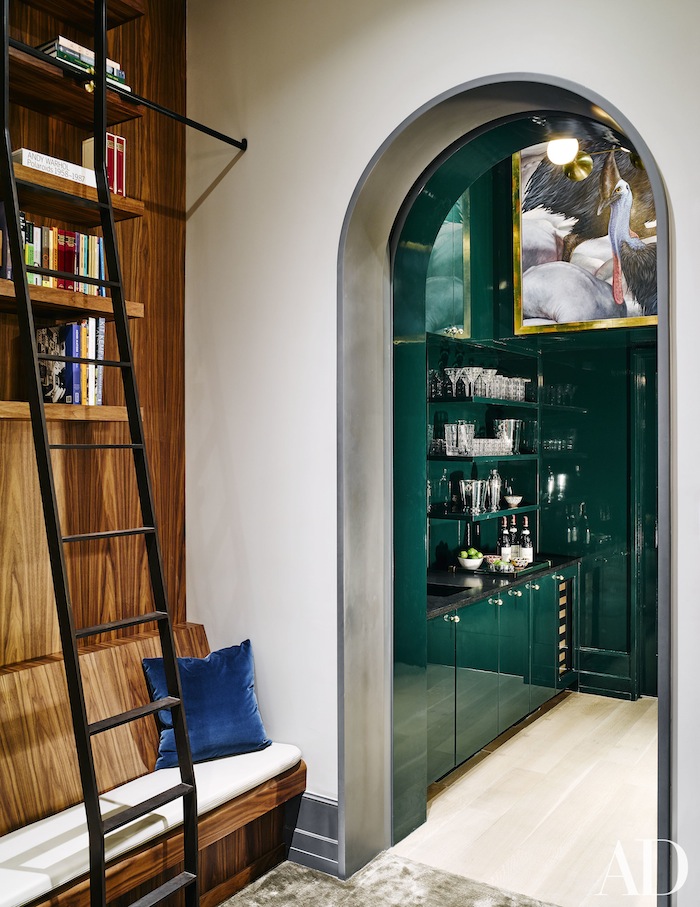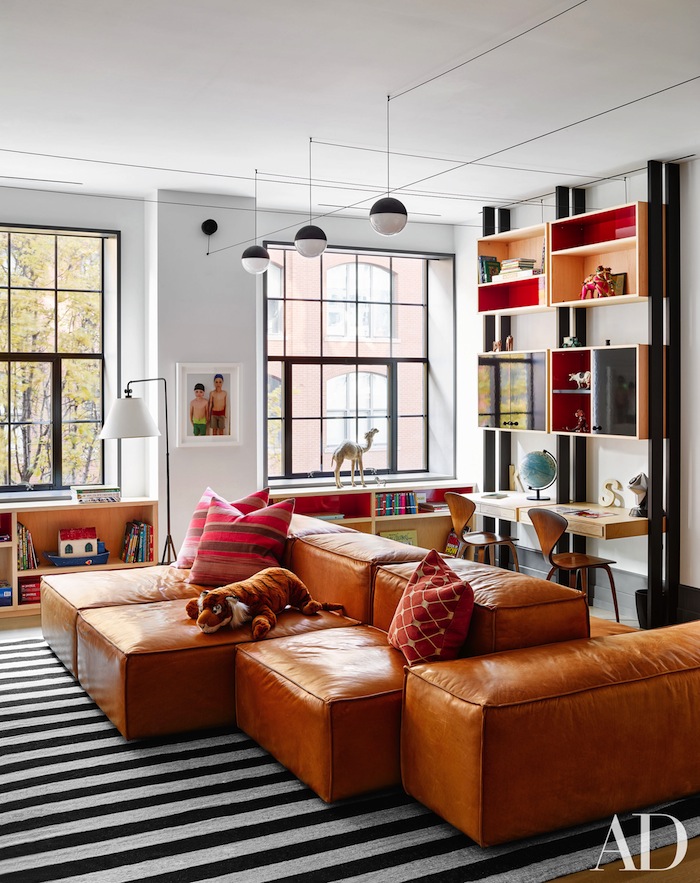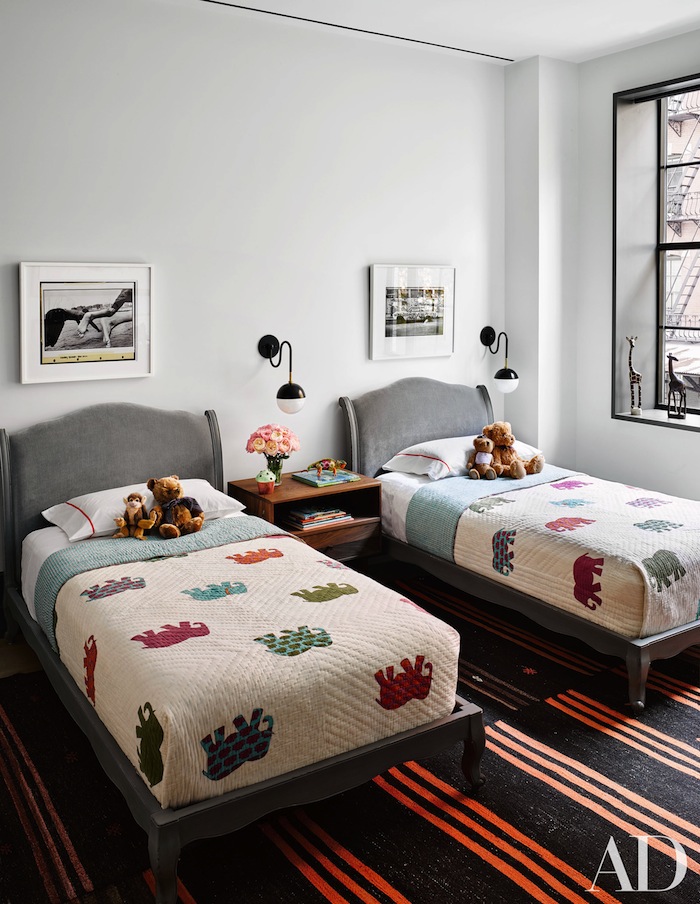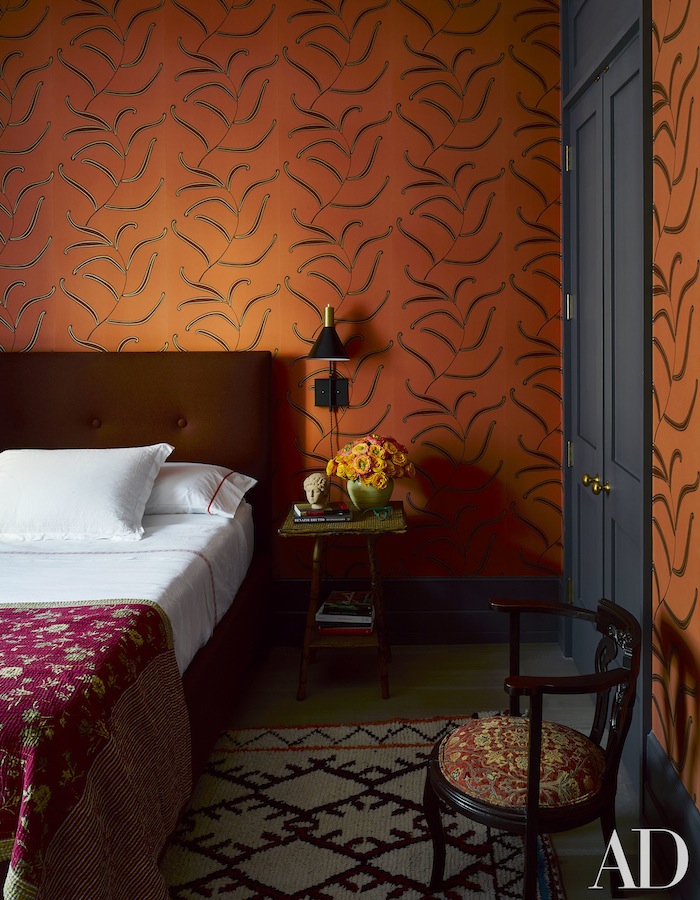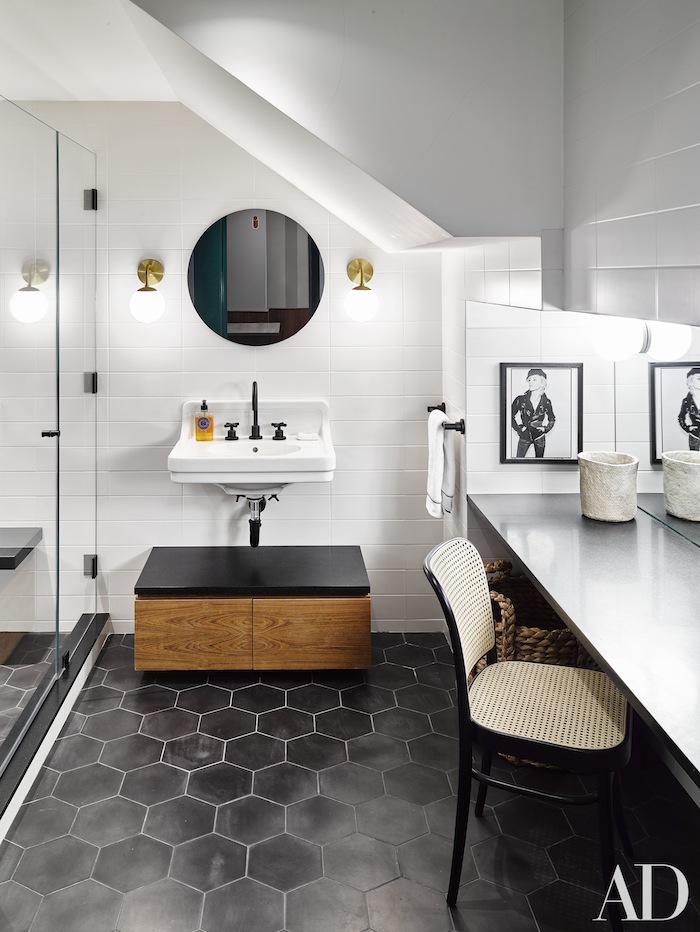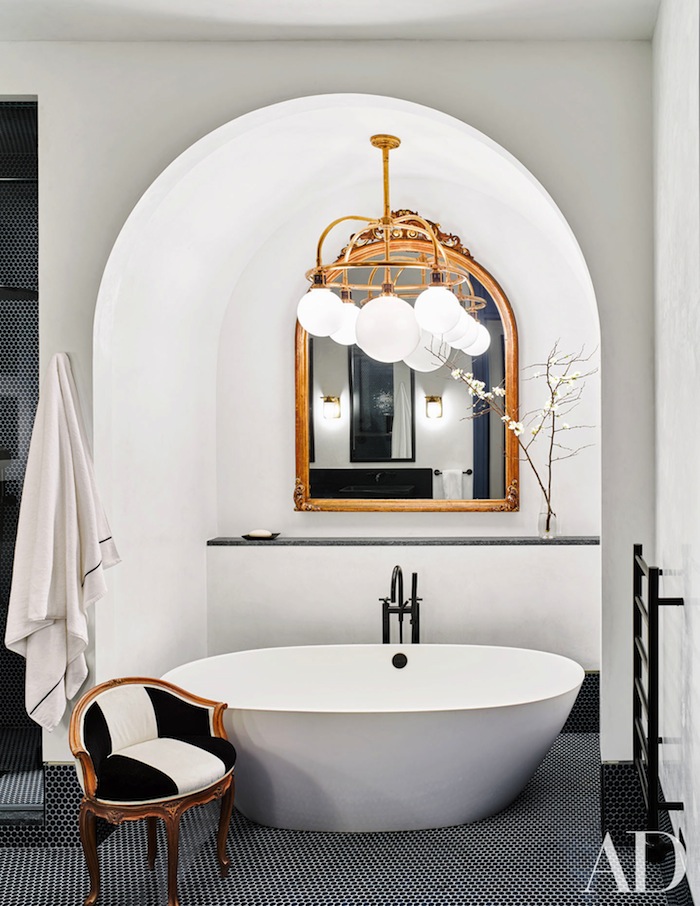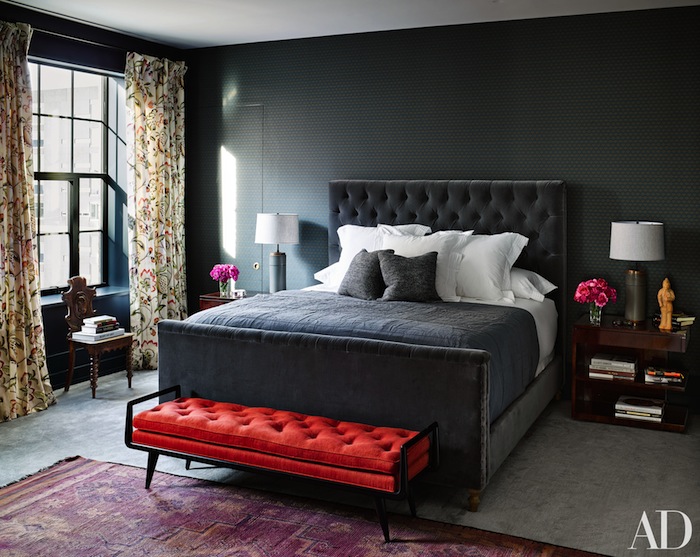 Images via Architectural Digest, Photography by Douglas Friedman.