CONFETTI SYSTEM
You can't help but smile when you look at the work by the talented duo that is Confetti System, AKA Nicholas Andersen and Julie Ho.
Their playful approach fulfils your ultimate festive fantasies, as they transform simple materials such as tissue paper, cardboard, and silk into 'pinyata type' objects.
Their impressive portfolio of work includes installations and sets for fashion brands Lanvin, Lane Crawford, Opening Ceremony, United Bamboo, and J.Crew as well as the one and only Queen B (Beyonce) - in addition, also decorating for private celebrations and working as creative consultants for numerous private labels.
Their ideas are truly limitless and is nicely represented throughout this video on their custom design work for PS1/MOMA, take a look..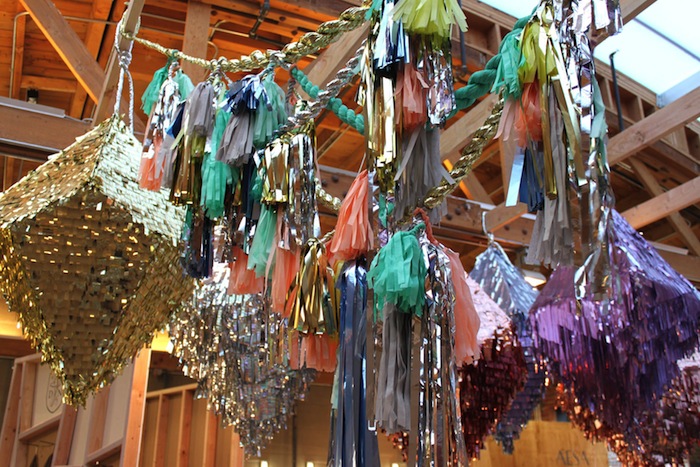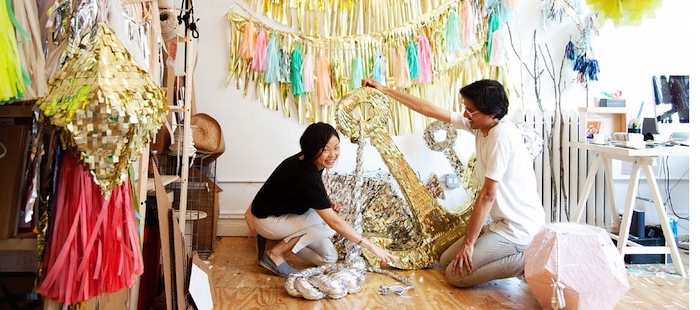 Images via Confetti System.