ALPHABETA
I was instantly drawn to this collection of lighting. Alphabeta, designed by Luca Nichetto exclusively for Hem, is the world's first online-customizable lamp with more than 10 billion combinations. Playful, functional, and truly innovative.
Alphabeta shades come in 8 different shapes with various colours creating a total of 24 available shapes; and more than 10 billion possible combinations of top and bottom shades when you combine four pendants.
Close to Luca Nichetto's own Venetian studio, the Alphabeta lamps are lovingly crafted in the centre of Venice, Italy. Manufactured using only the highest-quality materials and advanced technological processes, a team of skilled craftsmen create the shades from steel which is spun by-hand on a lathe. The result is a smoothing of the metal and pristine finish, with an exceptional durability and high-quality aesthetic.
start designing here today!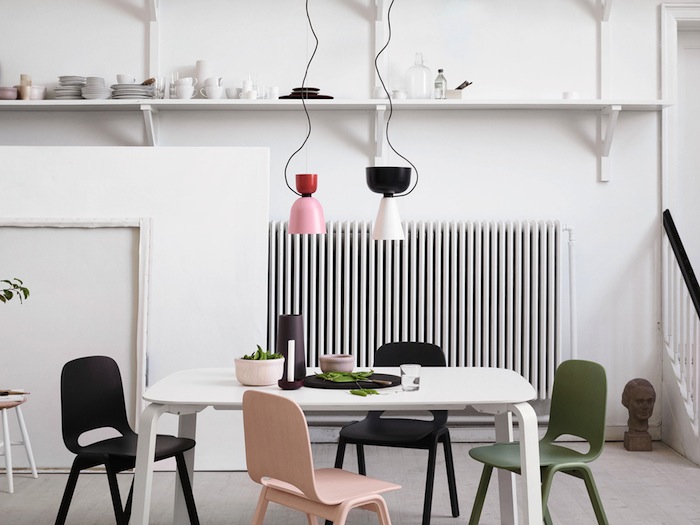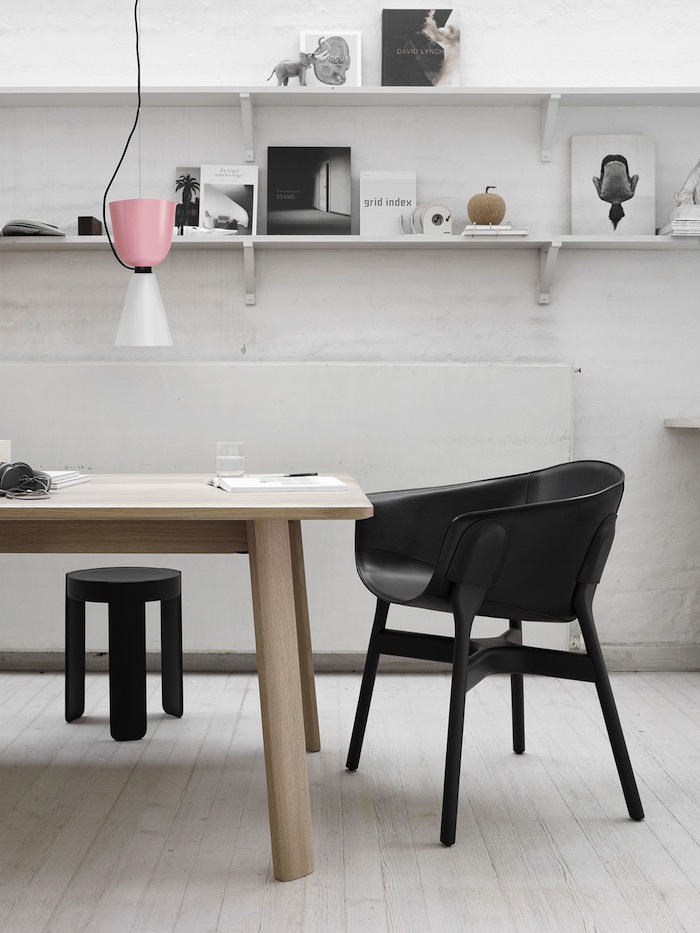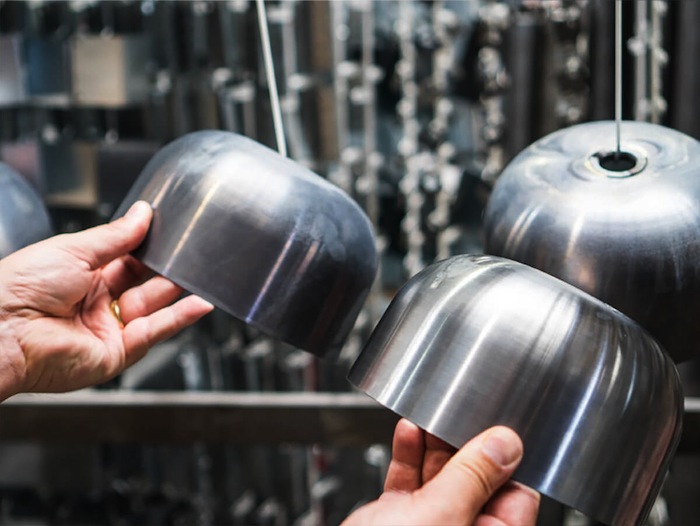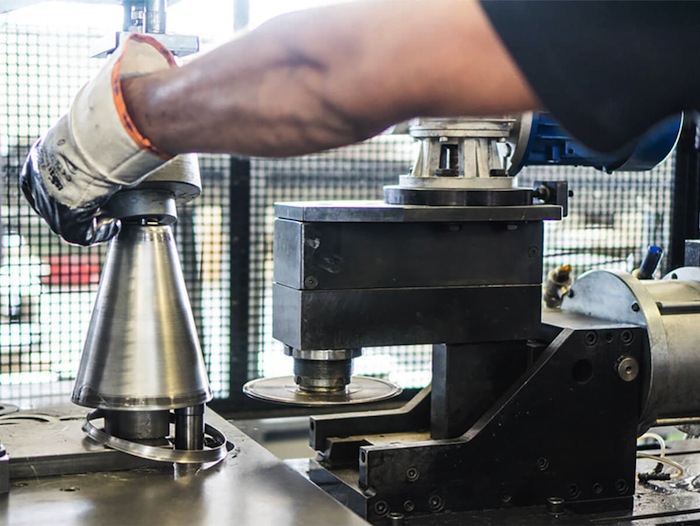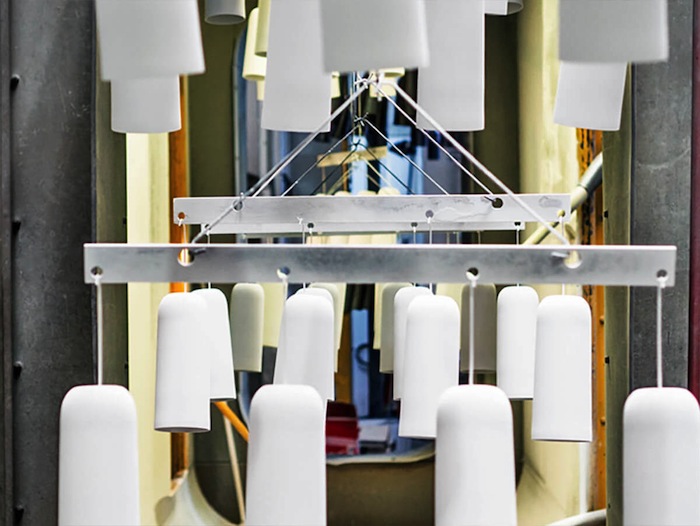 Images via Hem.