1934 Beach House
This beach house was designed by modernist architect Charlotte Perriand in 1934. Now almost 80 years after it was first conceived it has been constructed and furnished by French fashion house Louis Vuitton to coincide with this year's Design Miami fair.
Perriand was the world's first successful female architect and commanded great respect among her peers for her creativity. She was bold and sassy and rarely took no for an answer. At 24 she asked for a job at Le Corbusier's studio, where she was told ''We don't embroider cushions here.'' However, Le Corbusier soon changed his mind after seeing the glacial rooftop bar she designed for the Salon d'Automne in Paris. Louis Vuitton was particularly attracted to Perriand's unique personality which proved to be the inspiration for the fashion house's Spring/Summer 2014 Icônes collection of interchangeable and adaptable garments followed by the beach house.
The elevated house of only 100 square metres, is an easily constructible, affordable holiday house comprising of two bedrooms and a kitchen. The main feature is its central deck covered by a white sail cloth that protects it from harsh sunlight while accentuating natural light. Its simple and umcomplicated design demonstrates its timeless aesthetic. Every aspect of the house is highly ergonomic, from its sliding doors and space-saving techniques, to the iroko floors and okuma walls chosen for their insect-repellent qualities.
Insert applause here! Not only for this design, but for the woman behind it -  she helped pave the way for all women in design today!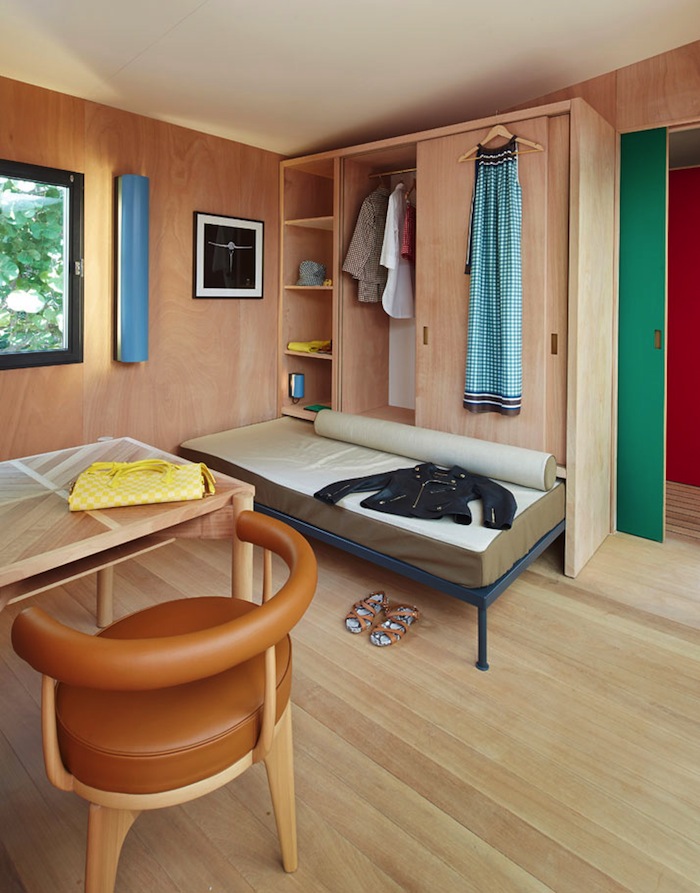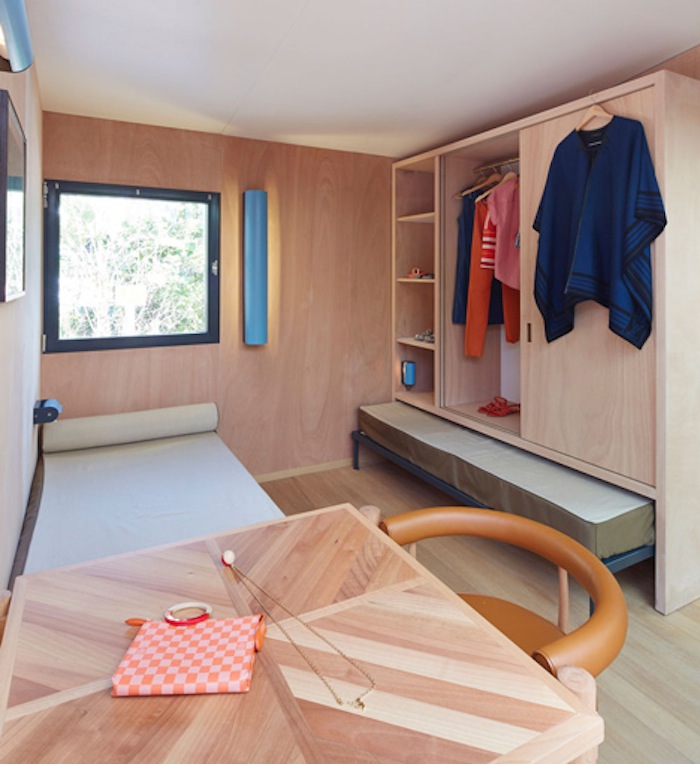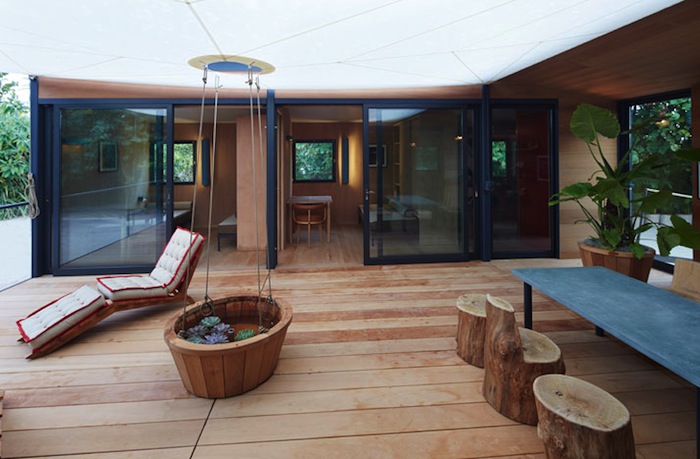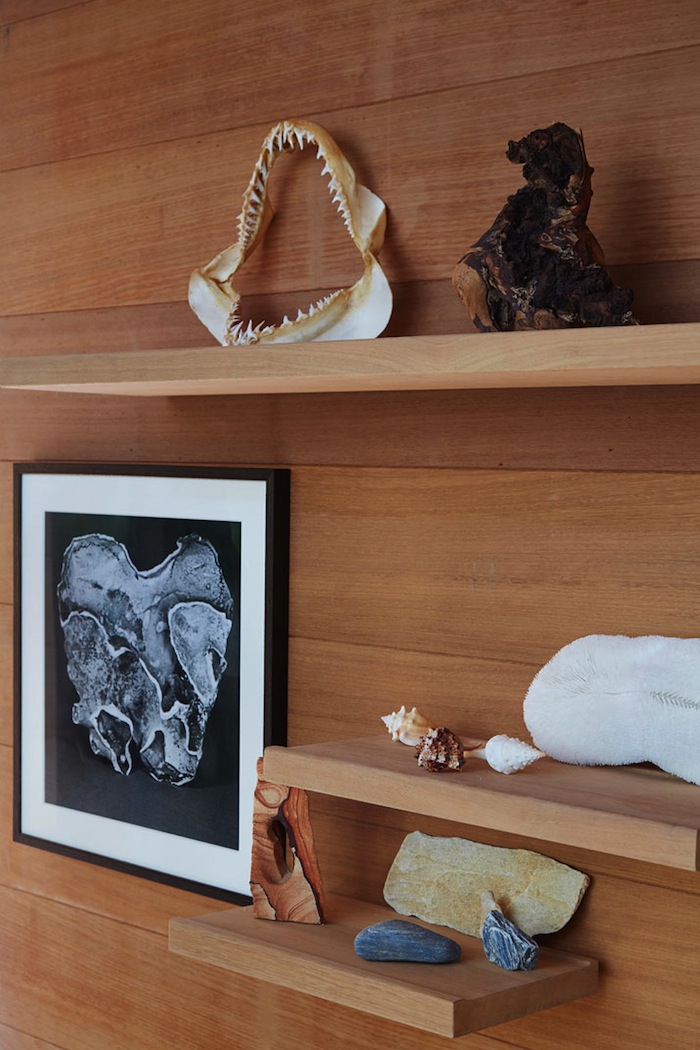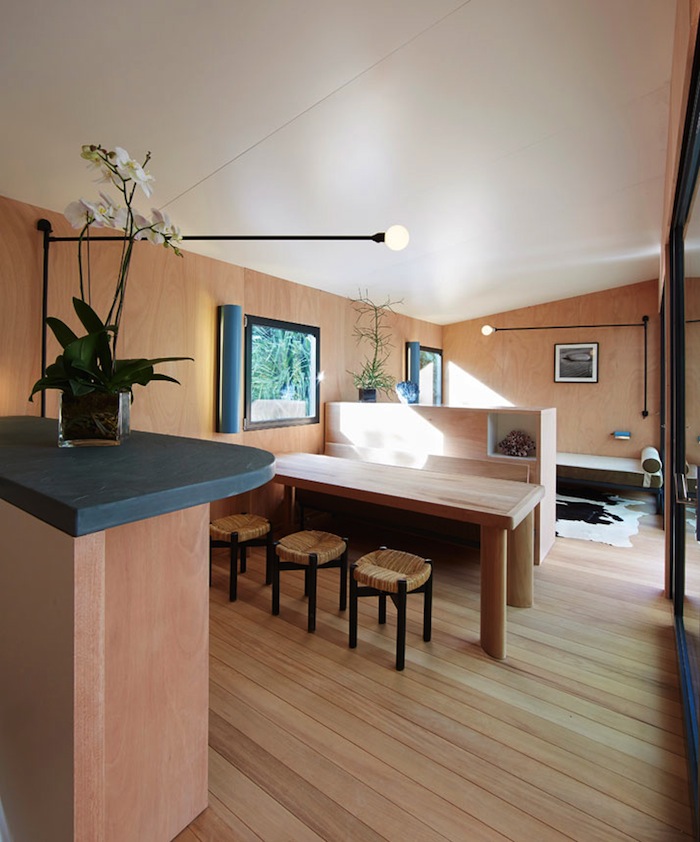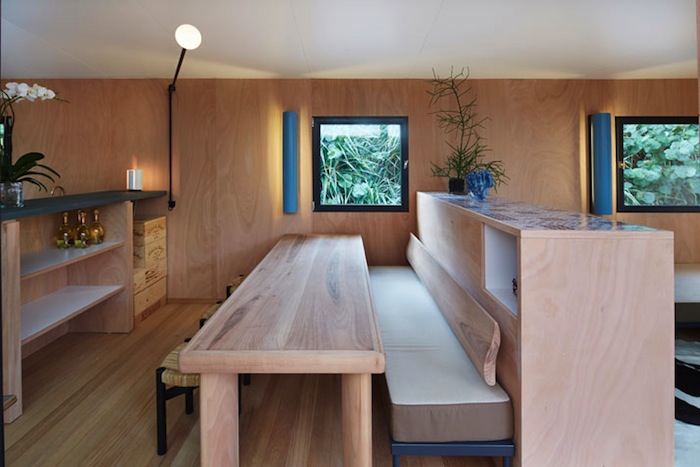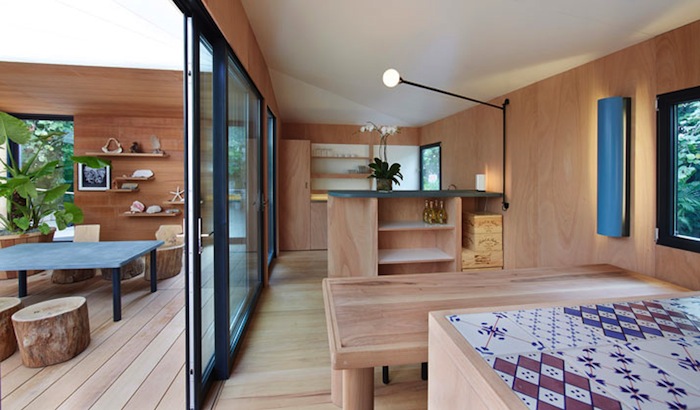 Images via Louis Vuitton.