GARDEN OF EDEN
The home of Louis Galliussi is private piece of paradise located in Ibiza, surrounded between terraces of carob and fig trees that greet you on arrival -  to olive and pine trees, climbing roses and vibrant prickly cacti.
Galliussi bought this small ruin over ten years ago and rebuilt it to its former glory, crisp whitewashed stone - feeling almost handmade as it blends into the harmony of its surroundings. Here everything is simple, humble and imperfect which makes it just flawless!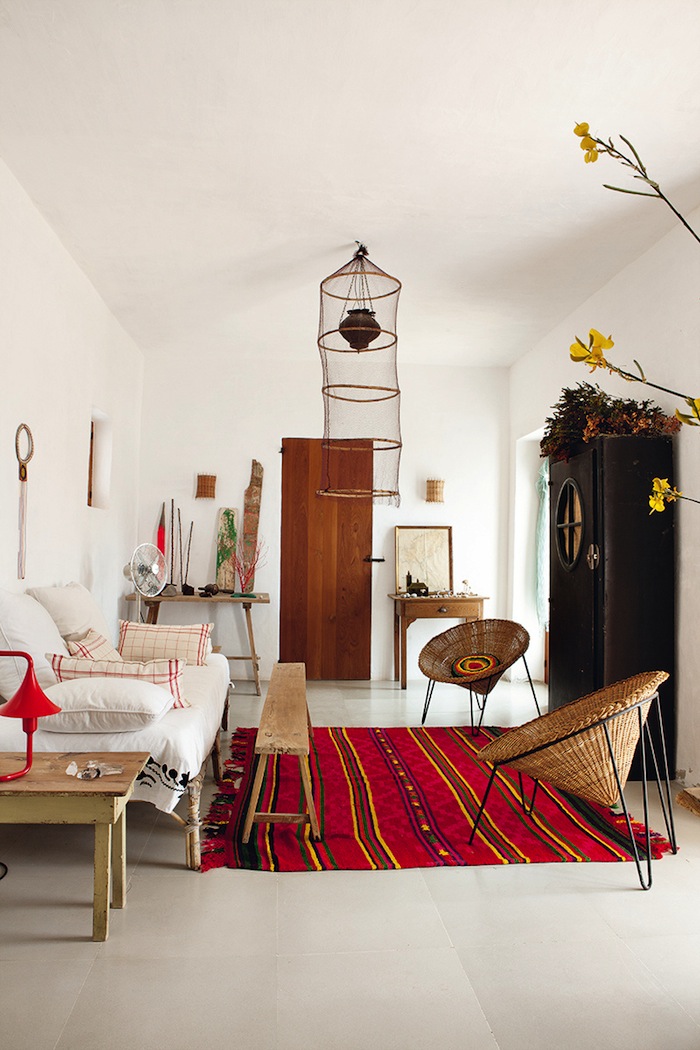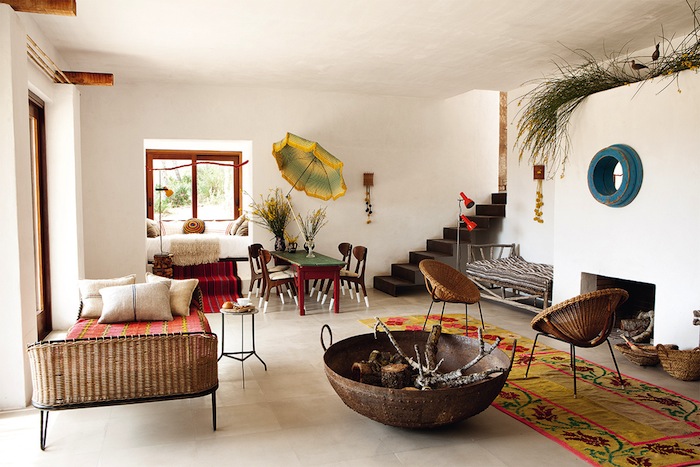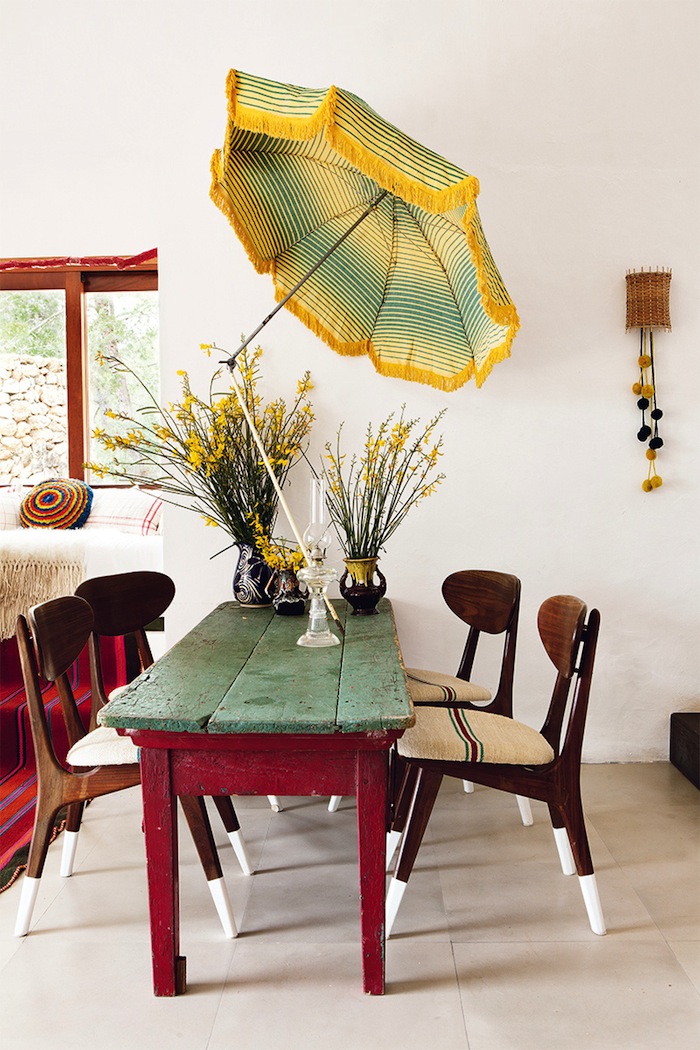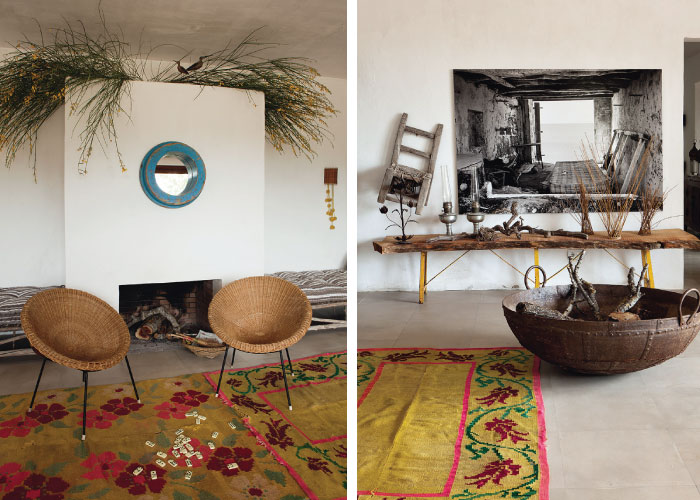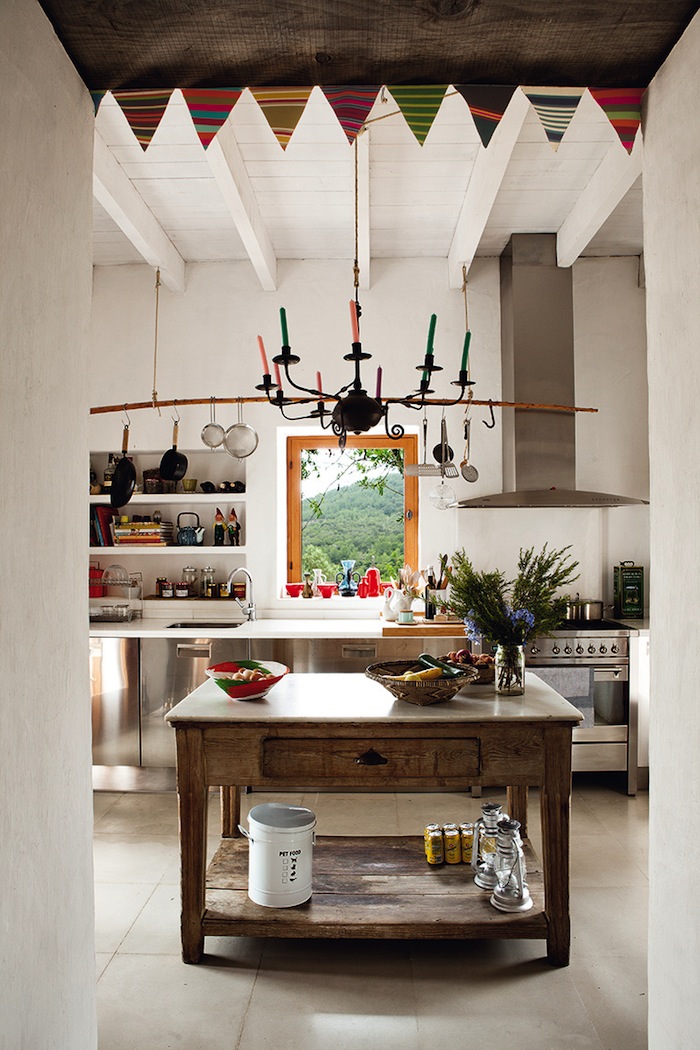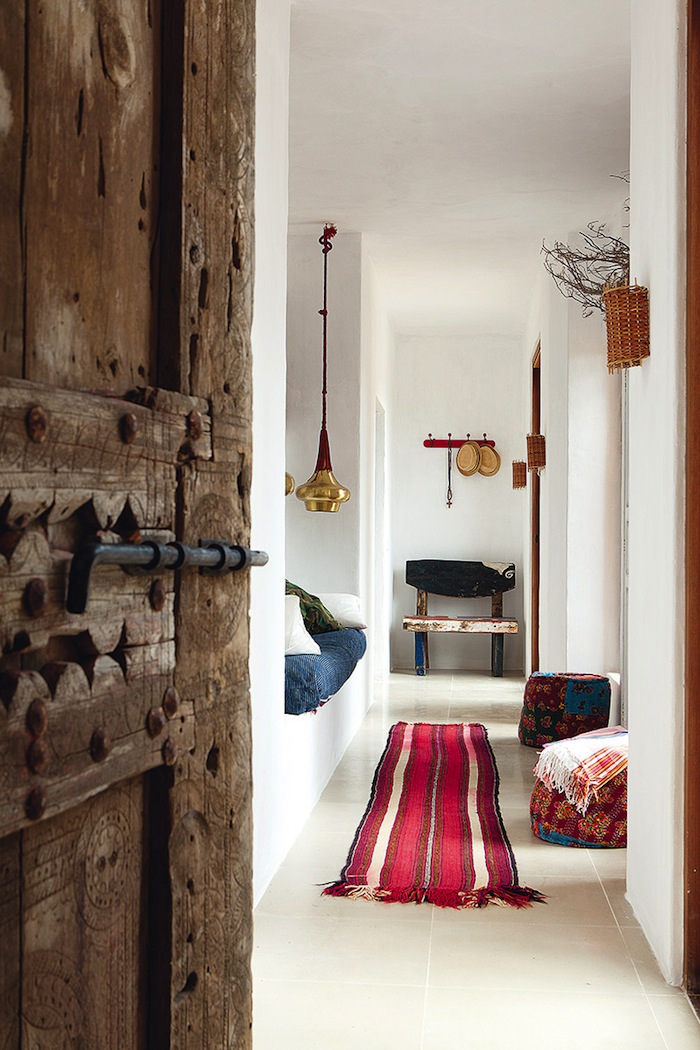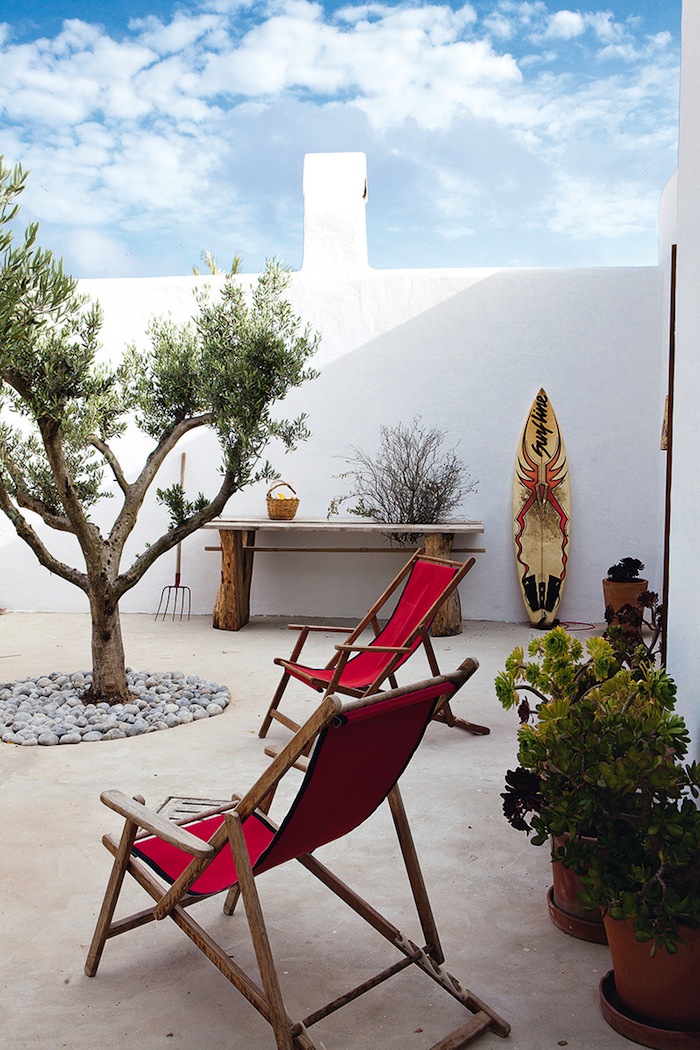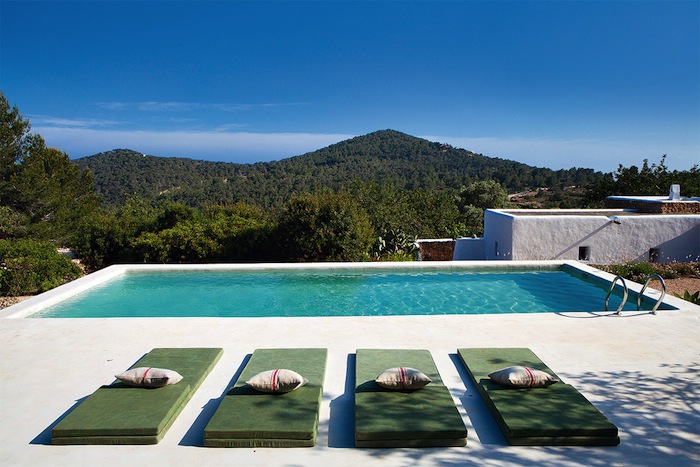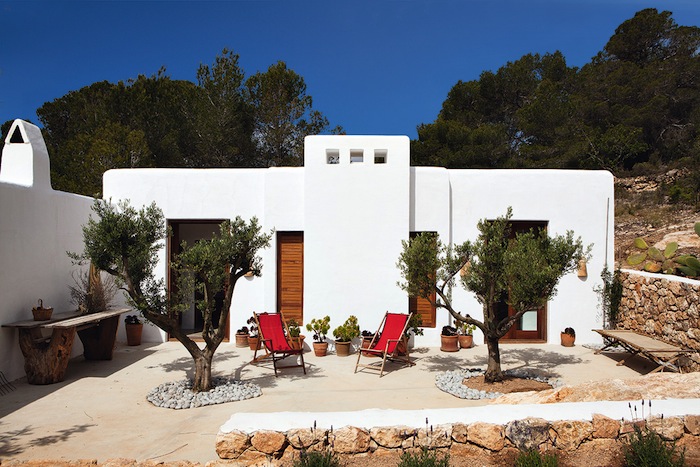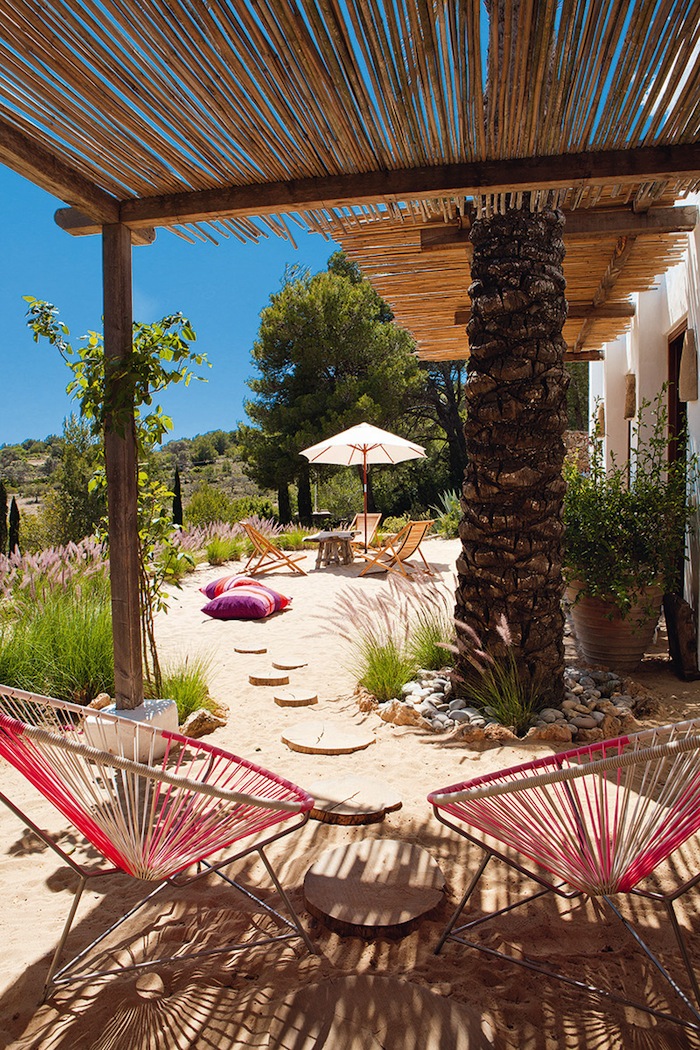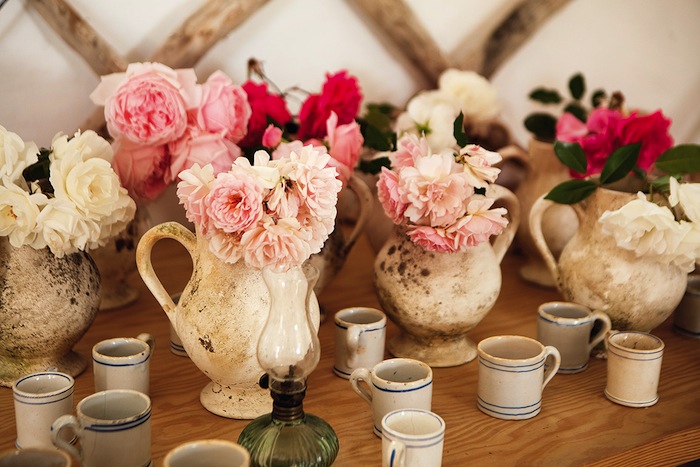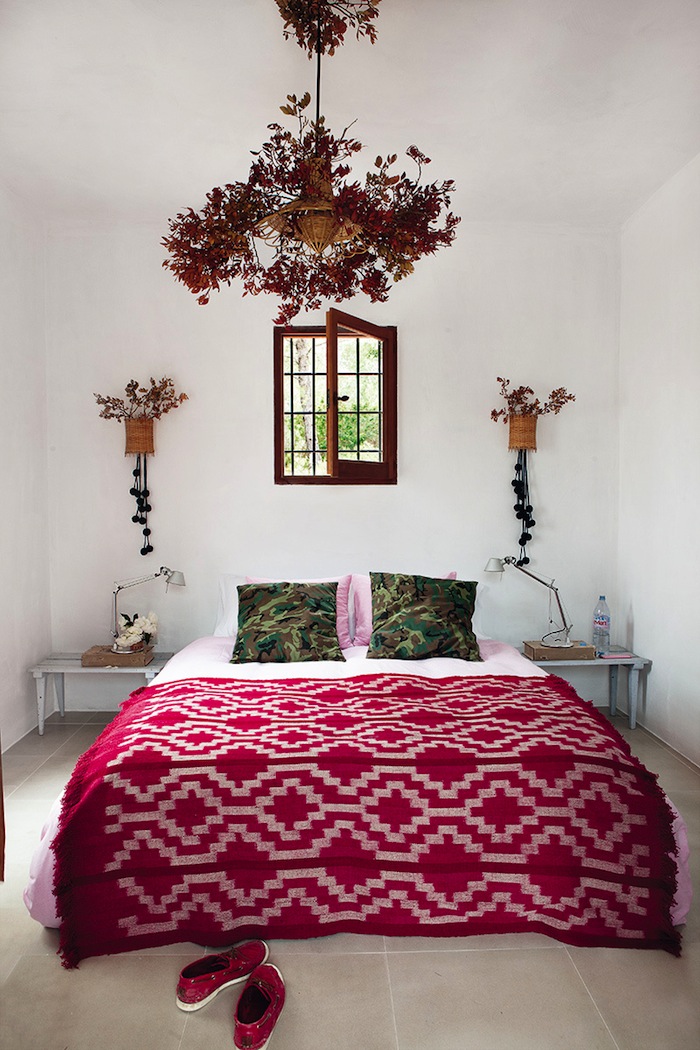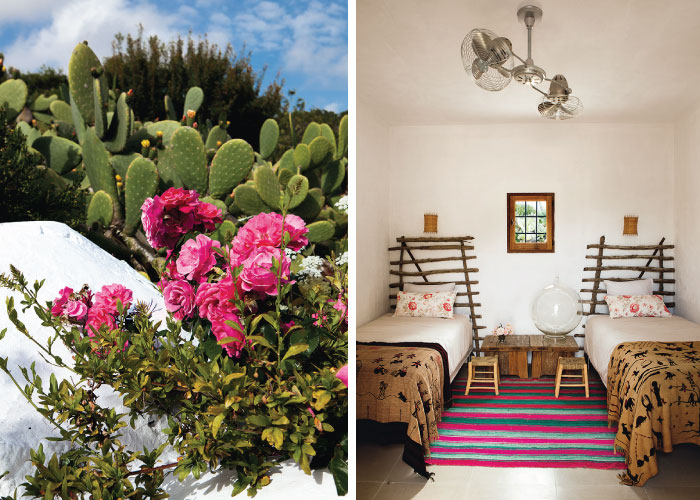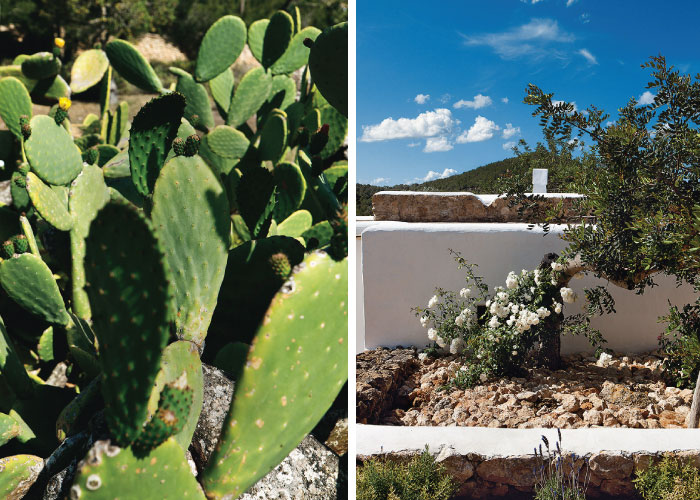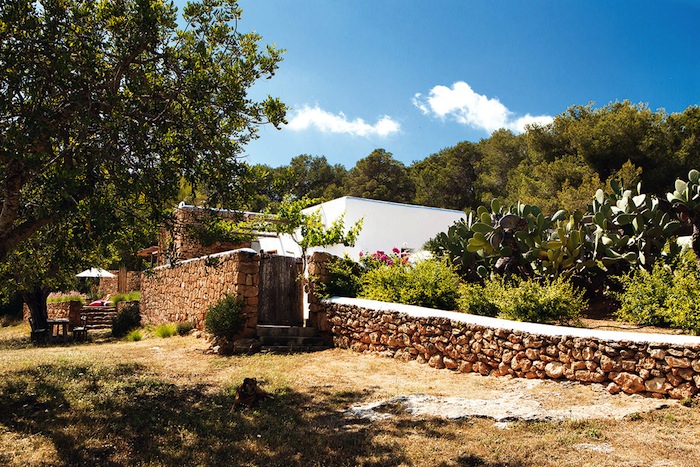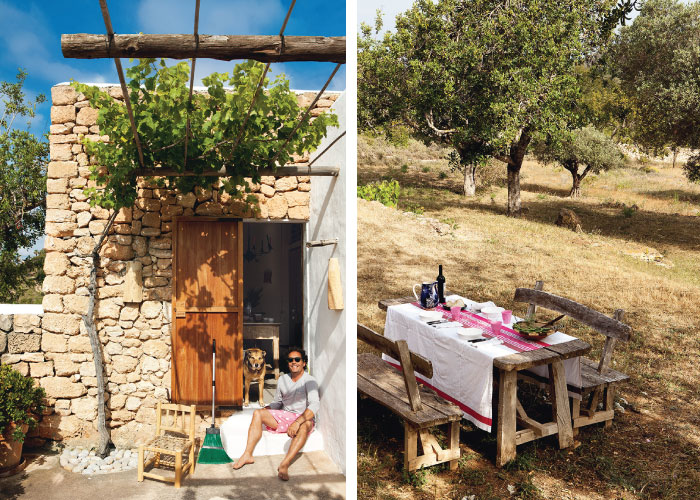 Images via AD España.