St. CECILIA
Most people hunt for the newest restaurant to experience the food, for me it's to enjoy being surrounded by its interior and experience the buzz of restaurant life. St. Cecilia is one of those spaces you just have to see for yourself, located in Atlanta, Georgia and situated in the city's affluent Buckhead neighbourhood, this sprawling bistro has been designed with a classic, upscale European aesthetic. Rich, layered details with a calming backdrop of natural hues.
Designed around a spectacular central bar, Design studio Meyer Davis has divided the space into different dining areas, including a bar-high communal table with stools, a darker lounge area and a mezzanine private dining room, as well as the open kitchen and a preparation area.
I can't get enough of the varied textures in this space.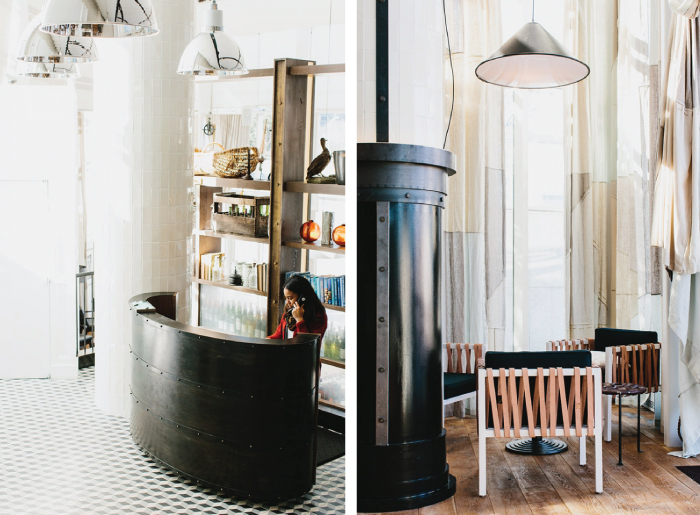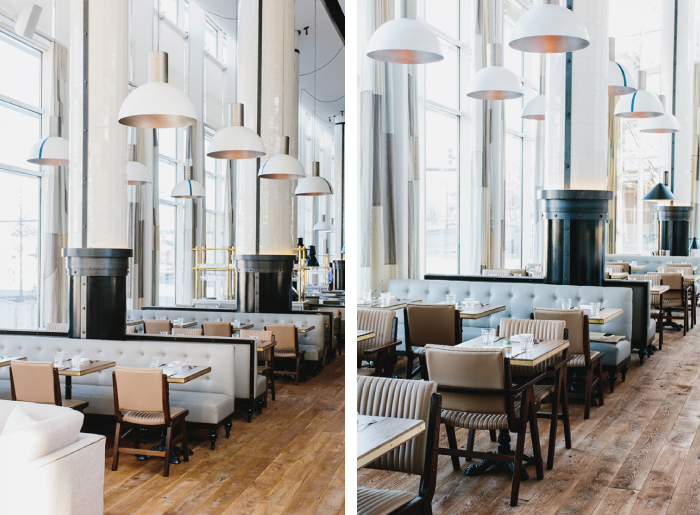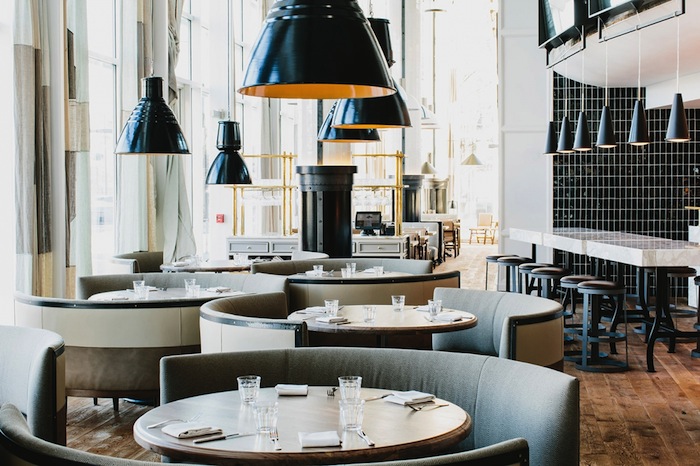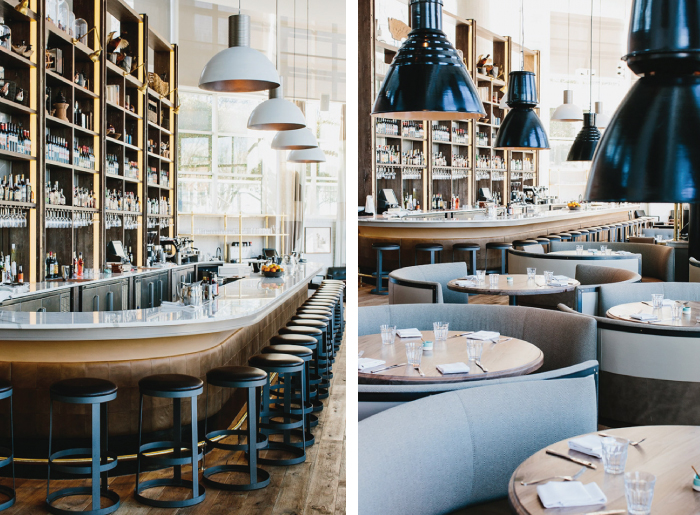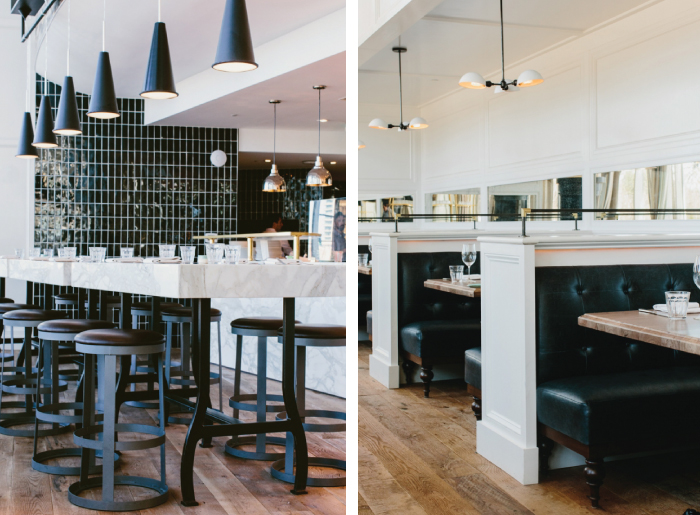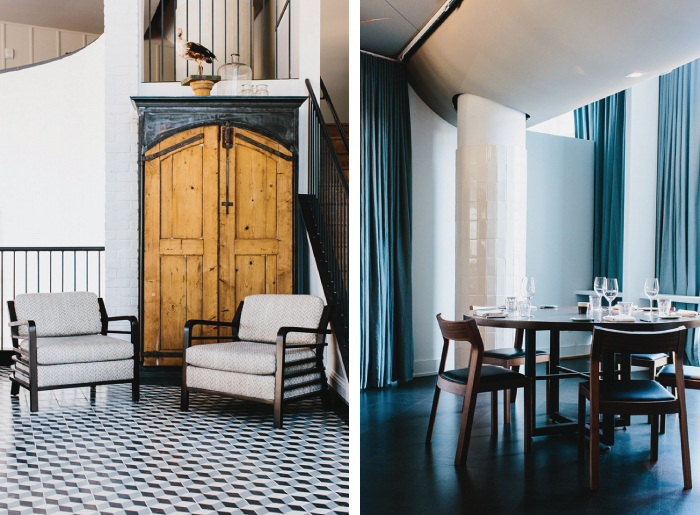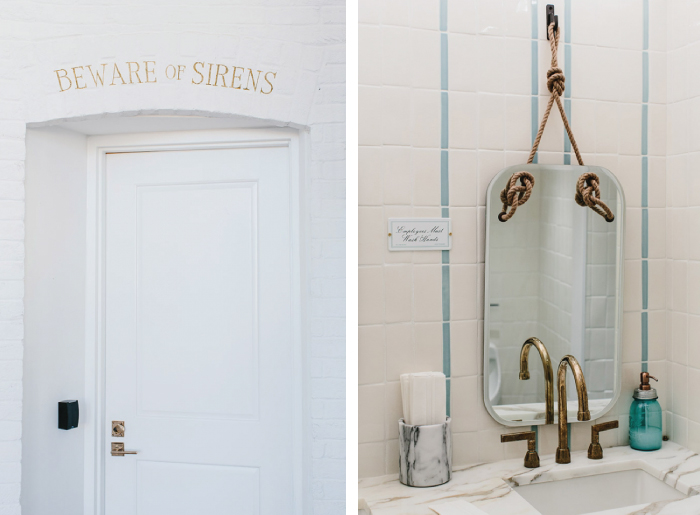 Images via Meyer Davis.