NEW YORK + LONDON
Two great cities in one place -  sounds too good to be true? Not for Daniella Zalcman, an award-winning photojournalist with a background in architecture. Her love for New York and her yearning desire to live in London drove this collection of photographs, capturing well-known places in both cities and merging them into a superimposed urban landscape.
'New York + London: A Collection of Double Exposures' is an Instagram double exposure series of 100 images which was achieved after collecting 30 days of iPhone images during her last month in New York City. ''They're both places I adore, and, in my opinion, they're two of the most photogenic cities in the world'', she explains.
A truly mesmerising experience, and a cure for home sickness!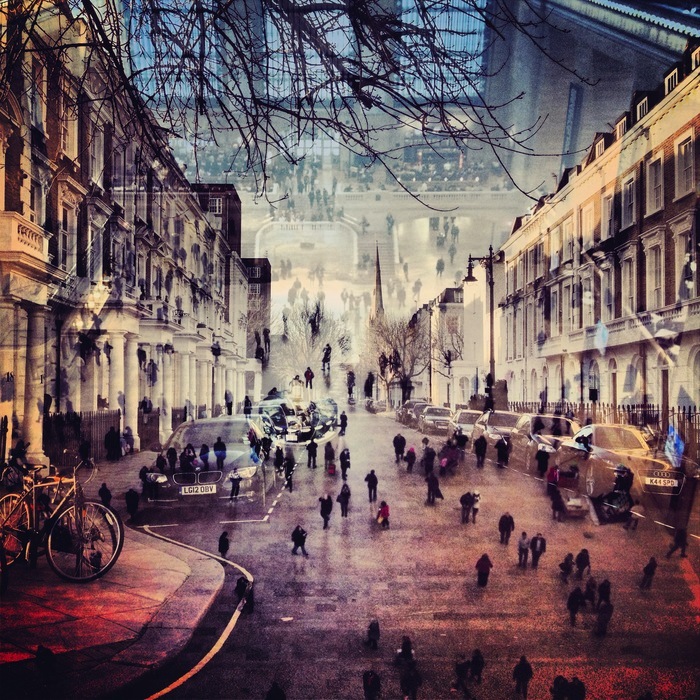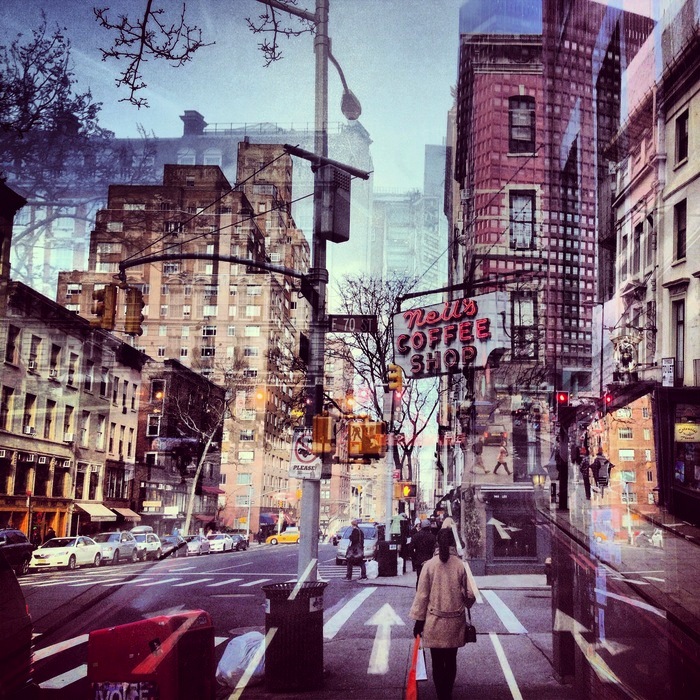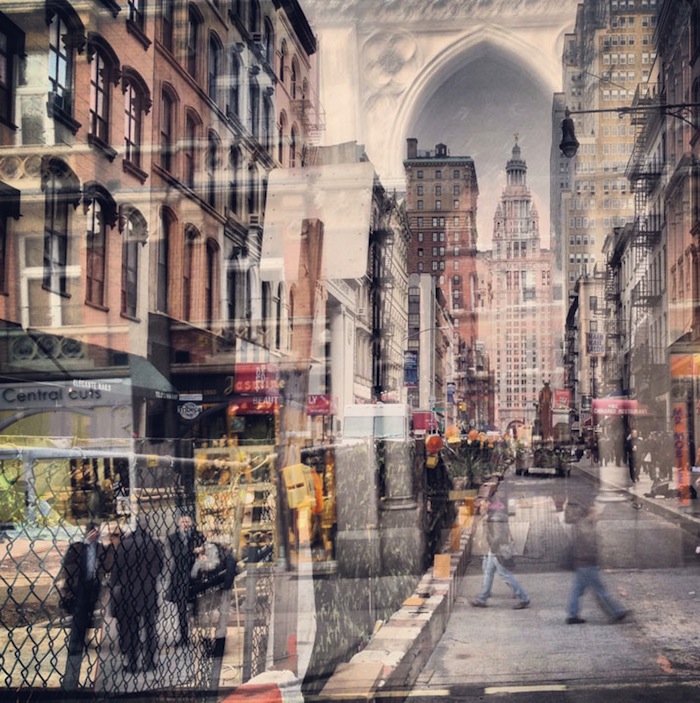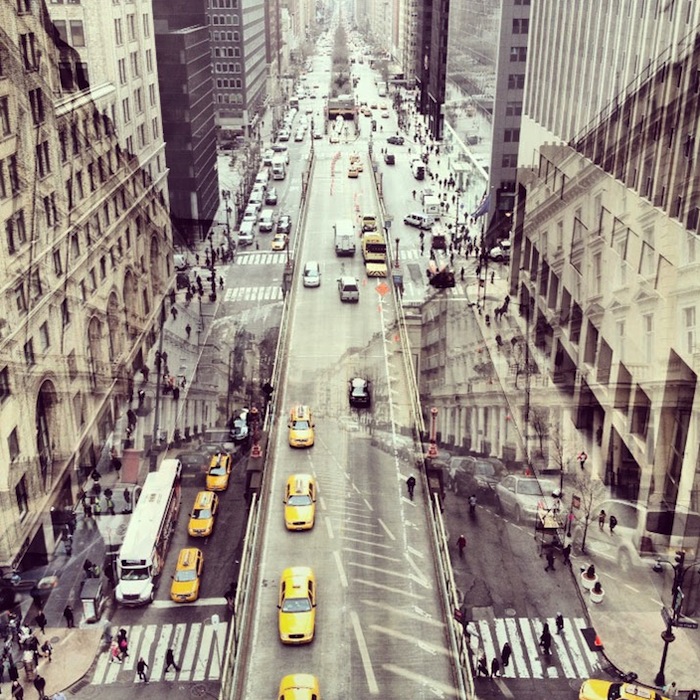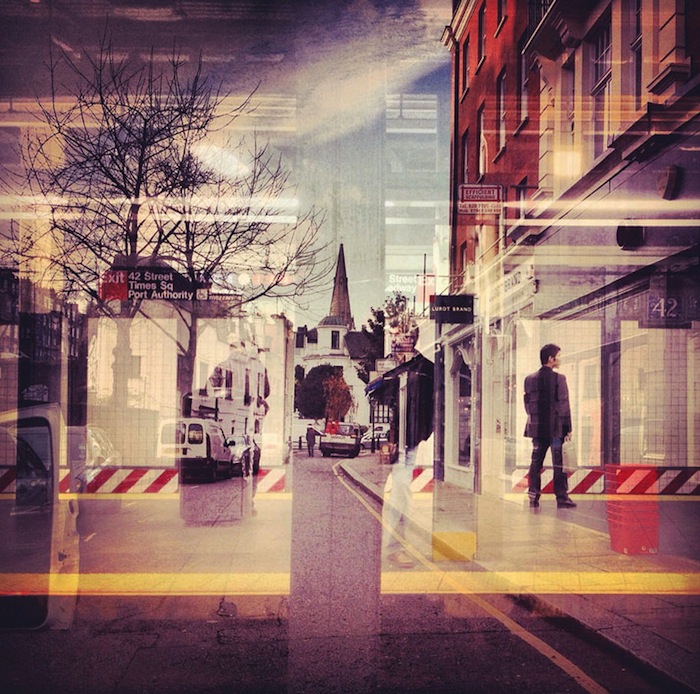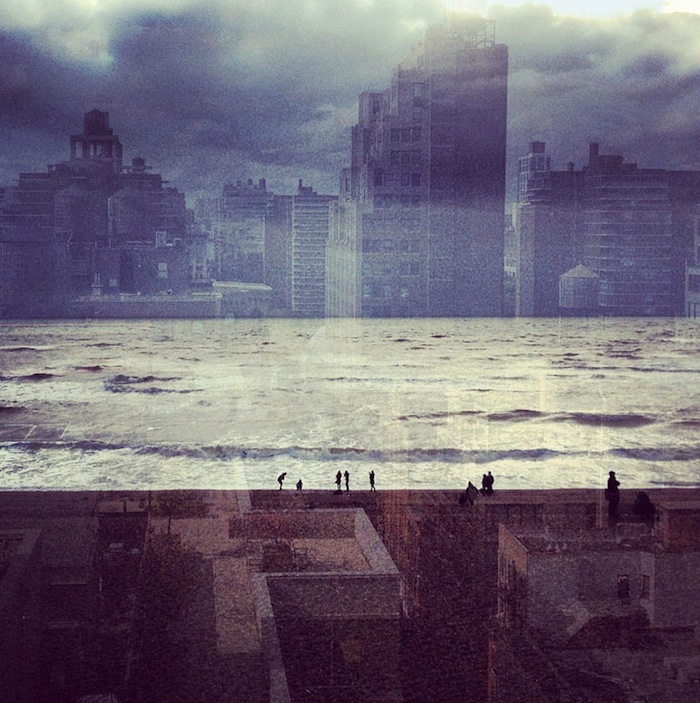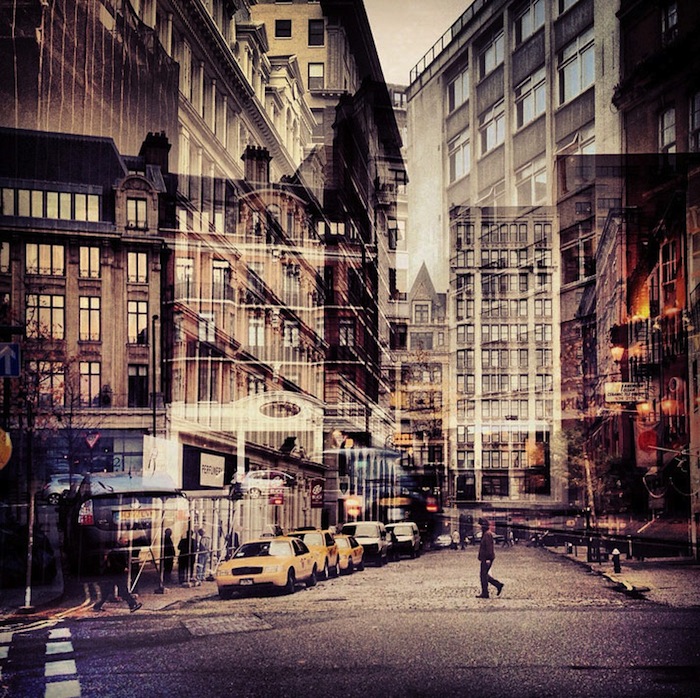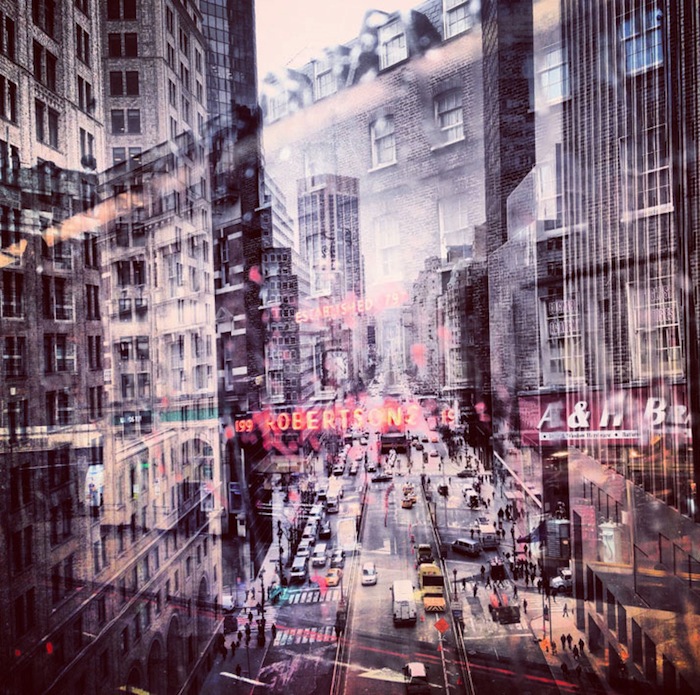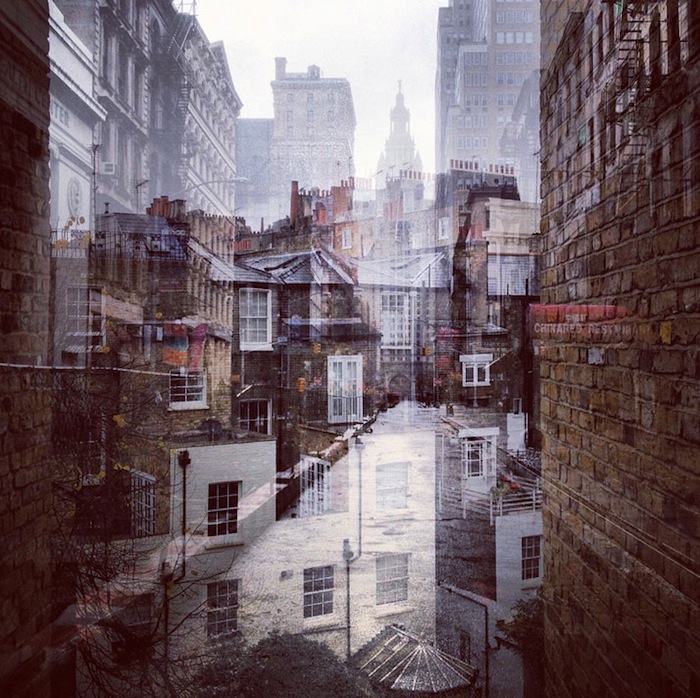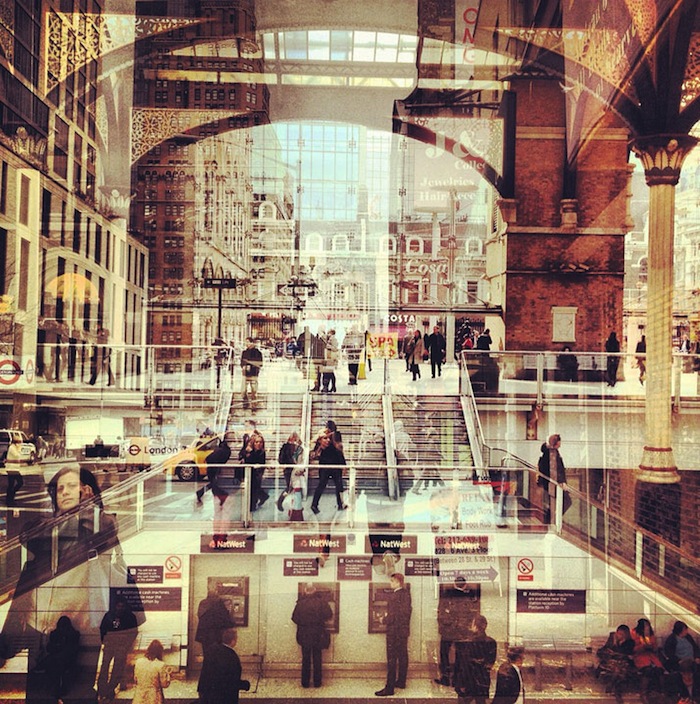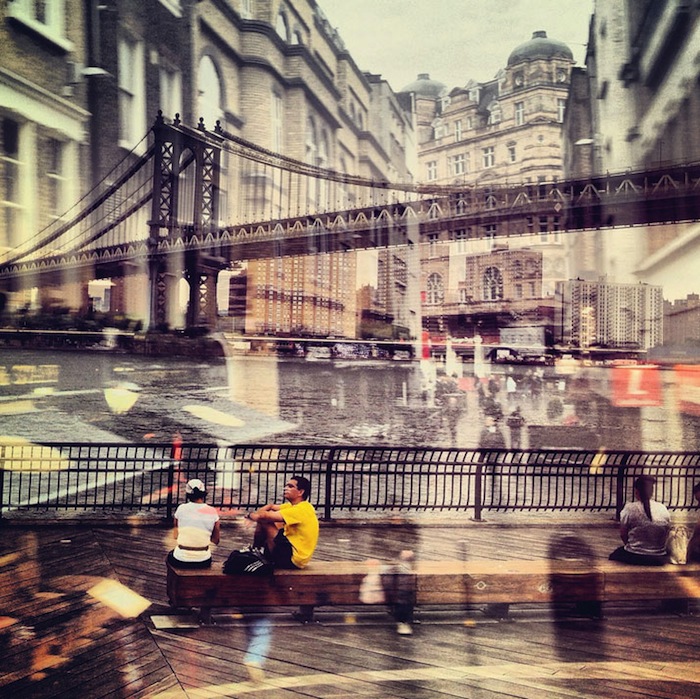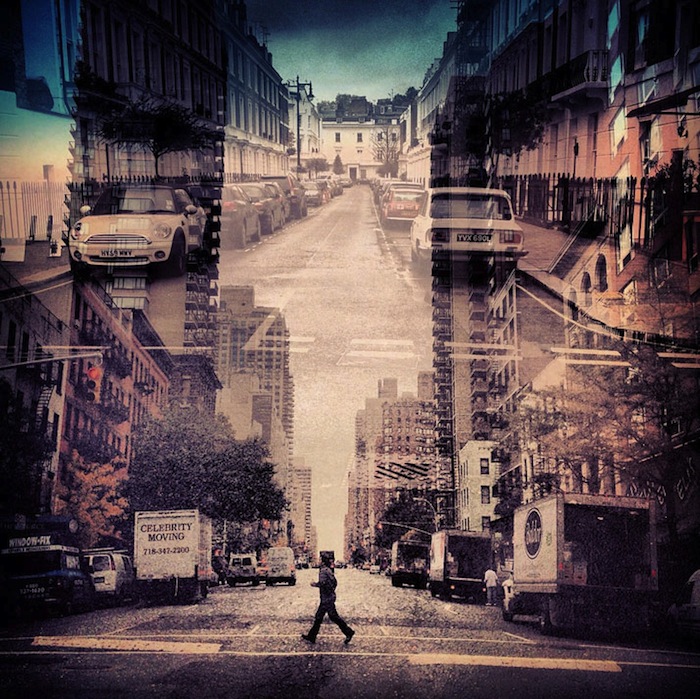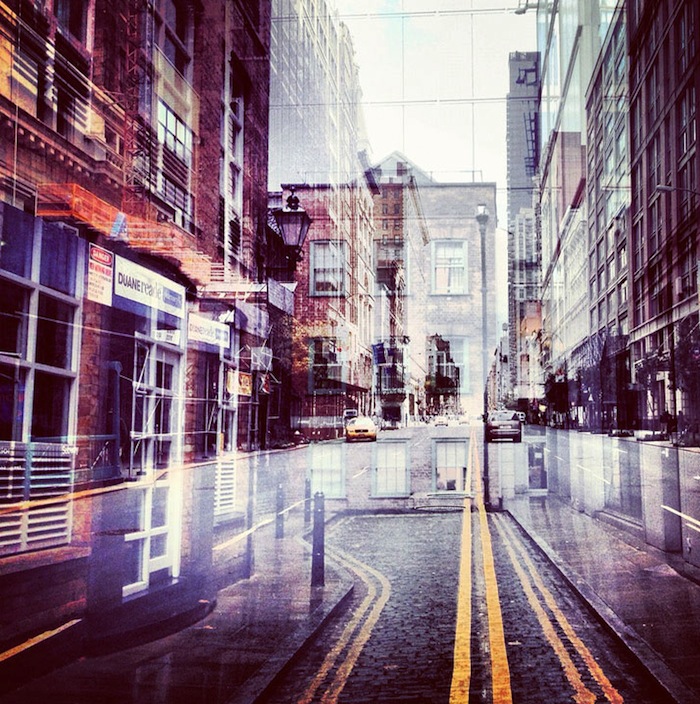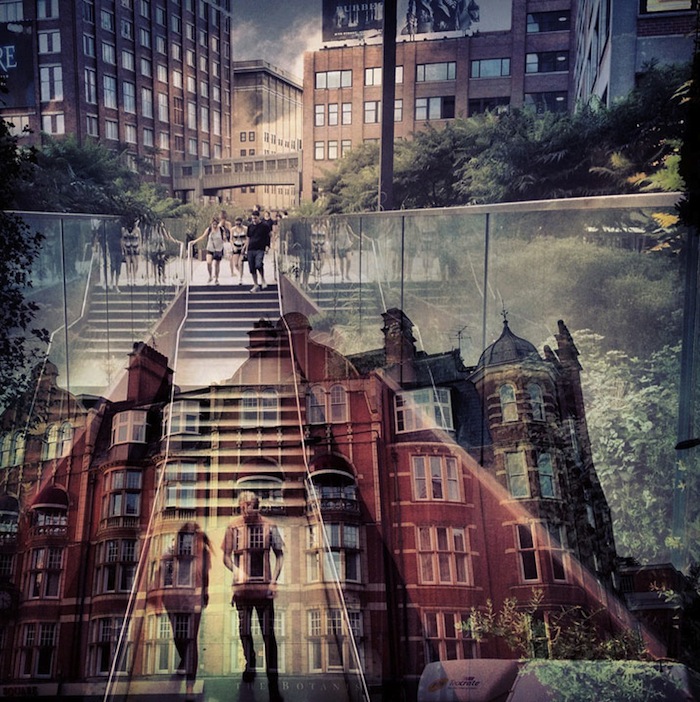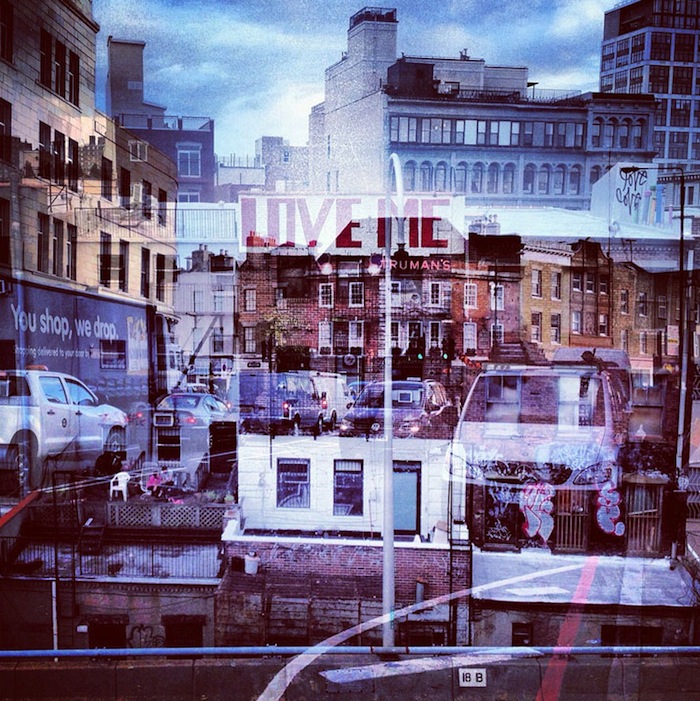 Images via Yatzer, Photography by Daniella Zalcman.