CALIFORNIA DREAMING
Amber Lewis's work leaves you screaming for more - her relaxed and casually cool interiors are full of just the right amount of laying, colour and prowess.Her ability to create and form a family home that is user friendly to all inhabitants is true genius.
This Californian home is full of her signature vintage textiles and alive with pattern. however there is a tranquillity here that is ideal for family living.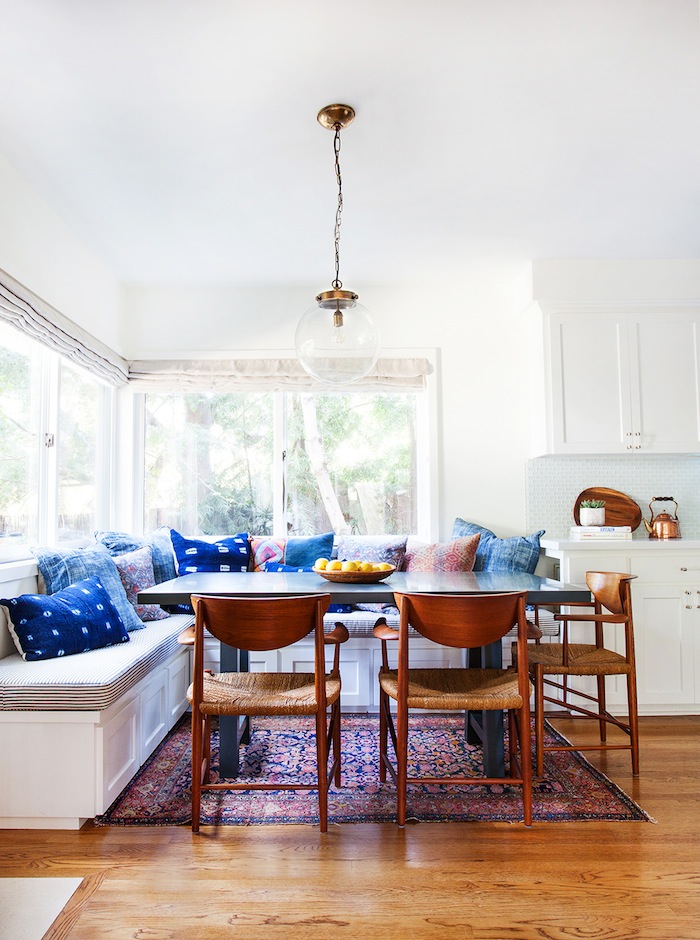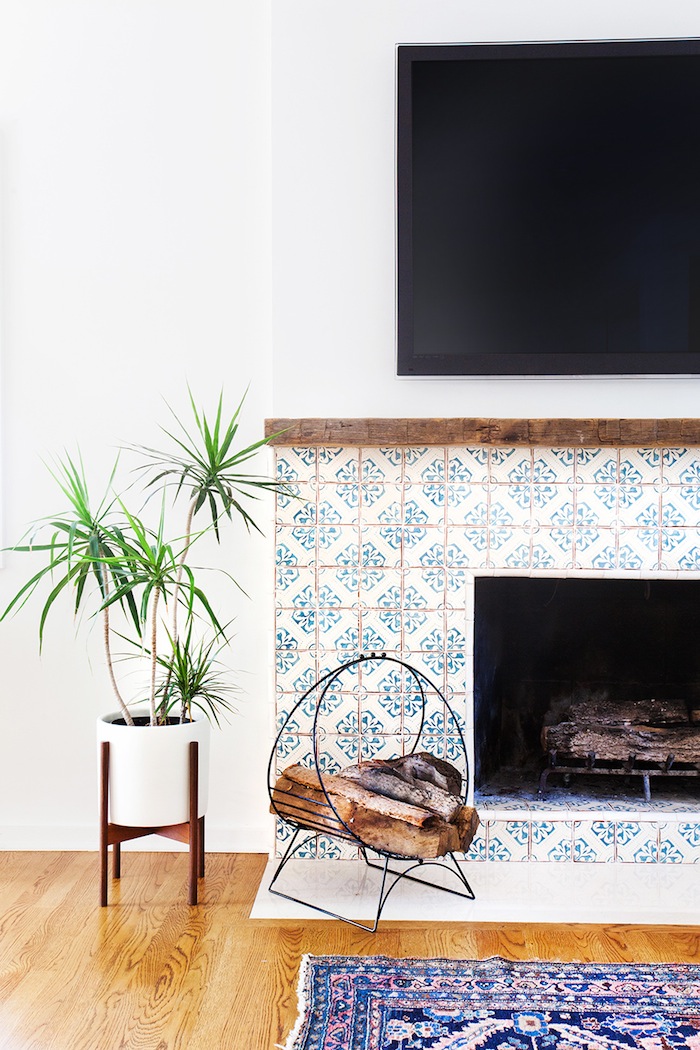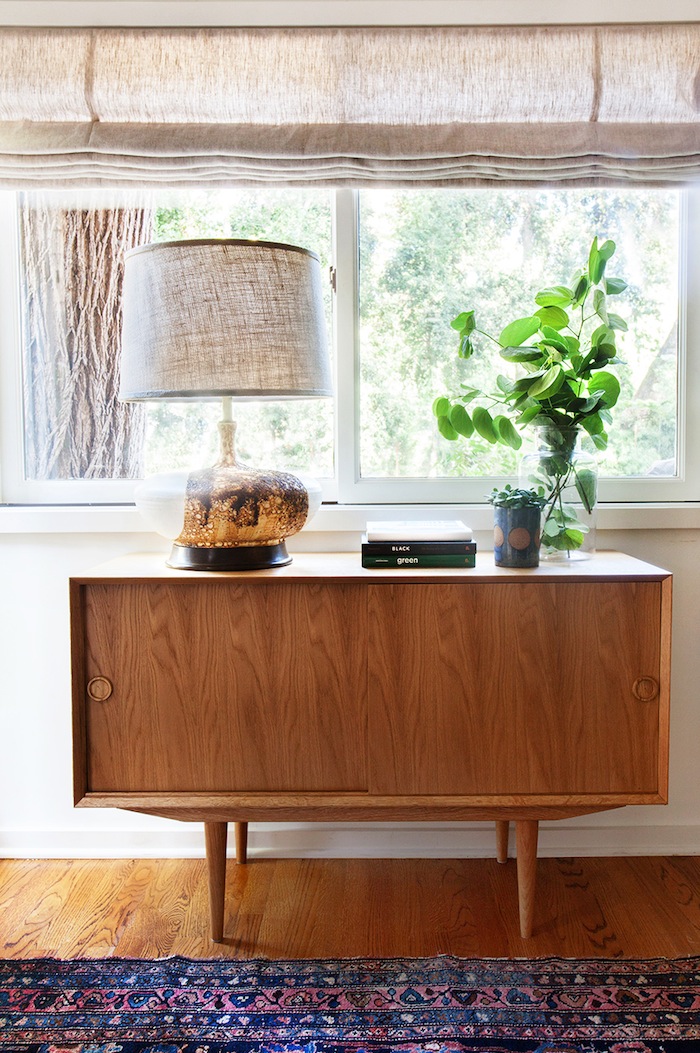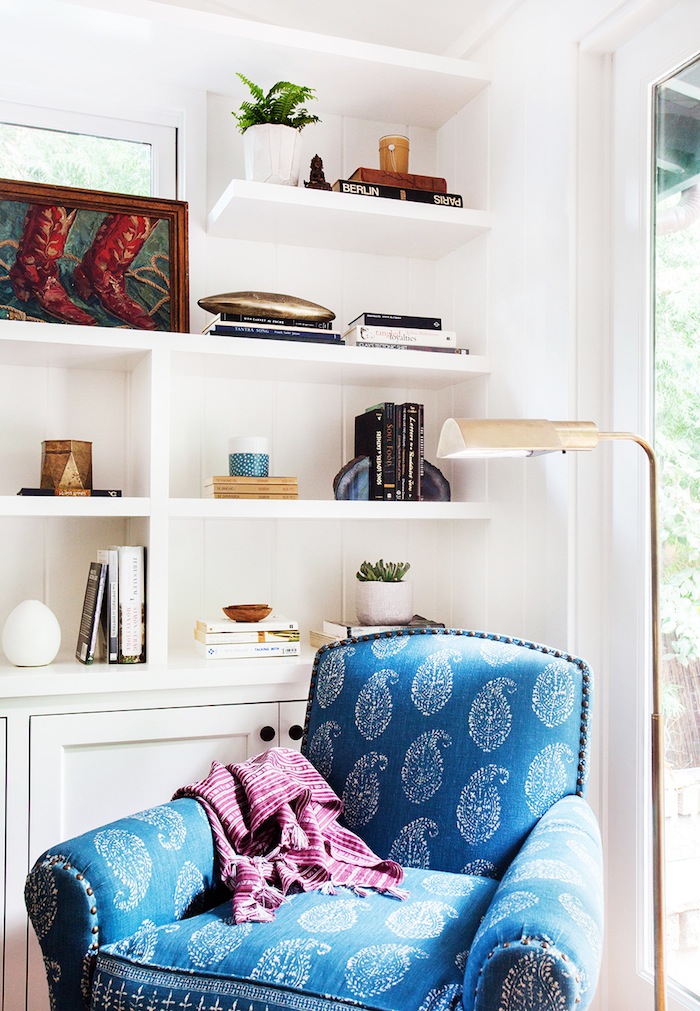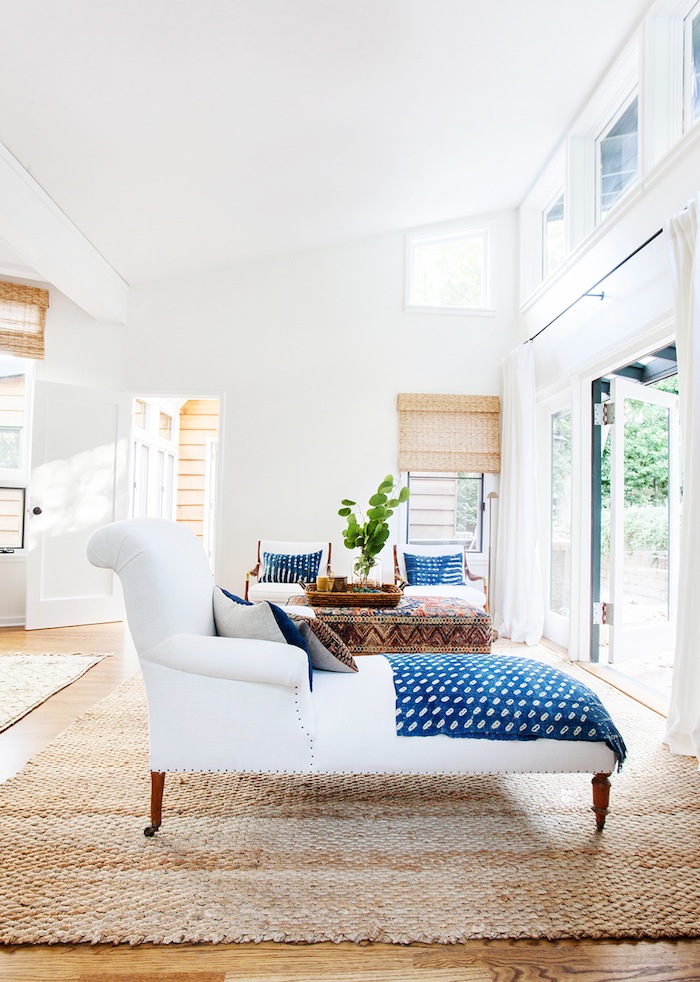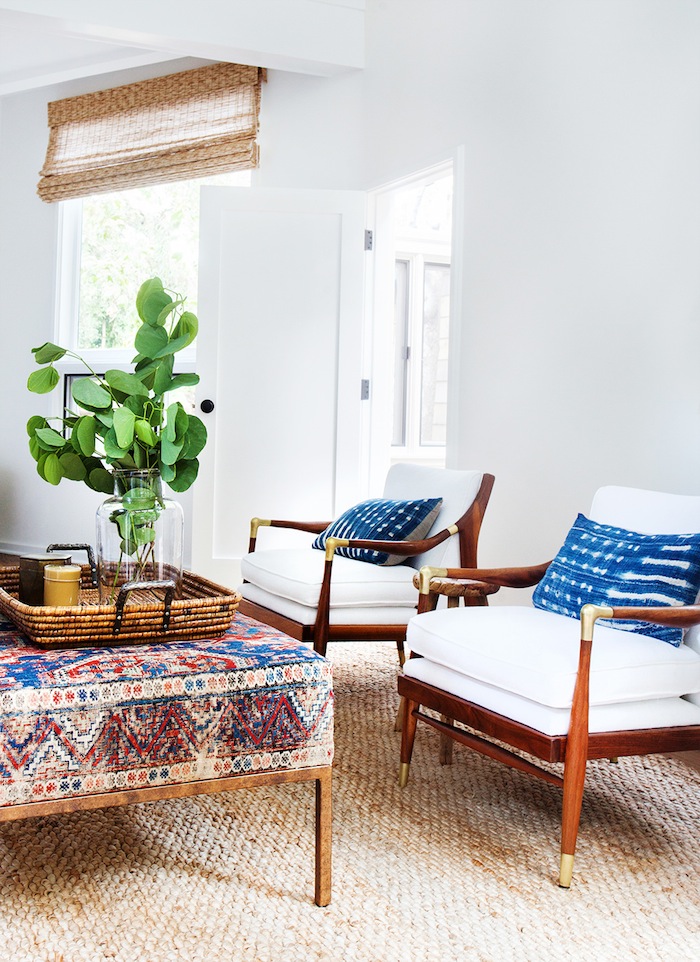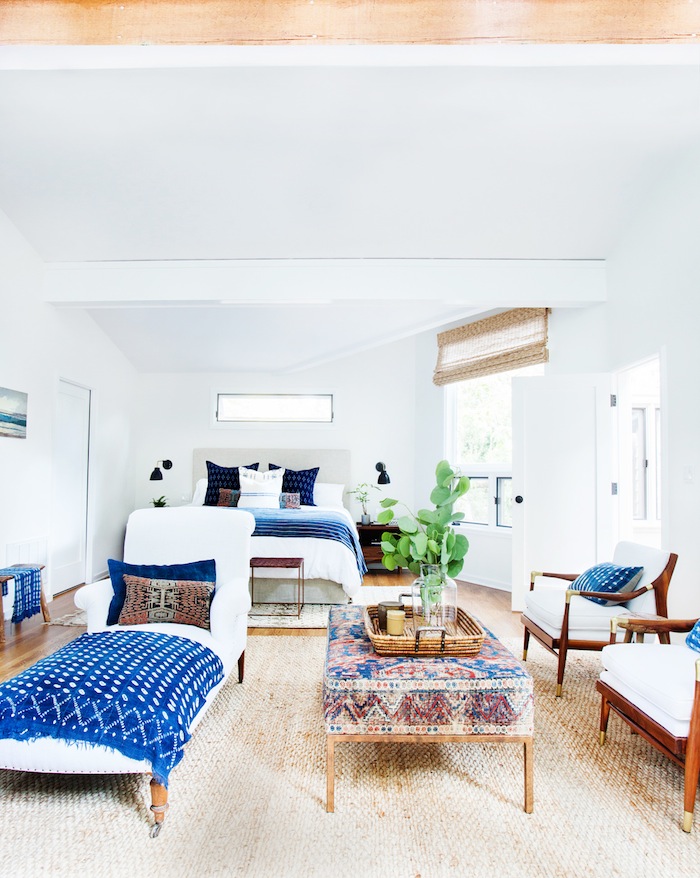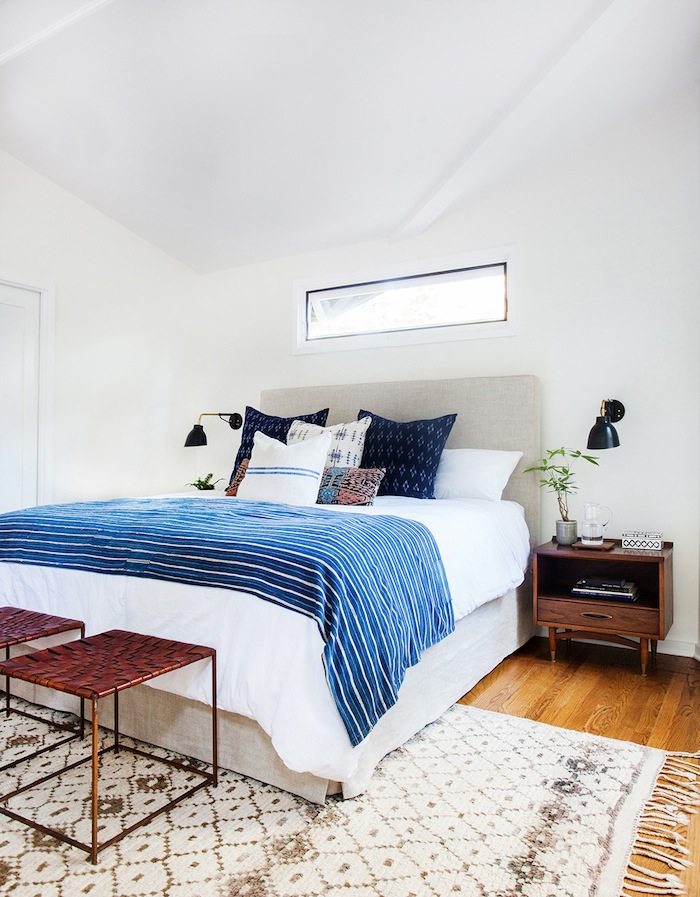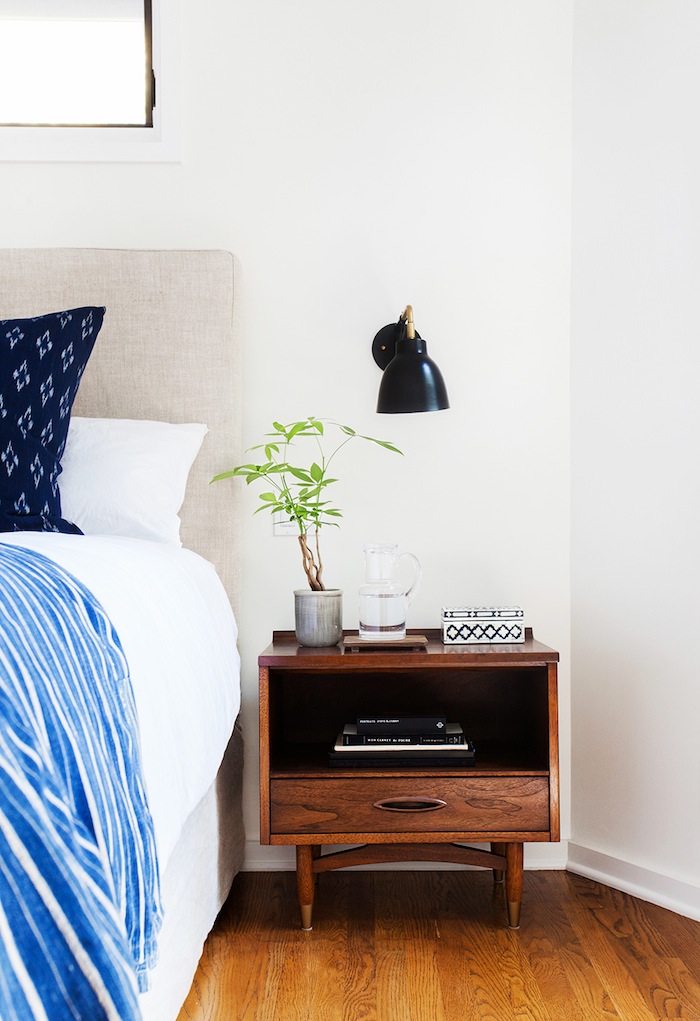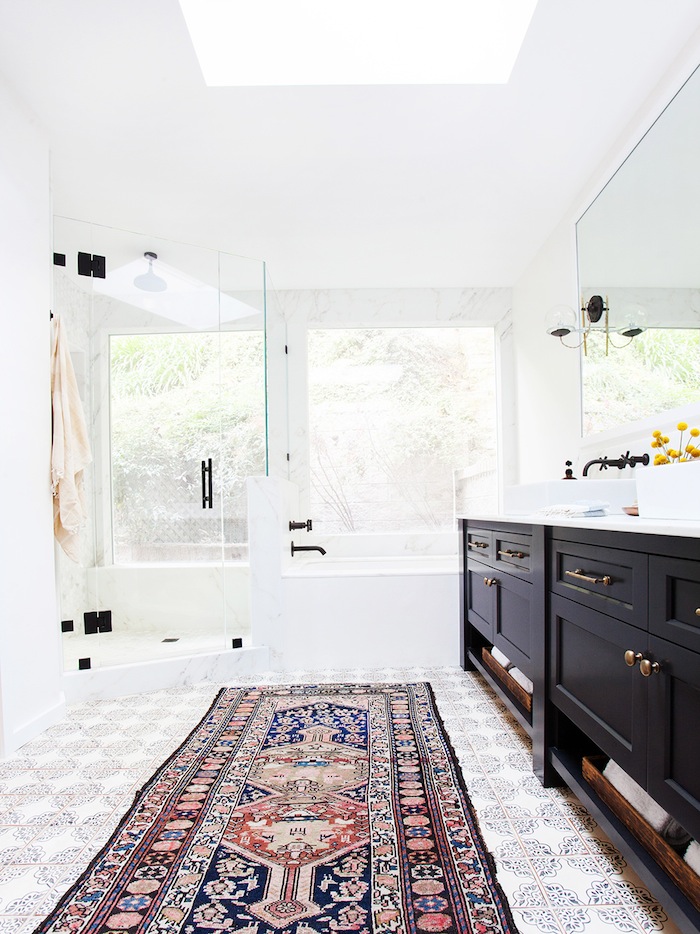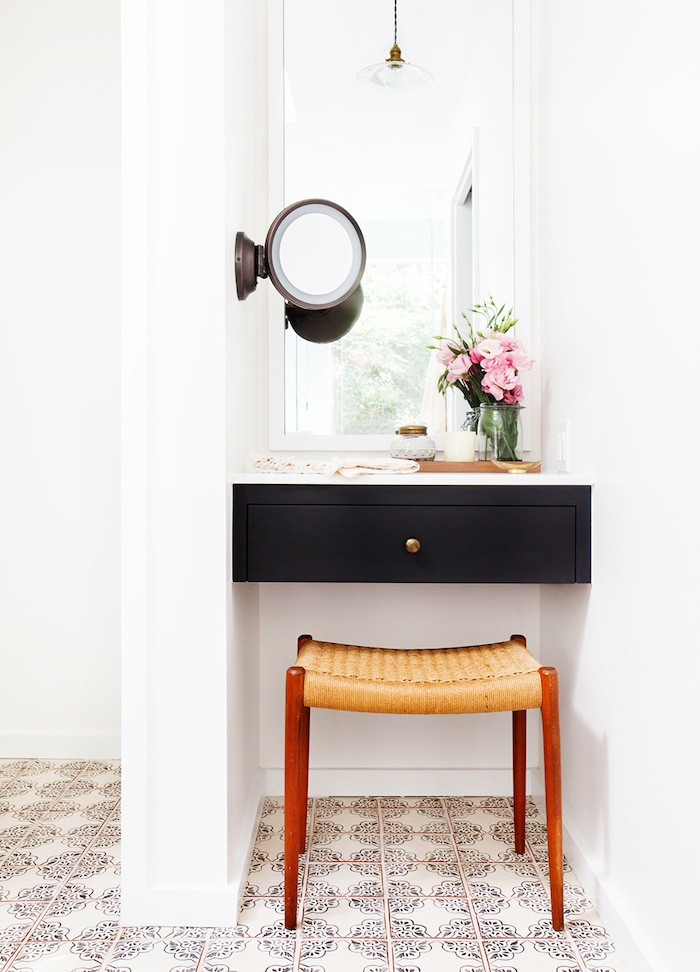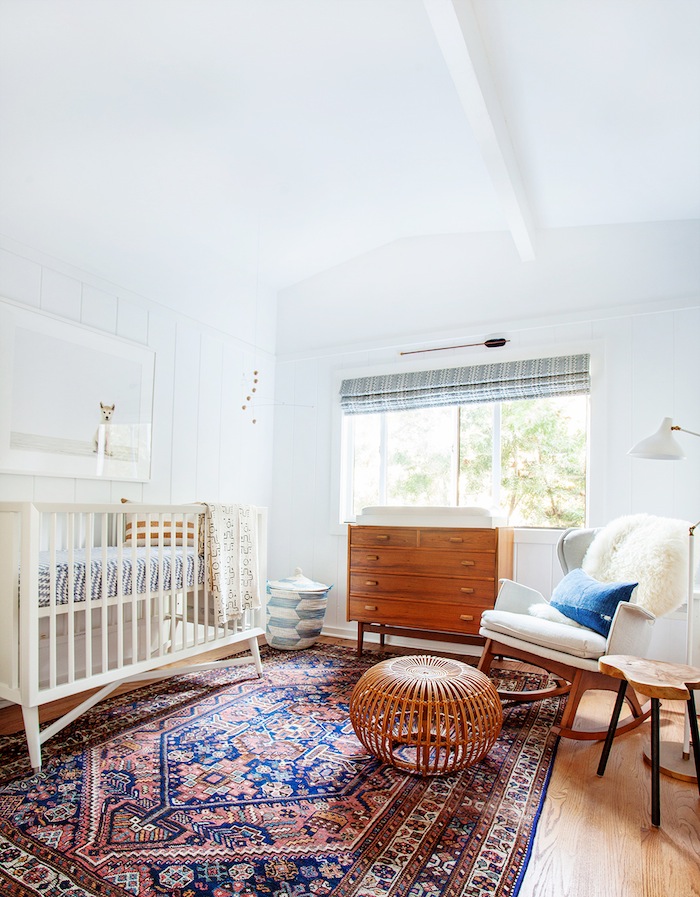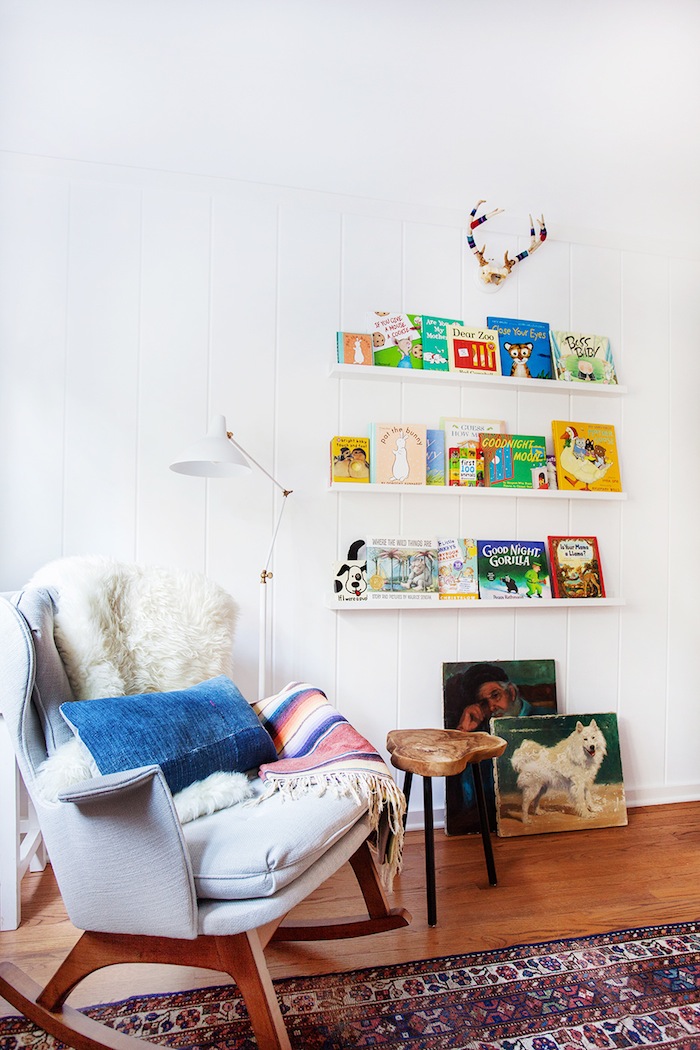 Images via Photography by Tessa Neustadt.