A HOME BY PAOLA NAVONE
It is rare to see the work of Paola Navone in domestic interiors, so it is a must I include her in House Keeping today! This home however was an exception for Navone due to its unique history. This abandoned tobacco drying plant - that started life almost two centuries ago as a silkworm farm - stole her heart and she signed on.
Navone said, "It's one room over 5,300 square feet with a 30-foot-high ceiling. The challenge was how to put all the functions of a house in only one room".
Im hooked on the dining area, an eclectic mix of chairs around a monstrous table - the perfect place to entertain! As well as the fabulous combination of flooring, tiles tessellating into floorboards like the construction of a beehive that allows the space to be defined simply by the change in material - Genius!!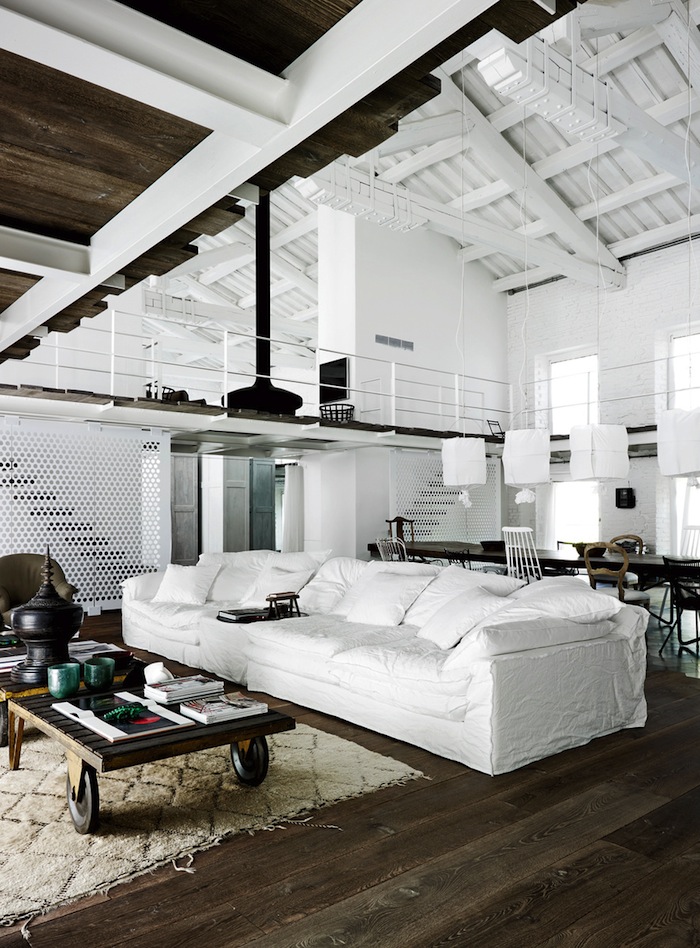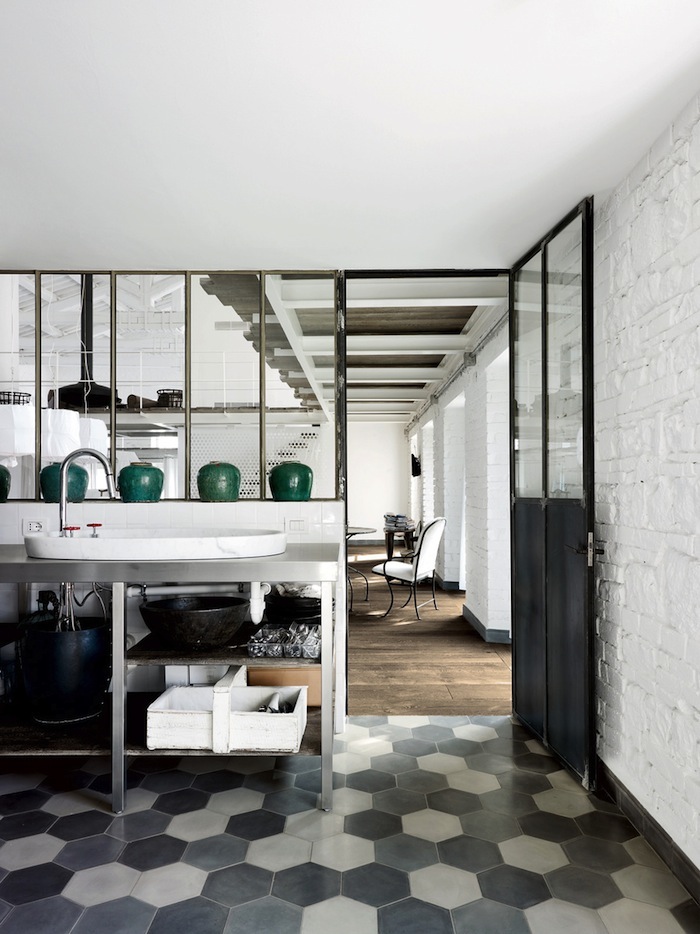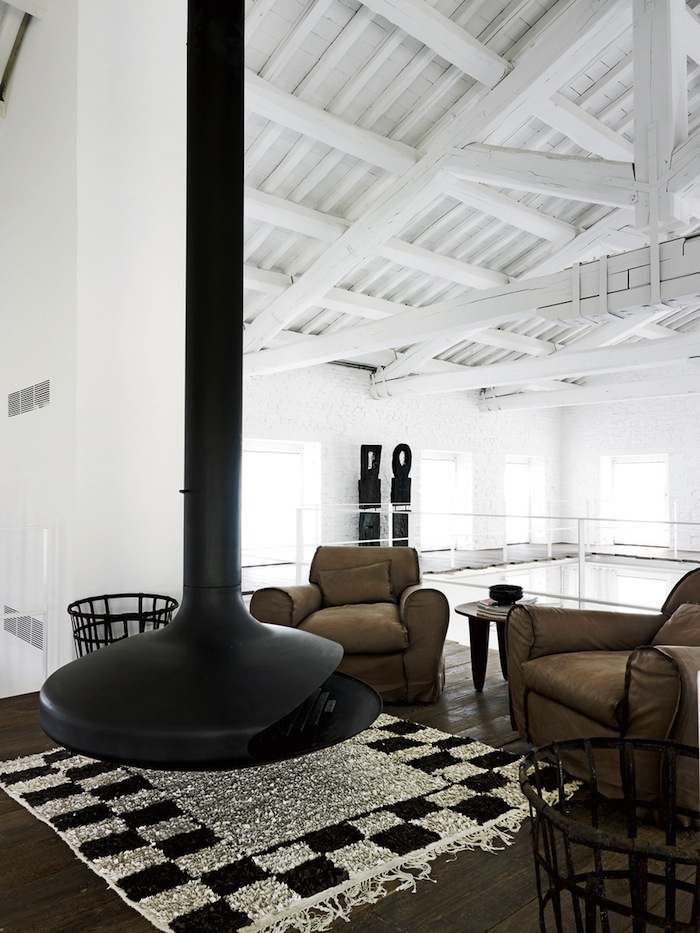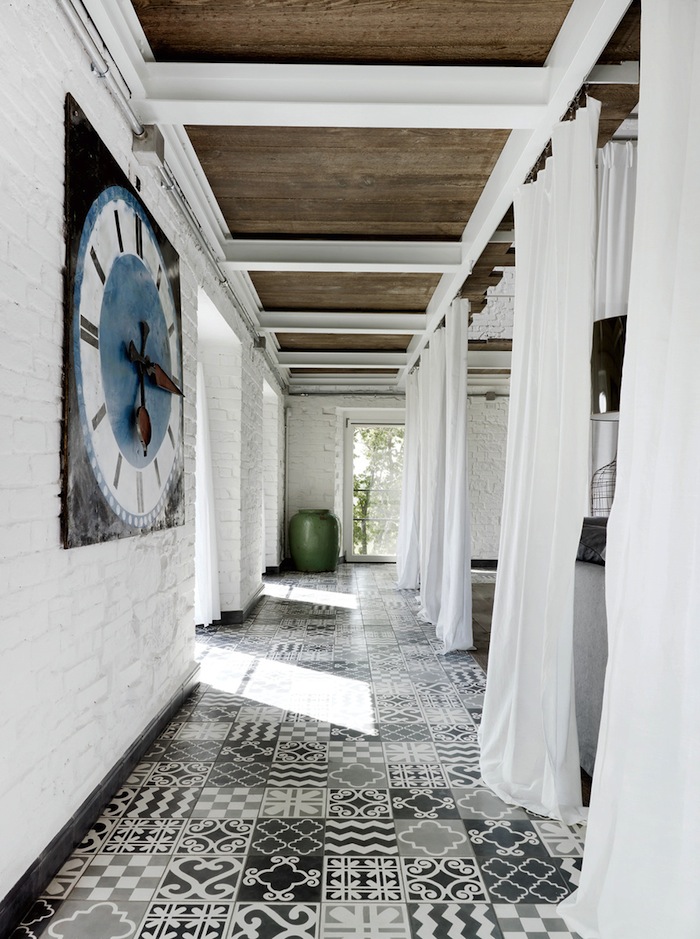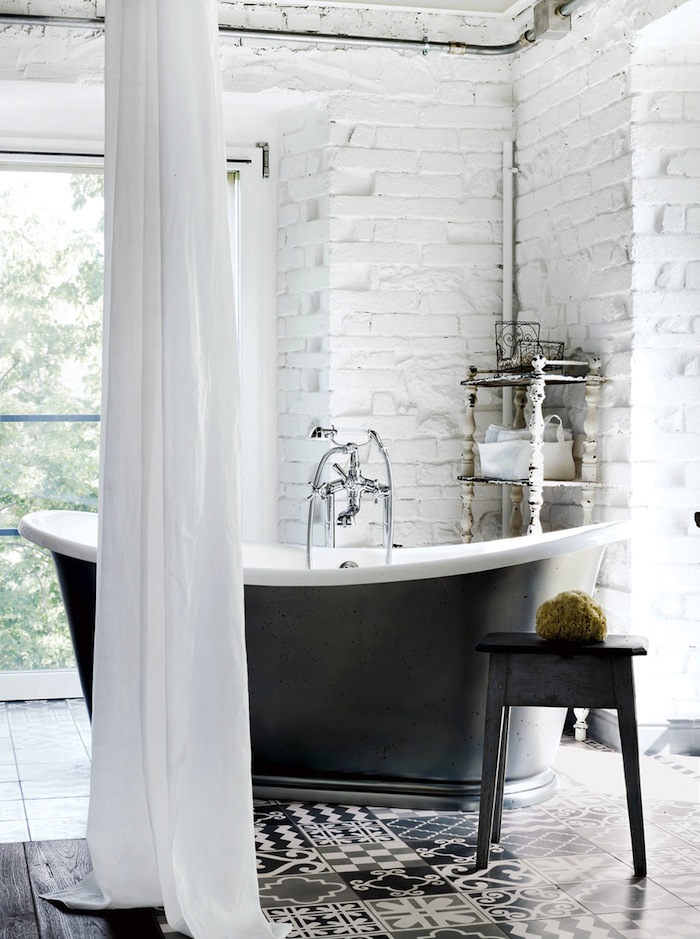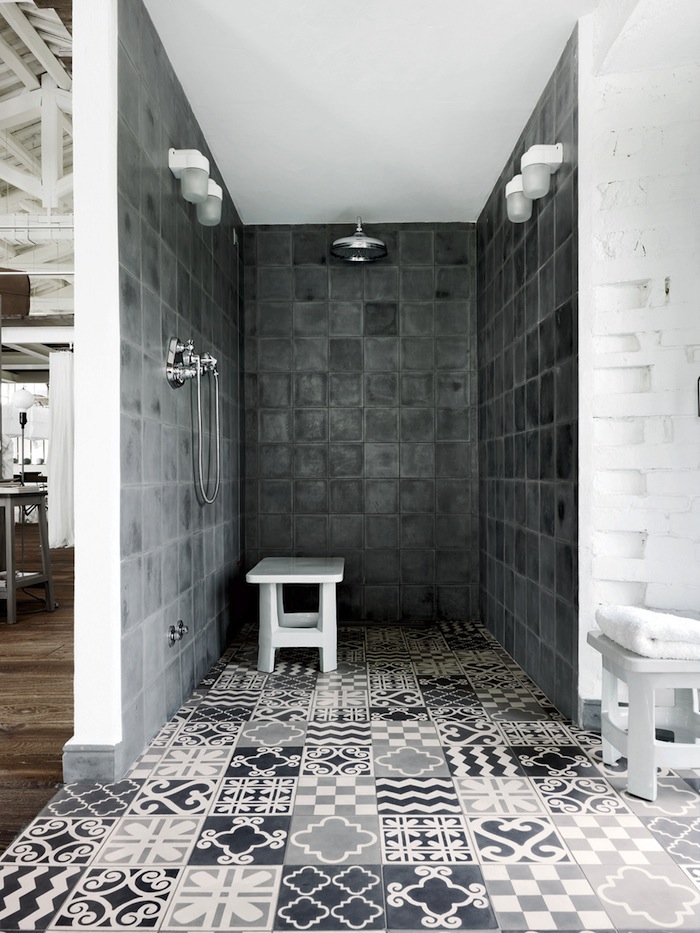 Images via dwell