Halcyon House
This classic 1960s beach motel on the New South Wales north coast has been lovingly reinvented into a luxurious, one-of-a-kind boutique hotel.
Halcyon House is located halfway between the Gold Coast and Byron Bay, in a surf town called Cabarita (one of Australia's best kept secrets until now!). "When we took the gamble to open a hotel, we were determined not to build a sleek designer hotel like you see everywhere, but one that would be faithful to the spirit of Cabarita," says Elisha Bickle, who together with her sister Siobhan, bought the town's Hideaway motel and transformed it  into Halcyon House.
But what really caught my eye was the eclectic and rich fabric upholstered walls, handpicked antique treasures and original art collected from around the world. Each of Halcyon House's suites has its own individual aesthetic, designed by Interior Designer Anna Spiro - "I wanted each room to be different so that guests can find their favourite room and then keep coming back and choosing to stay in that room each time they come."
In my opinion this is the perfect Beach meets Chic getaway I have seen in years.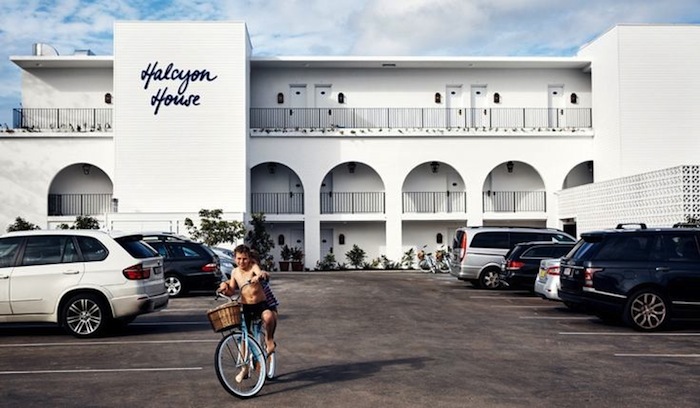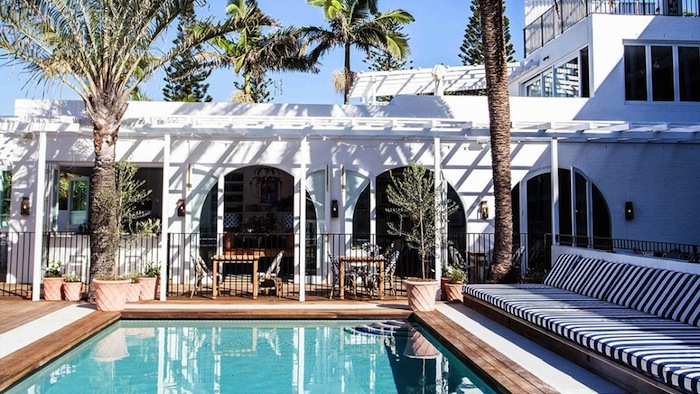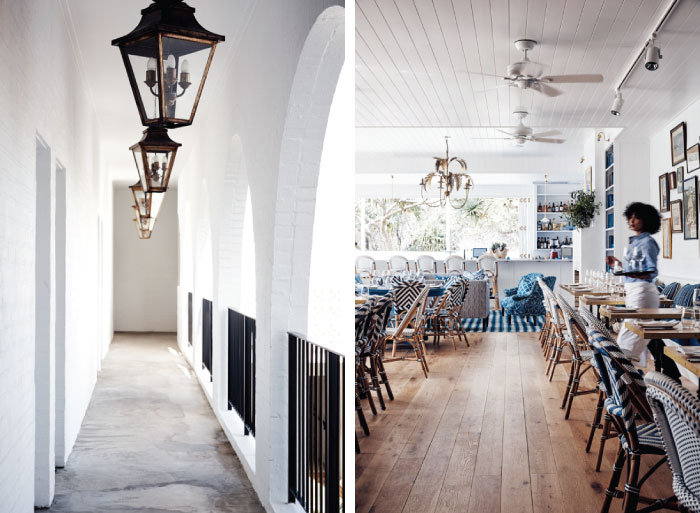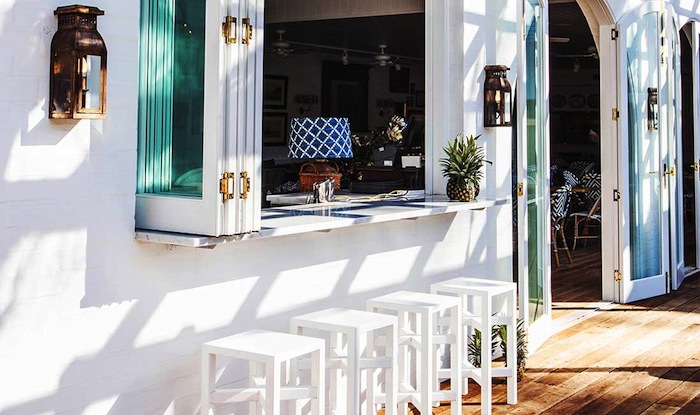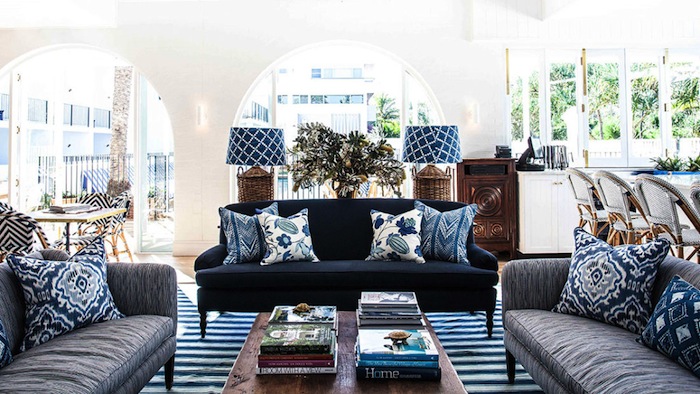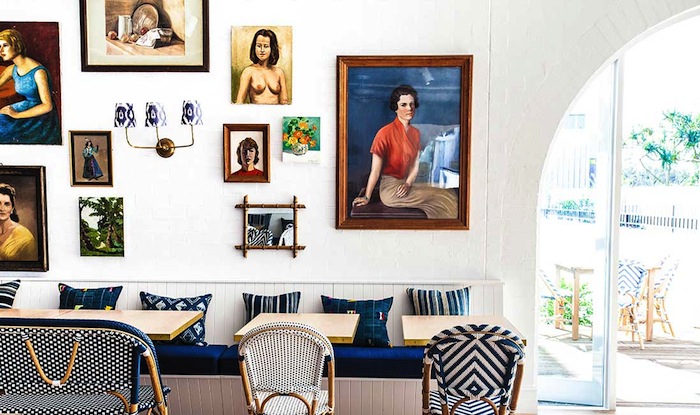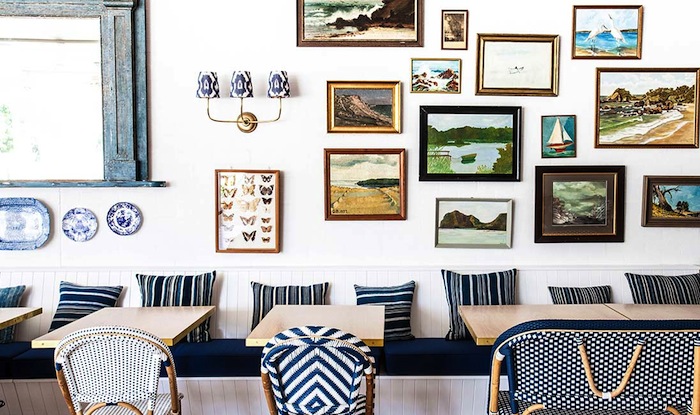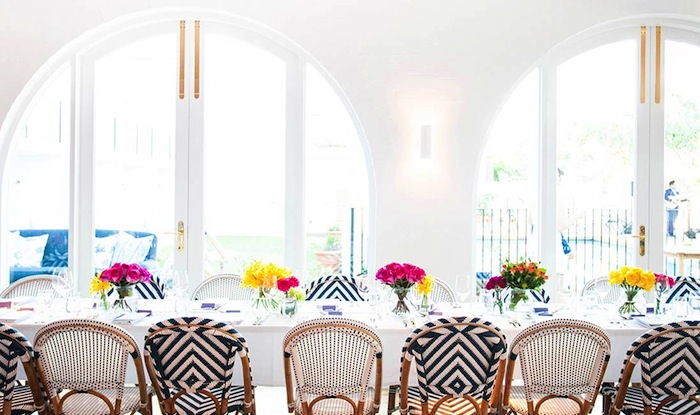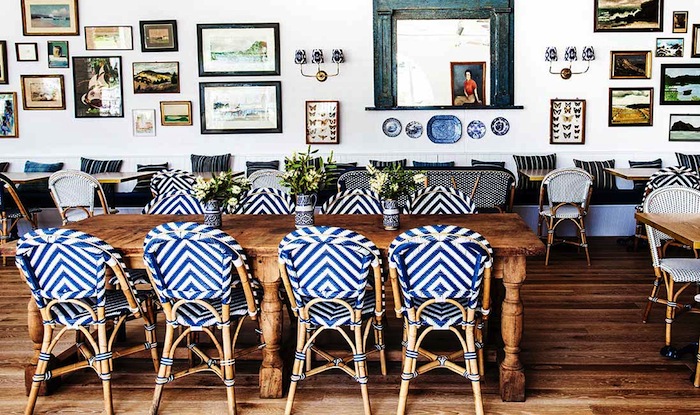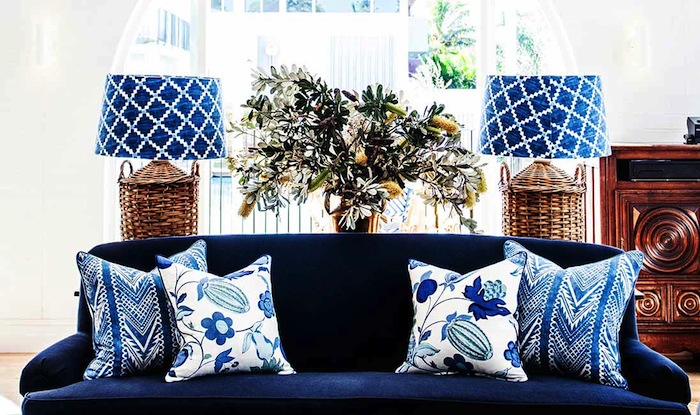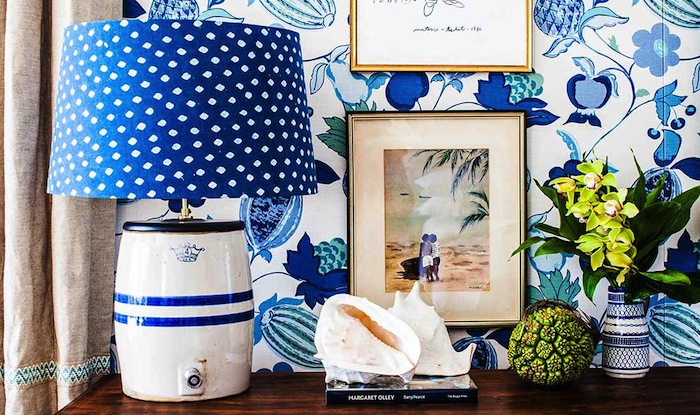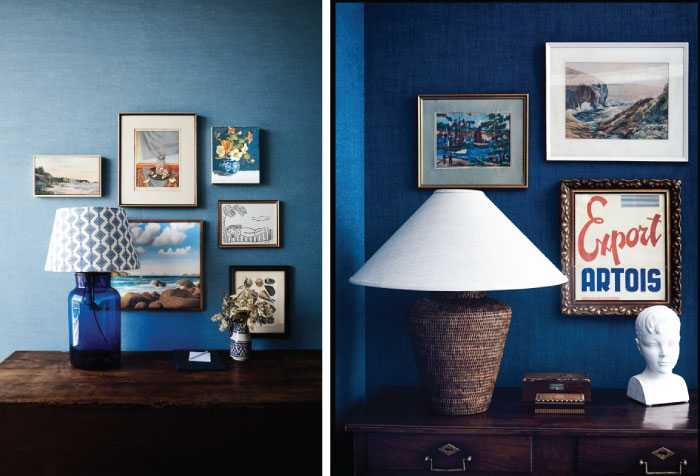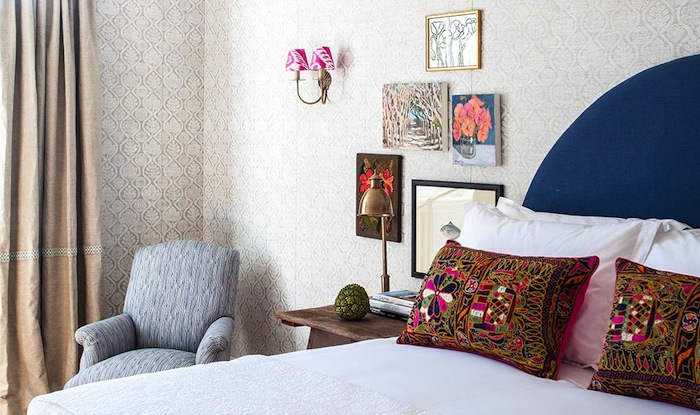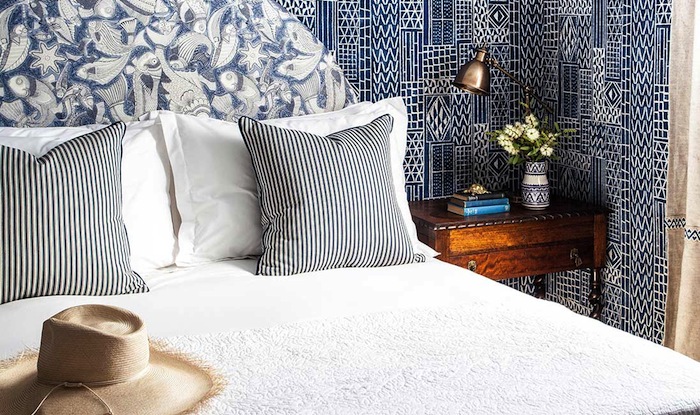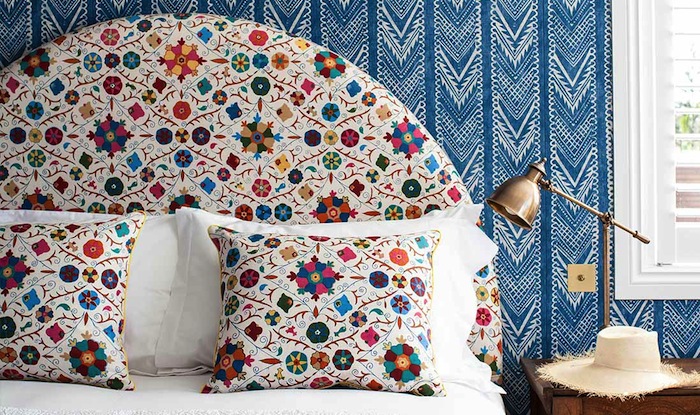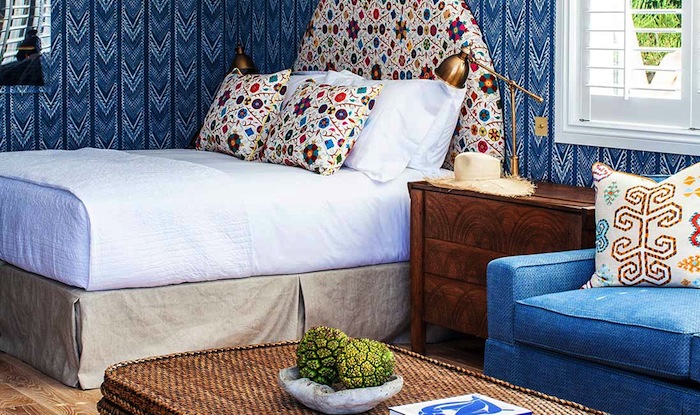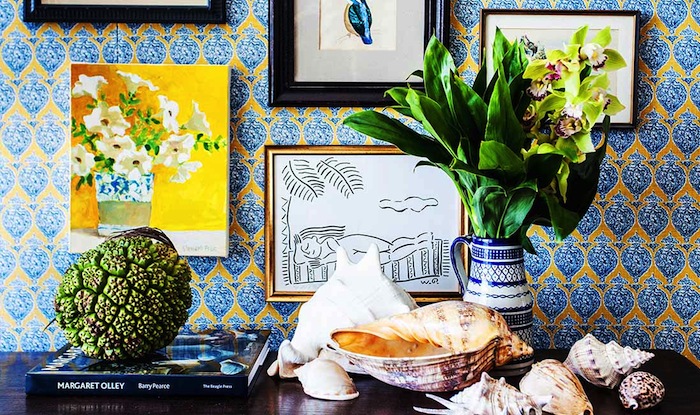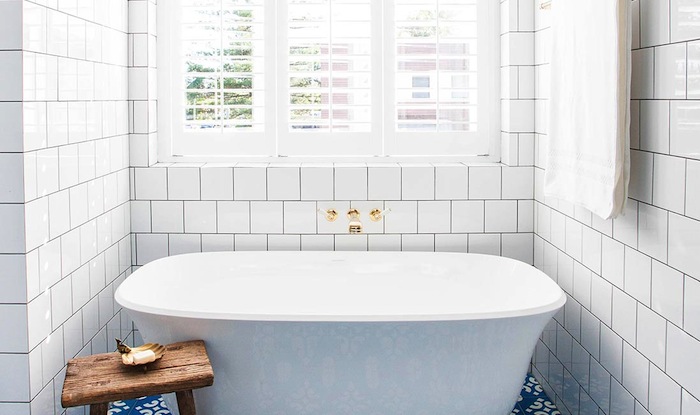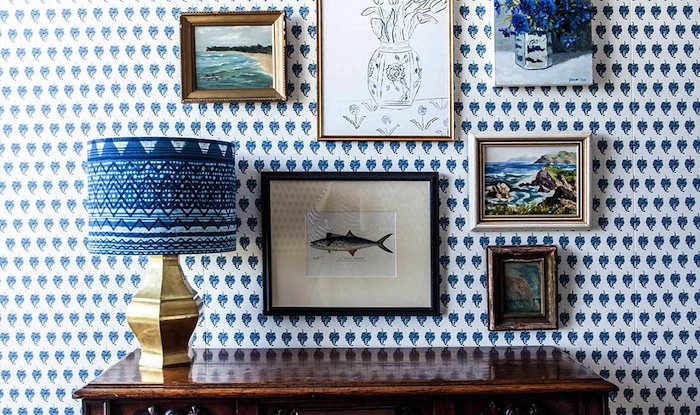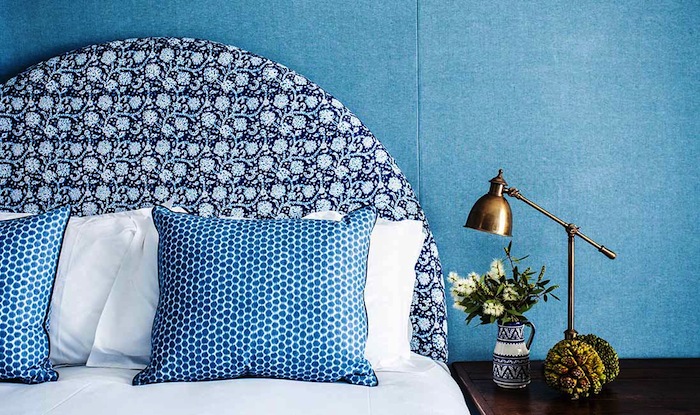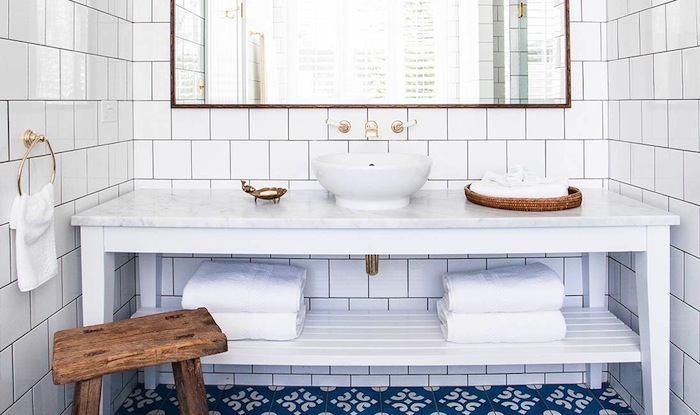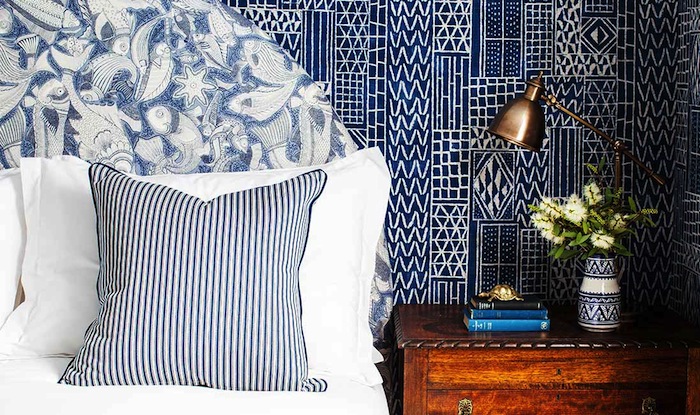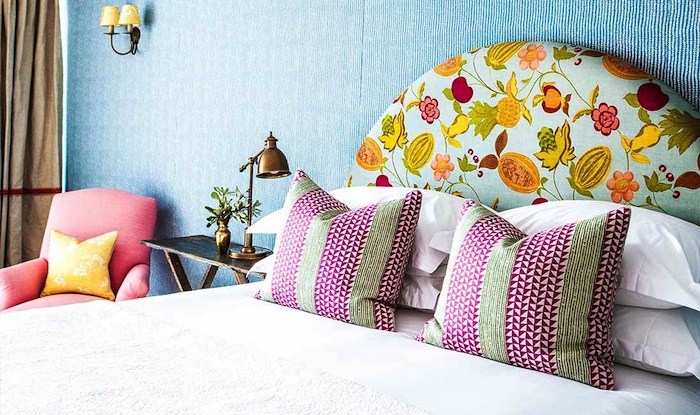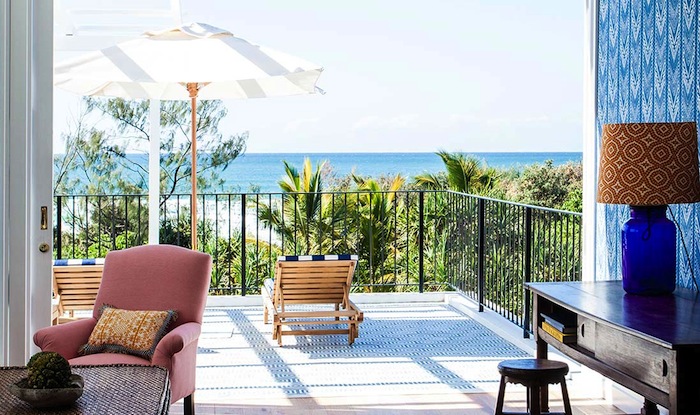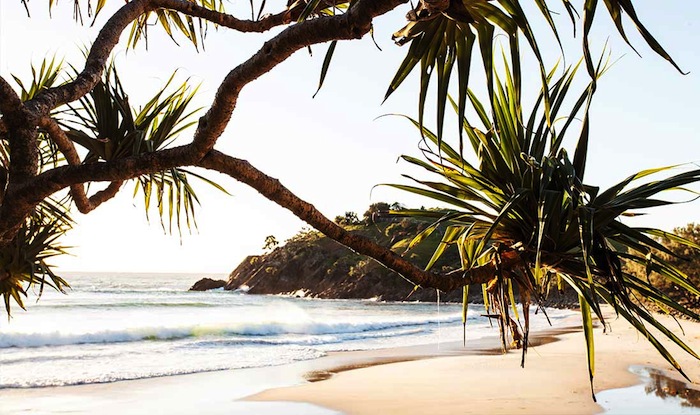 Images via Halcyon House.